I love exploring all the amazing areas of Central Florida! Sometimes it's hard to do fun things on the weekends because my husband works. We only have weekdays to do fun activities as a family and of course, a lot of the activities are only available on the weekend.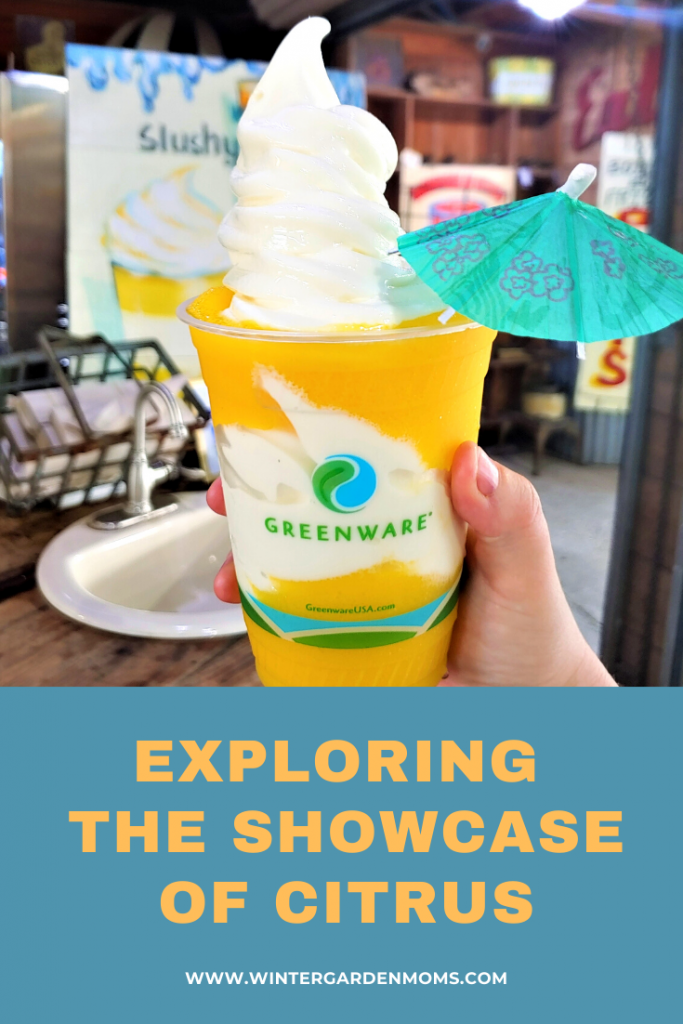 When looking for a fun pumpkin patch to go to on a Thursday we ran into this problem, so I asked around and was told by several people to go to Showcase of Citrus in Clermont. So, we did, and we had an amazing time! I had no idea this place was so close to me. In fact, I drive right past it to go to the pumpkin patch we usually go to, but it was not open on a Thursday.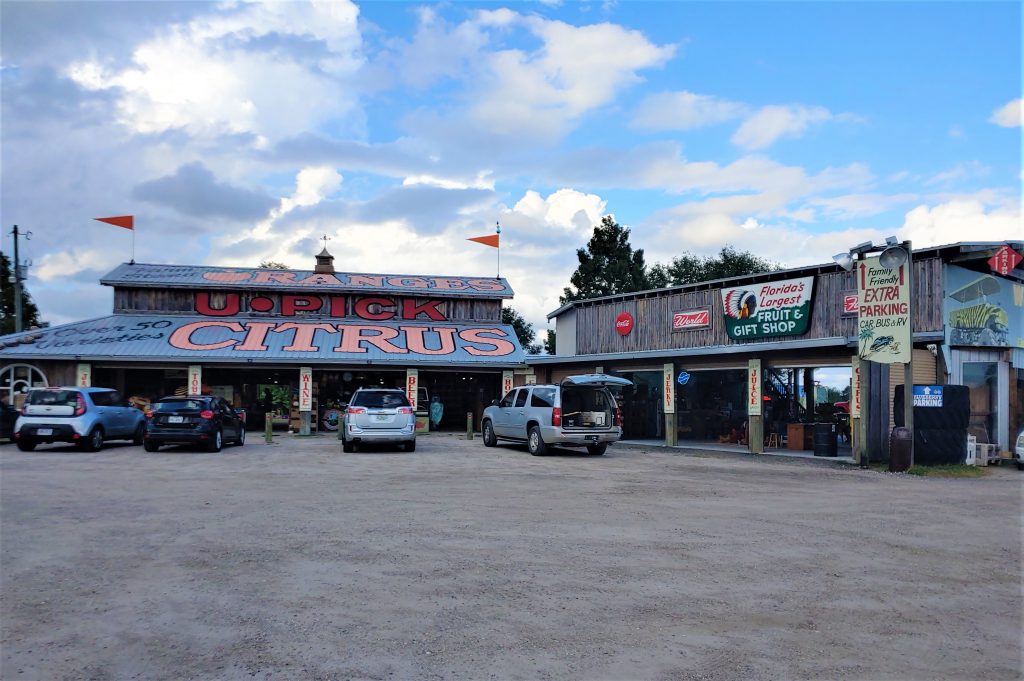 What Is Showcase Of Citrus?
Showcase of Citrus happens to be more than just a pumpkin patch! It is a large family owned farm right off Highway 27 (about 15 minutes from Disney!) It started in 1989 and is open 365 days a year! Known for its U-Pick fruits, it is owned by a third-generation citrus farmer named John Arnold Jr. What makes this place stand out from the rest of the citrus farms here in the state that are known for their orange groves, is the fun activities and things to do for people of all ages!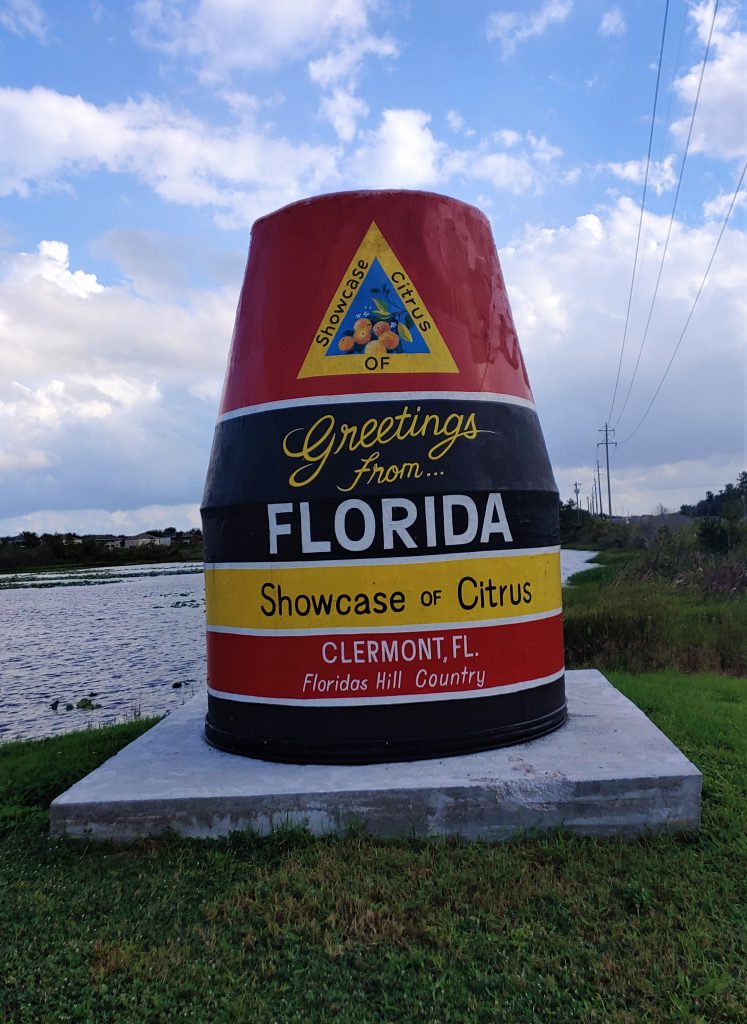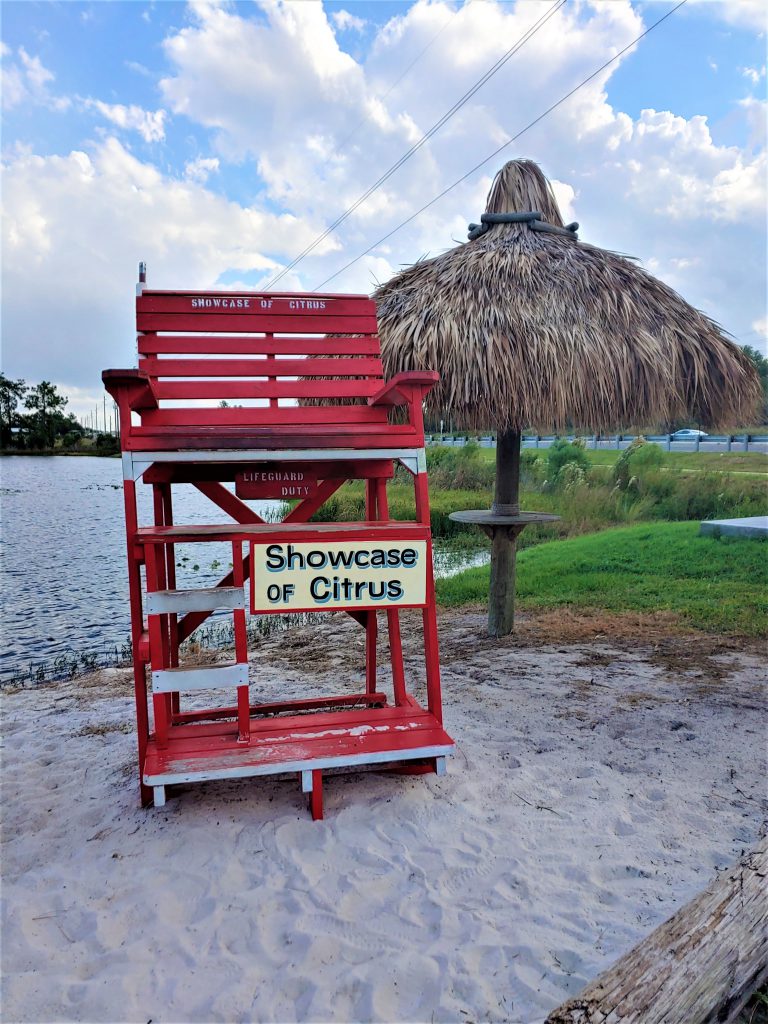 Things To Do
There are so many cool and fun activities to do in this amazing family friendly place! They have a monster truck tour that goes around the entire 2,500 acre farm and is known as the "world's largest 4×4 outdoor adventure!" This tour goes through different terrains on the property including grove land, woodland, pastureland and swampland and lasts about an hour. You get to see some amazing wildlife as well such as zebras, alligators, snakes, birds and so much more along with learning about the history of the property.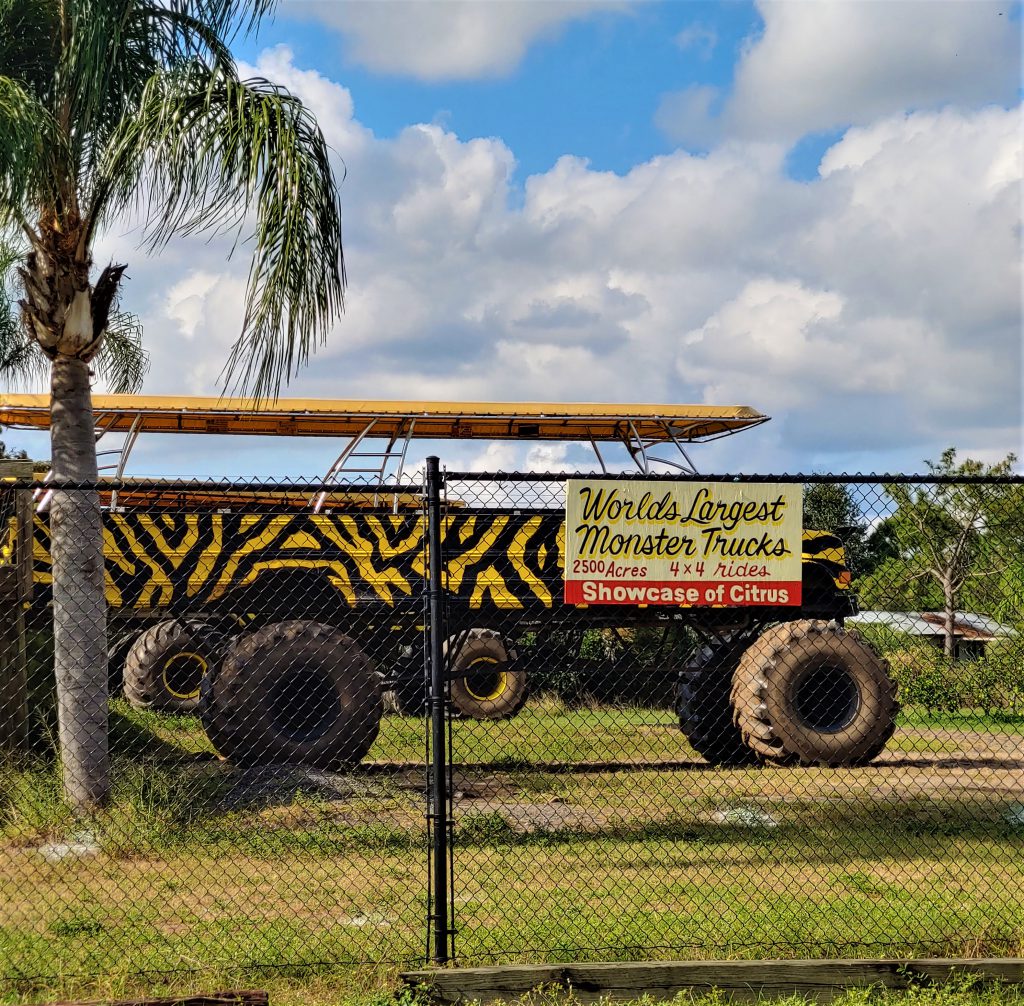 Some other great perks about this tour are that it's offered four times per day (five in the summer) and is suitable for people of all ages. It is also handicap accessible and they offer free admission to active military and veterans! We really appreciate this since my husband is a veteran!
Another fun thing to do here is gem mining! I always love when places offer this because it's such a great learning experience for kids and it's so much fun! You start off by choosing a bag that is full of dirt, but it also has fossils, arrowheads, shark teeth, precious stones and more! Every bag is unique but all of them have great things inside!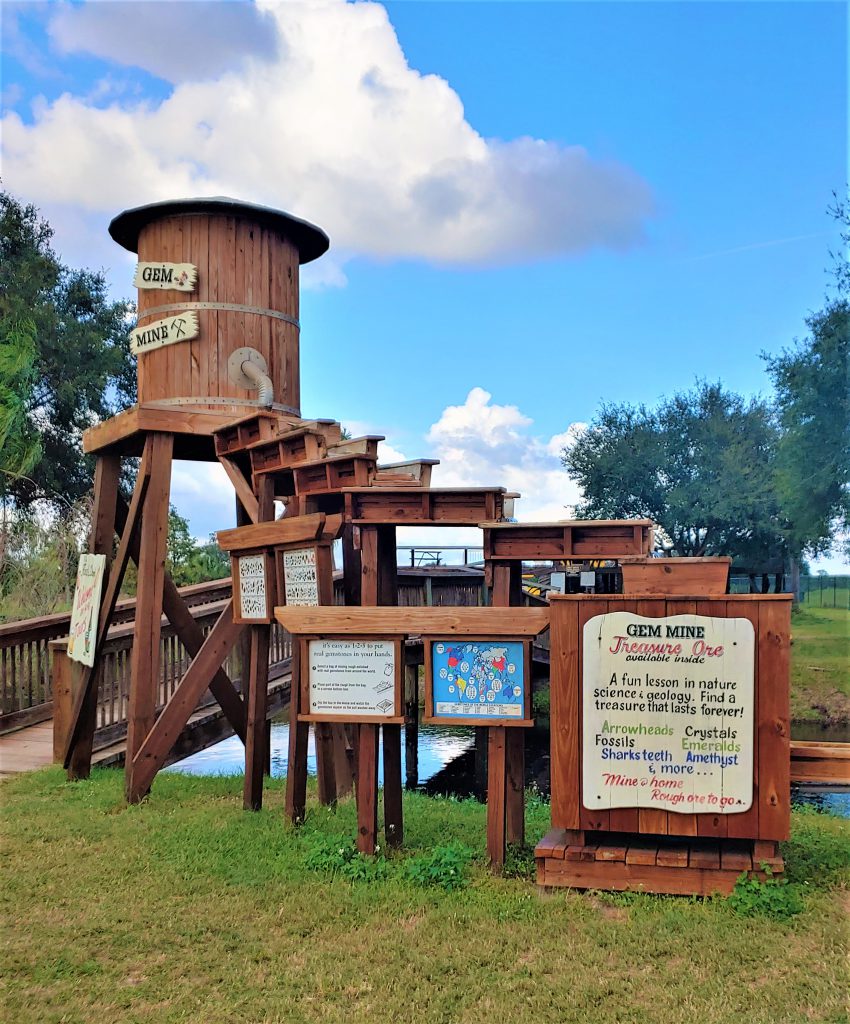 To get to the awesome items, you bring it to the huge gem mine outside and pour it into a sluice box, you then put it through running water and sift through and find your treasures! This is great because you can really take your time with it or you can do it fast depending on what your time frame is for the day. This is a definite must do for the kids and is such a great learning experience!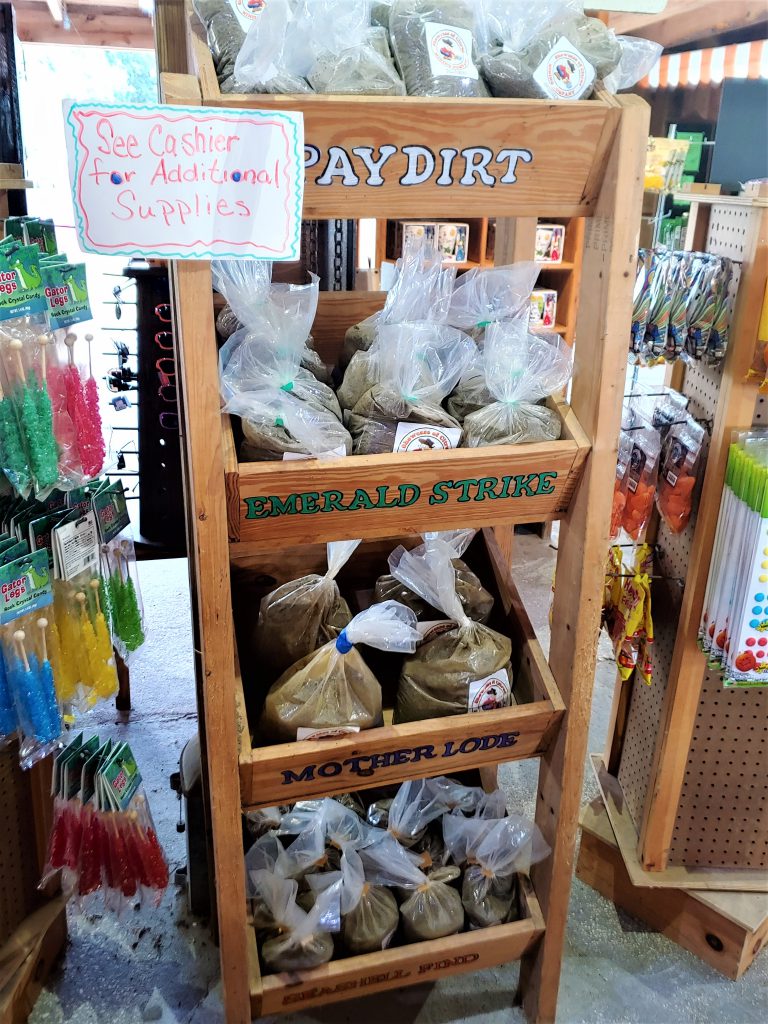 A little further in you will find the farm animals! Here, you can feed the animals which is also really fun for the kids and adults too! They have pigs, chickens, goats, sheep, a miniature horse, donkey and even a kangaroo! It's a very cute area that I recommend checking out when you come! Animal food is available in the store for purchase.
The best part of Showcase of Citrus is all the citrus! Their U-Pick season goes from about November thru May and they offer over fifty varieties of citrus that you get to pick yourself! They have samples of some of their citrus in their country store so definitely stop in for a taste. I got to try a few, they were so delicious and juicy, and this is in the "off season," I can't imagine what they are like when they are in season!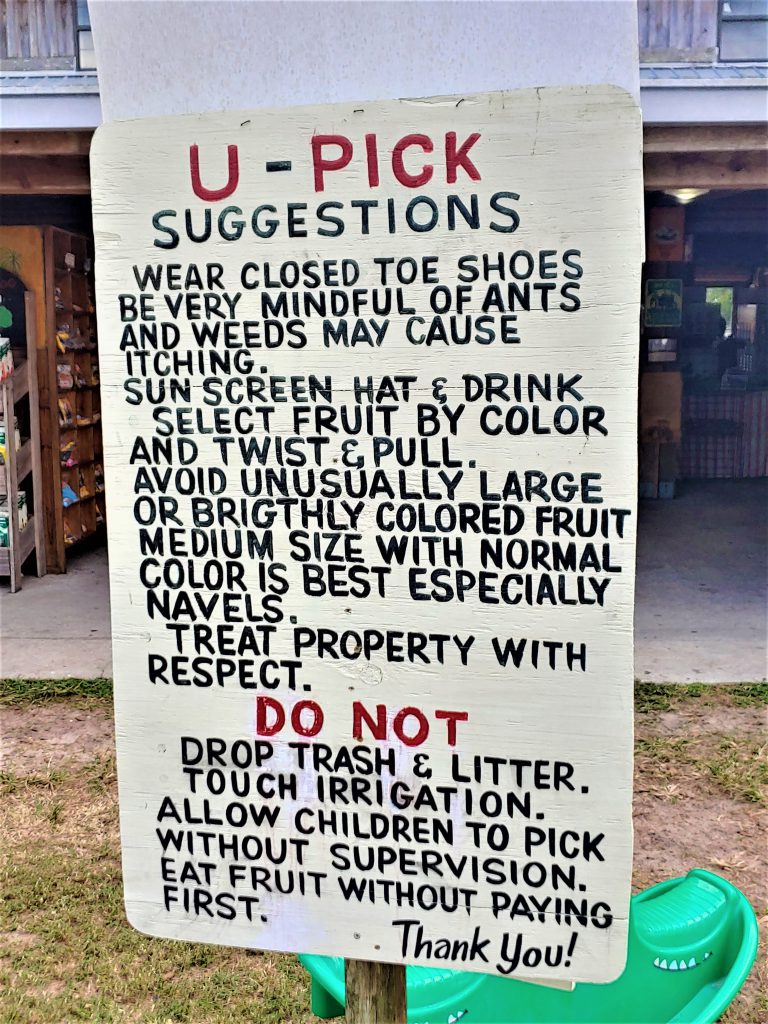 The fruit is priced per pound and you can take it directly off the tree, pick it up off the ground or buy it from the store. This is a really great experience for the whole family!
Don't forget the pumpkin patch! The whole reason I found this amazing place was because I wanted to find a pumpkin patch that was open on a weekday! The pumpkin patch is absolutely adorable! You are welcomed by a non-scary pumpkin head scarecrow and the centerpiece is a cute, old truck surrounded by hay bales and pumpkins and is the perfect backdrop for fall pictures!
There is also a little station where kids can paint a pumpkin which I think is great because it keeps the kids entertained! There are so many pumpkins in all different shapes and sizes, you are sure to find the perfect one!
The Old Time Country Store
The Old Time Country Store has literally everything a regular grocery store has but everything here is mostly handmade, fresh and local! They have jams and jellies, salsas, hot sauce, barbecue sauces and spices, syrups, loose leaf teas, honey and so much more! They actually have their own beekeeper on the property that takes care of all the hives and they bottle four varieties of their own honey. Here's the best part, you can sample almost everything for free!
They even have beer and wine! 100% pure tropical fruit, berry and citrus wines, wines from all over the world, and wine on tap! How cool is that!? They also offer local draft and bottled beers as well. They also have mimosas made with fresh squeezed orange juice and a signature drink called "The Eclipse" that is made with a dark champagne and orange juice, sounds delightful!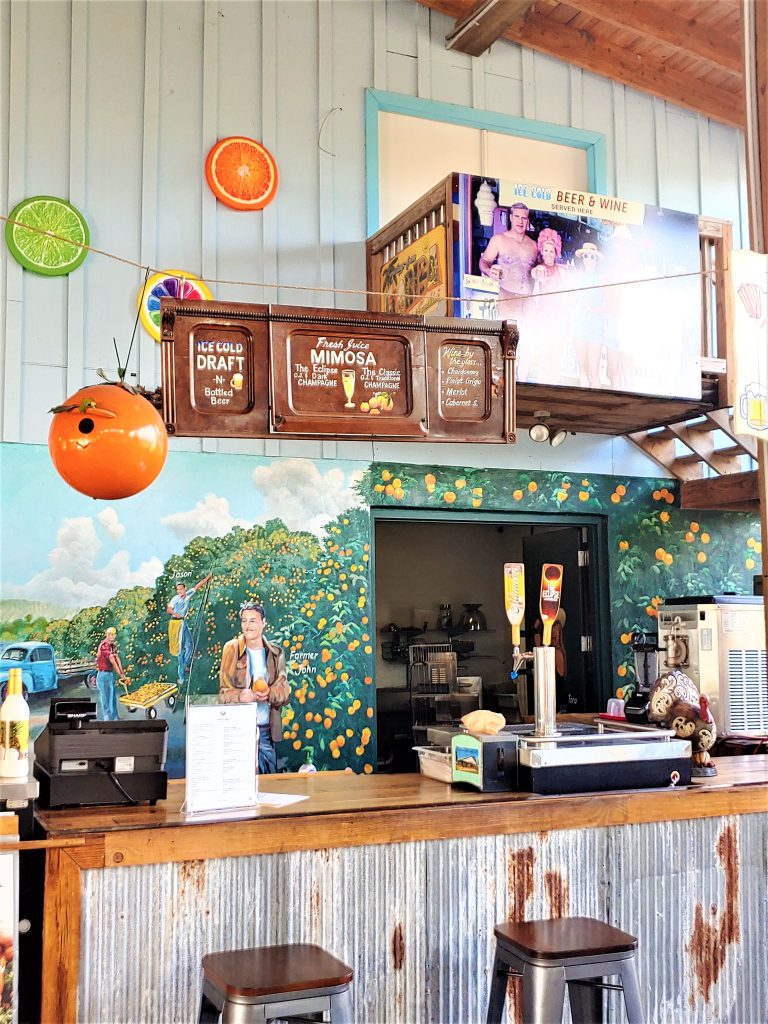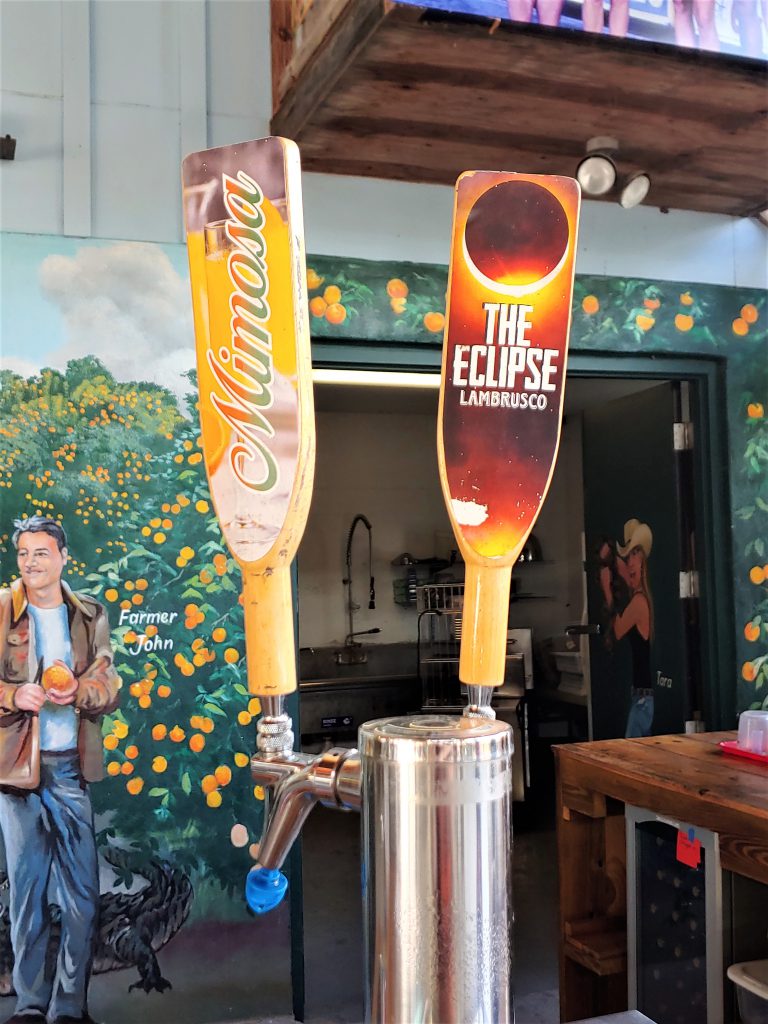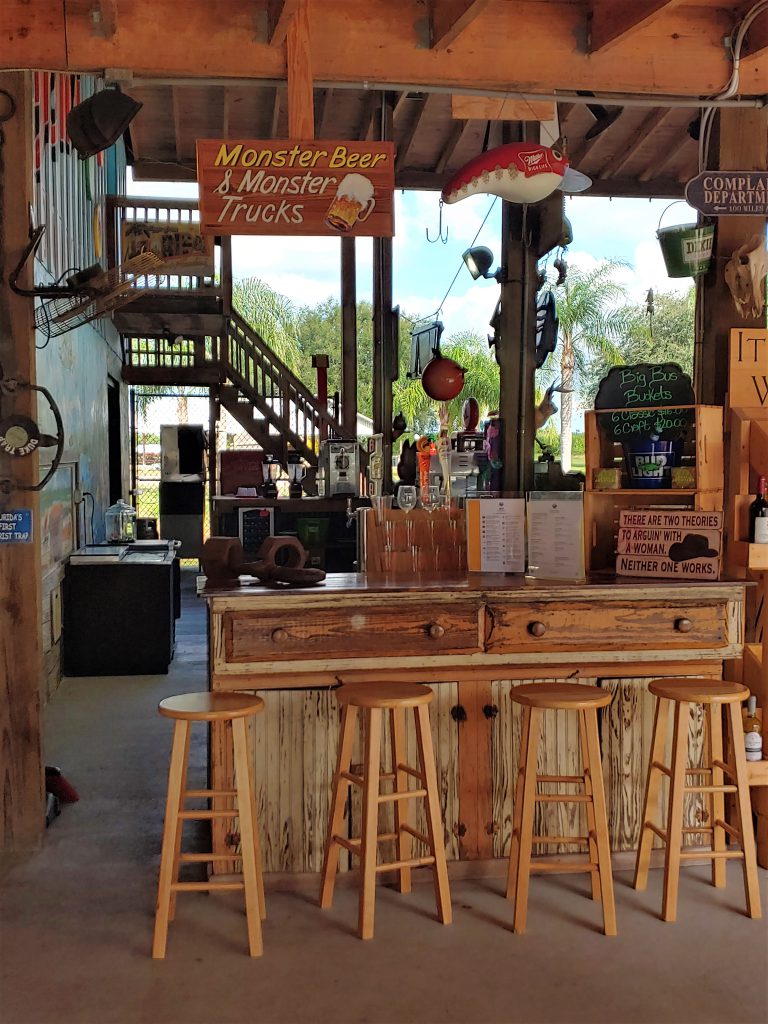 Looking for a gift or souvenir? They have beautifully scented hand soaps and scrubs, mugs, plants and even a "grow your own tree" you can take home to grow your own citrus tree! Wouldn't it be cool to plant an orange tree on Arbor Day or National Tree Day!? You can even take home some fresh jerky or alligator meat and boiled and fried peanuts!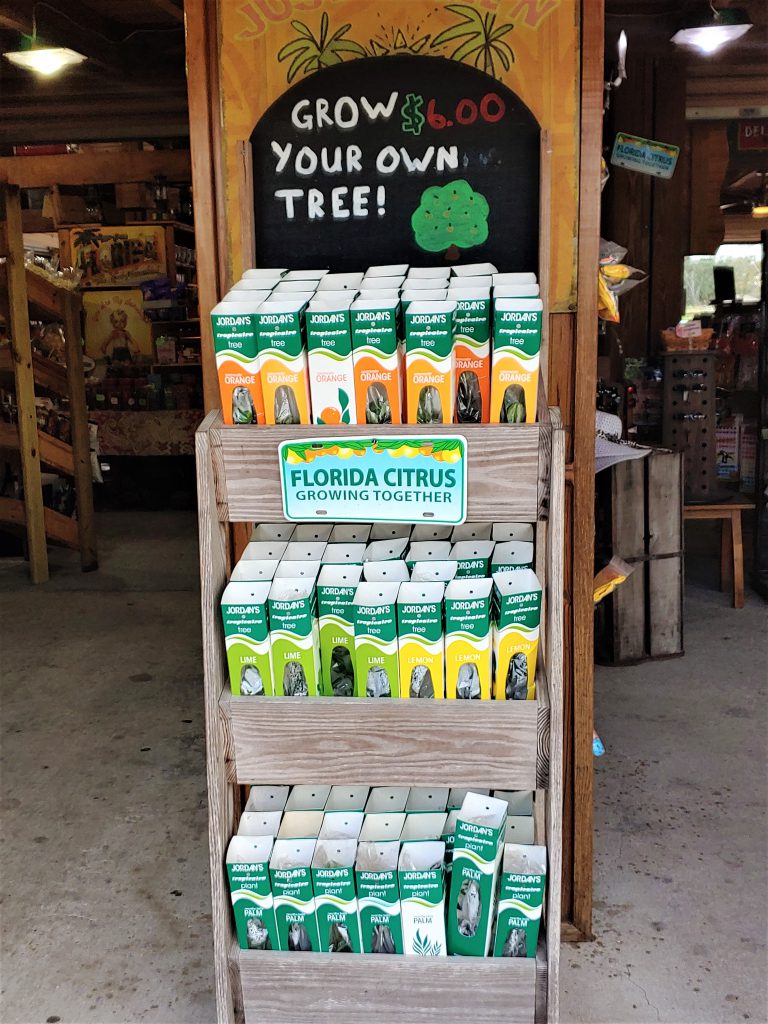 Showcase of Citrus is home to their world famous creamsicle! This delicious treat is made with 100% orange slushy and frozen yogurt and it was amazing! The orange slush isn't your typical, overly sugared slushy and it tastes like real oranges! This mixed with the creamy frozen vanilla yogurt reminded me of when I was a kid eating a 50/50 bar but with way less sugar! Due to the lack of sugar, some people may not enjoy it so use caution as it may taste bitter to you.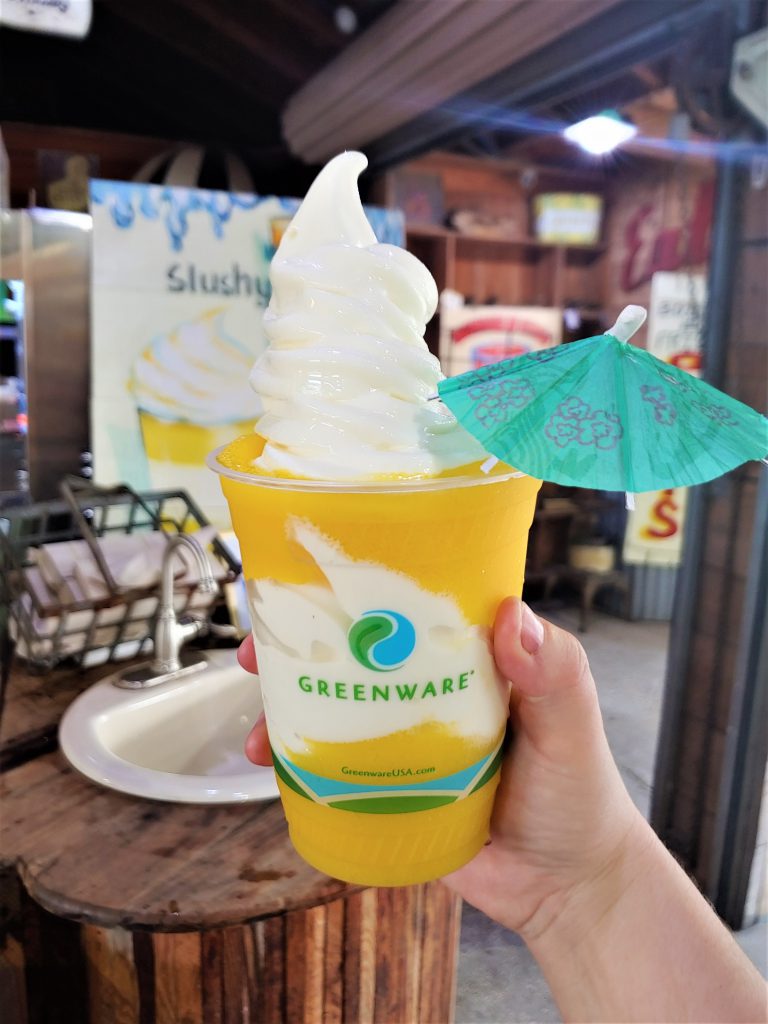 They also have a blueberry lemonade slushy that you can try instead of the orange or you can do just the slushy alone if you don't want the frozen yogurt.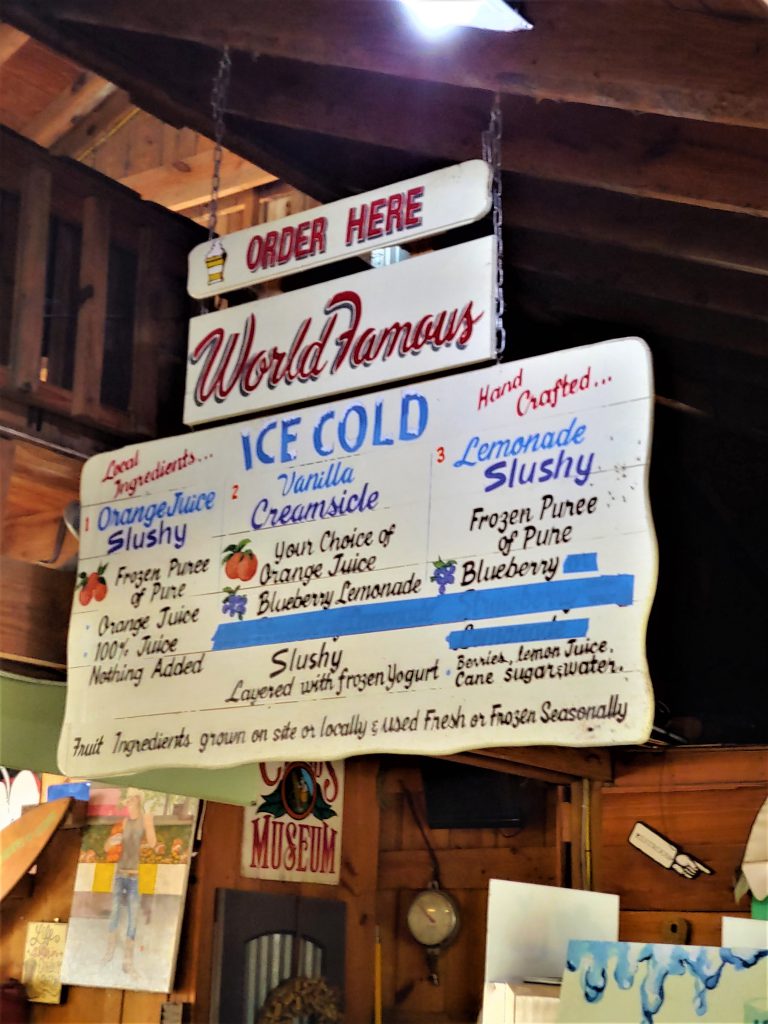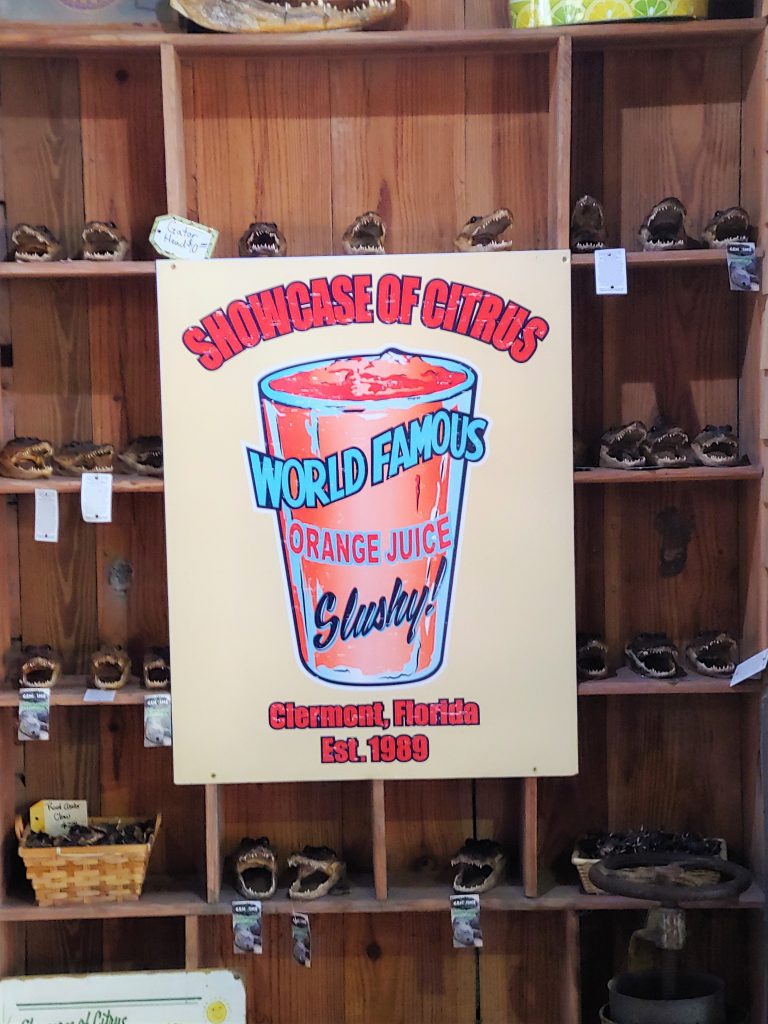 Overall Thoughts
I absolutely loved this place as there is so much to do and so great for families and people of all ages, plus it's handicapped accessible! I like that they are open 365 days a year. As stated before, my husband does not have weekends off and this is a great activity to do on his days off. They do have discount coupons online and the free monster truck tour being available for active military and veterans is so great!
They offer private group tours and you can host a party or a field trip there as well. I would love to celebrate my birthday there! There's also a lot of things for little kids to do and play with throughout the property so you don't have to worry about them getting bored!
It's also a great place to have a picnic! There are lots of tables and you can bring in outside food and drinks, just make sure to clean up after yourselves and respect the property!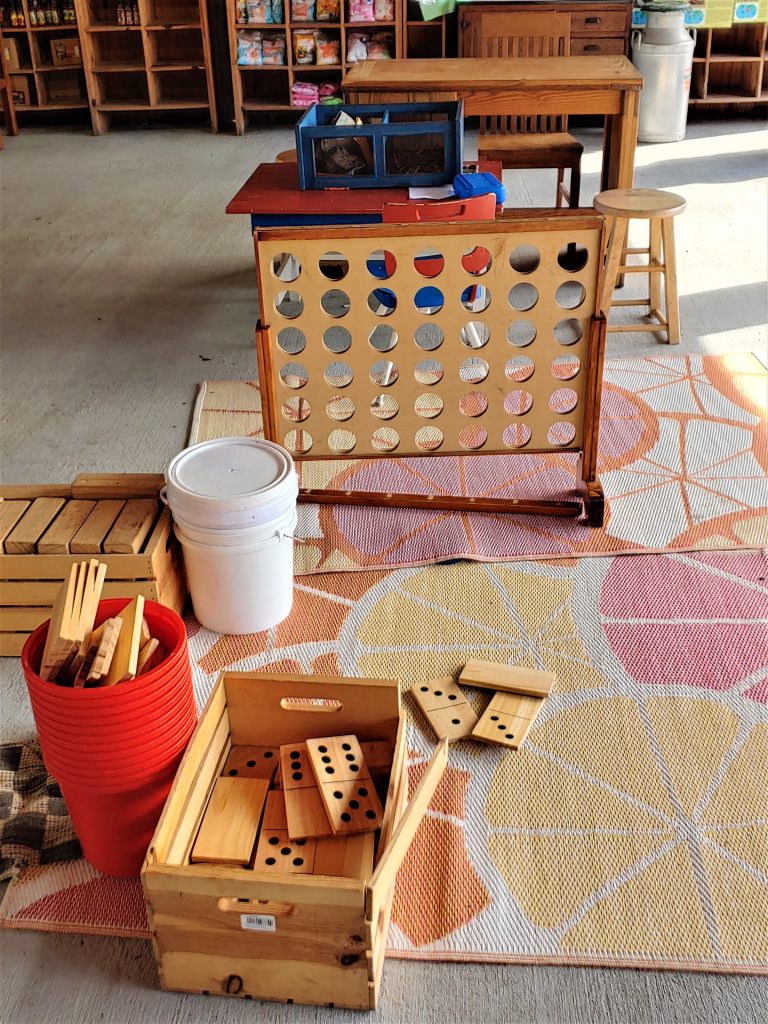 The décor throughout is so cute and what's expected of a farmhouse that's been around since 1989. They also have a Zoltar machine (giving off major Big vibes, if you have not seen that movie, you need to!), a cool alligator holding a bag of lemons and a Pappy's souvenir pennies machine which all adds to that old-fashioned farmhouse feel.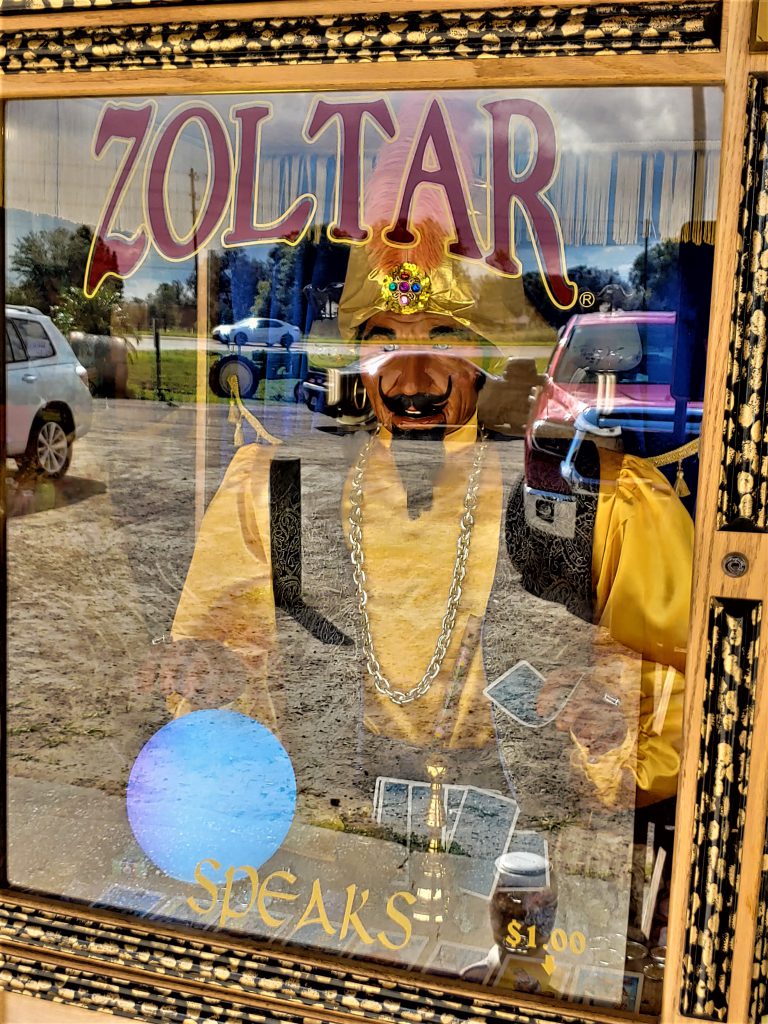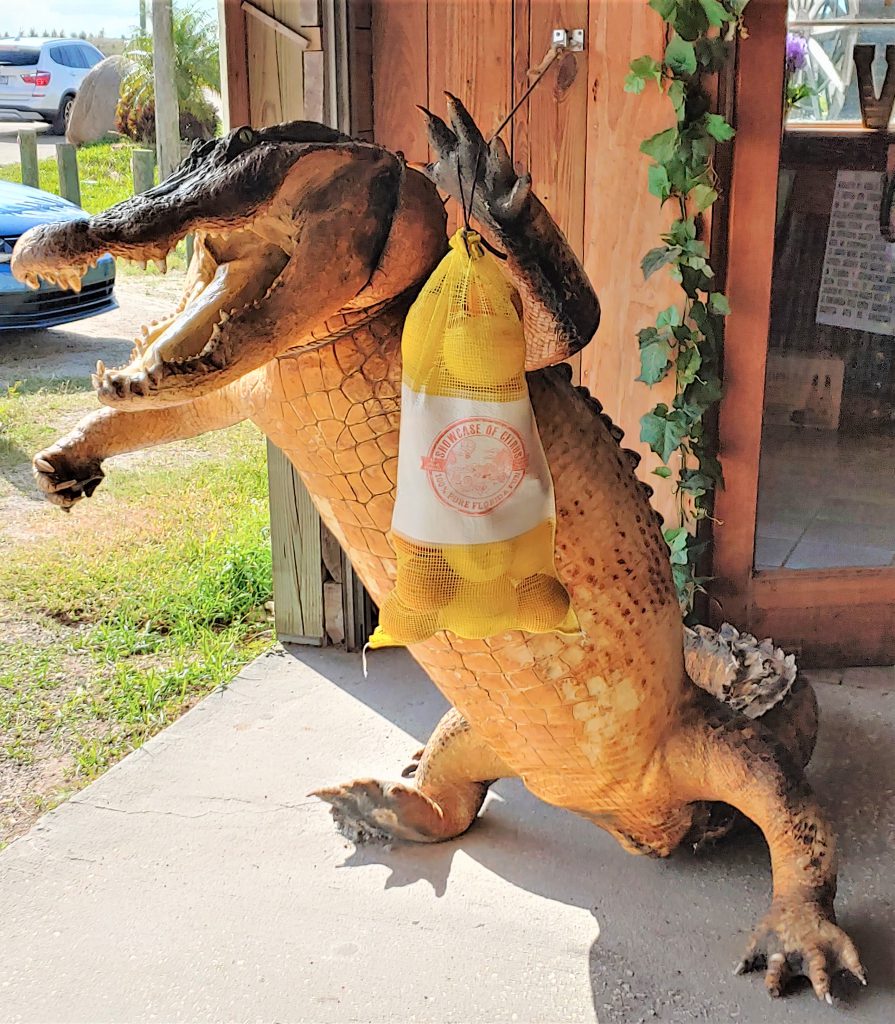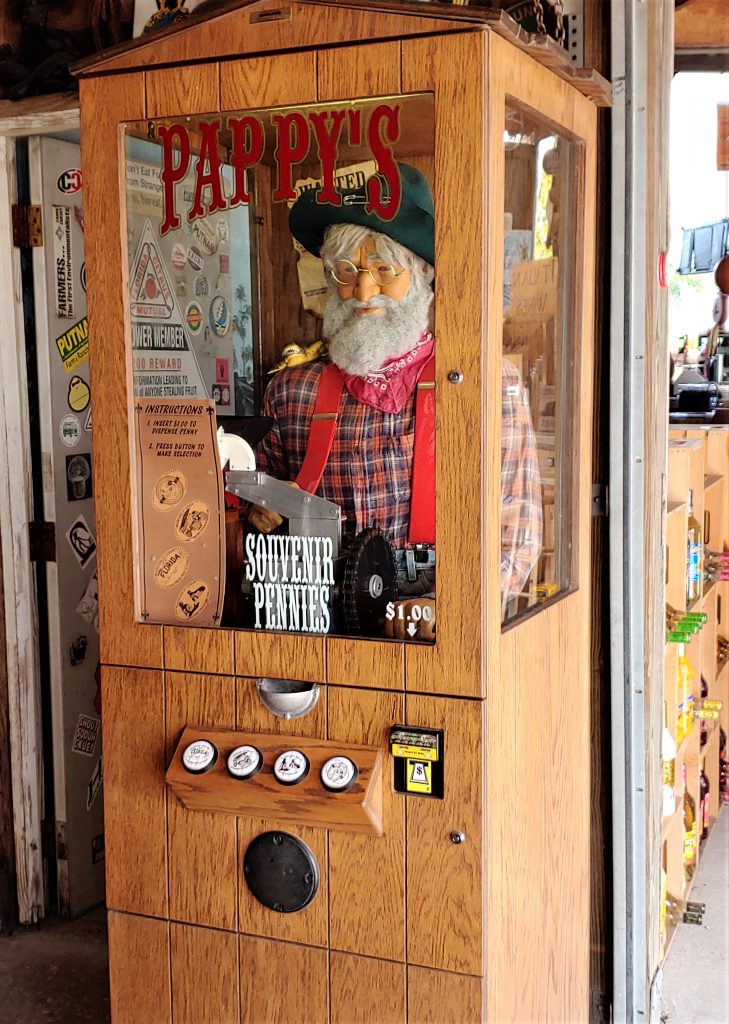 There are also sweet, adorable cats running around which is a major plus for me! If the activities don't seem like something you are interested in, the property itself is just beautiful to surround yourself in!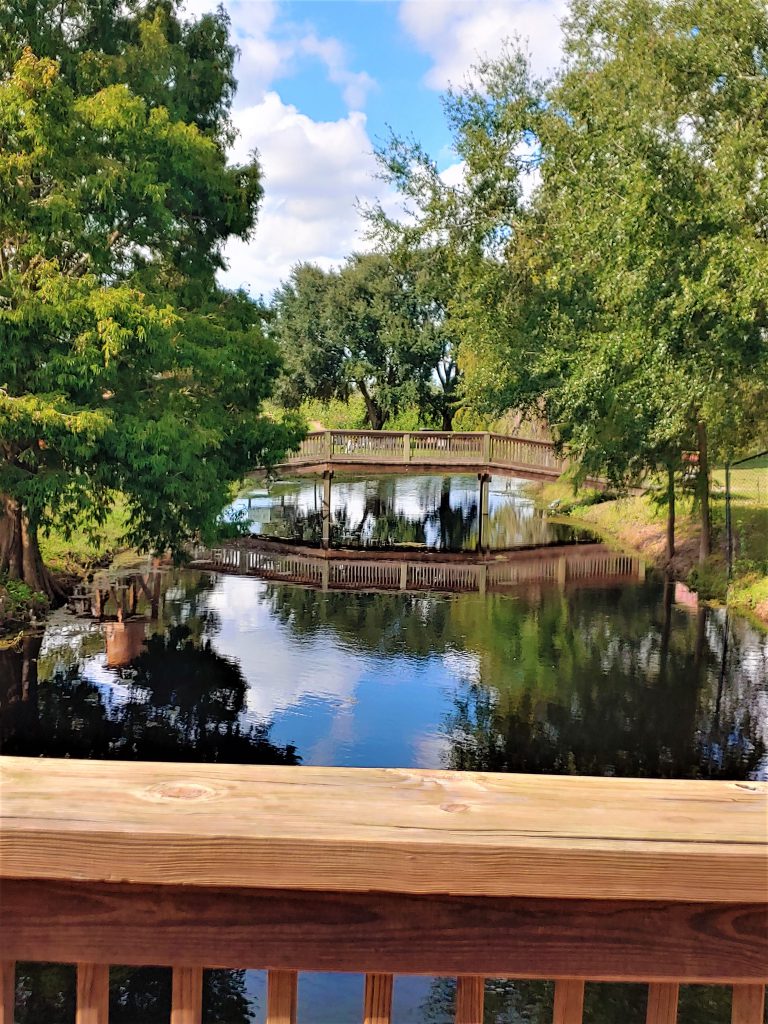 A few things I would recommend is to wear close toed shoes! I wear flip flops basically all year here in Florida and wished that I had my sneakers with me. The ants do bite! I left with a lot of them and am still itching days later!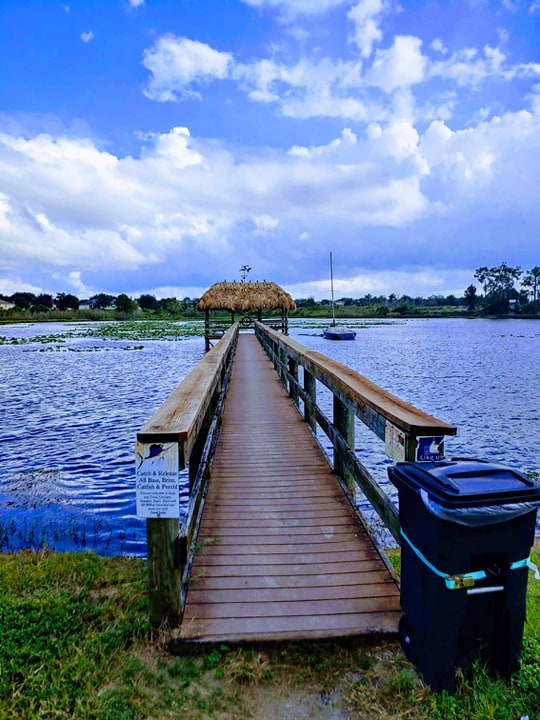 Also, try to limit perfumes and sprays as bees are more attracted to those smells! If you plan on picking fruit in the groves, make sure you don't bring in large bags or backpacks as they are not allowed.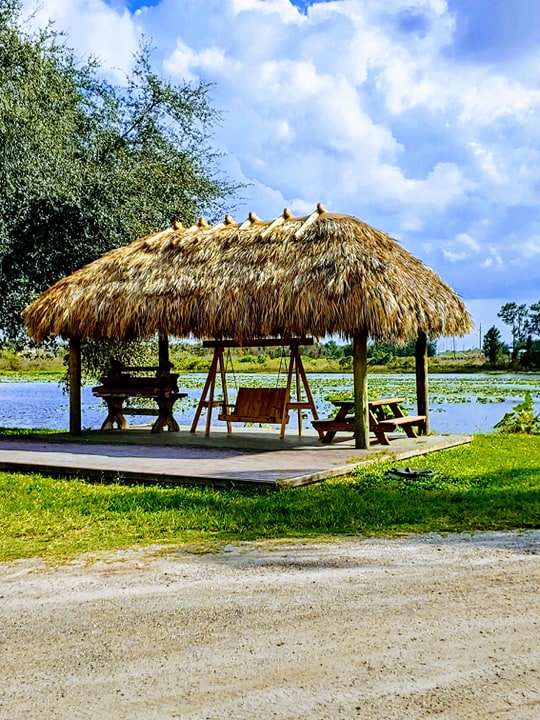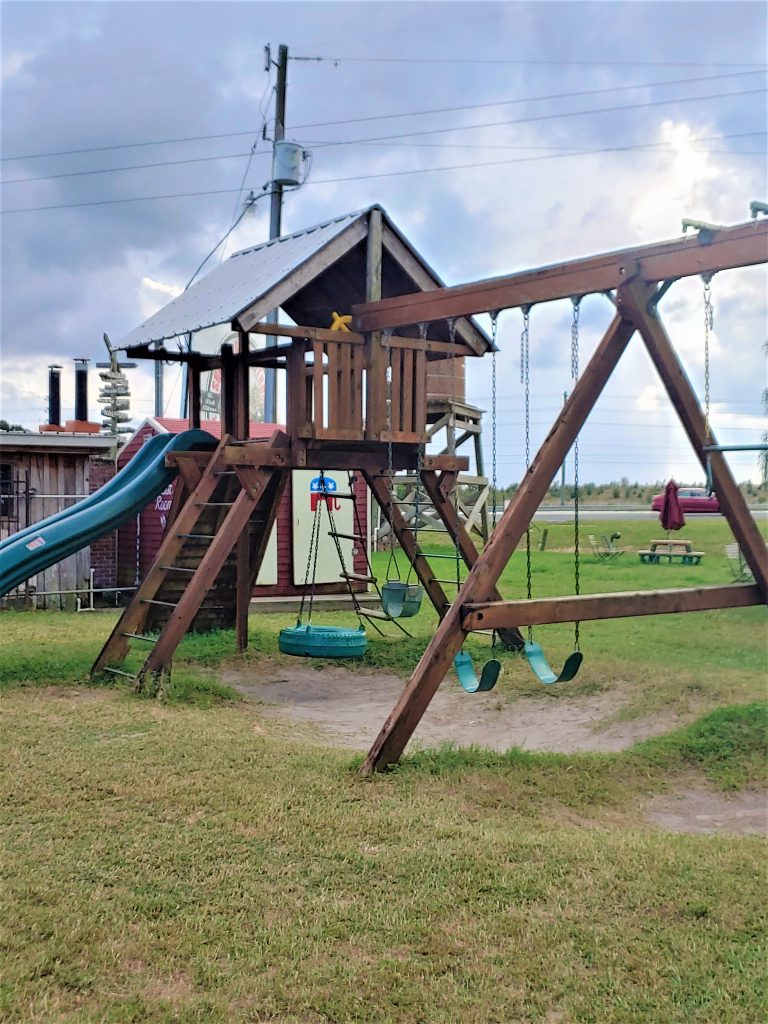 I definitely recommend this place for everyone! It's affordable, fun and educational and helps support local farmers and businesses. If you are visiting the Central Florida area and want to experience something outside of the parks, visit Showcase of Citrus! You will not be disappointed!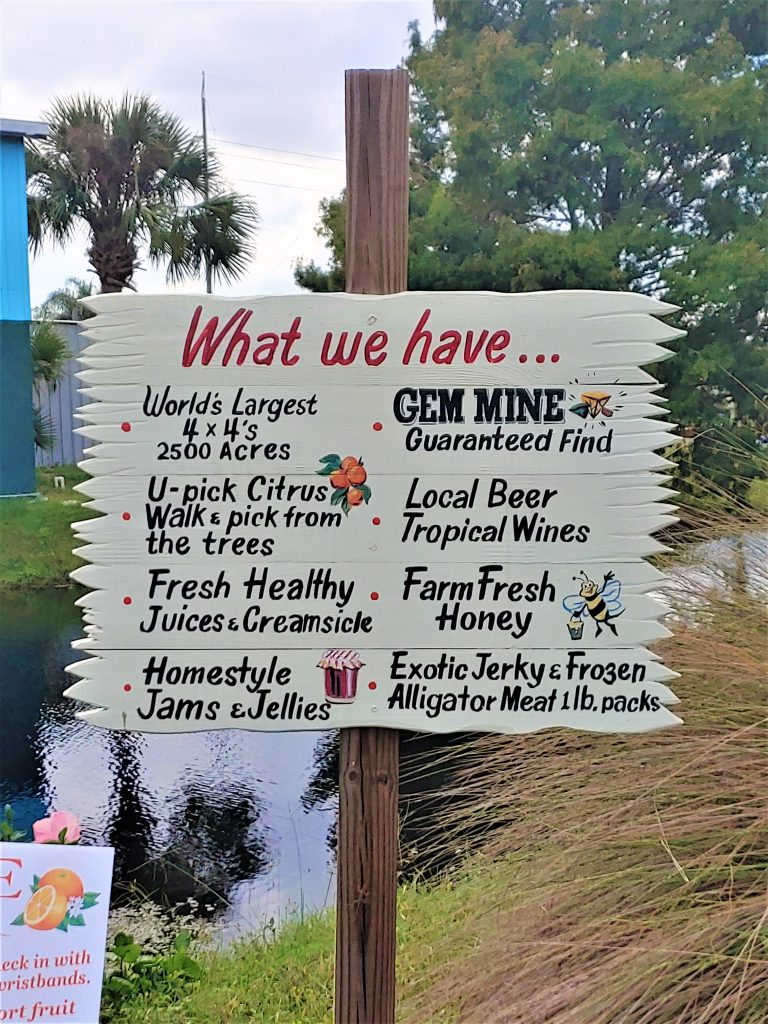 Find out more about Showcase of Citrus here.