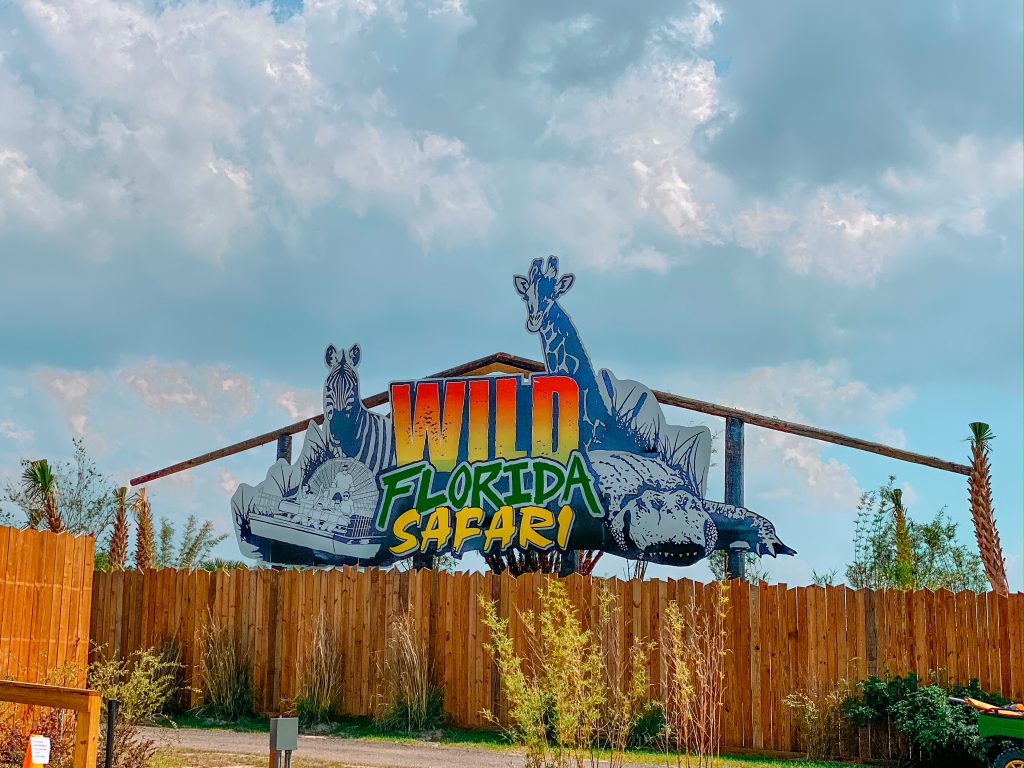 So tonight at 11:00 pm Orange County Florida is in Official Lock Down/Shelter in Place. What does that means for us? Well no going outside of our neighborhood for entertainment. All fun needs to be had at home, with our family, so we wanted to find something to do outside of the house today that would be enjoyable & safe.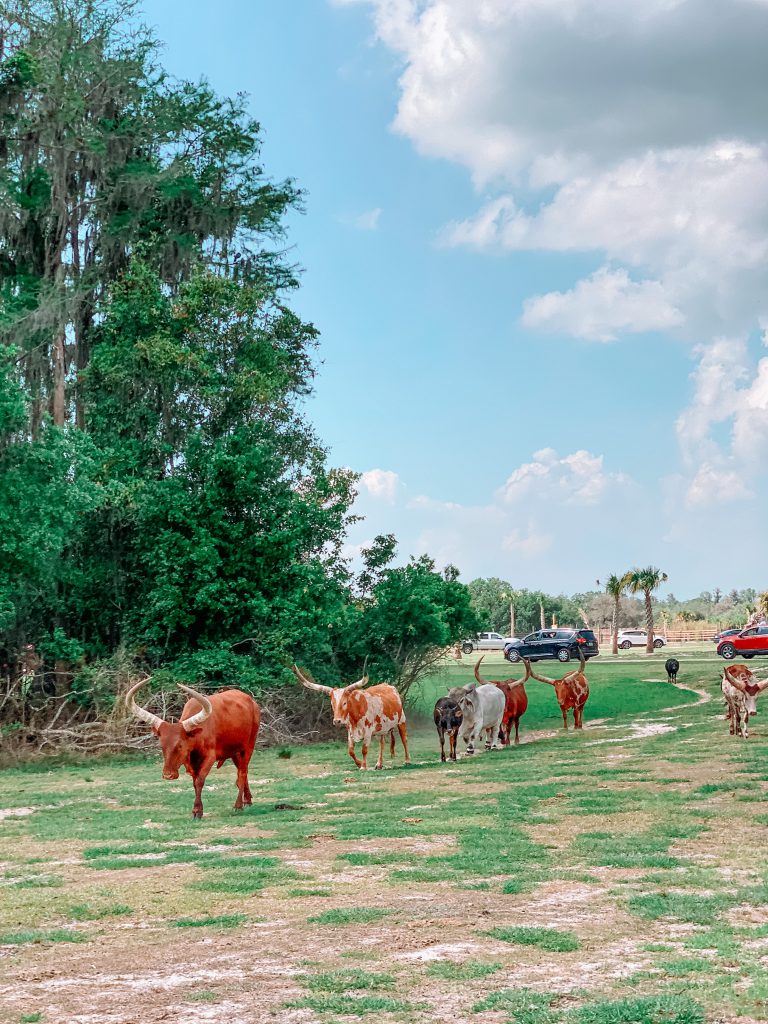 We decided that Wild Florida Drive-Thru Safari Park would fit the bill. We could stay safely in our car, see animals & stay away from other people.
When we arrived they told us the rules:
Always stay in your car!
DO NOT feed or touch the animals. They are free-range animals so they very well could come to you, which means that they are NOT held responsible for whatever damages could incur to your vehicle.
5 mph speed-limit.
However, you can stop & take photos. The kids can come out of their seats & look out the windows & out of the sunroof, but we did learn that you cannot open the back hatch window.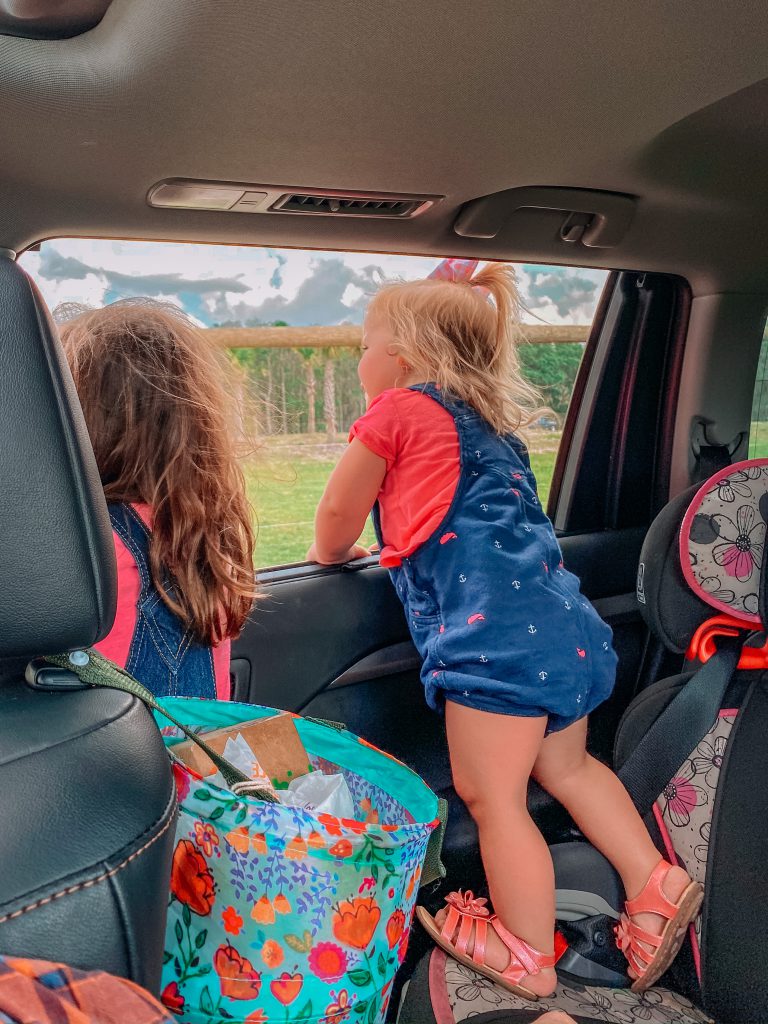 We have a 2019 Toyota Highlander & just the glass in the back pops up, but that was a no go. Now I'm sure if the glass were to slide down into the trunk door that would be ok, but a hatch up is not allowed. I guess that actually makes sense if an animal decided to come close to your vehicle & smacks it's head on it, causing glass to shatter everywhere. So, smart thinking Wild Florida. Although I wonder if that's something that was learned the hard way?!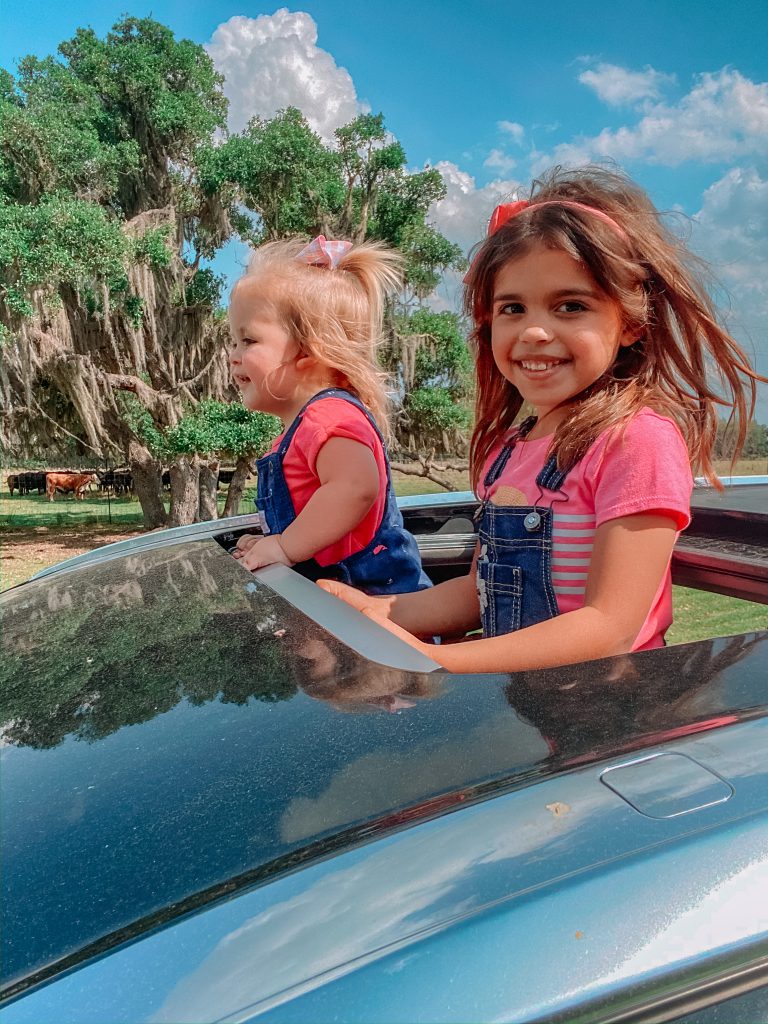 But anywho, they gave the girls a scavenger hunt that listed all the animals they could possibly see throughout all of Wild Florida (not just the safari park). And we definitely saw ALOT, if not all, of the animals in the Safari Park section.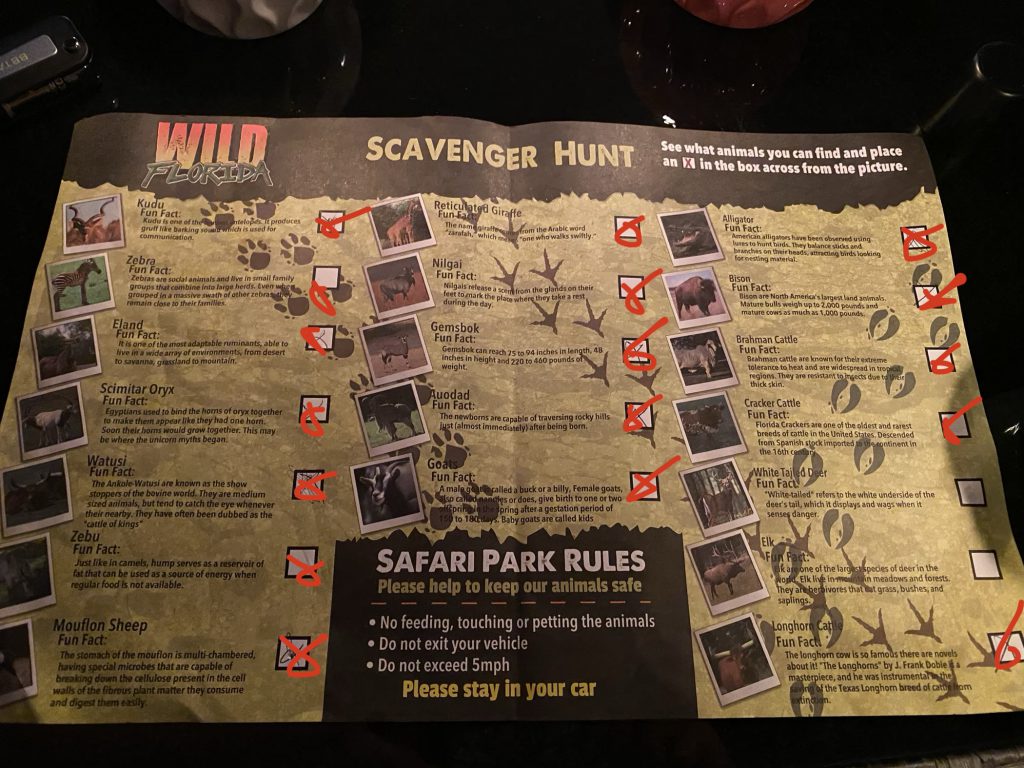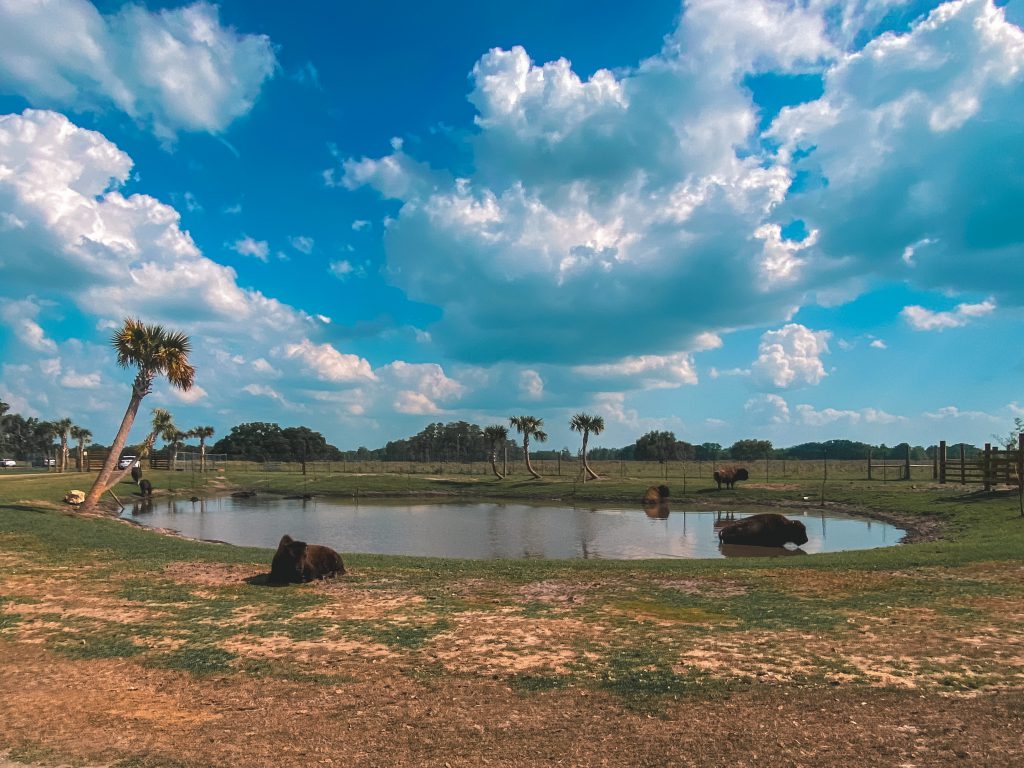 We saw giraffes, zebra, Bison, alligators, crocodiles & water buffalo, just to name a few. At the end of the safari trail, you can park & use the restrooms, visit the shop or feed the giraffes.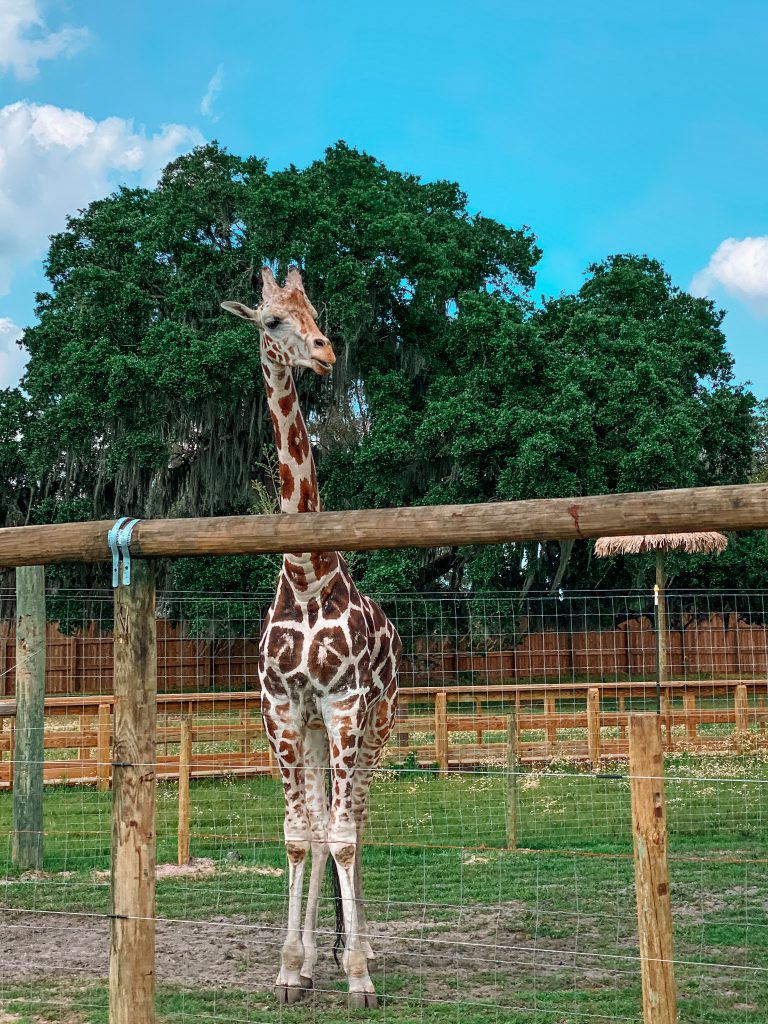 We decided to ride through twice. Afterwards we parked, got the girls back in their seats & headed home. The drive was exactly 1 hour to our home in Horizon West.
On the way home the girls laughed & we did our "Raise your hand if you had fun!!!" And we all raised our hands! Matt & I then fake laughed at all the crazy stuff Sadie was saying, while Tessa styled Barbies on her tablet & had Matt guess who they most looked like. All were Disney attraction costumes & Princesses, go figure! Lol! Then Sadie decided she was over the drive while we were still 20 mins out. It was time to turn up the tunes, in hopes to try & make Sadie happy, while also hoping to sound her out (insert eyes wide & smiling emoji here)!
Finally we arrive home to find that (trumpeting) Amazon delivered the girls sprinkler. So we finished off the night eating homemade pizza & having the girls run through the water!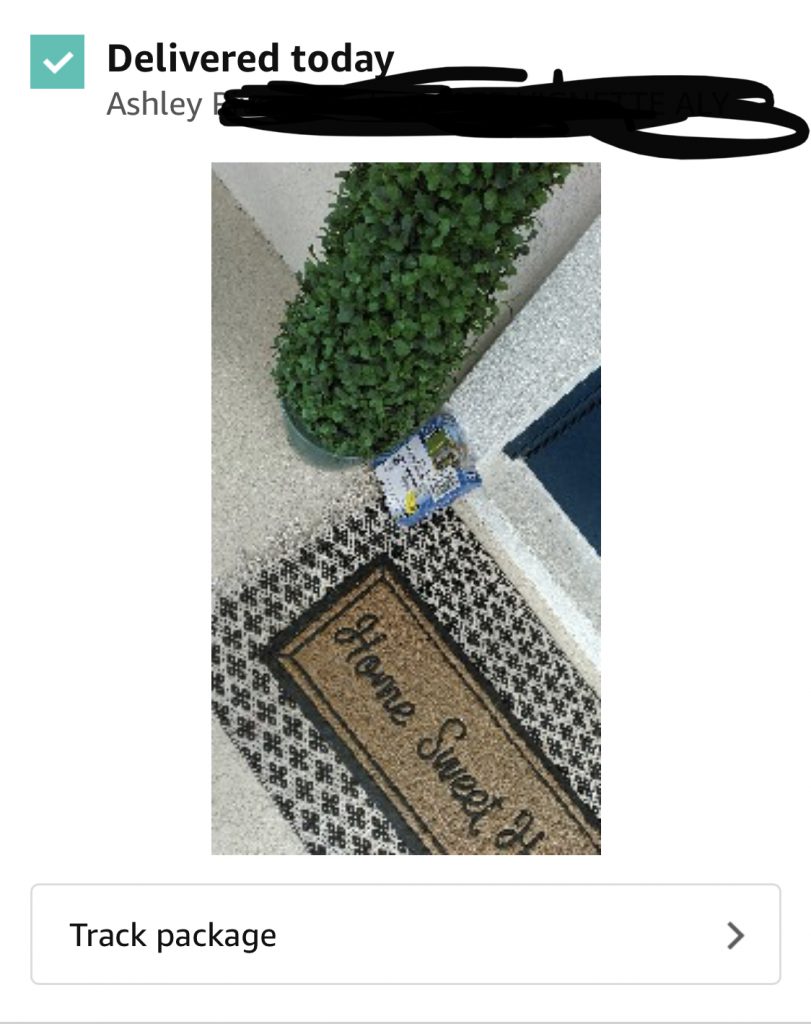 Oh #Coronacation you may be just what we needed! At least right now this is our silver-lining! Who knows what tomorrow may look like so we're just living in the now…easier said than done, but if we can at least have a few days a week, forget the stress, the bills, the friends, the family, the drama, the work, the school, yadda yadda…I think we'll all come out of this having learned a little more about ourselves & what we want to pour out into this world. Would you rather spread garbage or spread kindness?! Haaa, now put that on a t-shirt! Trademark ArtByAshley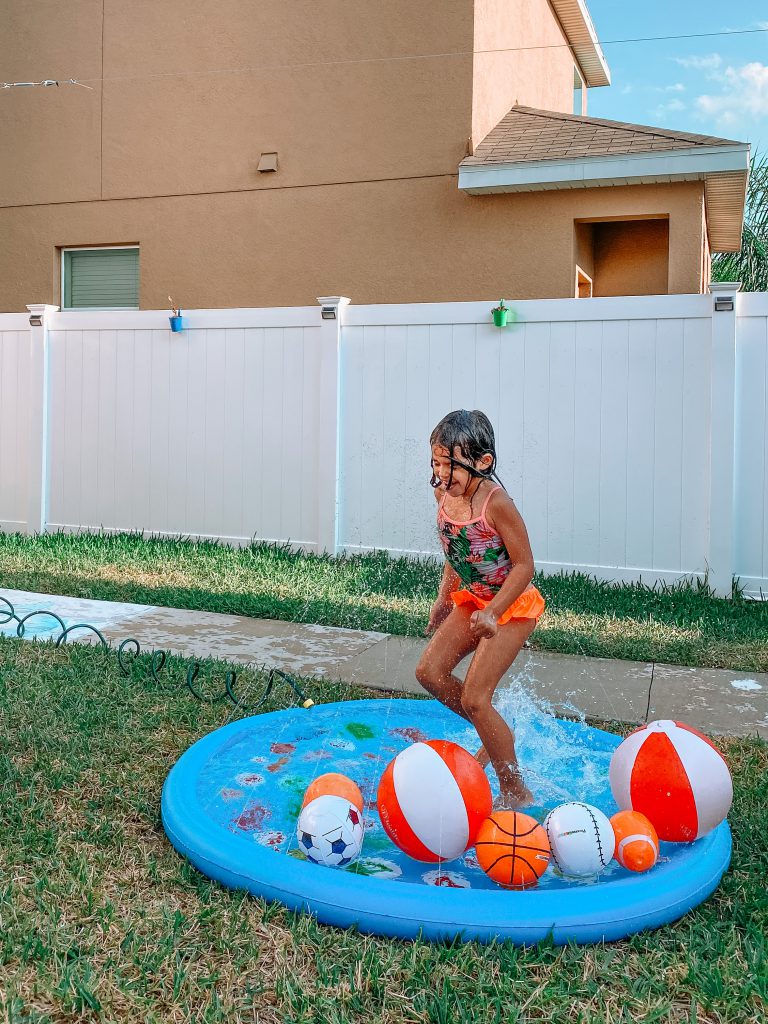 Alright guys, thank you so much for reading about our shenanigans at Wild Florida Drive-thru Safari Park!
Be sure to check out @WildFlorida
And you can find the girls splash pad/sprinkler on Amazon.
Have you been to Wild Florida Drive- thru Safari Park?