Back in September, we shared the announcement of this awesome (FREE!) experience that was available for a limited time featuring some of our favorite Disney characters. You can read more about our experience here.
This time around, kids can enjoy a FREE goodnight greeting with some of their favorite characters such as Mickey Mouse, Minnie Mouse, Donald Duck, Daisy Duck, and of course Goofy!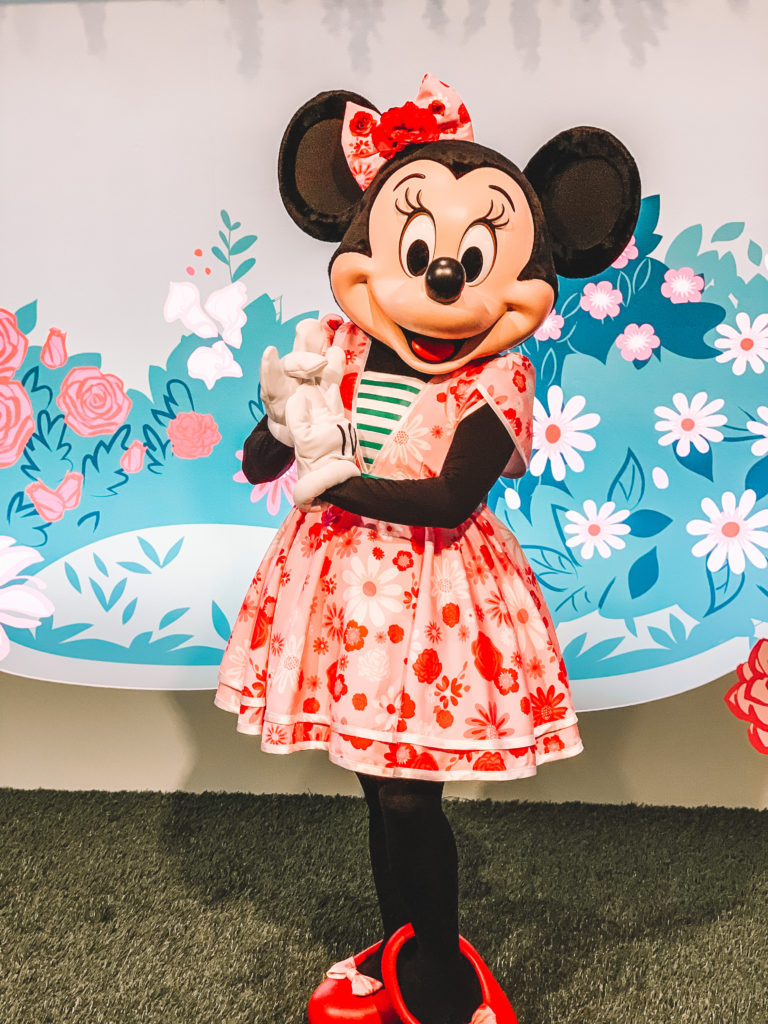 Callers in the US can dial the toll-free number, 1-877-7-MICKEY and pick from one of the characters above to receive their goodnight message.
You can check out a clip from our experience back in September with some favorite characters below!
Make sure to give it a try soon because this free service will only be available until Thursday, April 30th. You can also find more fun bedtime activities to do at home and create your own Disney Magic Moments at www.shopDisney.com/BedtimeHotline.
Which character will you be saying goodnight to?