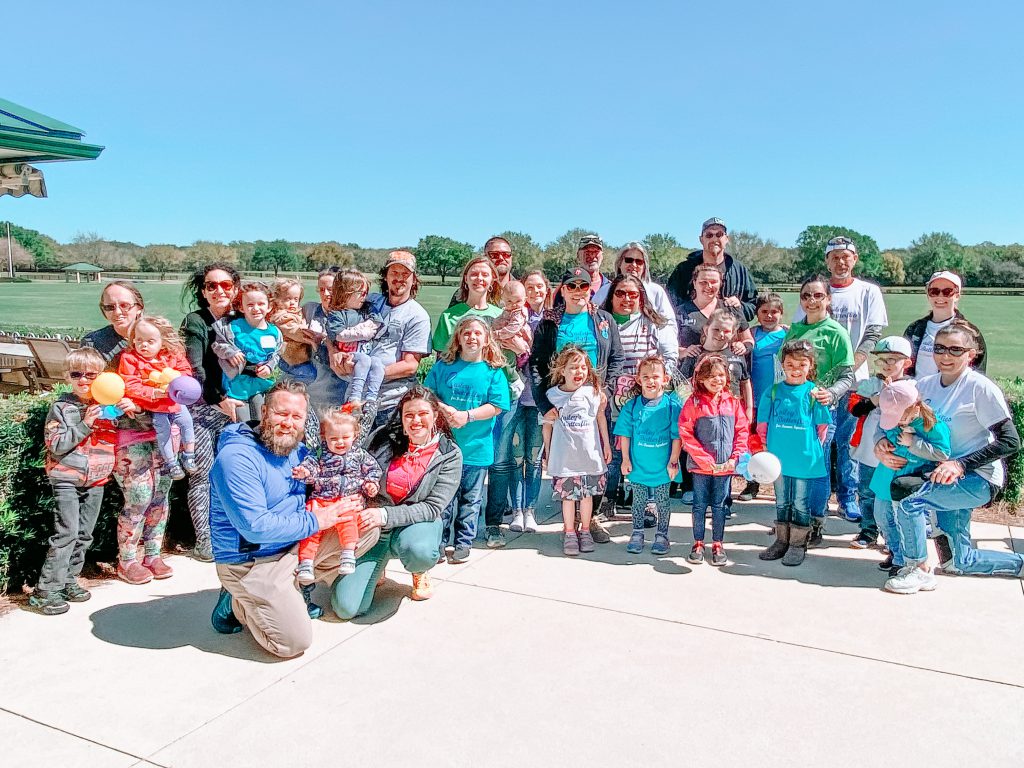 On Saturday, February 29th, 2020, my family & I attended the 6th Annual Walk for Bailey's Butterflies for Turner Syndrome (TS) at The Villages Polo Club.
What is Bailey's Butterflies for Turner Syndrome?
Bailey's Butterflies is a non-profit organization that promotes awareness and provides resources through education and fundraising for girls, women and their families in Florida that are affected by Turner Syndrome.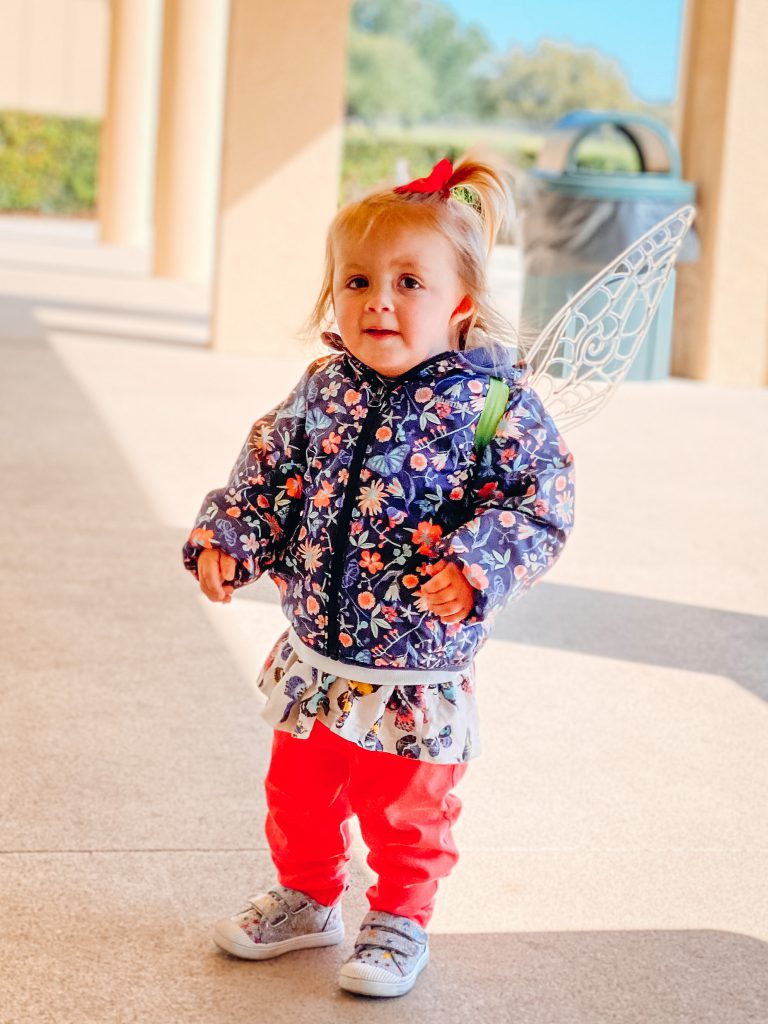 For the past 3 years we have attended this walk, in support of our Butterfly, Sadie. Our girl was diagnosed in utero & despite the odds, here she is today at 2 years old.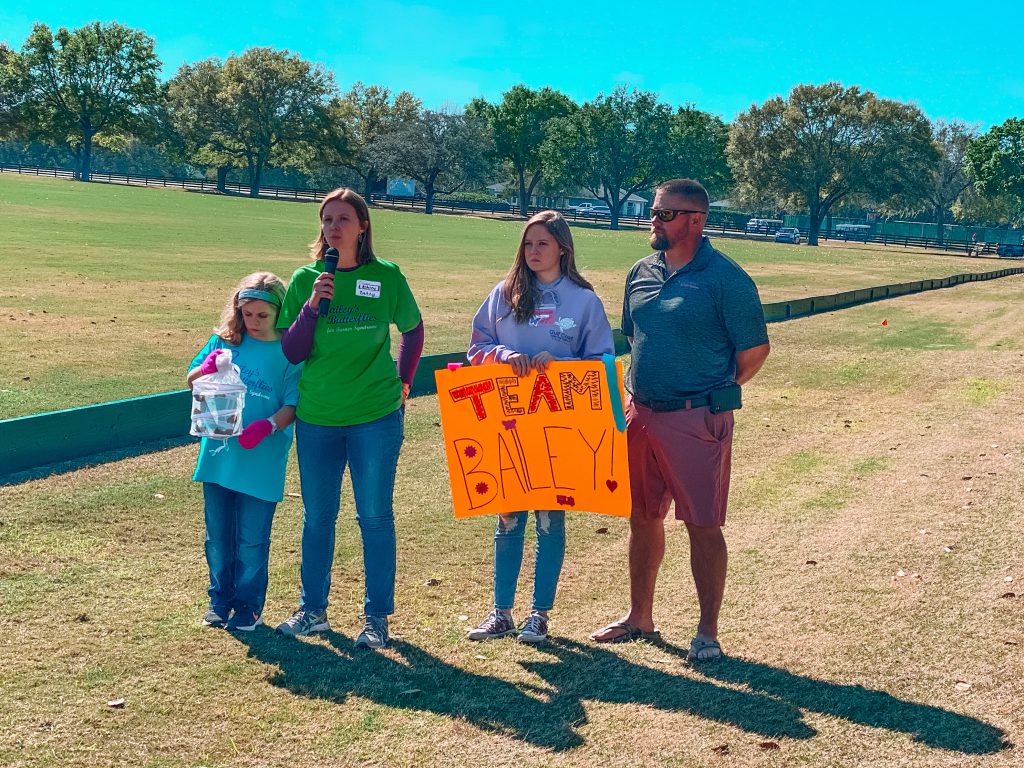 The goal for this event was to raise $20,000, which I believe was achieved. At this amazing event you get to meet many girls, women and families that are affected by TS and learn that these girls are strong, outgoing, smart, fun-loving, and are undeniably bold!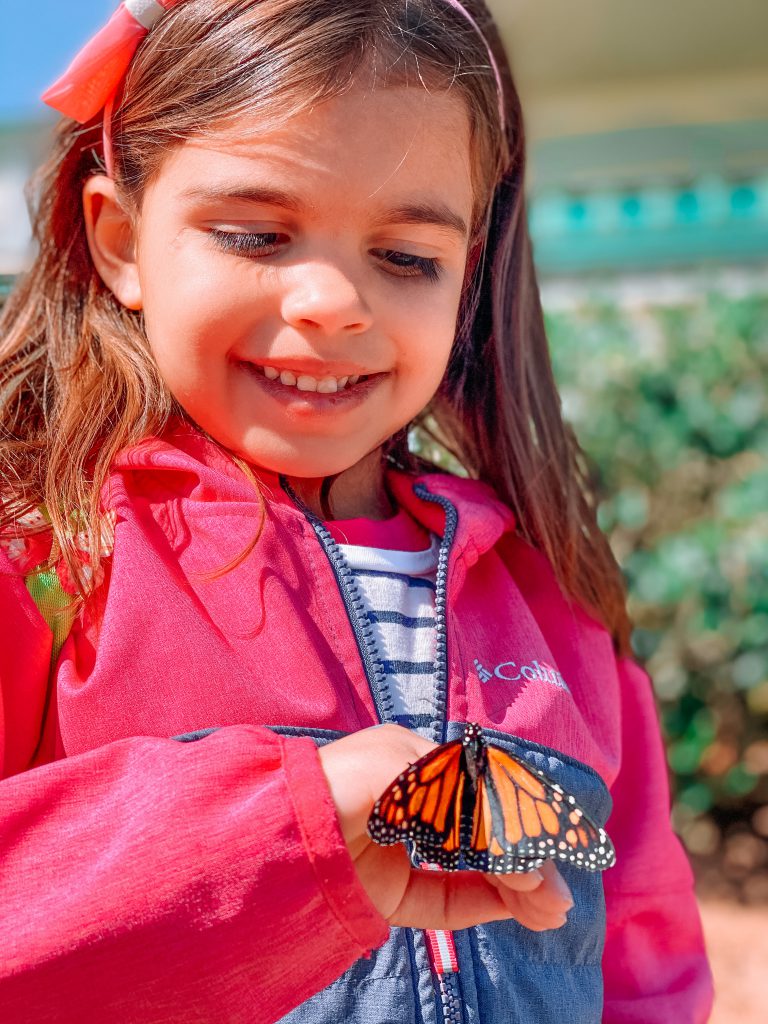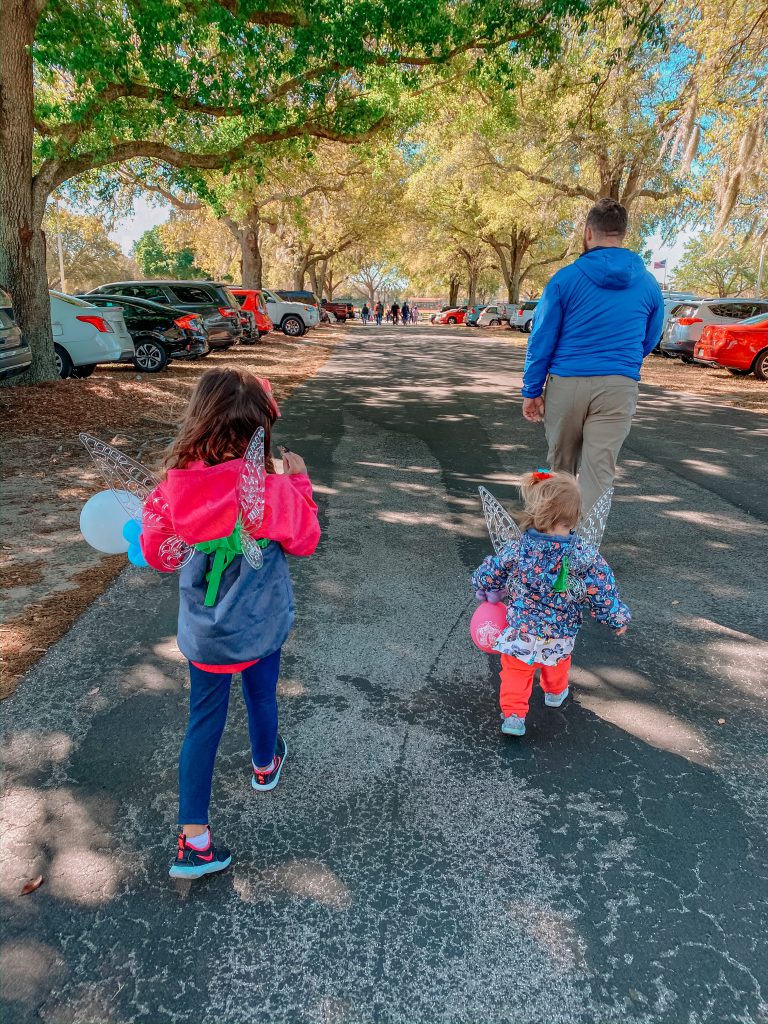 For our family it has always been so amazing to see how regardless of their physical and medical conditions, these girls can live perfectly fulfilling lives.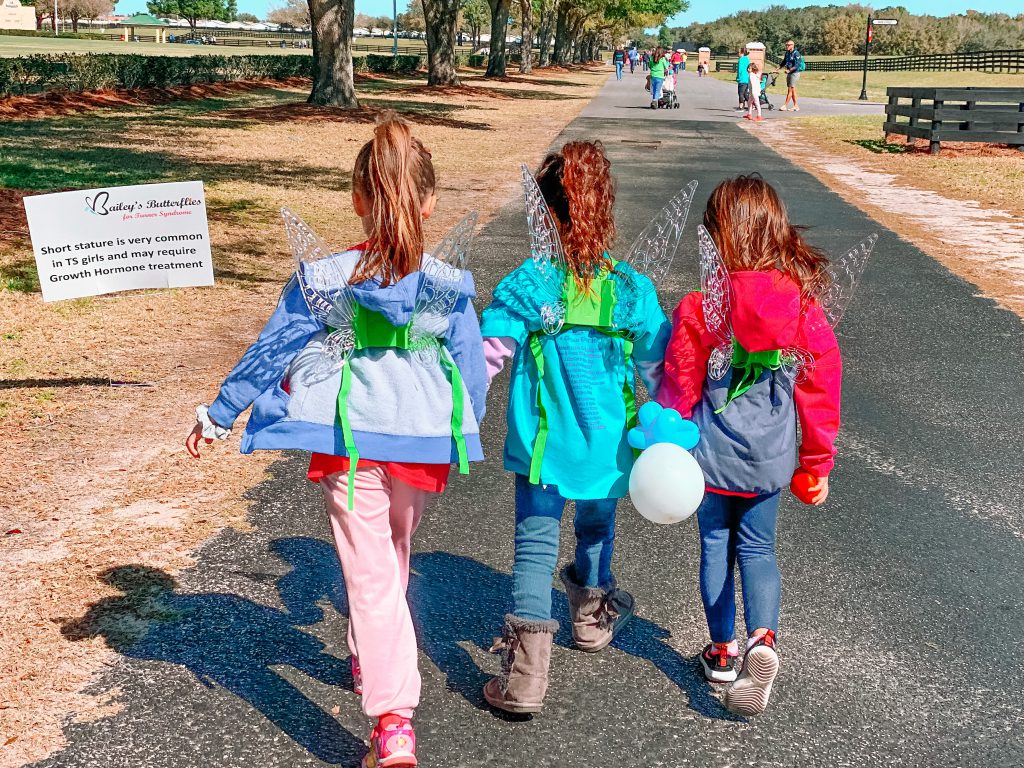 But besides all that, this event was so much fun! There were bounce houses, a Butterfly Release, silent auction, raffles, face painting, balloon animals, food, sweets, photobooth, yard games, and model airplane show.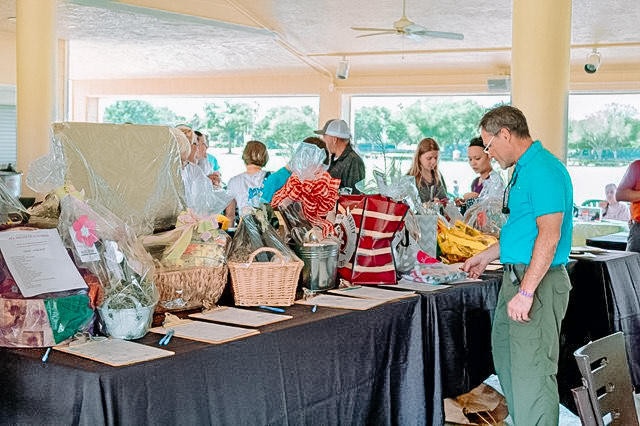 Our entire family had a great time. Sadie and Tessa both enjoyed the balloon animals, bounce-house, and model airplane show. The show ended with one of the planes dropping candy from the sky and across the field for the kids to run out and collect. Tessa loved seeing one of her friends and being able to play & eat.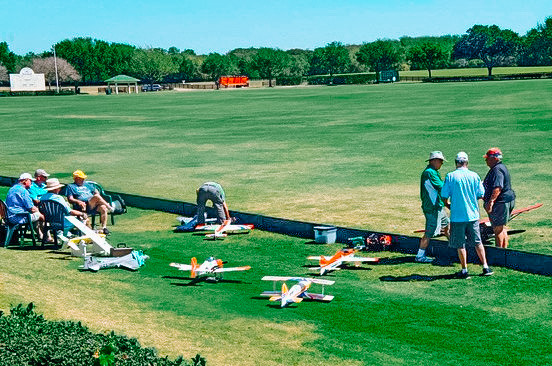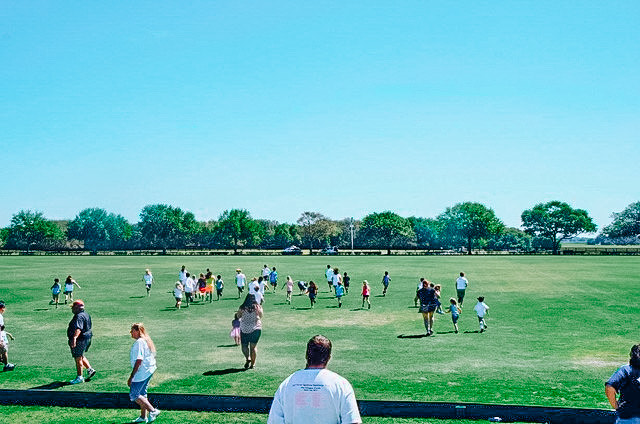 Sadie played so hard that by the time that we got in the car and out of the parking lot, she was asleep.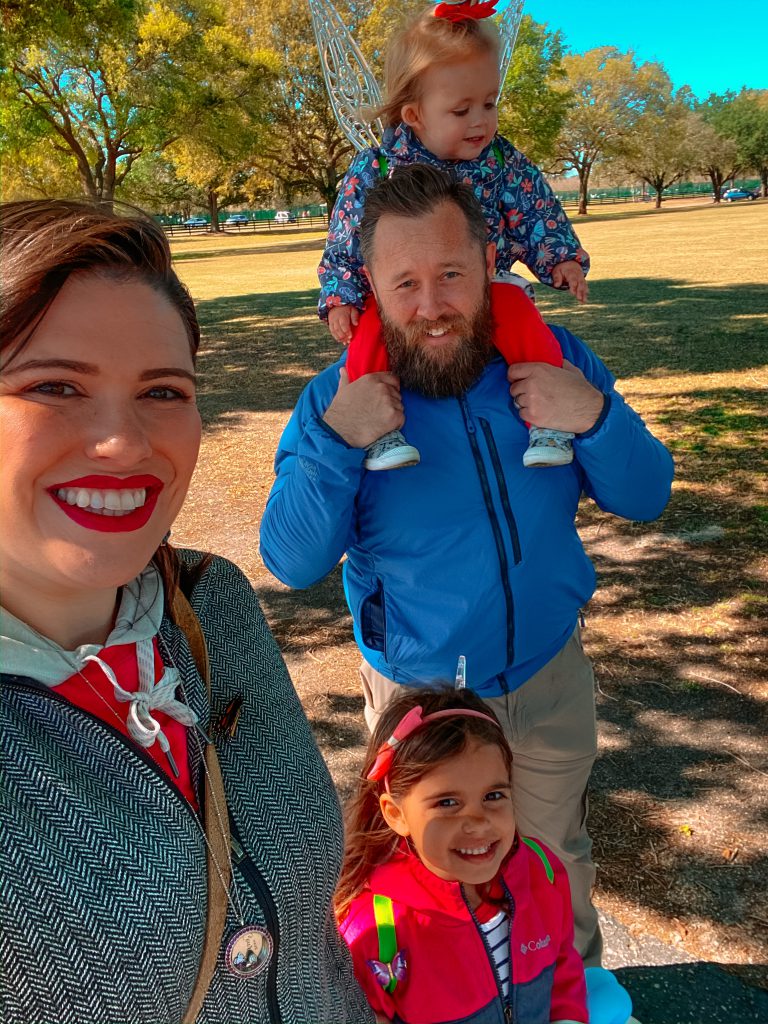 We were so thankful to be able to attend for the 3rd year in a row & being able to experience it together as a family, with the support of my mom.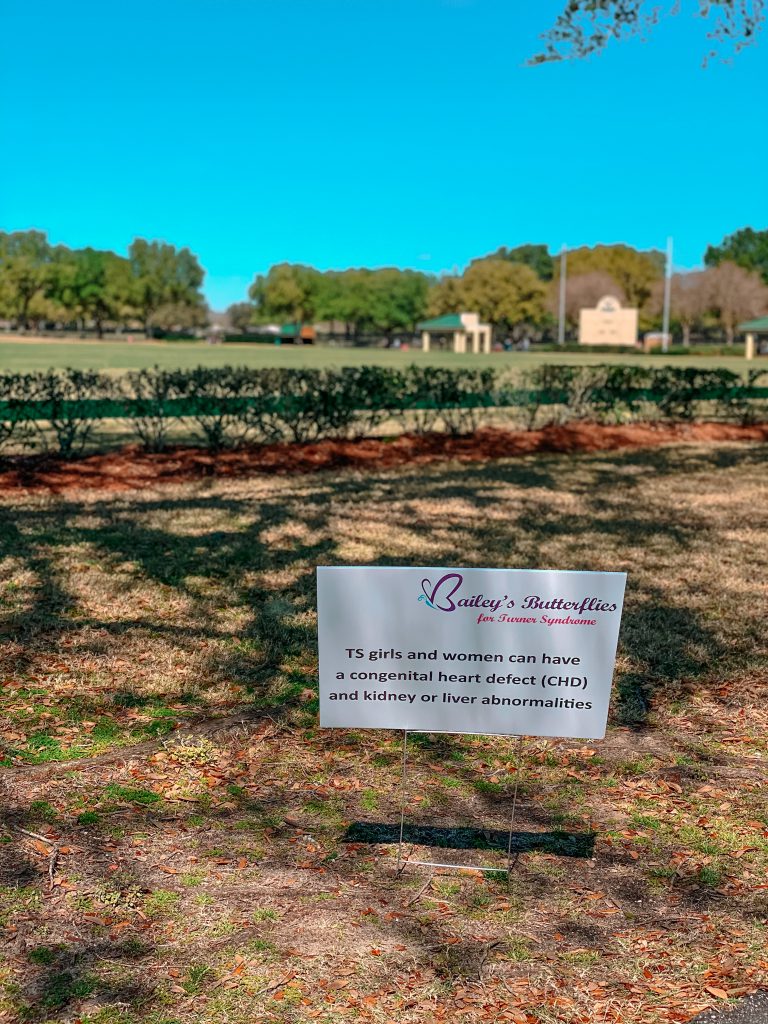 To learn more about Turner Syndrome, you can visit the following links…
https://www.baileysbutterflies.org/
https://www.turnersyndrome.org/about-turnersyndrome