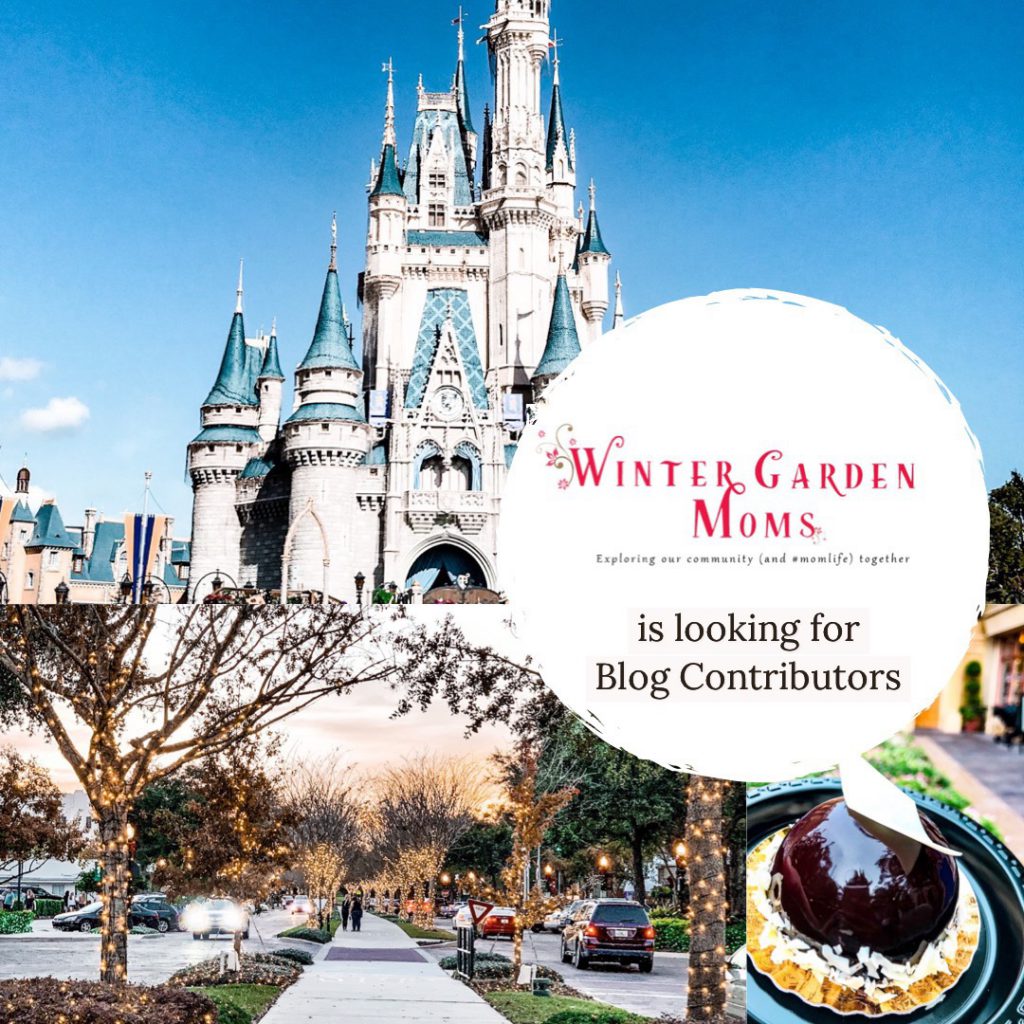 Are you a blogger or know someone that might be interested??
What we're looking for:
Who?
Local mom bloggers who love sharing their knowledge and expertise on topics that they know best! Check out our various categories above for examples of what we're looking for. Ideally we would love to find a few contributors who love what they do and specialize in different areas.
What?
Write at least one post per month.
The post must be original (never used before) with content that is interesting and helpful. High quality photos are a MUST! (Lightroom and Photoshop knowledge are a PLUS but not required) We are looking for bright, clear, vibrant photos and images that you have created yourself. Original posts can be used on your own blog at least 2 months after posting on Winter Garden Moms.
Payment
Currently the payment will be in the form of exposure and promotion of your writing and/ or blog. You would receive credit as a contributor and have your own bio/contributor section on the site. You may link on your blog and/ or social media channels any posts that you write on Winter Garden Moms as well.
If you're interested, click this link to join our team!