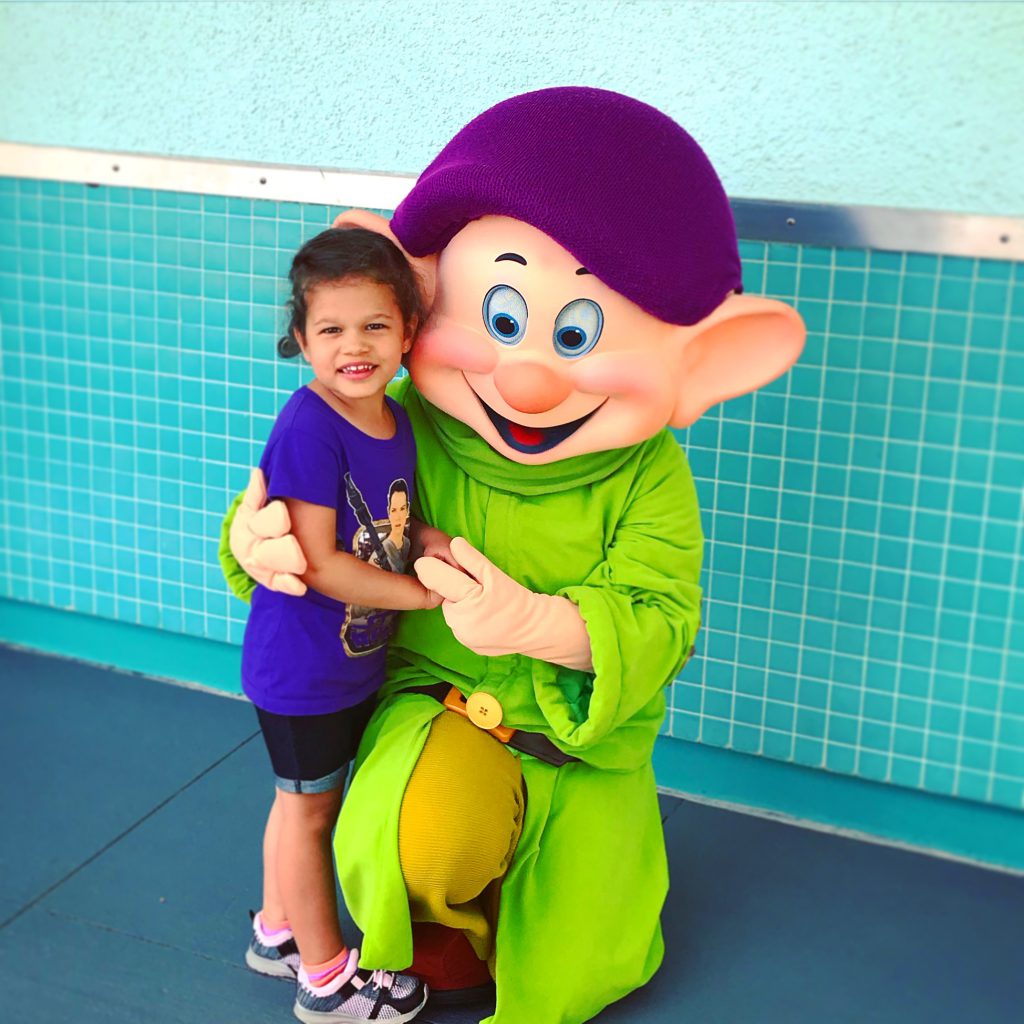 I accidentally found out about this "unofficial" character meet and greet a while back but I had never been able to experience it until recently. This event is known as Character Palooza and takes place at Hollywood Studios. It is by far the best meet and greet ever mostly because you get to meet various characters that are rarely seen around the parks with ridiculously short wait times. Cast members are supposedly trained to not give out any information on it and as a result, you won't find it anywhere on the park schedule. This helps keep those lines super short and makes this experience even more magical!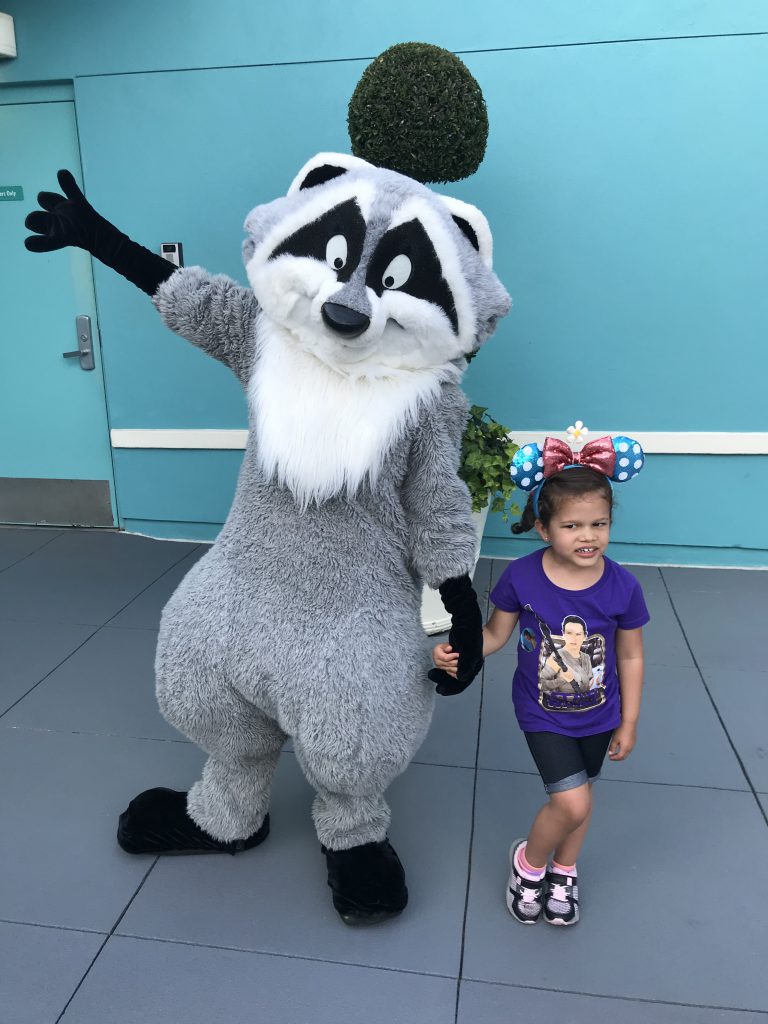 Dates and Times
The event takes place on the nights when "Fantasmic!" is scheduled and usually from 4-7pm. There seems to be two possible areas where the characters will come out, one being next to the Rock 'n' Roller Coaster area (by the gates on the side) or before (yes before!) the entrance to Hollywood Studios on the right side.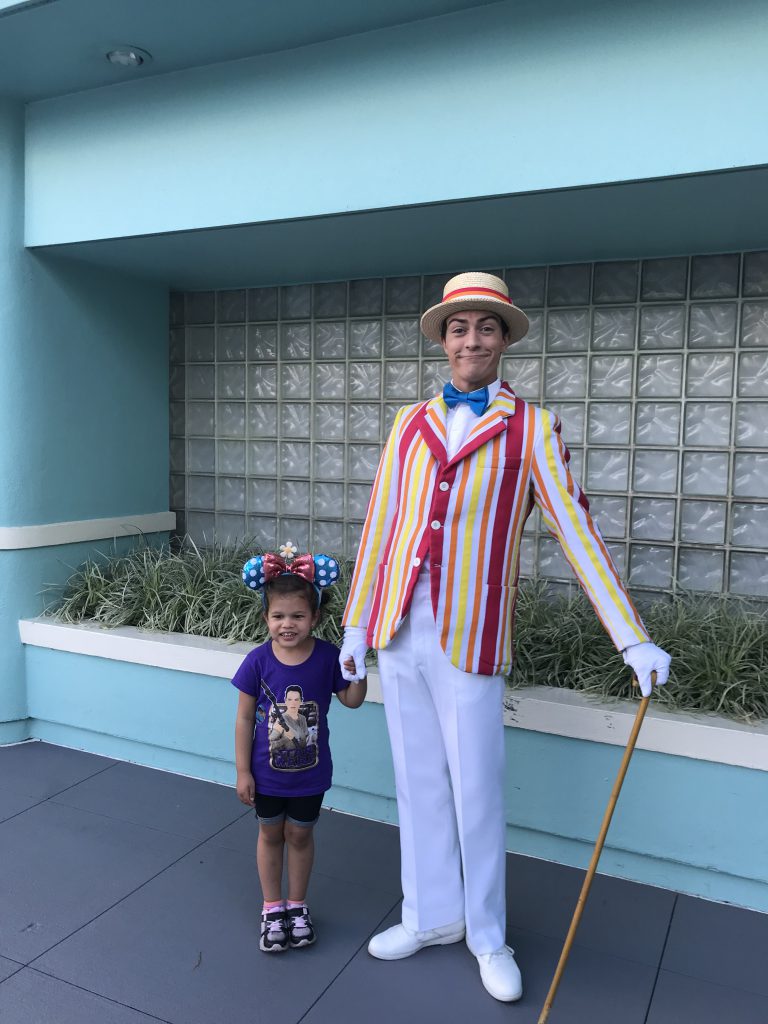 On the day we went we ended up walking to the gates by the Rock 'n' Roller Coaster around 3:50pm and waited until 4pm without any luck. We headed to the entrance of the park but as we got on the tram to leave, we suddenly noticed Dopey on the far right, walking out of the gates next to the bag check area. We quickly got off the tram, walked towards him, and by then about 4 more characters (some with only 1 or 2 guests waiting in line) had joined him.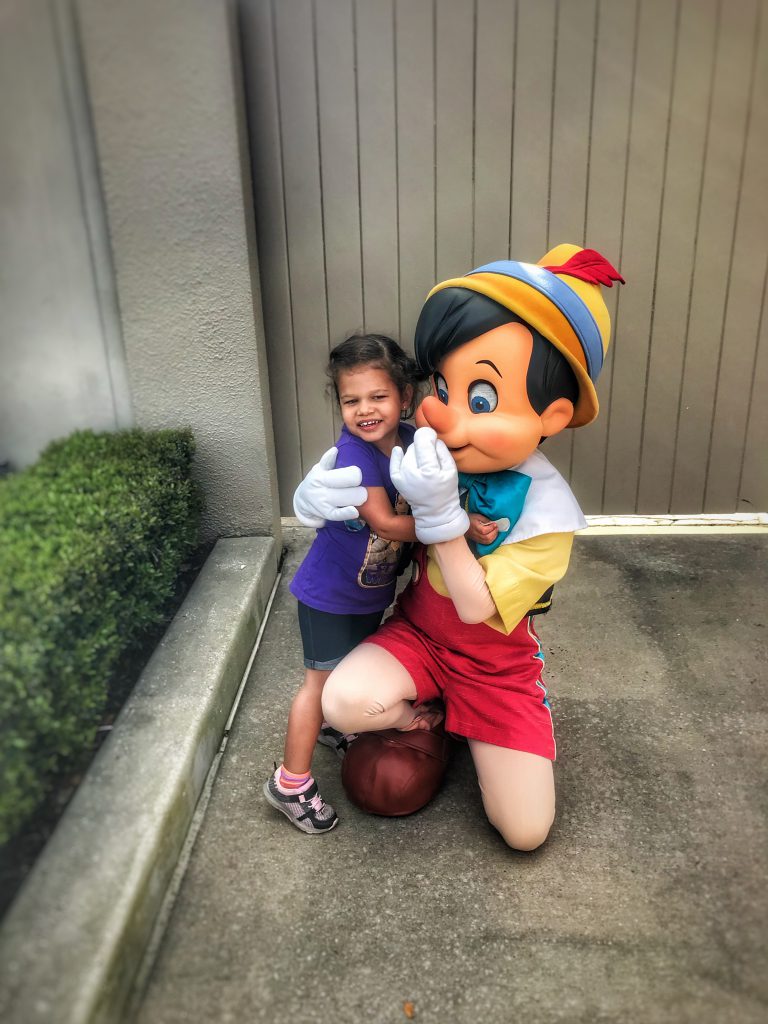 What characters will be there?
It appears to be completely random from what I could tell and it seems like the same can be said for the exact location and time. There isn't a guarantee that the event will even take place (especially if it's raining) but check social media for any news or sightings if you're at the park during the usual event hours.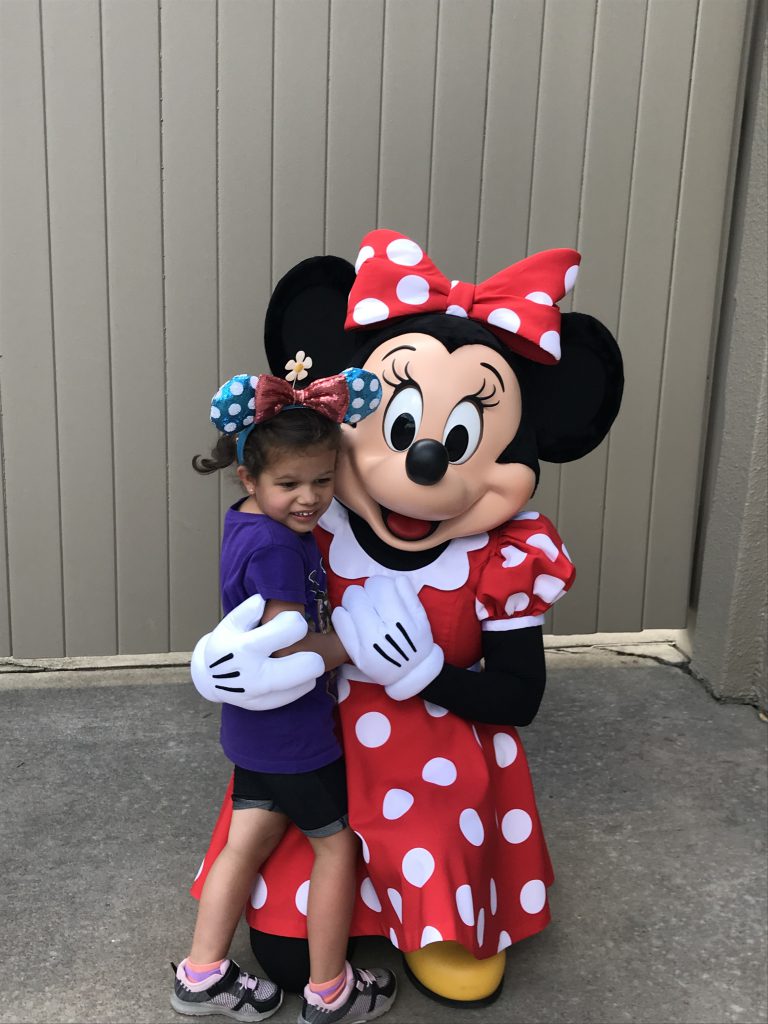 How long do the characters stay out?
The amount of time the characters stay out is short (probably about 15 mins or so) and the lines can end up getting long pretty quick as well so it might be best to go to the character you'd like to meet the most first. We also noticed that there weren't any PhotoPass photographers around either, but the cast members assisting the characters will gladly take your picture.
Best of luck and let me know what rare character made a surprise appearance for you!