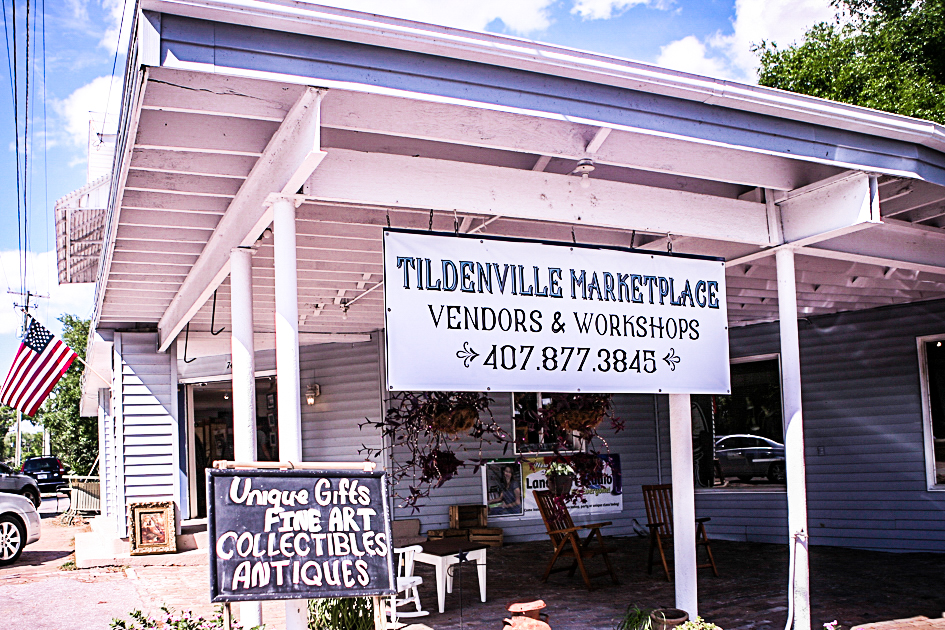 I recently had the pleasure of attending a Meetup with my kids and mom at the Tildenville Marketplace. And I have to say, this place is the coolest. The Marketplace opened in October 2018. It sells antiques, refurbished and in their original state and unique, handmade art.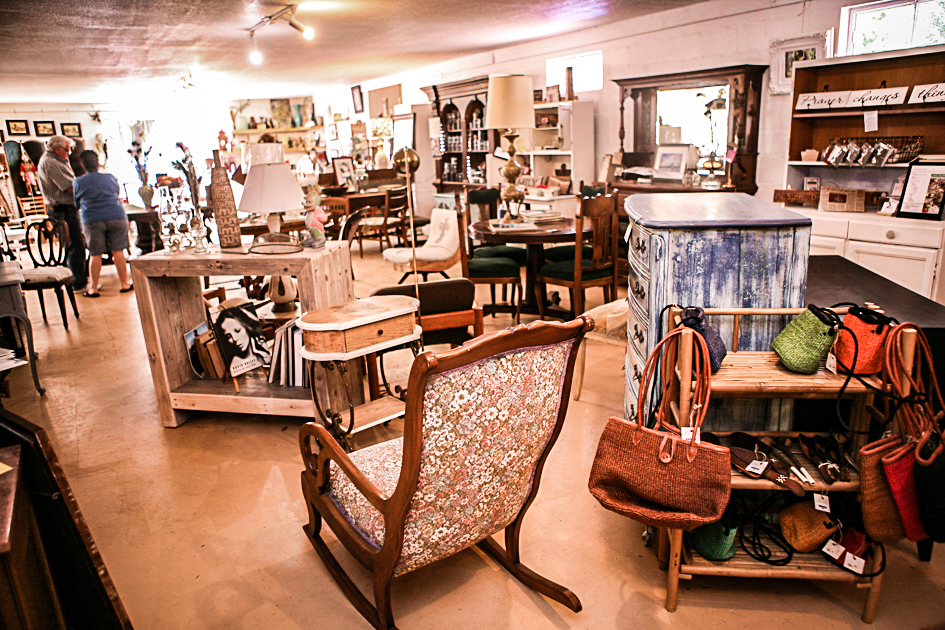 Additionally the Marketplace offers workshops and classes that teach different art techniques. Past classes have included learning to draw, make your own mandala, and impressionist painting.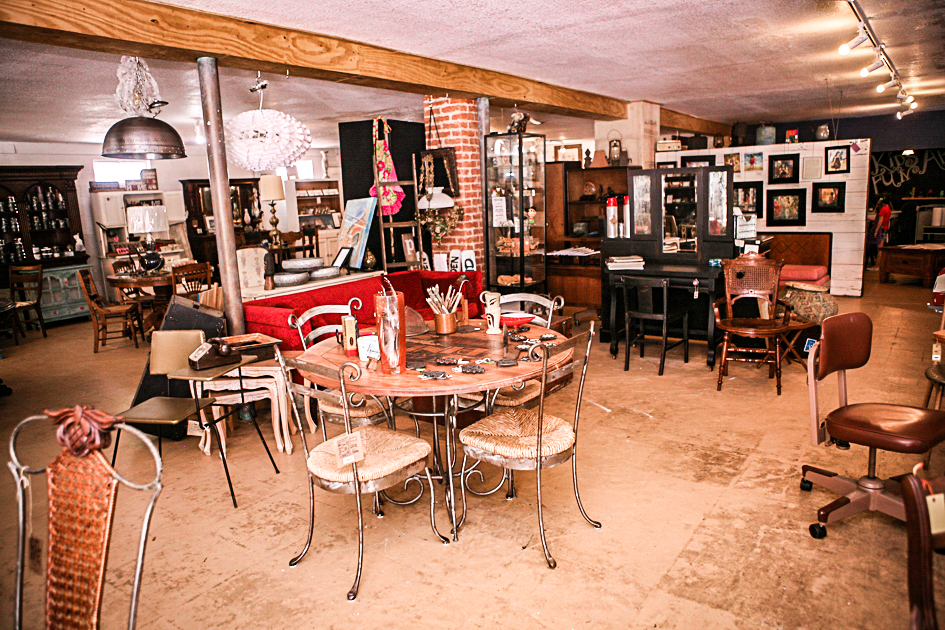 The Marketplace features over fifty vendors. They consign or retail their pieces. Most of the vendors have participated in the workshops. Beautiful art fills the walls and one of a kind furniture is displayed throughout the store. Once you enter you don't want to leave. There is a hip vibe that makes you feel like you are walking through a chic gallery. Yet at the same time I felt welcomed and at ease. I could feel my creative juices flowing. I wanted to create art. Or buy it.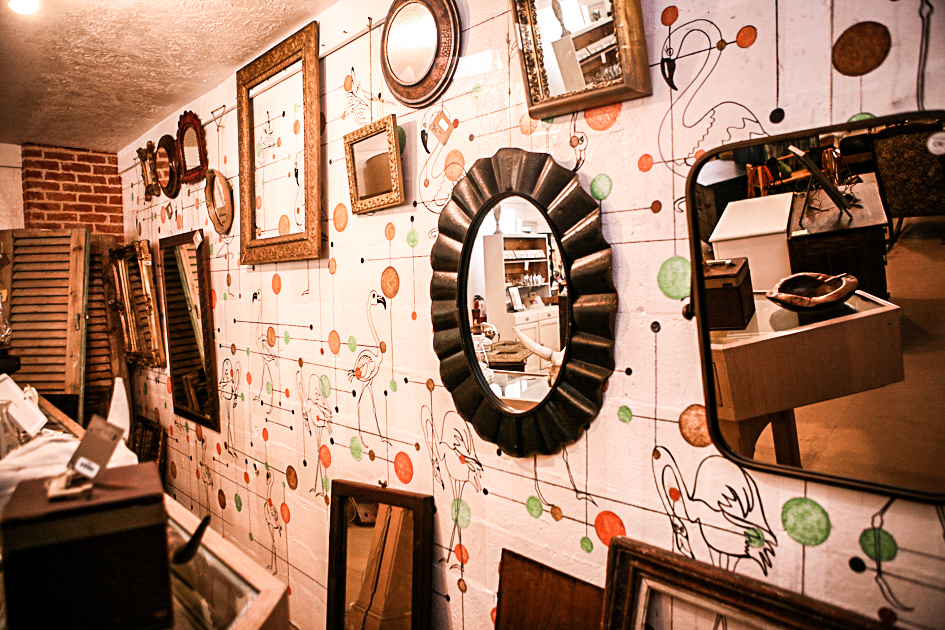 I think that what sets the tone for the Marketplace is the owner, Tina Marie LaVallee. She is warm and friendly and greets all who enter with a big hello. She is an artist and designer herself. You can feel how passionate she is about art and her store. She eagerly got my kids set up to paint in the store's dedicated DIY kids area.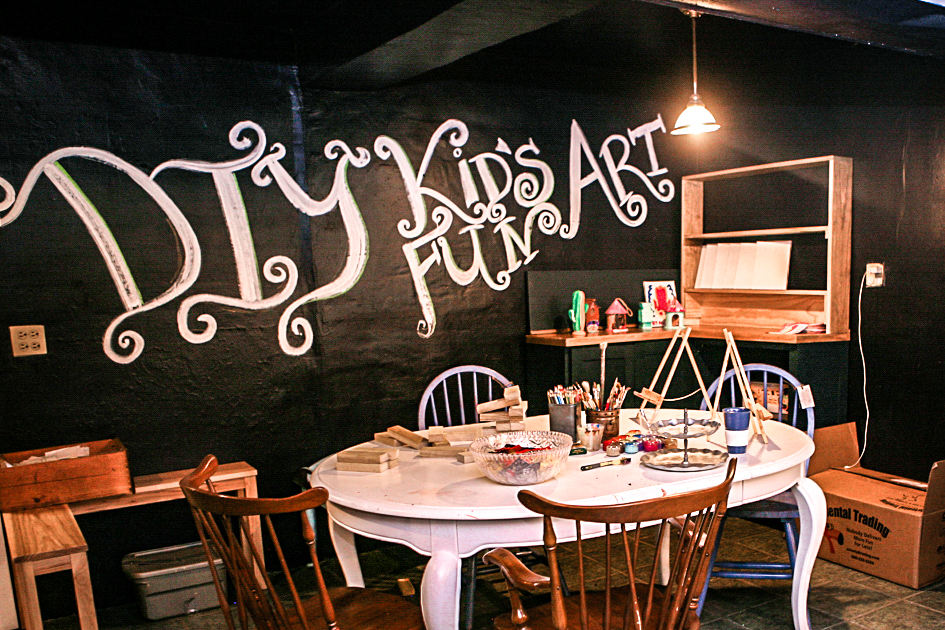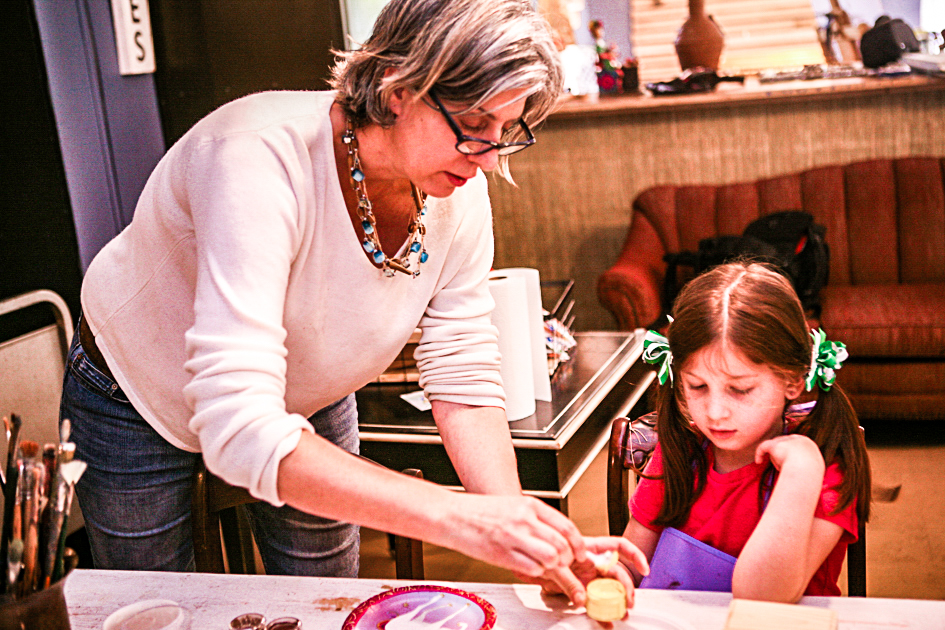 While they painted, my mom and I looked around and fell in love with a variety of pieces. Tina showed us the back room where she plans to expand onto the kids section. The Marketplace provides a set up for parties and mommy and me classes.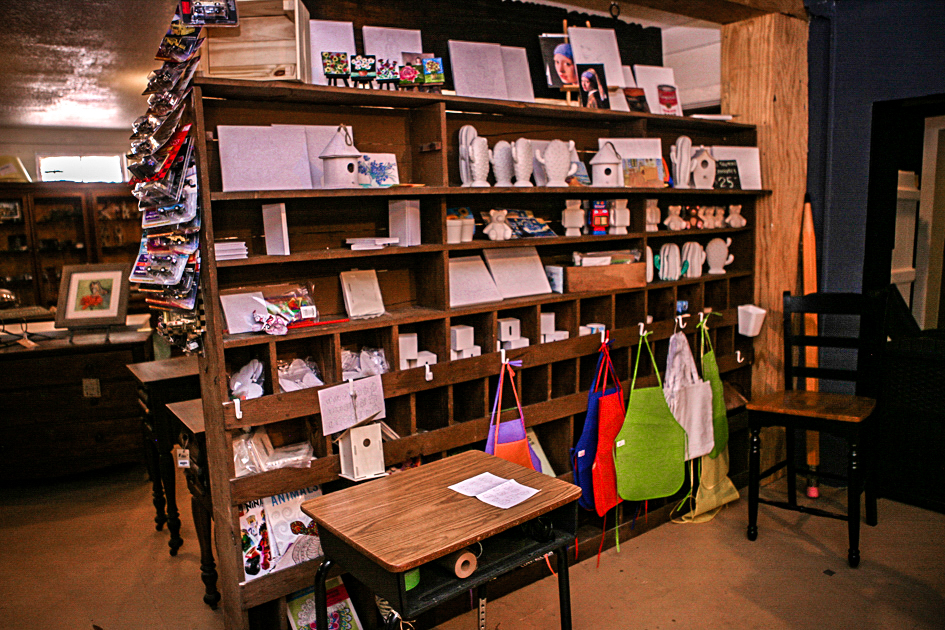 She told us that on Saturdays food trucks come to sell yummy treats so you have fuel to create and shop. Currently the food vendor is St. Vic's Smoke Shack. She hopes to add to this in the future. She also mentioned that she has set up a GoFundMe to help create an Art Market Therapy space. Tina stated that ultimately she wants to create a community. She encourages new vendors and is always in need of volunteers to help out in the shop to guide young budding artists.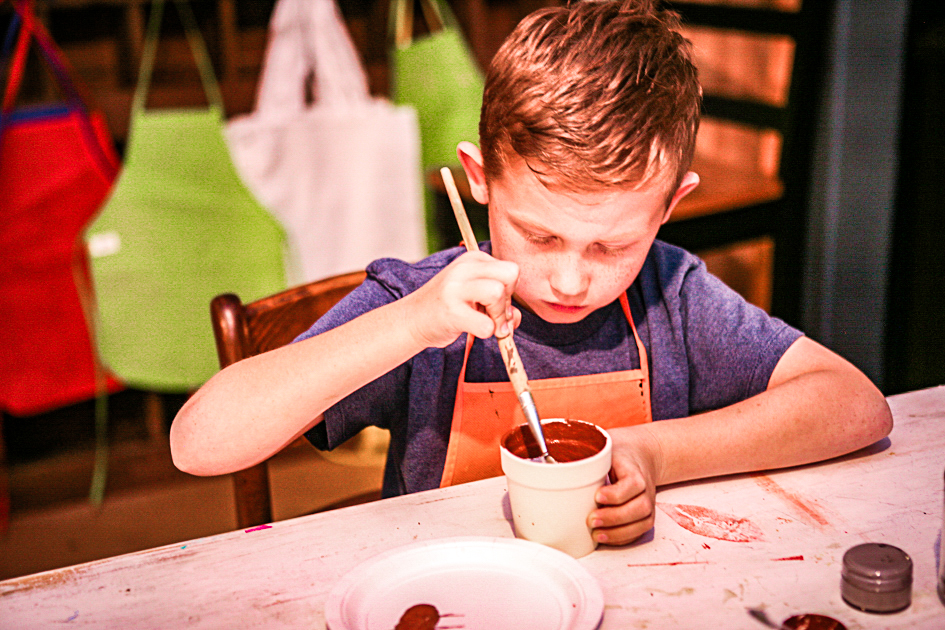 You could hear the excitement in her voice as she spoke of the Marketplace's future. Her excitement was contagious as confirmed by my mom signing up for two classes and buying gifts for her sister and herself.
The Tildenville Marketplace is a great place for escaping into the creative world. You can find a piece of art or furniture that speaks to you or make one of your own that can speak volumes. Either way, come by and support our small town artists. Supporting small businesses is always a cool thing to do.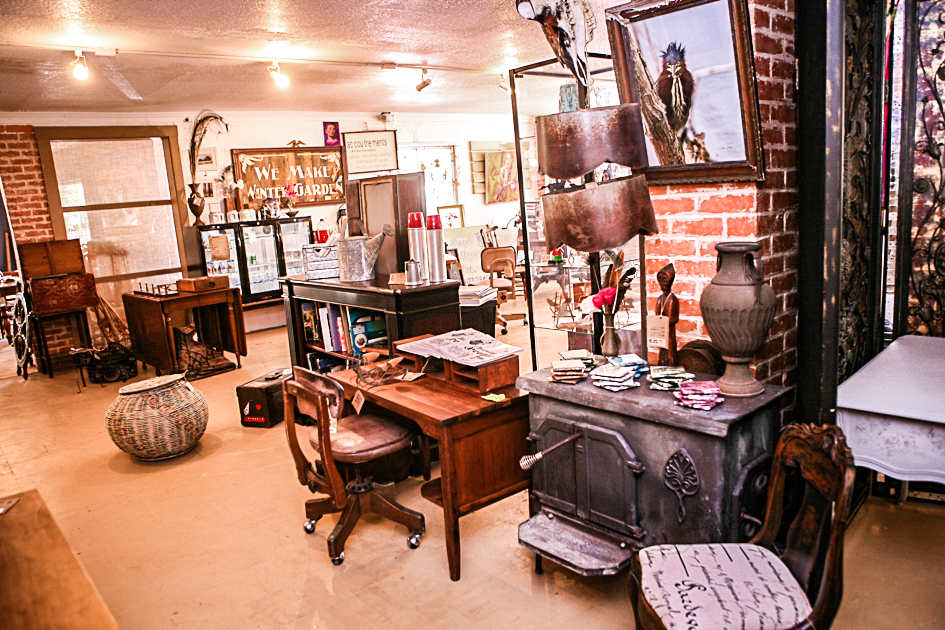 The Tildenville Marketplace is located at 741 Tildenville School Road, Winter Garden, FL. For more information, class schedules, and events, you can contact them at 407-877-3845 or follow the Tildenville Marketplace,
LLC on Facebook.