I recently had the opportunity to attend a preview day for a new waterpark opening in the area called Island H2O Live! The park is located in the Margaritaville Resort area at 3230 Inspiration Drive, Kissimmee, FL 34747 and features a great new concept that lets you customize your family's experience like never before!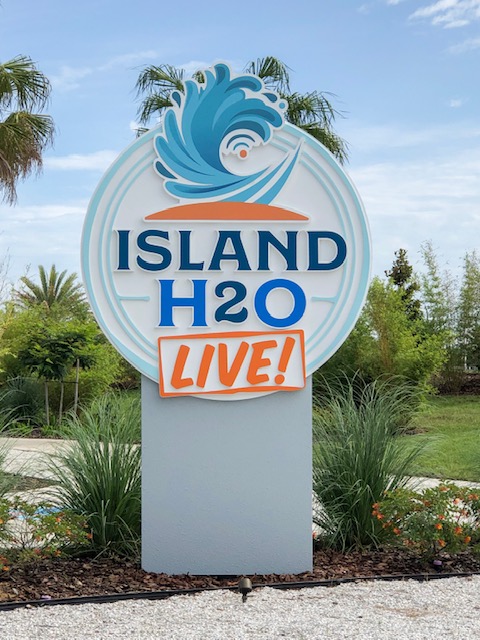 The waterpark and all of it's attractions are themed for a tech savvy new generation of thrill seekers. It features rides with names such as Hashtag Heights, Live Streaming, and Reply Racers. There are Selfie Shacks located throughout the park to make sure guests don't miss out on that perfect social media post and tech station kiosks to assist in your experience.
They offer daily ticket prices for adults and kids as well as military discount and afternoon tickets. However, the annual pass offers a great value and is much cheaper than many attraction prices in the area.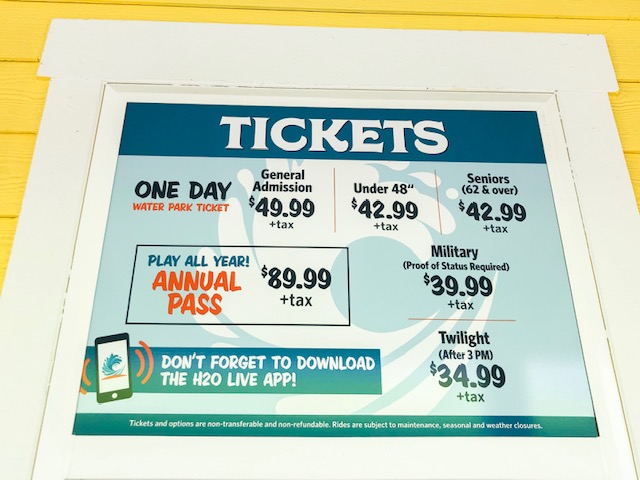 Because everything will be controlled from the smart band that you will be given upon your arrival, I'd recommend downloading the Island H2O Live! app to your phone before you arrive. You'll be instructed to create a profile then simply scan your smart band to link all your info and customize your experiences. There are great playlists to choose from on the rides and you can even link your group so that you can keep track of where your kids are in the park using their smart band.
One of my favorite features is the points system. Before each ride, you'll scan your band to earn points which can be used toward the purchase of food and merchandise. If you get confused by all the digital features, just tap your band at one of the tech stations to display instructions to guide you.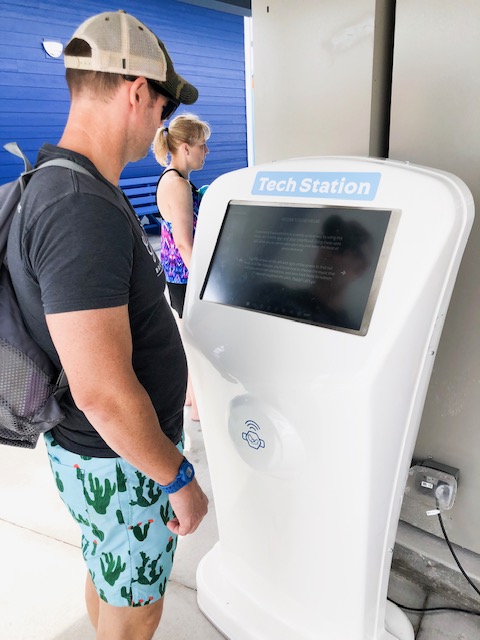 From the customized music on the rides, to the live pictures and light features inside the slides, these certainly aren't the classic water slides you grew up with! There is even a DJ spinning tunes at the wave pool.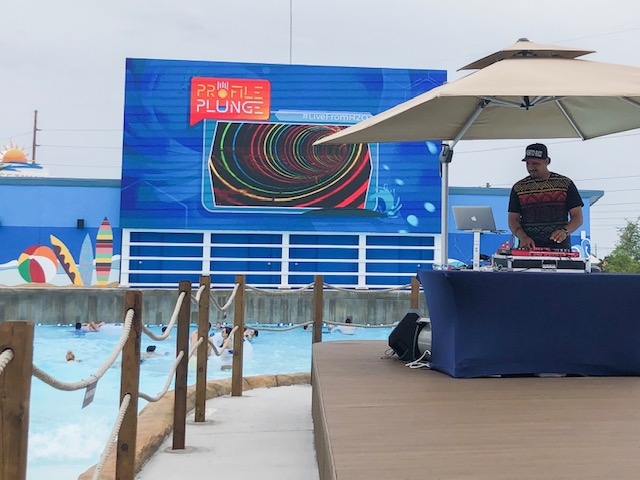 My family and I loved how many slides we could ride together using the group tubes. To be honest, I think they just liked watching me shriek as our tube flew up the vertical wall on Follow Me Falls where we felt momentarily weightless before we slid back down!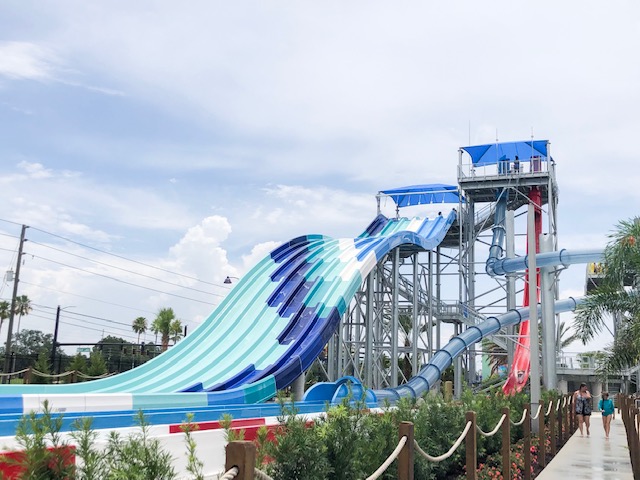 If big slides aren't your thing, there are plenty of other things to do like the the lazy river called Chat Creek or the wave pool, Live! Lagoon. There is a youth area with lots of small slides for the little ones or a 21 and over area with an adults only pool and private cabanas. This park offers something for everyone!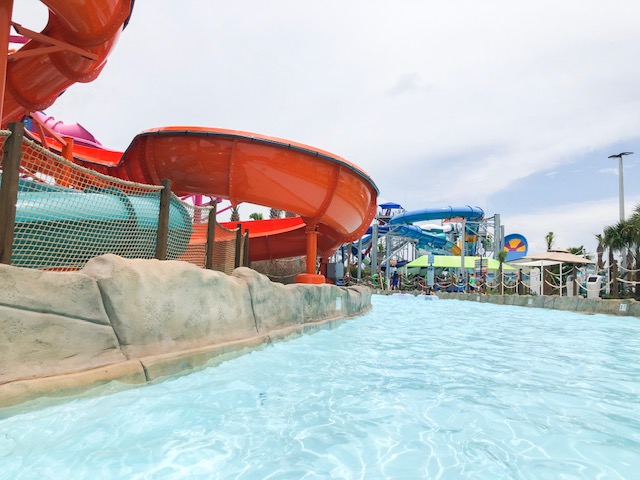 Before you leave, make sure to grab some lunch at Apps & Eats or a drink at the Tag Shack.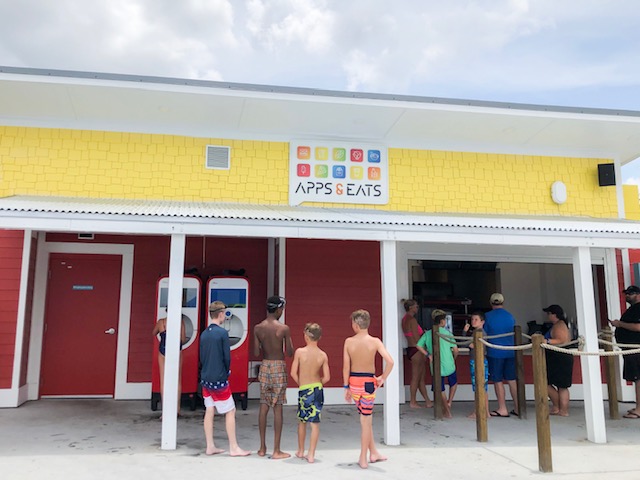 And don't forget to make sure your pictures from the selfie stations and rides have downloaded onto your app. This way you can save and share your memories long after you've logged off for the day.