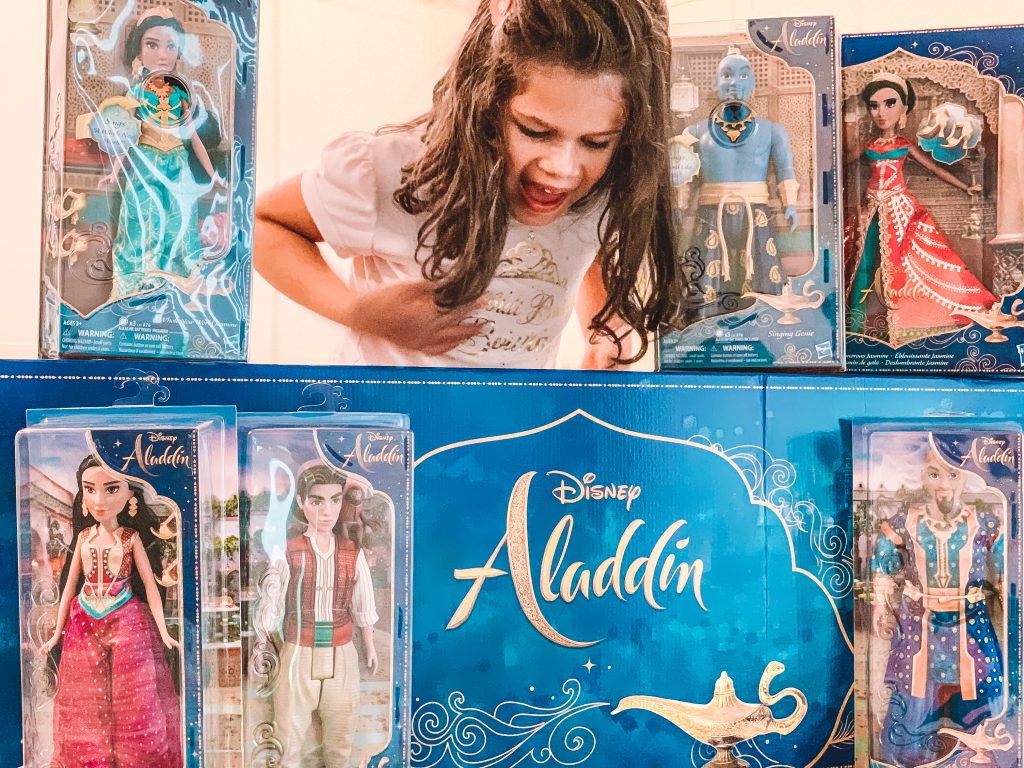 Already thinking of Christmas gifts for the kids? Have a big Aladdin fan at home? Well if you haven't already done so, take a look at this unbelievable collection of Aladdin dolls, all inspired by Disney's live- action version of the film.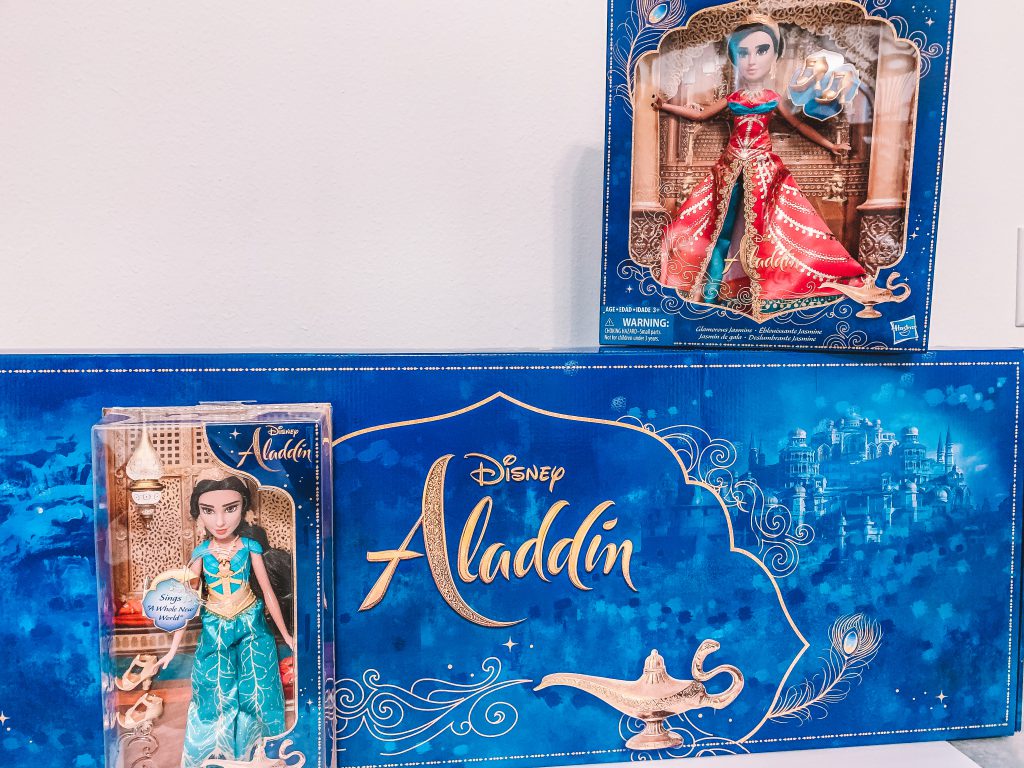 The dolls are all dressed in similar outfits as those from the live-action remake, which stars Will Smith as Genie, Mena Massoud as Aladdin, and Naomi Scott as Jasmine.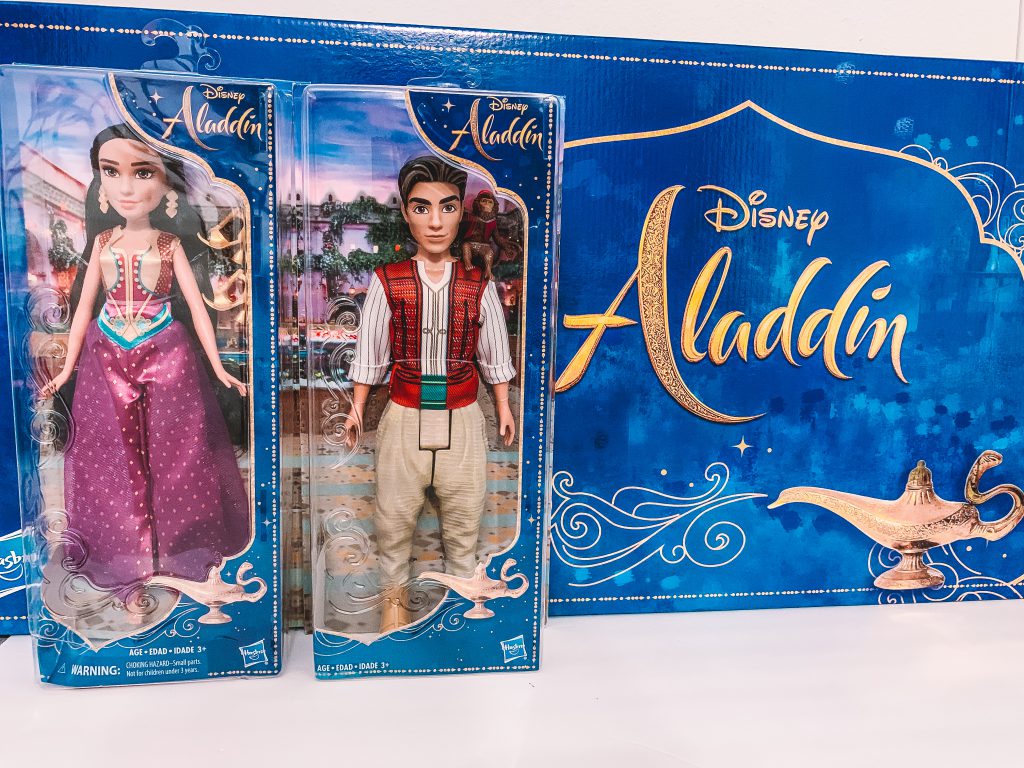 This magnificent collection of dolls feature Aladdin (along with Abu), Jasmine, Genie in his human form, and a Glamorous Jasmine Deluxe version. It also includes two singing dolls featuring Jasmine with the song "A whole new world" and Genie with "Friend Like Me."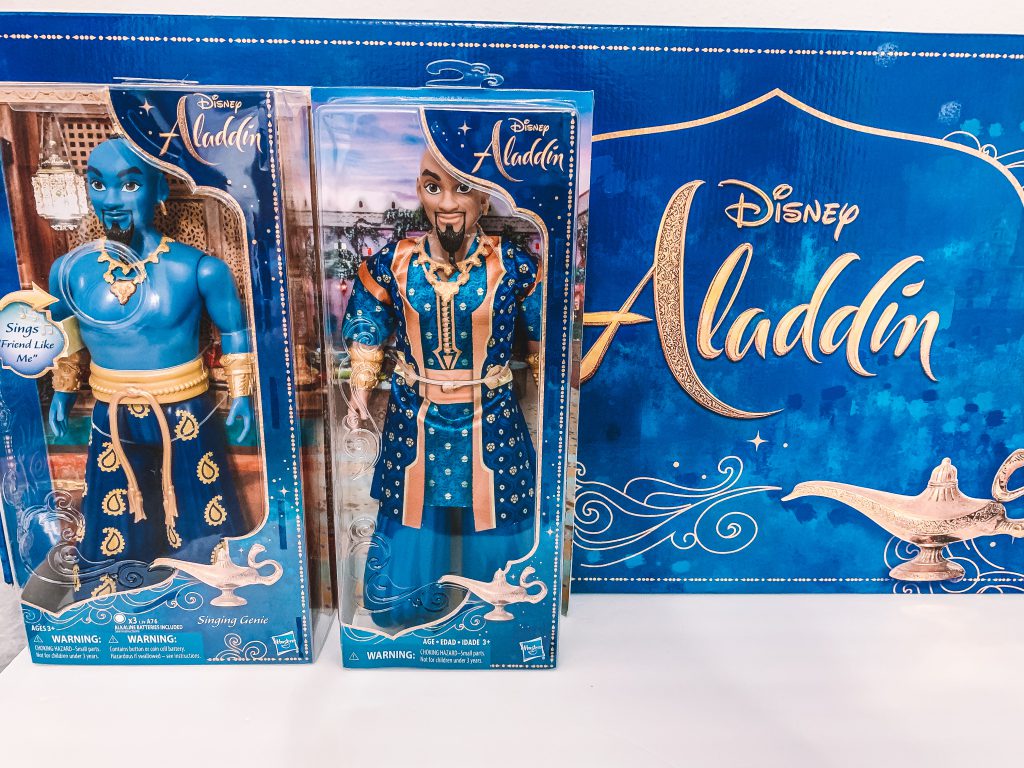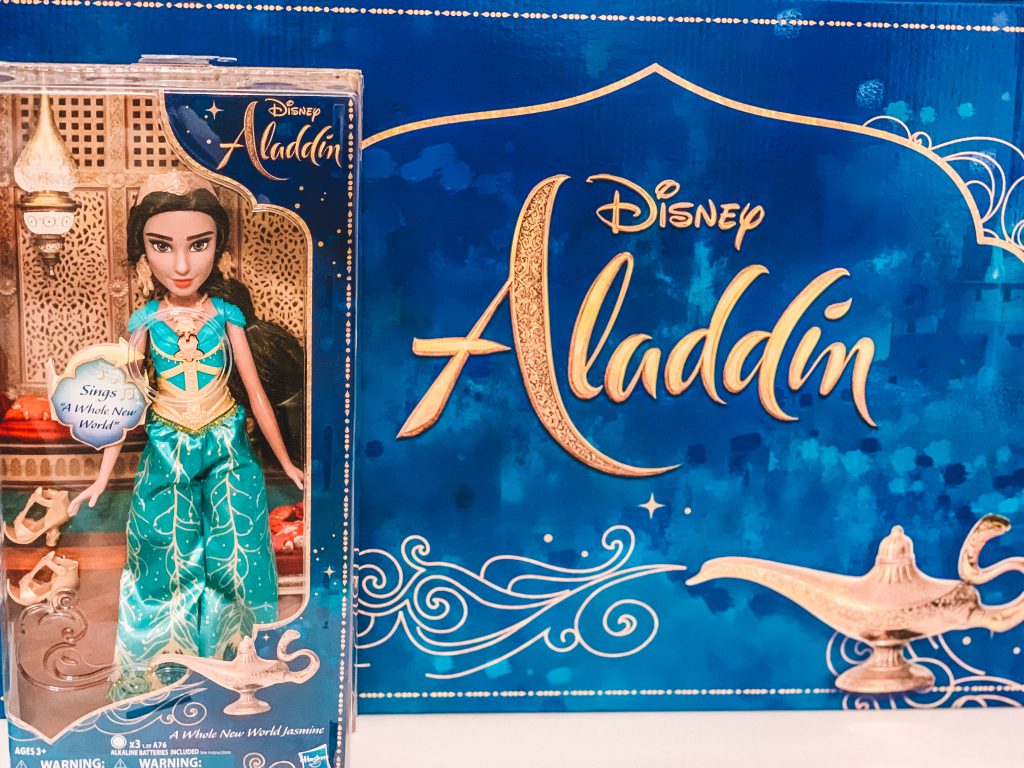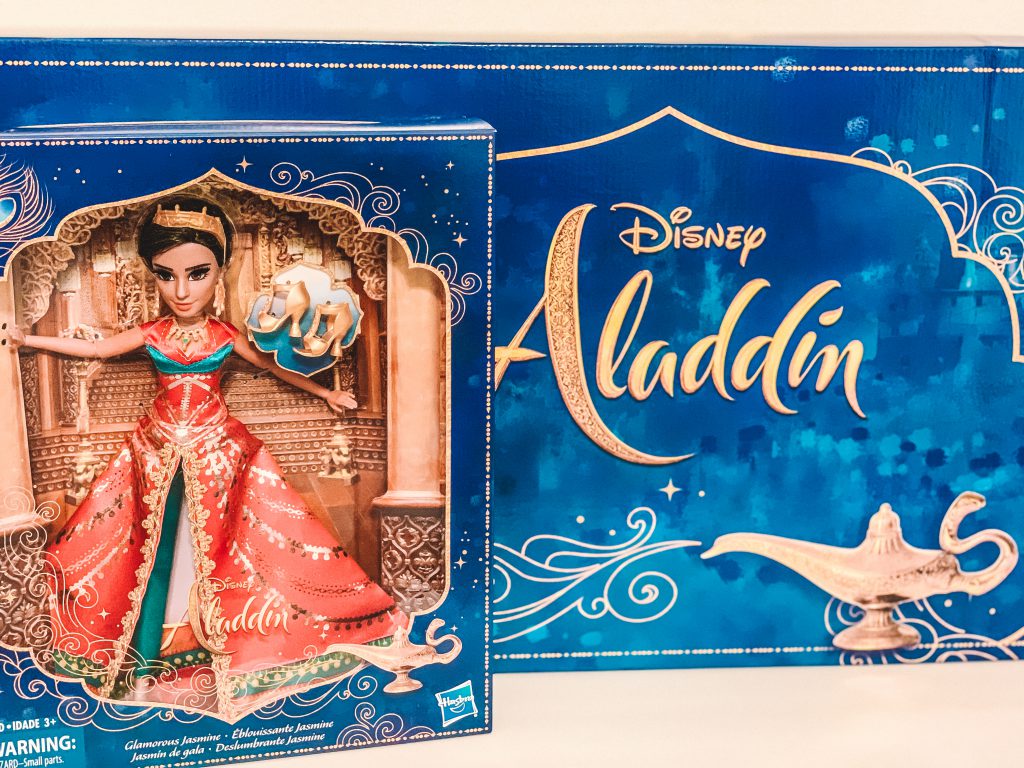 There is also an Agrabah Collection Set featuring all the main characters such as Prince Ali, Jasmine, Genie, Dalia, and Jafar.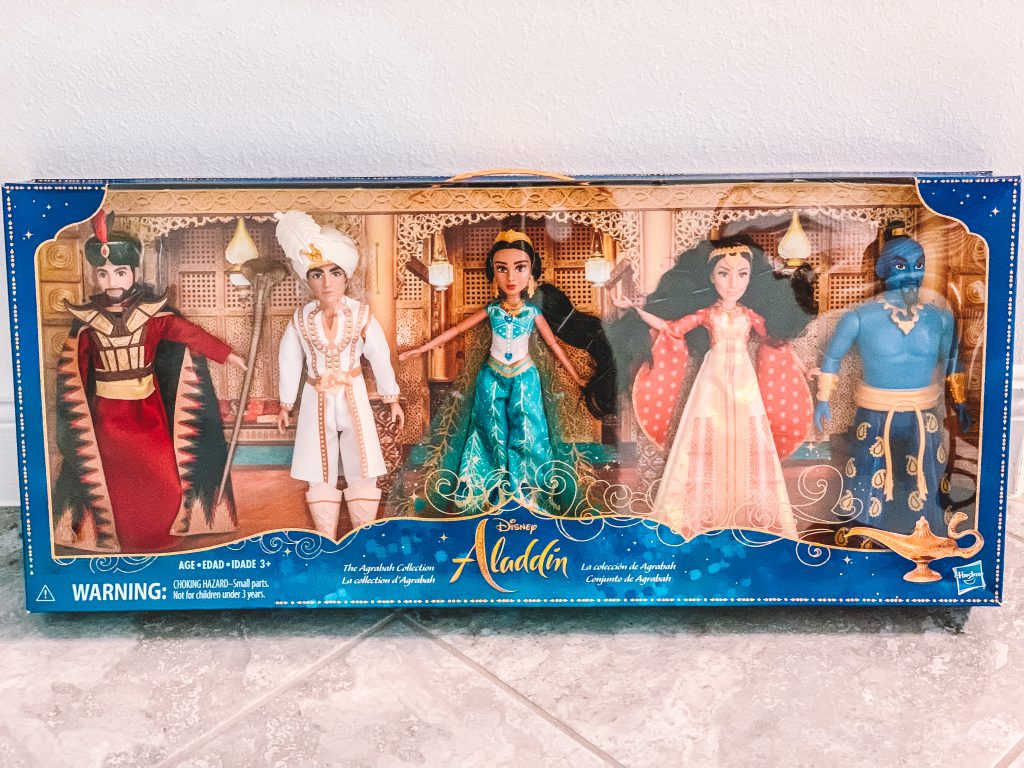 Thank you to Hasbro for sending us these dolls for free! My daughter and I absolutely loved them and had so much fun recreating our favorite scenes from the movie!