Every year my family and I spend a few days at Disney's Fort Wilderness Resort for the New Year's holiday. While we have tent camped there, we prefer to stay in a cabin for this trip since the weather can be a bit unpredictable at this time of year.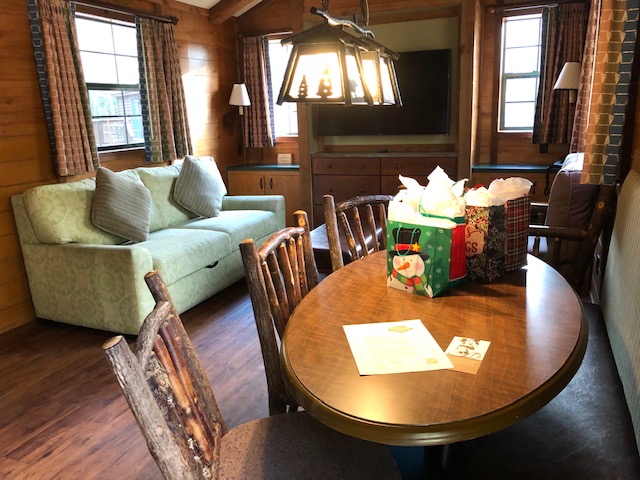 A cabin also provides us plenty of space with a living/dining area with a pull out sofa bed, a kitchenette equipped with pots and dishes, a bathroom, and a bedroom with a queen sized bed and a set of bunk beds.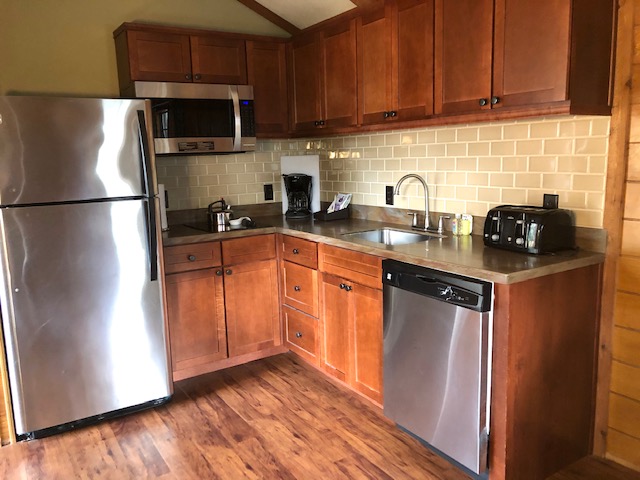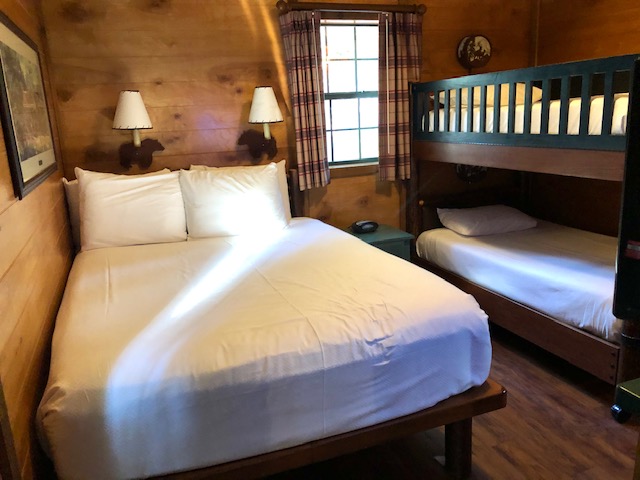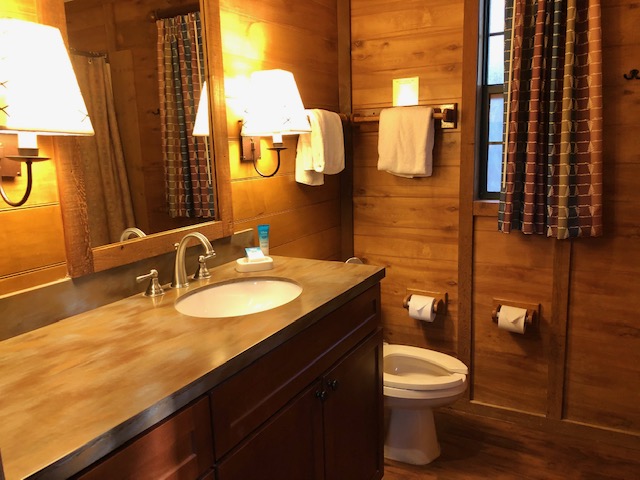 This gives us the freedom to bring plenty of snacks and drinks as well as ingredients for easy meals which can really save money as opposed to eating at the parks or resort the entire time. There is also a small driveway for your car and a deck with a picnic table and charcoal grill.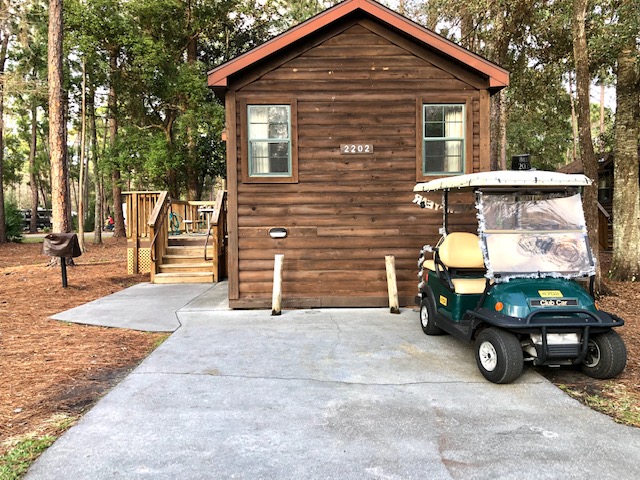 We look forward to this little staycation all year because it is such a great time as a family to recharge and spend some uninterrupted time together. While we do visit the parks during our stay, the majority of our time is spent right there at Fort Wilderness. We are always amazed at how much there is to do there and how we truly feel far away from everything while right in the middle of the magic.
In our many years of this tradition, we have tried to experience many of the offerings that Fort Wilderness has. While I haven't done all of the activities at the resort, I have done quite a few and hopefully my experiences can help you plan a great trip for you family!
Resort Activities
Swimming Pools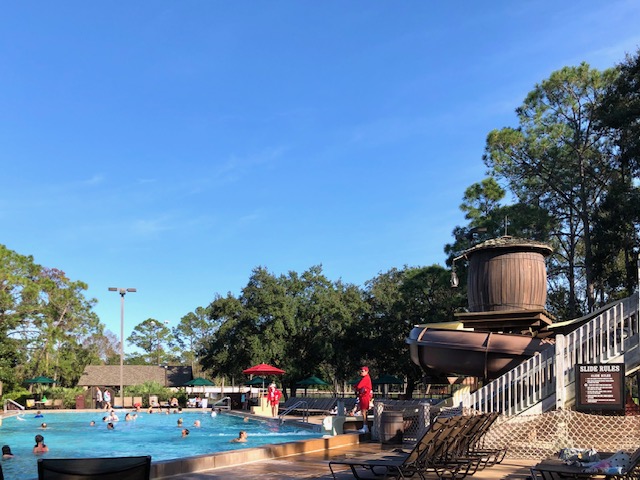 First up is swimming. The pools at Disney resorts are always heated to 82 degrees so even if it's chilly outside, you can still take a dip. Or better yet, you could soak in the hot tub at The Meadow Swimmin' Pool which is the main pool at Fort Wilderness with a water slide and play area for young kids.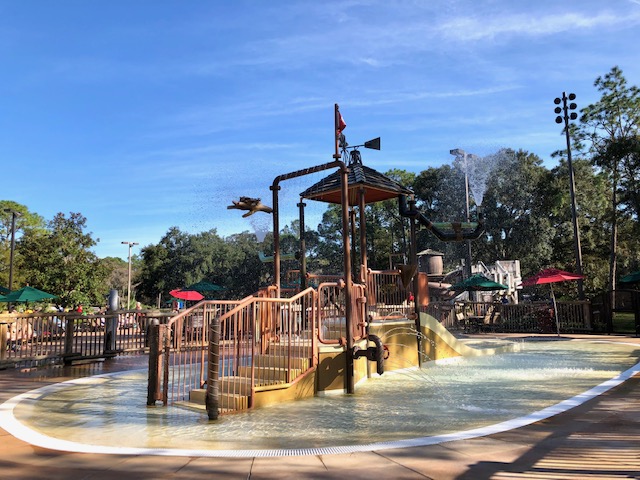 There is also a concession stand and an arcade there and they often offer poolside games. The second pool is a smaller one called The Wilderness Swimmin' Pool that tends to draw a more adult crowd and has a quiet, laid back vibe. One thing to note is that unlike many Disney resorts, you need to bring your own towels to the pool with you.
Chip n' Dale's Campfire Sing-A-Long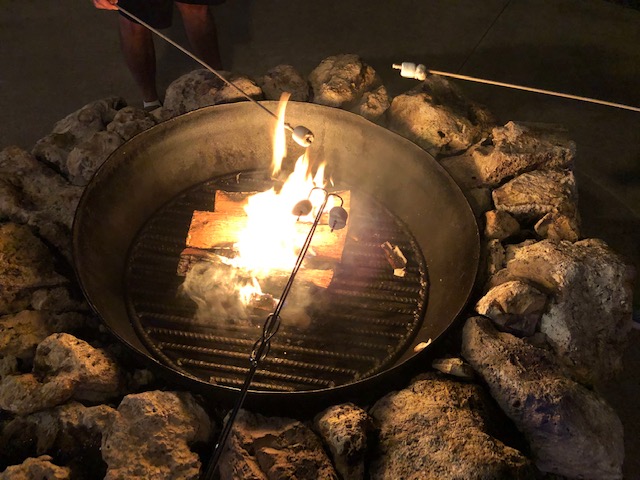 Next is the Chip n' Dale Campfire Sing-A-Long. Every evening at the Campground Cinema is a free event that is so much fun. You can participate in a Cowboy sing-a-long where kids of all ages are invited to dance and sing, take pictures with Chip and Dale, roast marshmallows at the two provided campfire pits, and end the night with a Disney movie under the stars. It is my favorite thing to do at the campgrounds!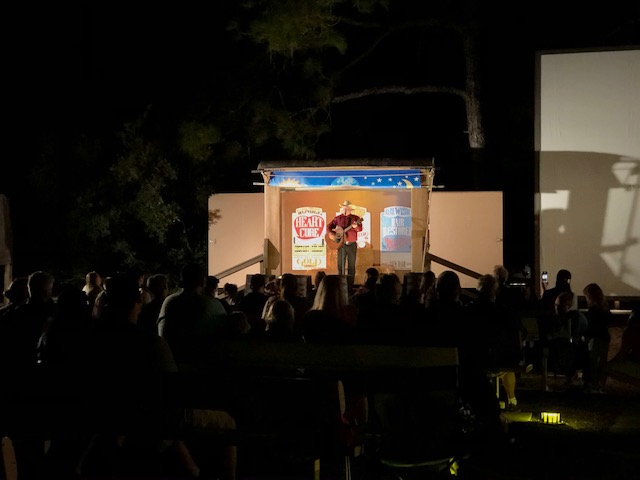 I'd recommend bringing your own s'more making supplies to save money although you can purchase them there. You can also purchase food and drinks from the Chuckwagon food truck and make a whole evening out of it.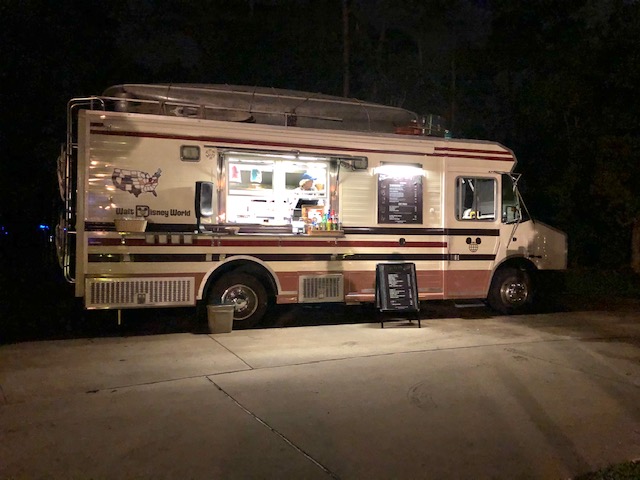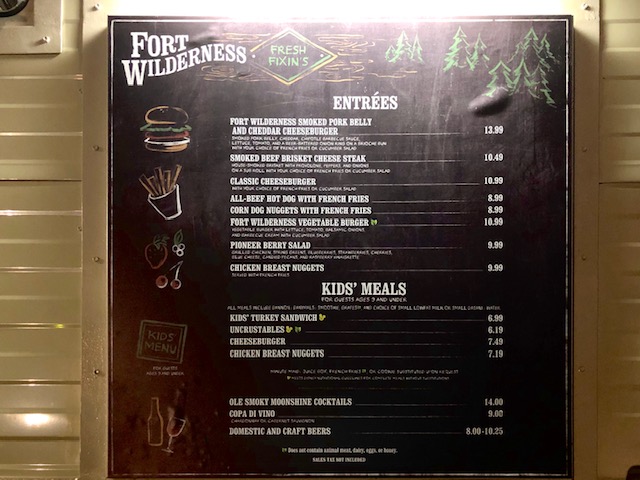 Horse Rides
Many people have asked me about the horse activities at Fort Wilderness. Circle D Ranch is currently under construction until Spring of 2020 when it will reopen with a new barn and stables. Until then, they do have limited activities and walk in spots available for some of the equestrian based activities. Typically guests are able to walk around the stables to see the horses and how they are cared for. The new barn will offer even more for guests to see when it reopens.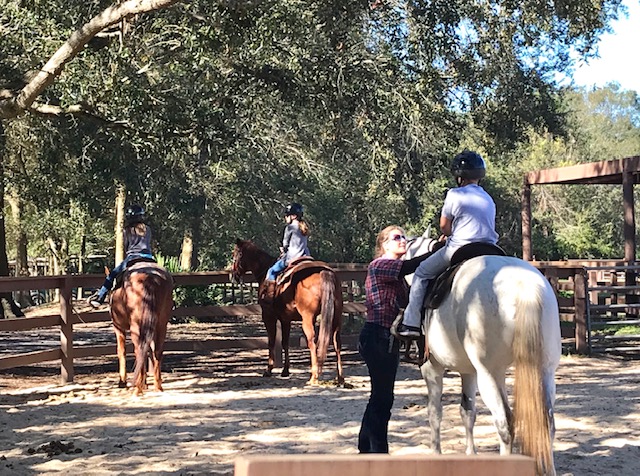 There are also horseback trail rides, pony rides for younger kids, and wagon and carriage rides. While the ranch activities are more expensive than some of the other things to do at the Fort ($55 for a 45 minute guided trail ride), they are a lot of fun. My kids have really enjoyed getting to ride their own horse in the wilderness!
Water Activities
If horses aren't your thing, maybe you'd prefer water activities. The marina at Fort Wilderness has boats available for rent. The Sea Raycers are small boats that zip around the lake and are great for older kids. We've done them in the past and they are a blast. Twelve year olds can even drive it themselves!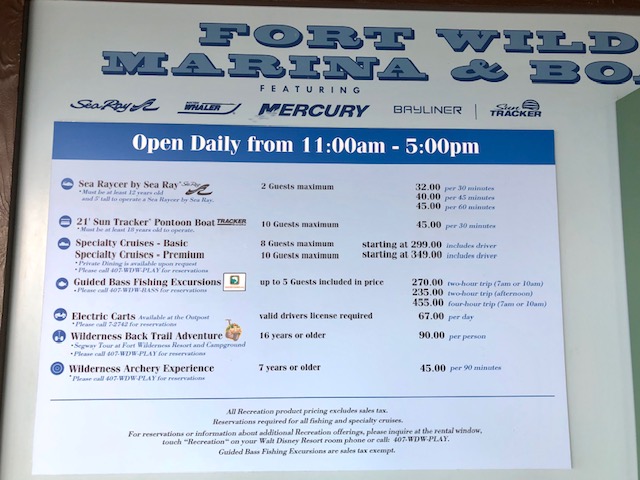 If you have a bigger crowd, you can rent a pontoon boat that holds
up to 10 people. We tried the pontoon for the first time this year and loved it. We took a leisurely sail all around Bay Lake and the Seven Seas Lagoon. Let me tell you, the castle views from the water are worth the price!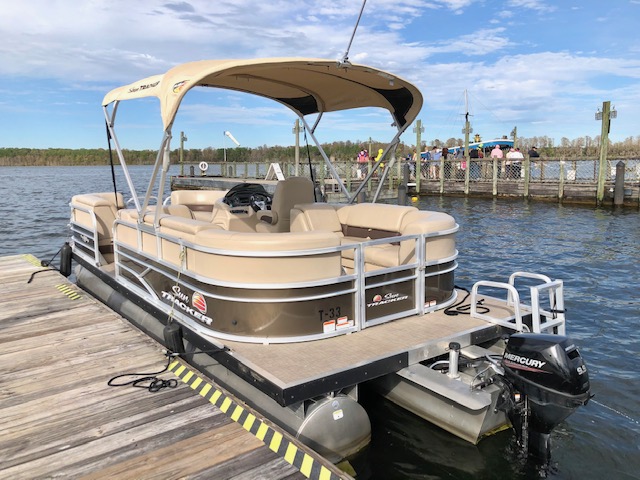 If you are a fisherman (or woman) you can book a guided bass fishing excursion for up to 5 people or just do some fishing on your own by renting fishing gear from the Bike Barn.
The Bike Barn
The Bike Barn is a great resource if you are looking for something to do. Obviously, they have bicycle rentals there but so much more! They offer arts and crafts in the afternoons that kids can participate in for a small fee. You can also rent kayaks and canoes there which are actually quite inexpensive.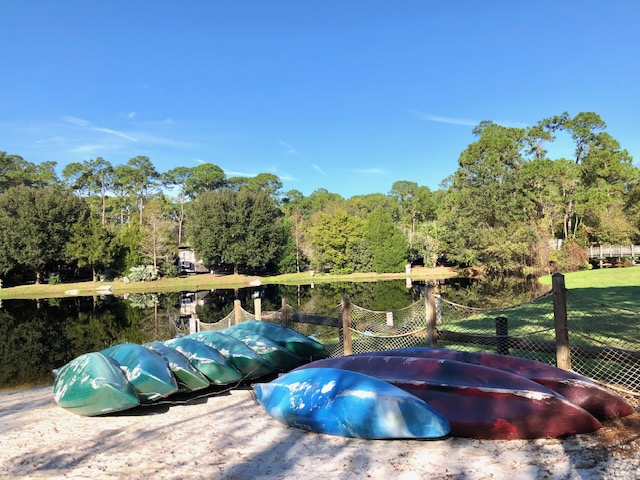 We loved paddling the river so much last year that we had to do it again this year. Make sure to keep your eyes peeled because we always see lots of deer, turtles, and birds along the banks.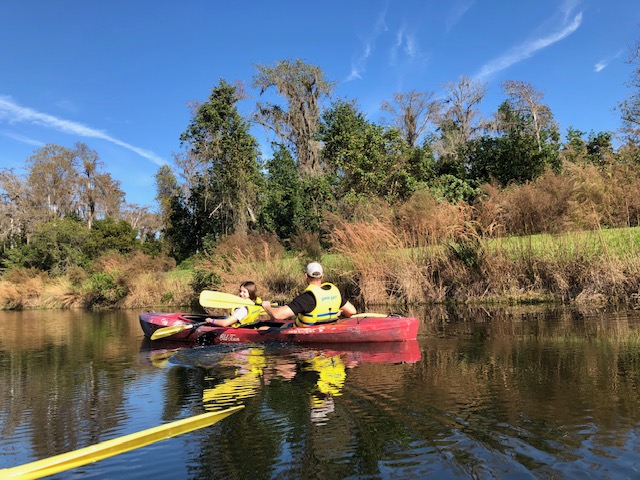 If your family wants to learn a new skill while on vacation, you can also sign up for an archery experience class or a segway tour that takes you all around the property.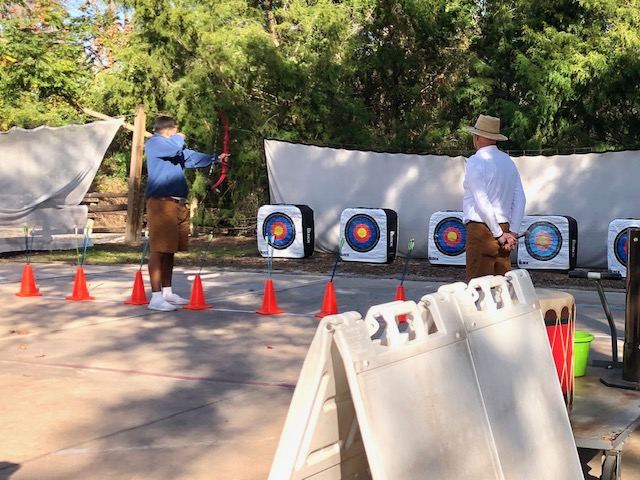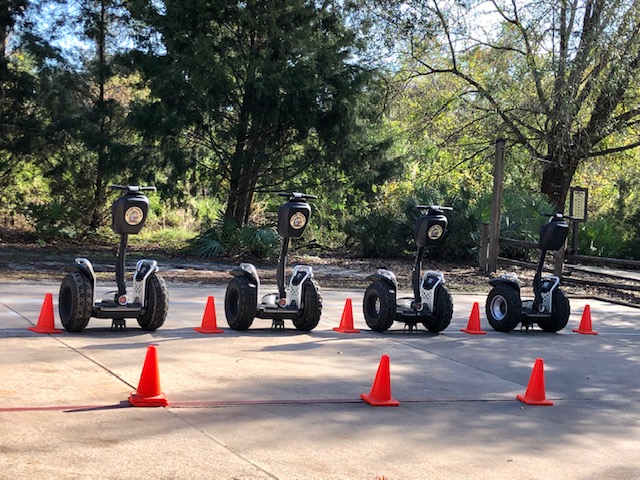 Golf Cart Rentals
Another option you have while at Fort Wilderness is to rent a golf cart. While it's not a necessity, it will definitely make your stay easier. Because it is such a large resort, you'll need to rely on internal buses to take you everywhere if you don't have a cart. At $67 per day, it is a luxury and something to cut out if you are trying to keep costs down. But in my opinion it's totally worth it for the convenience.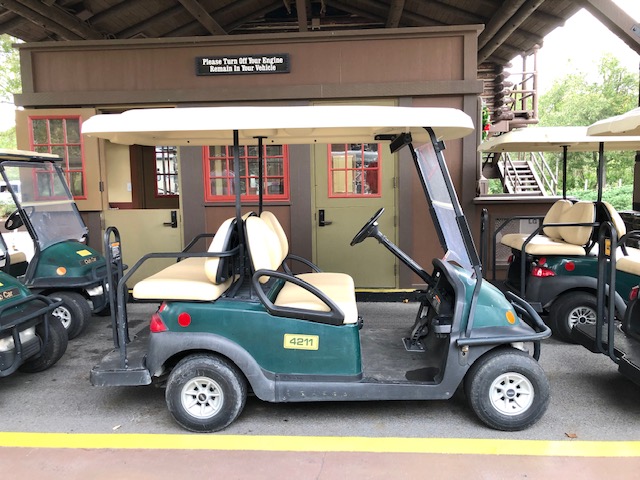 We also like to decorate our cart with battery operated lights and fun decor to match the season. Not only do the kids enjoy it, but it makes locating our cart in the parking areas much easier.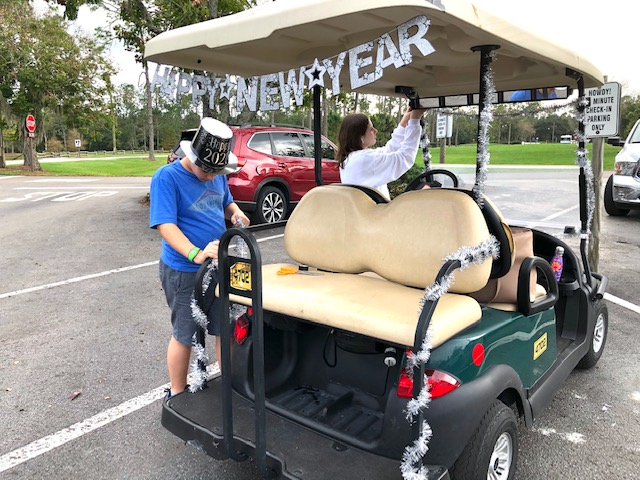 Additional Recreation
There is no shortage of fun things to do at Fort Wilderness. Family games like Bingo or Disney Trivia are offered in the afternoons and there are tennis courts, basketball courts, lots of playgrounds, and even a dog park. There are also two convenience stores in case you forget to pack something and each night you'll have an amazing view of the Magic Kingdom fireworks over the water from Clementine Beach.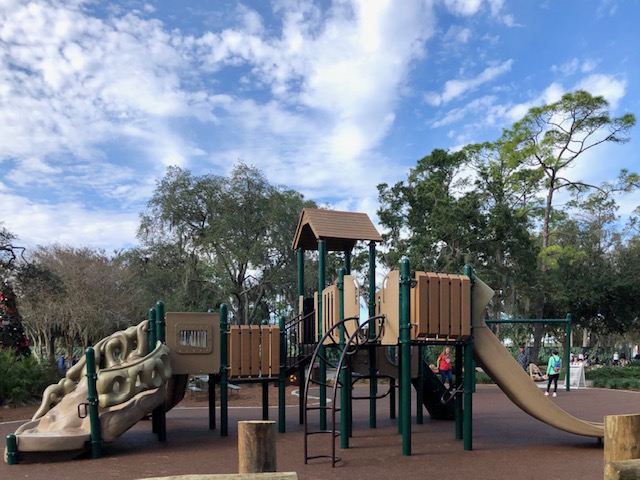 Of course, there is the famous Hoop-De-Doo Revue dinner show with great food and entertainment. Trail's End Buffet also has a quick service area to get breakfast, lunch, or dinner to go. Or stop by Crockett's Tavern to grab a drink and relax in the rocking chairs on the porch.
No matter what you do, you are sure to have a great time at Disney's Fort Wilderness. There is a reason our family returns there again and again.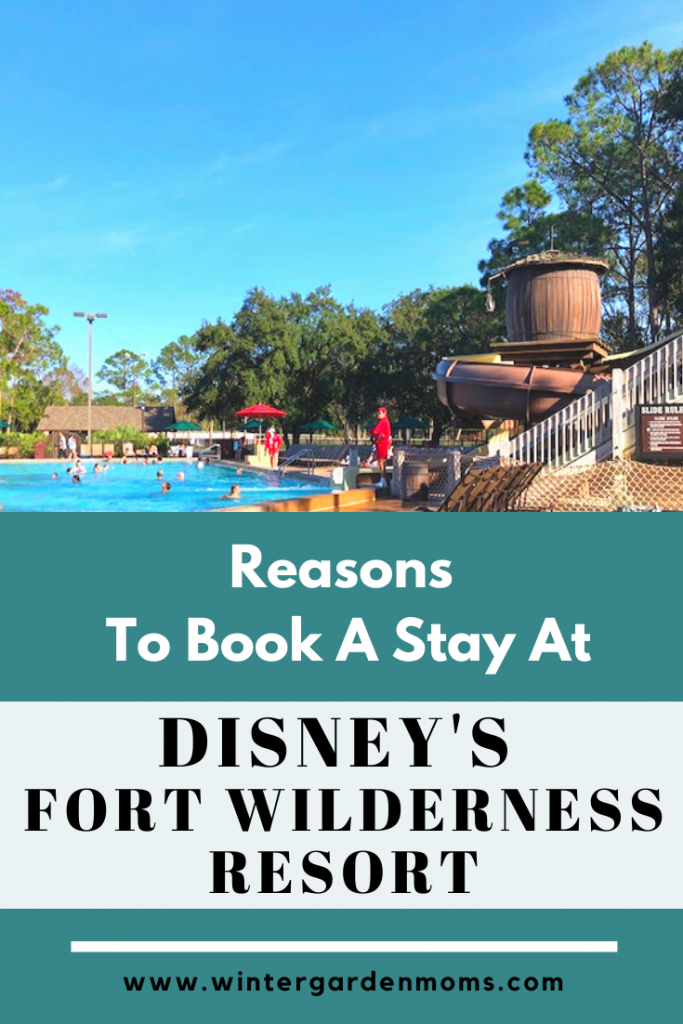 Have you stayed at the Fort? Let us know your favorite activities and tips for a great trip!