Our family was picking which park to visit on our next fun Disney day, when I noticed the temperature was going to actually be chilly (for Florida). I knew just where we should go! Epcot!
I had heard on colder days that some of the Princesses have "cold weather outfits" on versus their normal ones. Our family loves to visit and see characters so we just had to check!
Tip: You can grab a "Times Guide" throughout the park as well as check for current Character times on the "My Disney experience app!"
It's often best to arrive about 10 mins early. Some of the lines can get long and they have to cut them off. We like to arrive a little early and get out snacks, fix our costumes, plan our next stops or take turns doing restroom breaks if I have another adult with me. (Not everyone has to stay in the line the whole time.)
Here are all the characters we saw wearing their "Winter" looks:
Snow White- Germany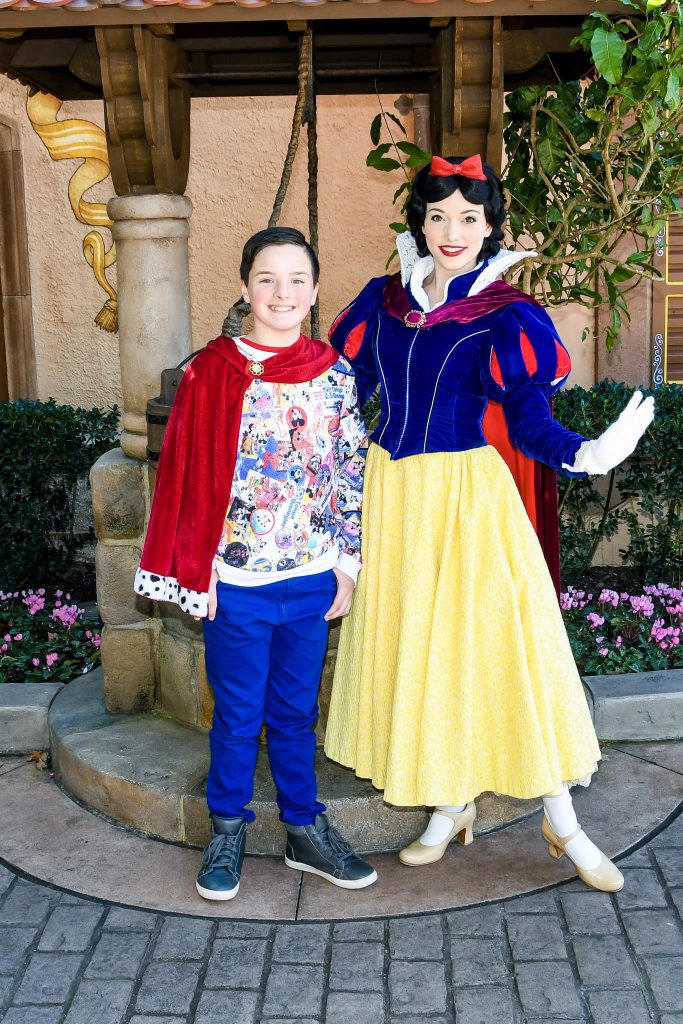 Belle-France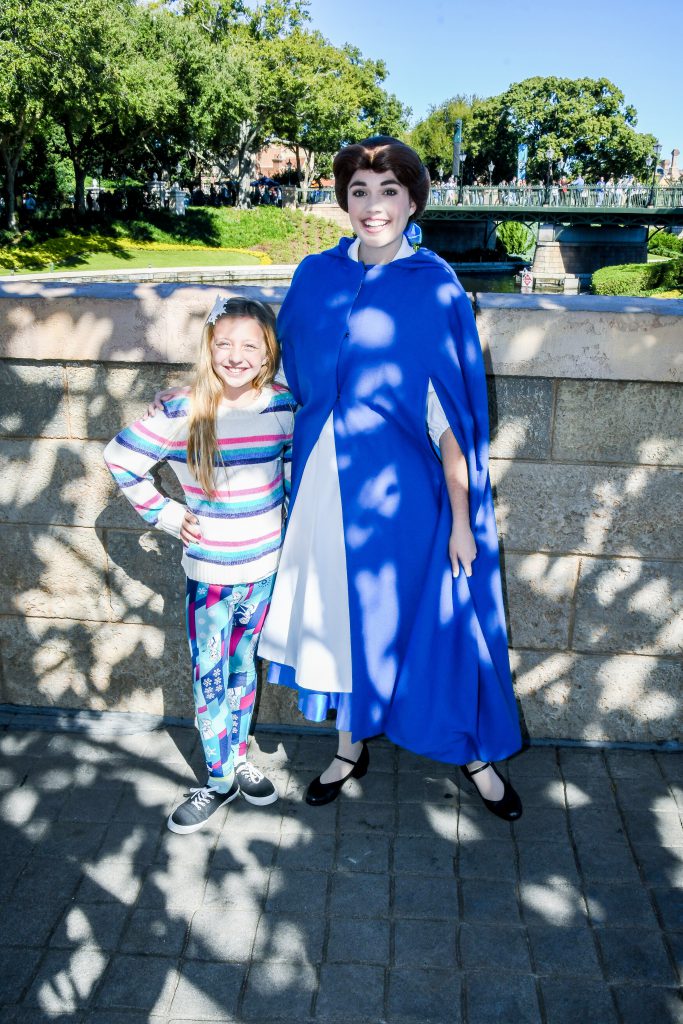 Aurora-France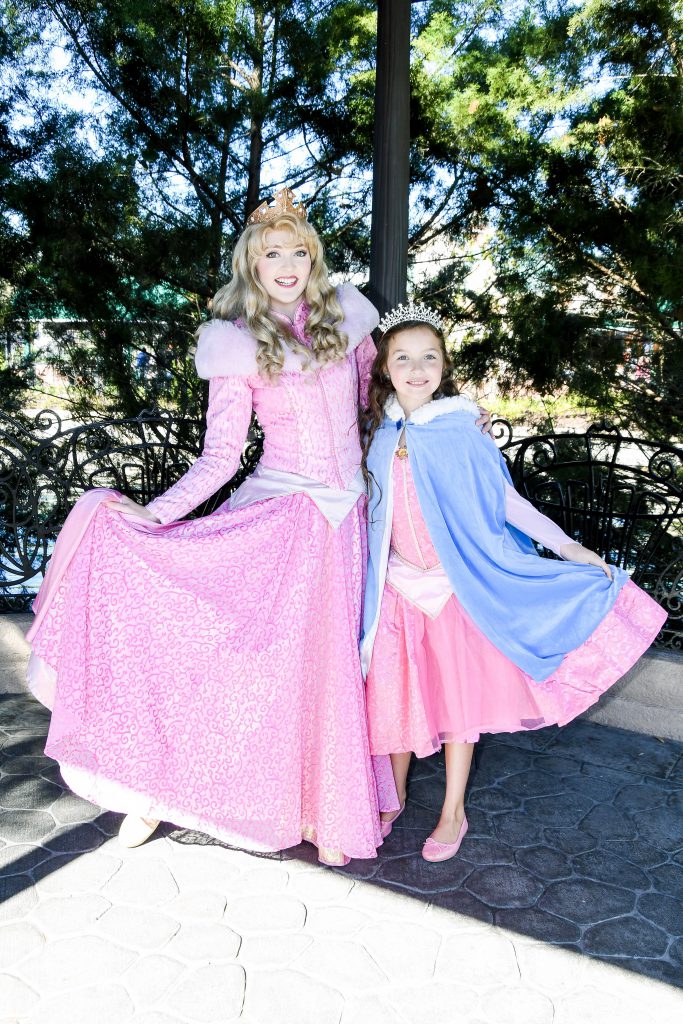 Alice in Wonderland-United Kingdom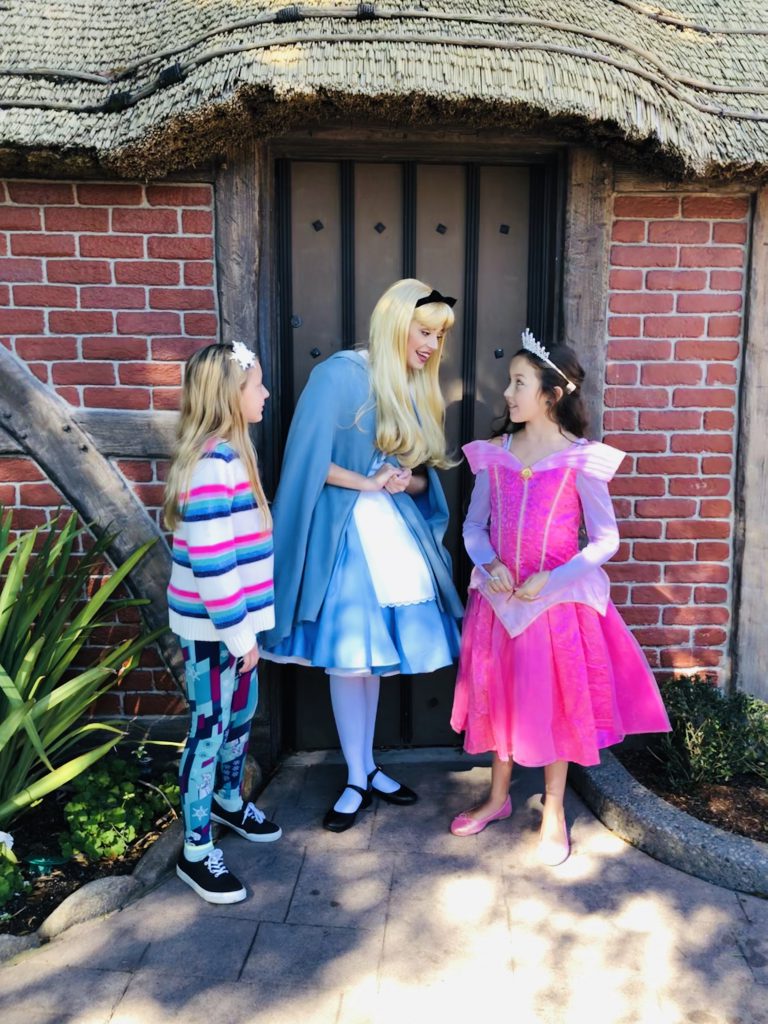 We also saw Mary Poppins in the United Kingdom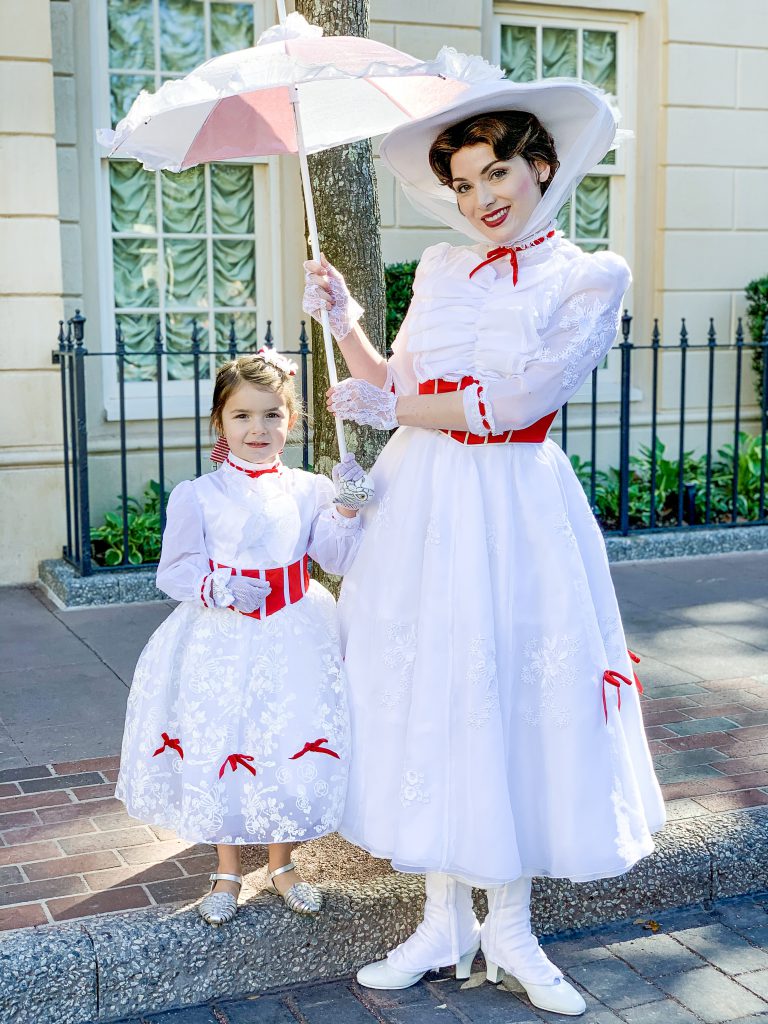 Mary wears her beautiful white dress here, and even though that's not different because of weather, my youngest daughter wanted to bring her Mary Poppins dress to see her so they could be twinning.
Anna and Elsa-Norway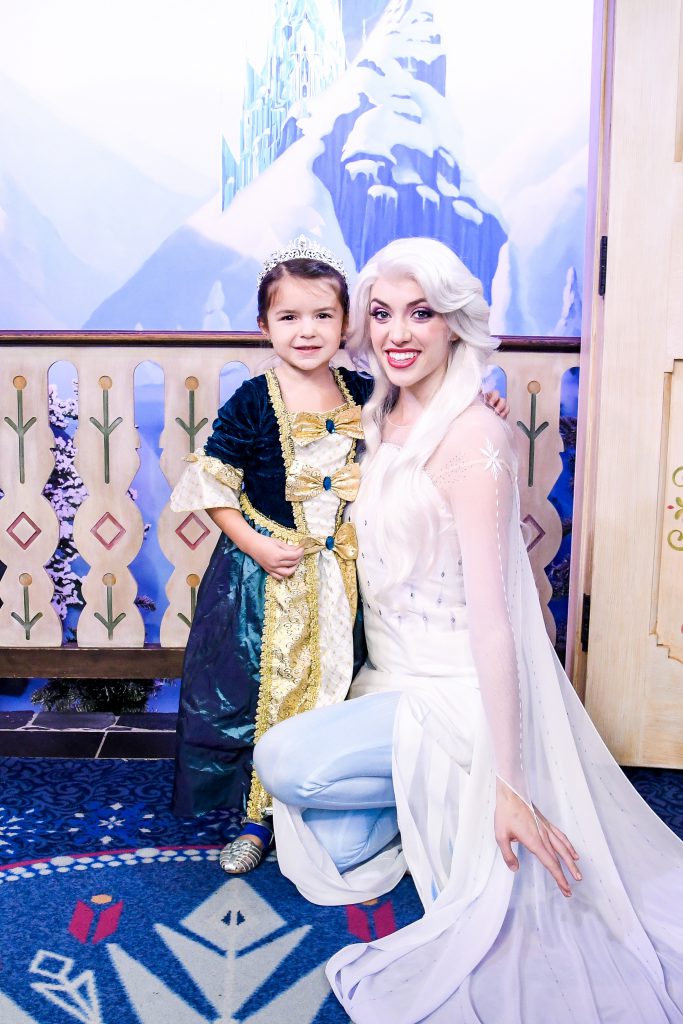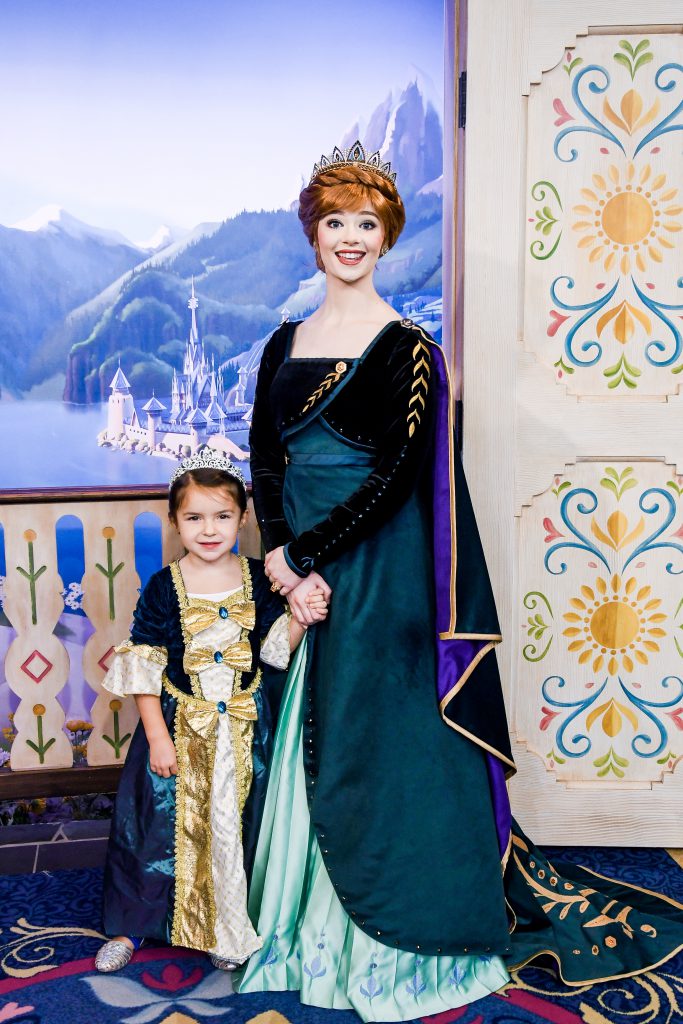 They are inside and aren't wearing "winter" outfits, but they are wearing new looks from the Frozen2!
You can also see Mulan outside in China as well as Jasmine located in Morocco (she is found inside). We didn't stop to see them because their outfits don't change as far as I'm aware.
Tip: Another thing to keep in mind- most characters have their own photo pass photographers but not all do, so have your phone or cameras ready just in case!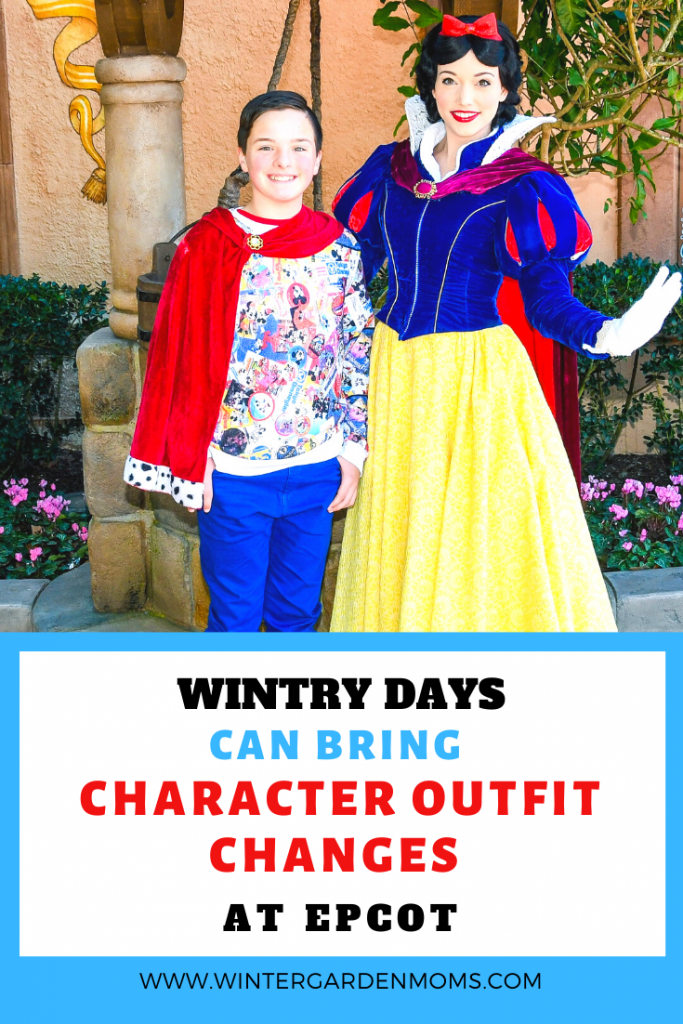 Let us know which princess is your favorite to meet at Epcot in the comments below!