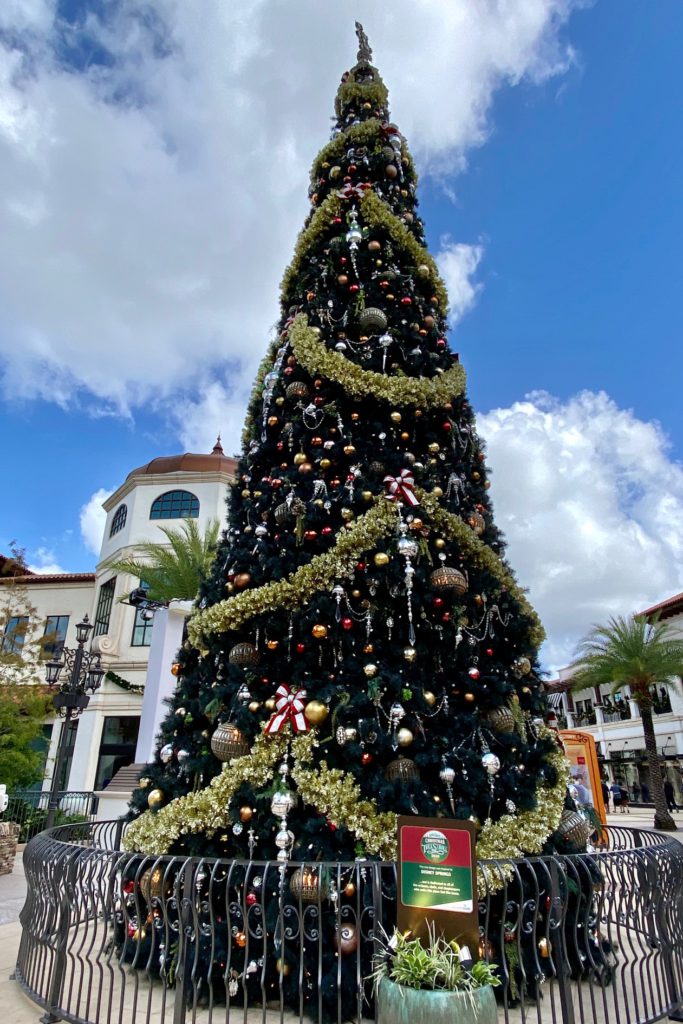 We were so excited to participate in this year's version of the Christmas Tree Stroll at Disney Springs!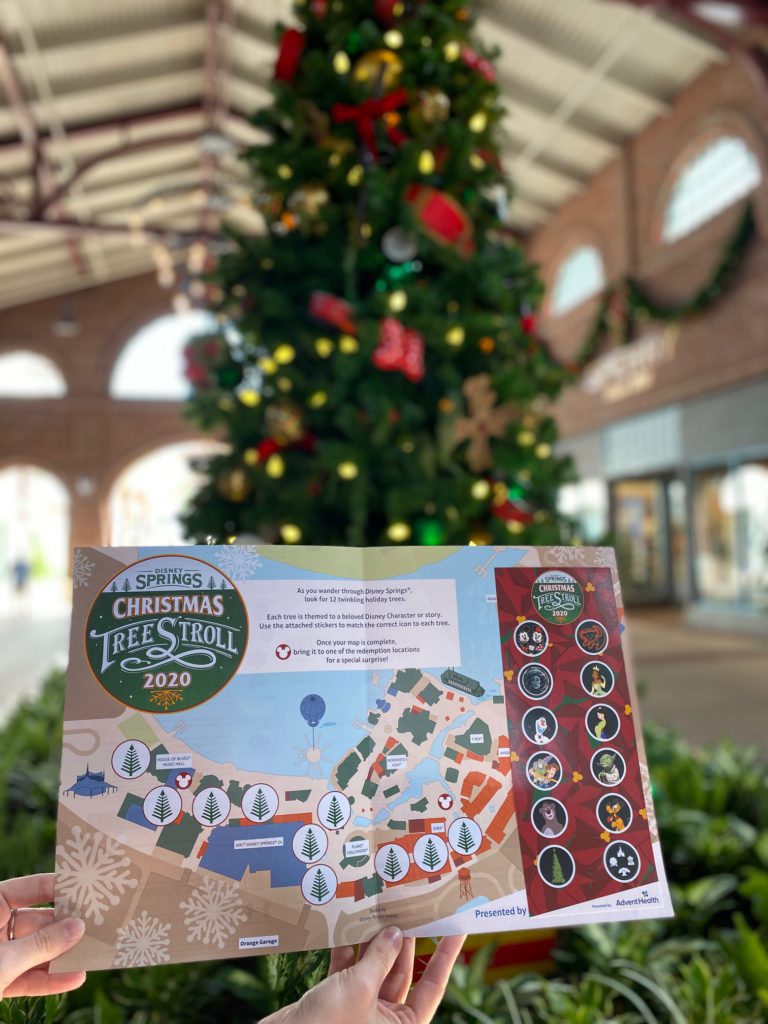 What Is The Christmas Tree Stroll?
The Christmas Tree Trail began in 2015, which is the year our family moved to Orlando, and it has been an annual tradition of ours ever since then.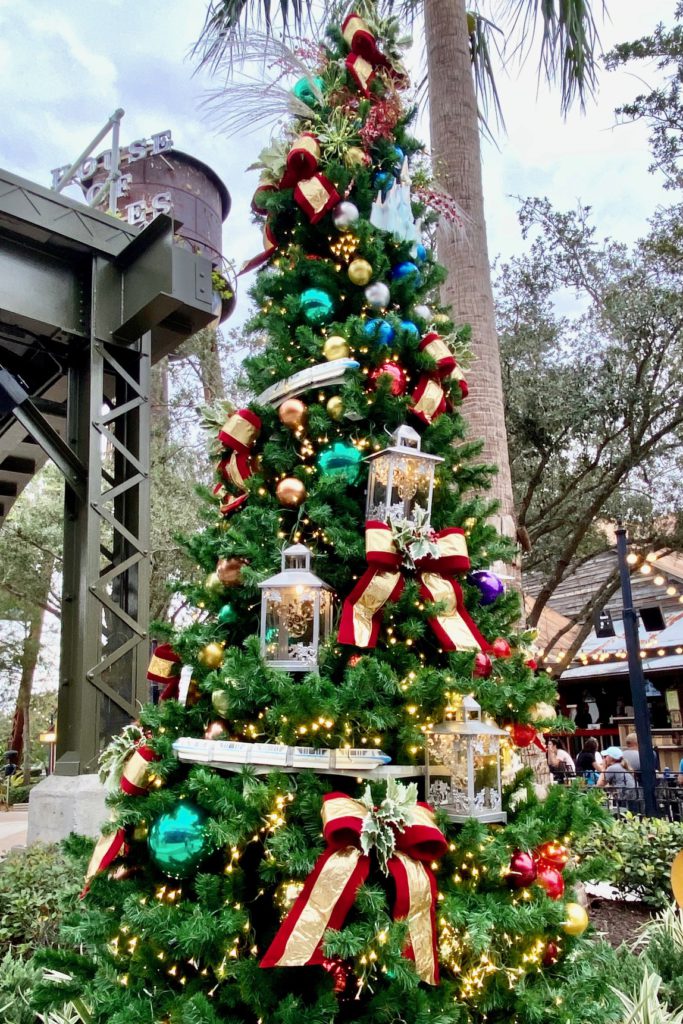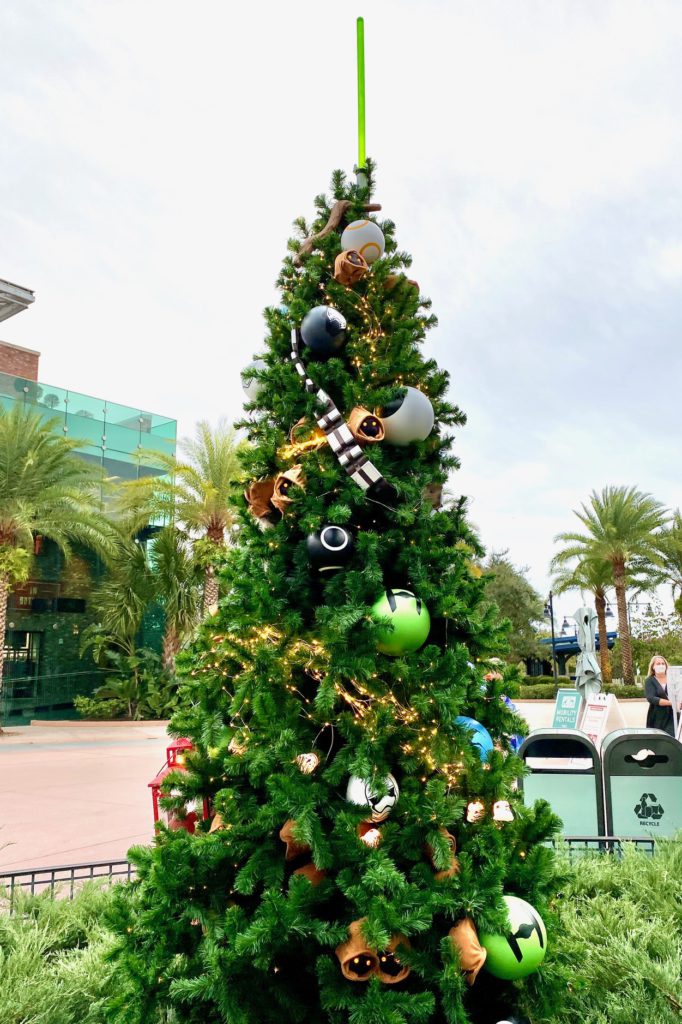 The Disney-themed trees are decorated with such an eye to detail that it's worth really lingering over them and taking them all in.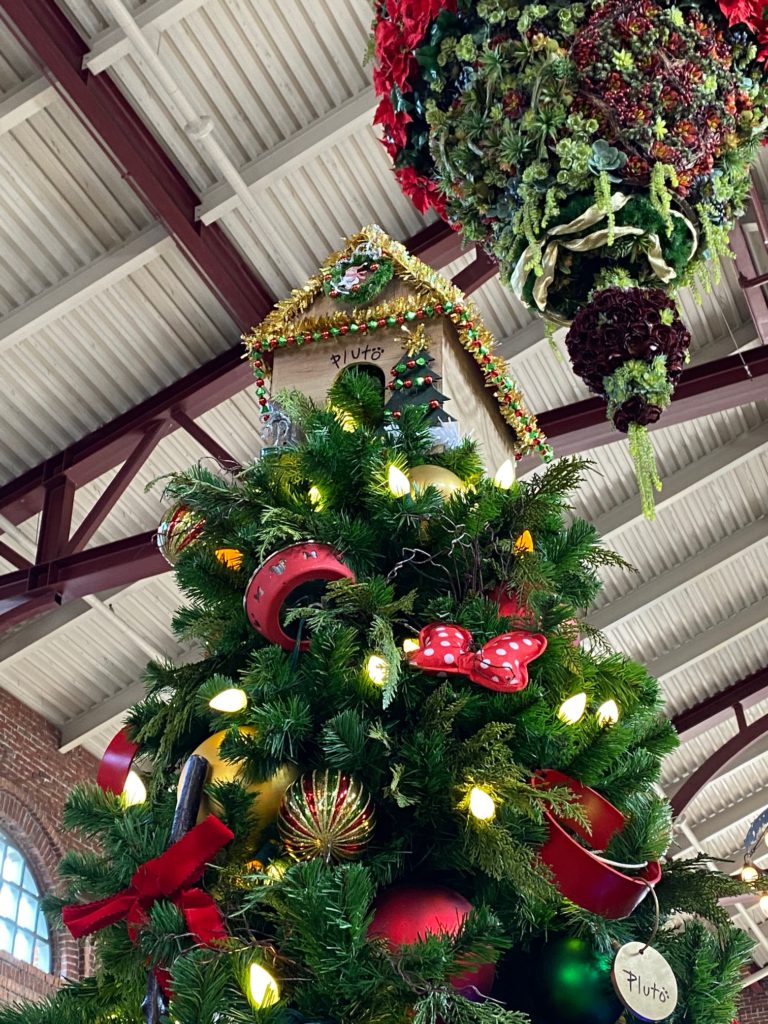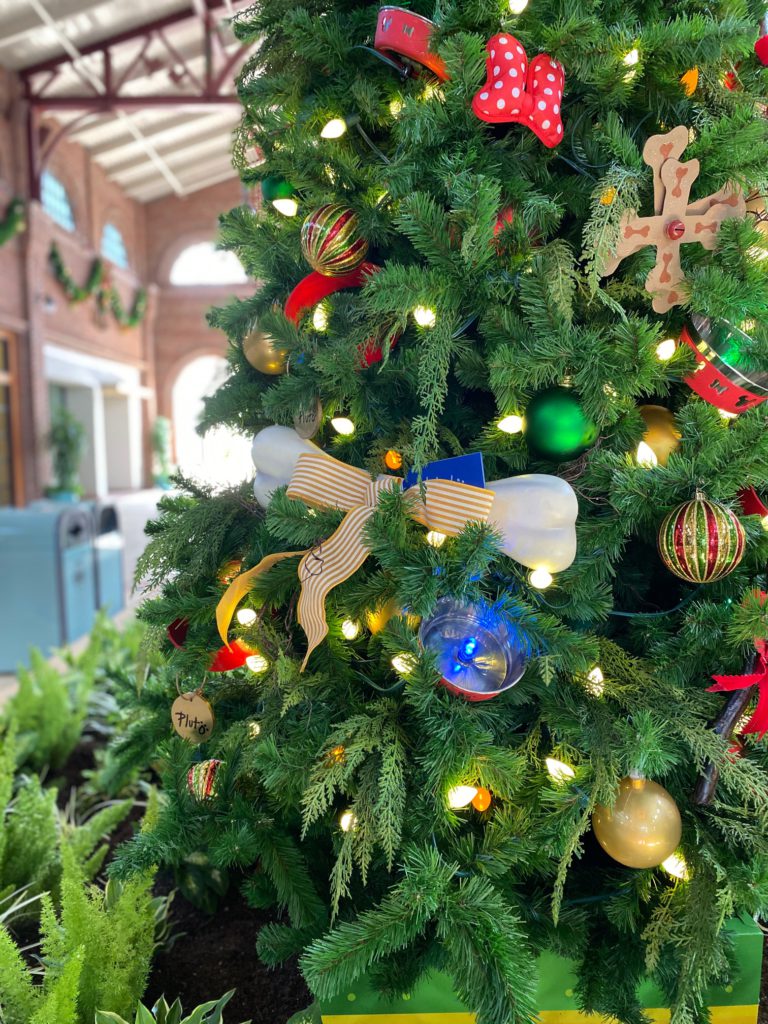 Each tree also has several featured ornaments that can be purchased at World of Disney or at Disney's Days of Christmas store in Disney Springs.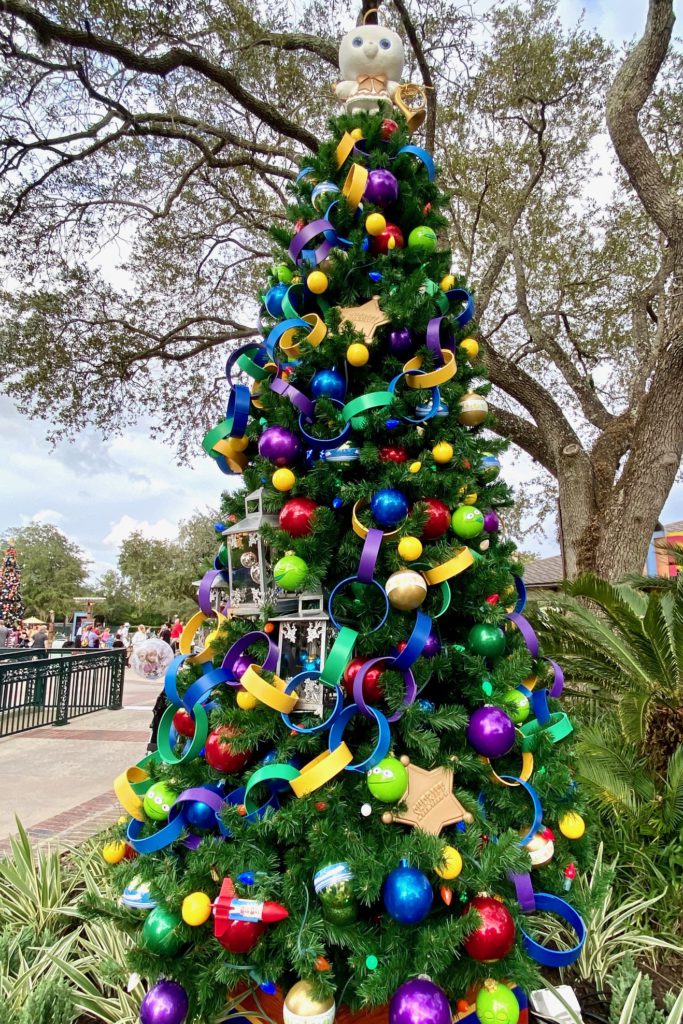 Due to Covid safety protocols, the trees are spaced throughout Disney Springs instead of all in one spot, which tended to get congested.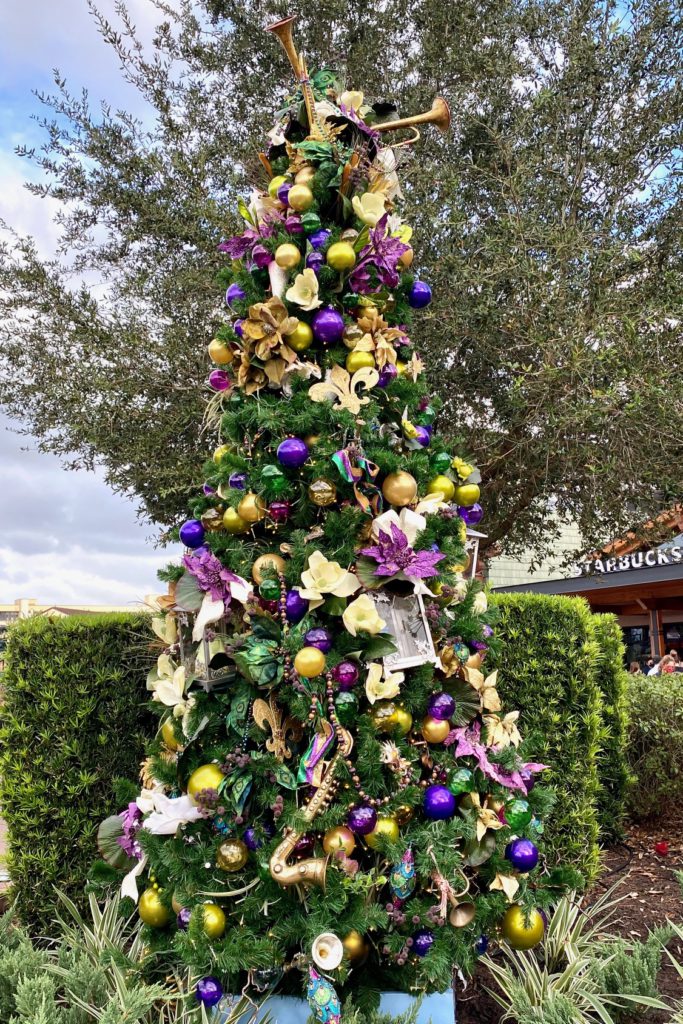 There are 12 trees located between The House of Blues and the Marketplace Co-op. We enjoyed tracking them all down and marking them off the map with the provided stickers.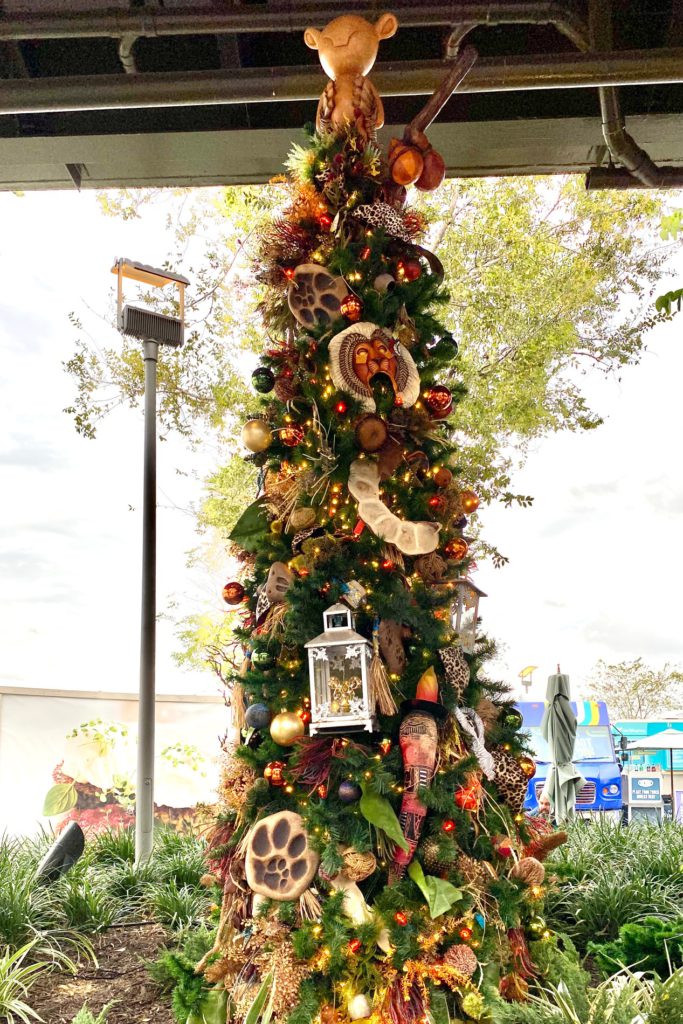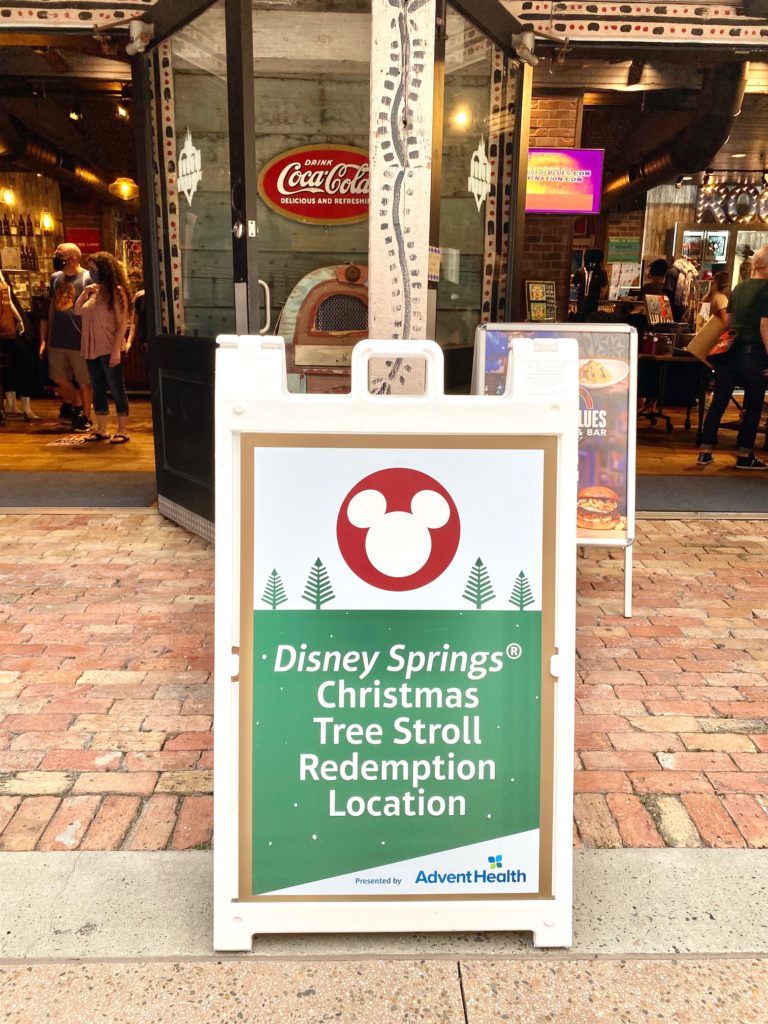 We don't want to spoil the order in which they are placed but here is a list of the trees that have made a comeback this year:
Mickey and Minnie Mouse
The Lion King
The Haunted Mansion
Tiana
Frozen
Mulan
Toy Story
Star Wars
Fantasia*
Pluto
The Four Parks Tree
The Main Disney Springs Tree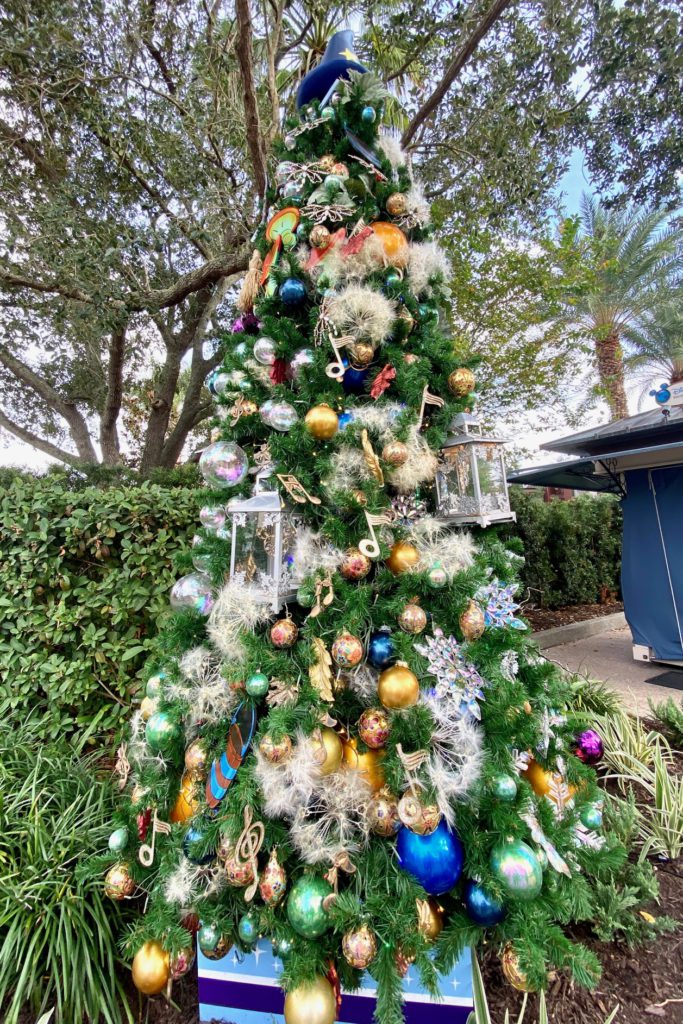 *There is no sticker for the Fantasia tree. Instead the remaining sticker is for the Jungle Book tree, which is not in the park. I suppose a last minute switch was made before printing.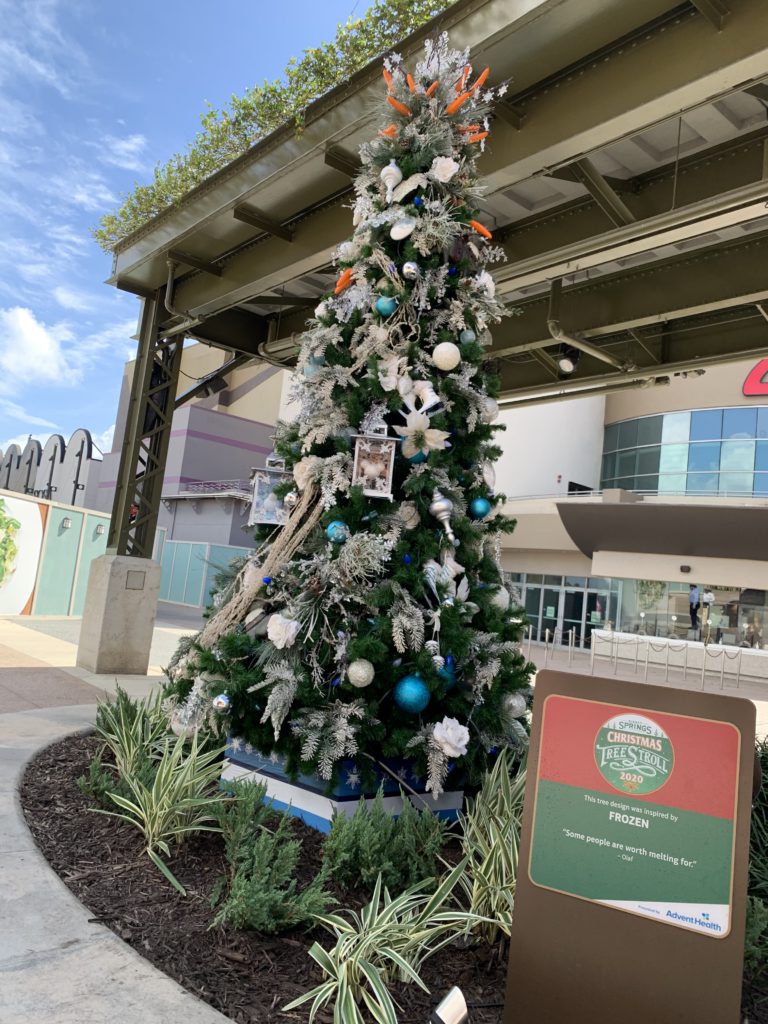 Once you have spotted them all, make sure you take your map to one of three redemption locations throughout Disney Springs for a button commemorating the Christmas Tree Stroll of 2020!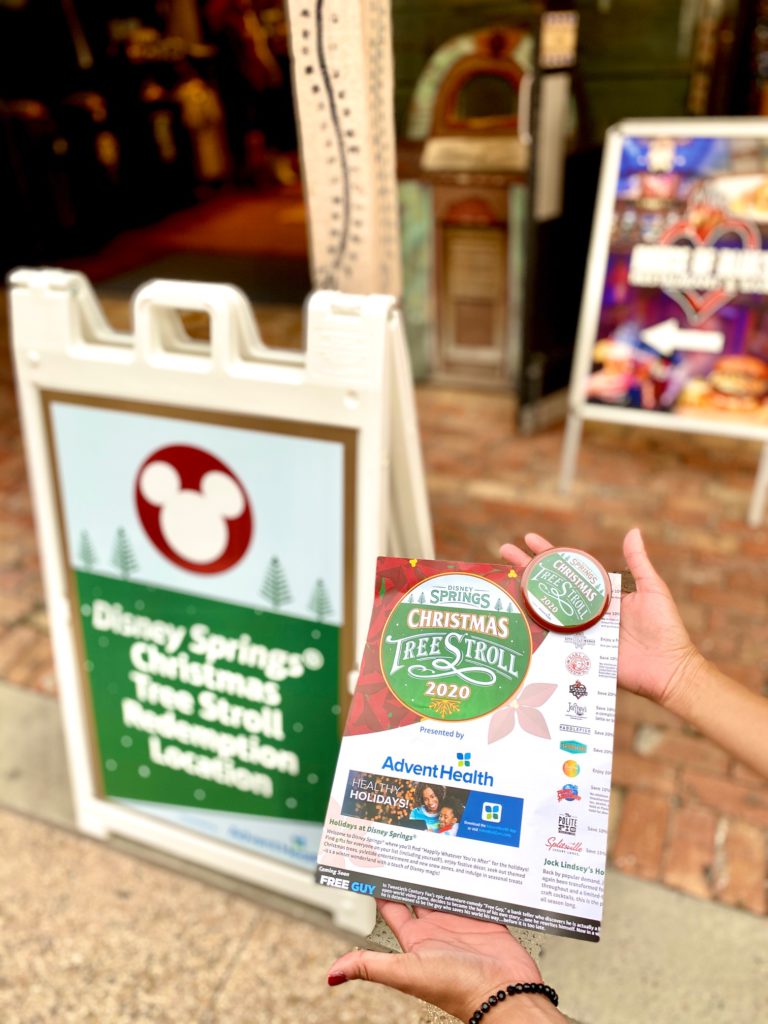 What trees are you missing the most from year's past? I think our most missed trees are the Cinderella and Peter Pan ones. I loved seeing the pixie dust glow in the tree at night. But Mulan and the Haunted Mansion trees are definitely favorites we were glad to see back!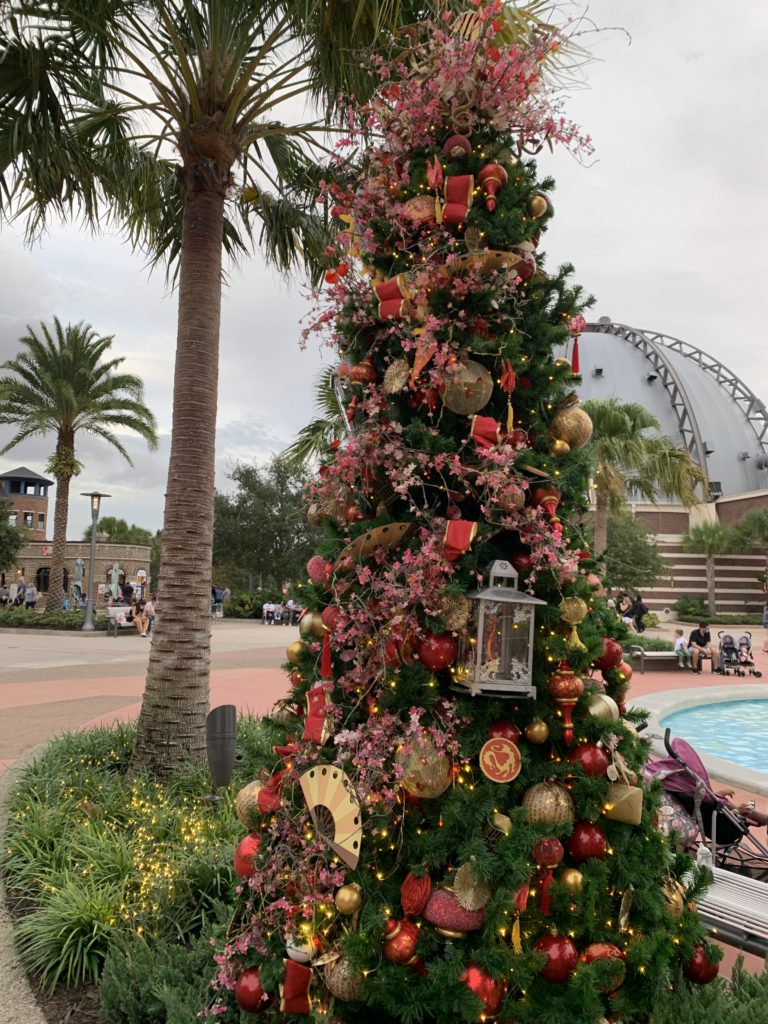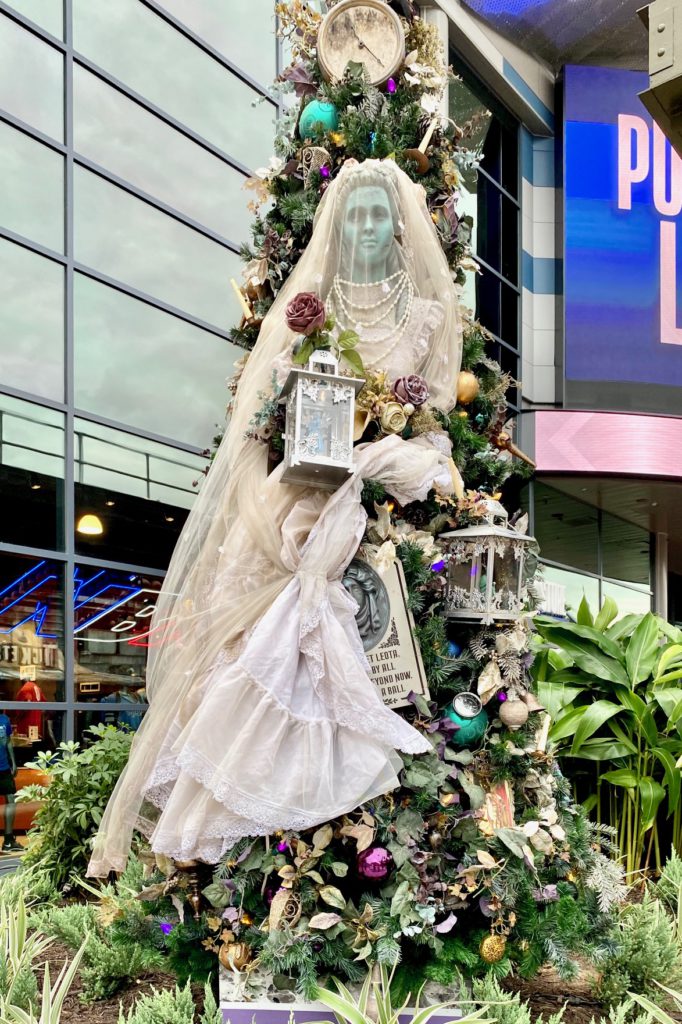 Let us know which tree is your favorite this year in the comments below.