What are you cooking your family for dinner tonight? If your answer is "I don't know" then you sure aren't alone! Meal planning, grocery shopping, and cooking account for about 10 hours of my week. That is a lot of time I would love to be spending on other things.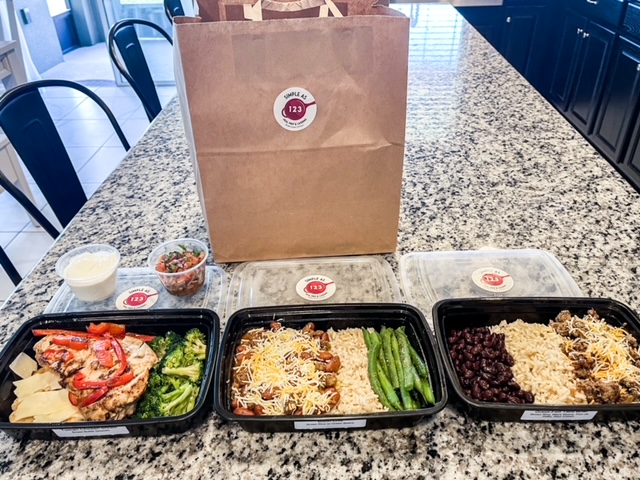 That is why I am so happy that I found out about Simple As 123 Meal Prep & Catering. They are a homestyle meal delivery and catering service owned by Chef Frankie Cortes and an absolute life saver for busy families!
Chef Frankie will prep and assemble freshly made, never frozen, organic meals to fit all tastes. There are also plenty of vegan options so everyone can find something they like.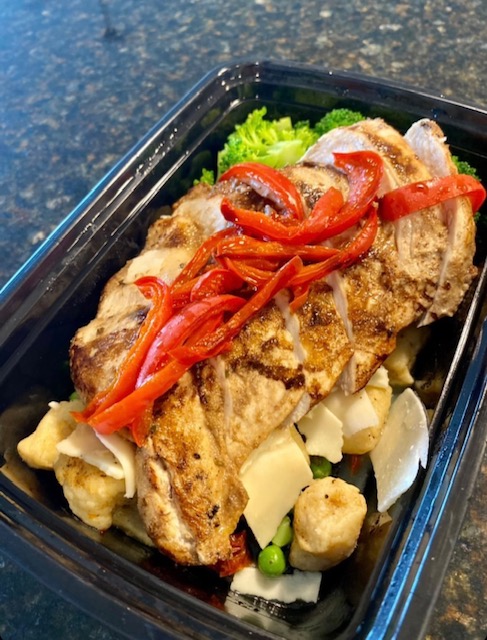 How It Works
It couldn't be easier to get started. Just go to www.sa123meals.com and enter your address. If you are within a 35 mile radius in the Orlando area, he will deliver your meals right to your door. You also have the option to pick up if you prefer. From there, simply pick the number of meals you'd like and when you want them delivered. There are lots of options to choose from including seafood and Chef's Choice options. The meals change often and are based on what is fresh and in season.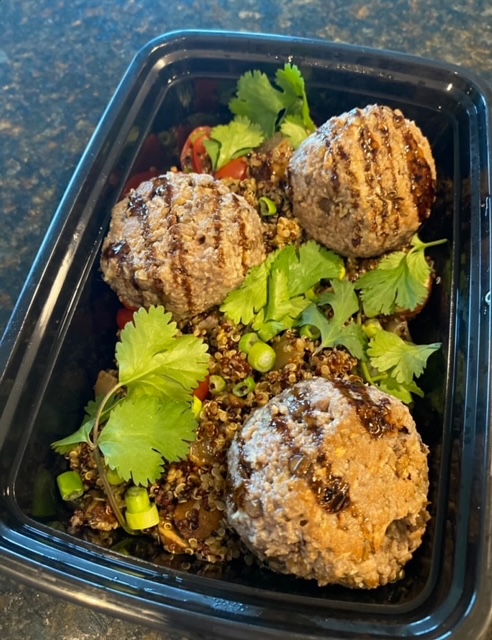 We at Winter Garden Moms had the pleasure of trying several of these amazing meals including the Tuscan Chicken Breast with Brown Butter Gnocchi, The Grass Fed Taco Bowl with Black Beans, The Bison Chili with Fresh Green Beans, The Impossible Meatballs with Quinoa Salad, and the Coconut Curry Chicken with Jasmine Rice and Squash. They were all excellent quality and great portions.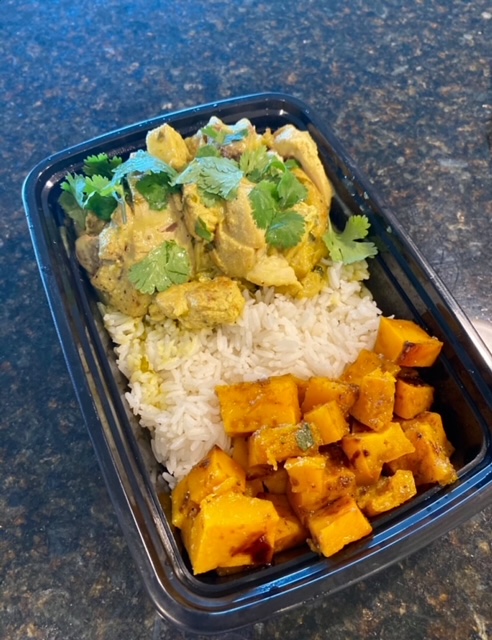 The other things we noticed when trying these meals is the seasoning. There was no need to add any additional salt or pepper as they were all perfectly seasoned.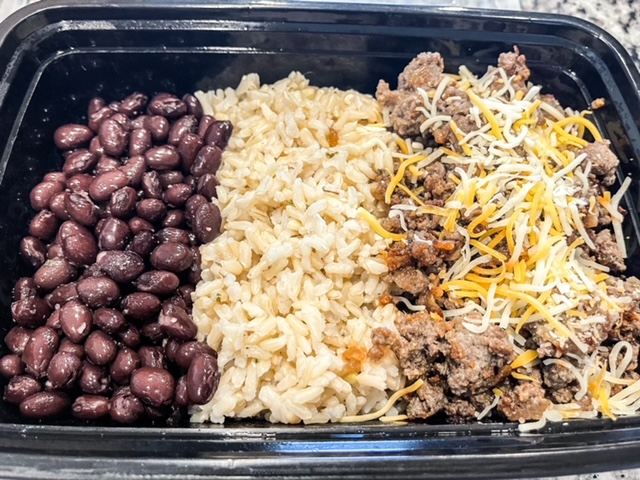 I would highly recommend this company to all my friends! It was an absolute life saver during our busy week and the variety of options was great even for my kids who are a bit picky. I also loved knowing that I was giving my family something healthy and nutritious as opposed to the quick, frozen options we'd normally grab on the way out the door before our evening activities.
Let us know if you'll be using Simple As 123 Meals for your family and what you look forward to trying!