Winter Garden Moms recently had the opportunity to be hosted by Metro Diner located at 2714 W Osceola Parkway in Kissimmee to try their new Stuff "N Waffles and other amazing menu items.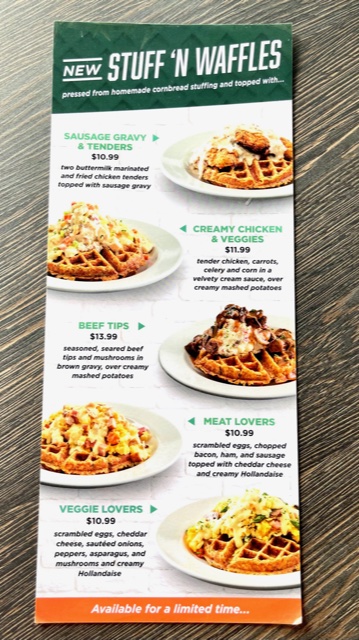 This place was impressive! It has a cozy, hometown feel, but a menu you'd expect from a much larger restaurant. Not to mention everything is reasonable priced and the service is fantastic!
If you are local to the area or just visiting, you should definitely check out Metro Diner. We love their brunch options but since they are open from 8am-8pm, there are plenty of delicious meals to try all day long. Start with a mimosa or Bloody Mary cocktail for just $2.99! You certainly won't find those drink prices at the tourist spots.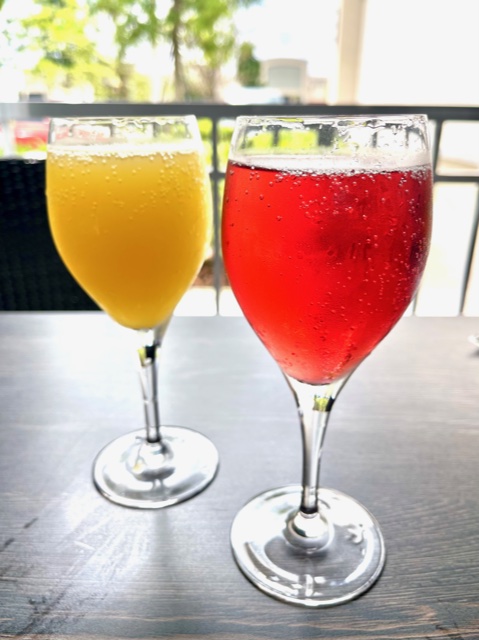 We'd recommend starting with the champagne apple fritters. They are warm and soft on the inside with a crispy outside drizzled in a sweet glaze. Perfect for sharing with friends.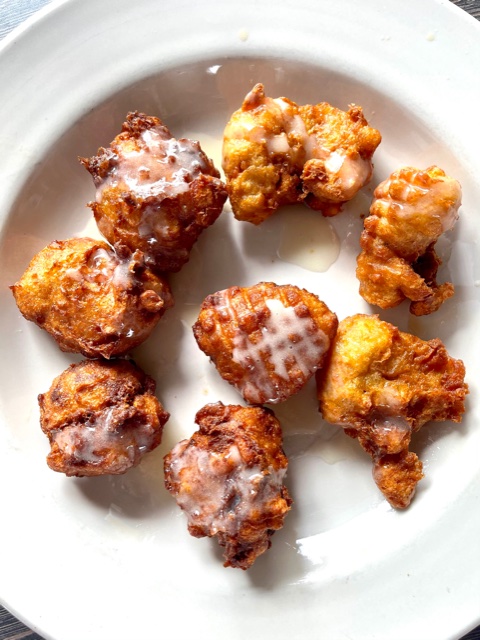 While enjoying our drinks and appetizer, we decided on the waffles we wanted to try. We ordered 3 different kinds of Stuff 'N Waffles to sample. However, the waffles were very large and could certainly be split. The waffles are made from cornbread stuffing and smothered in a variety of delicious toppings.
We settled on the Sausage Gravy & Tenders which is fried chicken covered in gravy and served with a spicy maple syrup.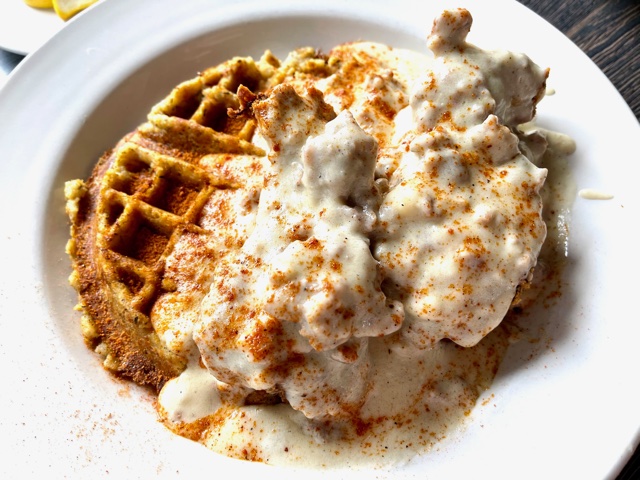 We also tried the Creamy Chicken & Veggies which is very similar to a chicken pot pie filling over mashed potatoes as well as the Meat Lovers which features scrambled eggs with bacon, ham, and sausage. Every one of these waffles was decadent, filling, and delicious.
Metro Diner has so much charm, from the handwritten specials board to the sign that tells you you've found 'Where The Locals Eat."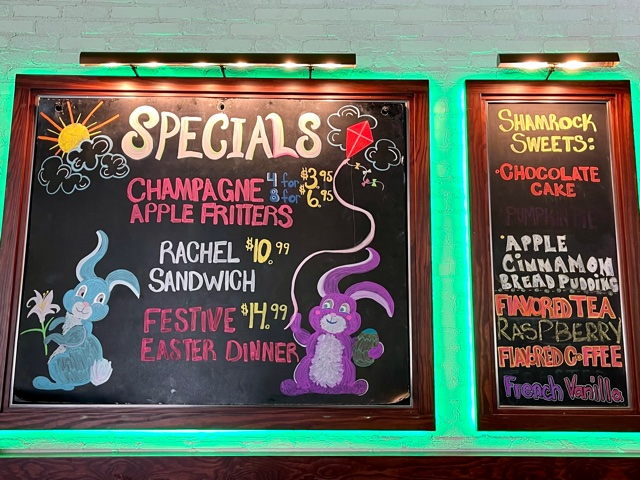 What a fantastic experience! We can't wait to go back to try some of the other local favorites like pot roast, shrimp and grits, and their famous meatloaf. There is truly something for everyone on this menu.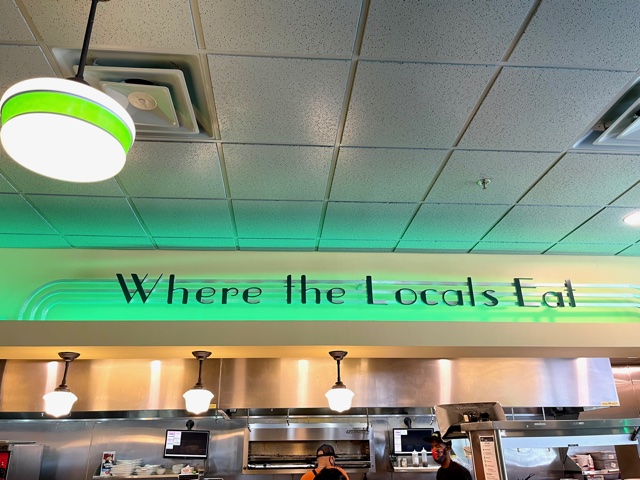 Thank you to Metro Diner for having us and make sure to let us know when you try it. You'll be happy you did!