Disney Springs offers a great variety of entertainment options including the world's only spot for a guided tour in a vintage Amphicar!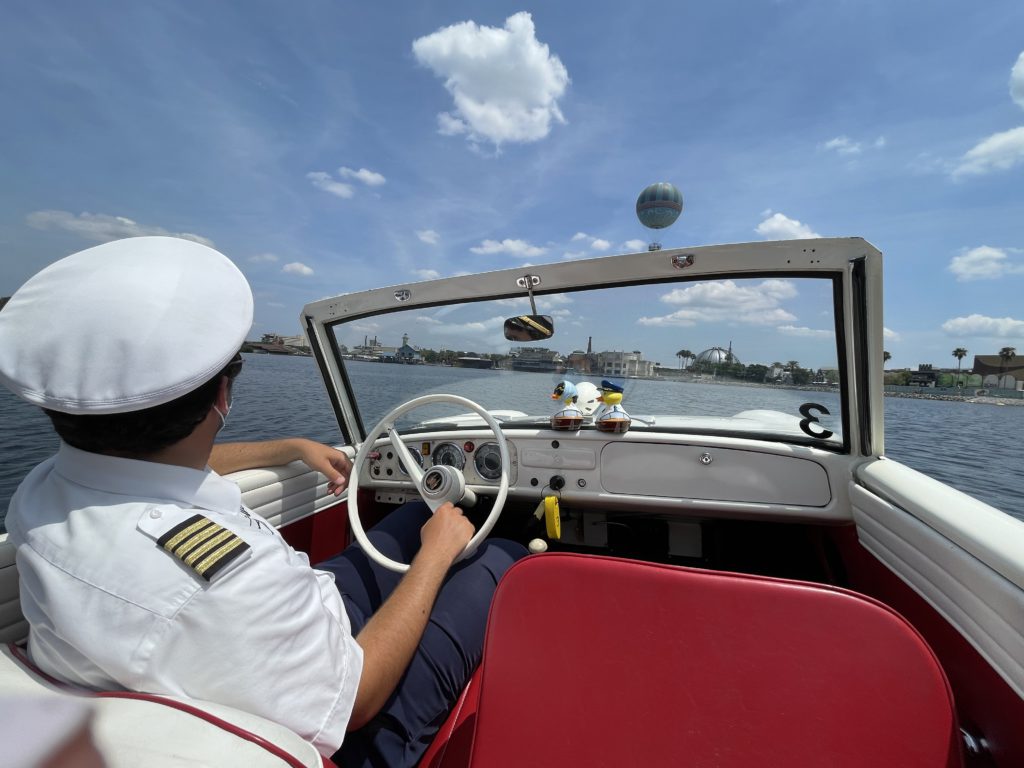 If you've never seen an Amphicar before, it's a car that can drive on land and float on water. It truly is as amazing as it sounds and less than 400 exists in the world today.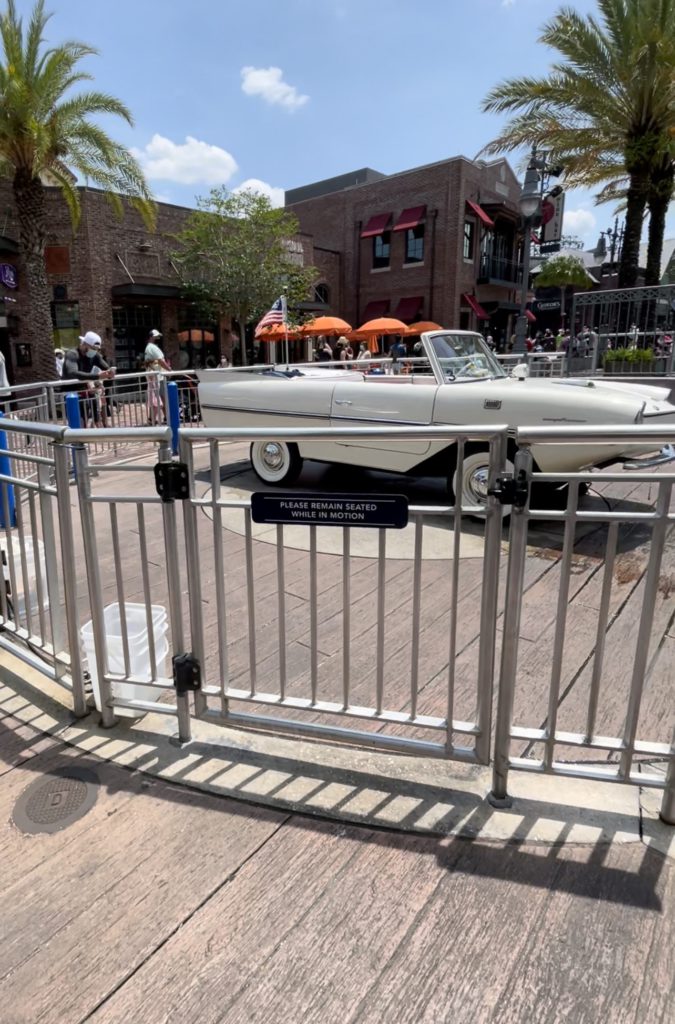 You can purchase your tickets at the The Boathouse store and although a bit pricey ($125 per car plus tax) the Amphicar can seat 3-4 people so you can always split it with your group. You can also choose to dine at The Boathouse and get $25 dollars off the Amphicar price with a Boathouse restaurant or Boatique purchase of $50 or more, just bring your receipt when booking your Amphicar tour.
We decided to take advantage of the offer and booked a reservation to enjoy lunch at The Boathouse before going on our tour. Our lunch was absolutely delicious and another spot that I highly recommend you visit as well!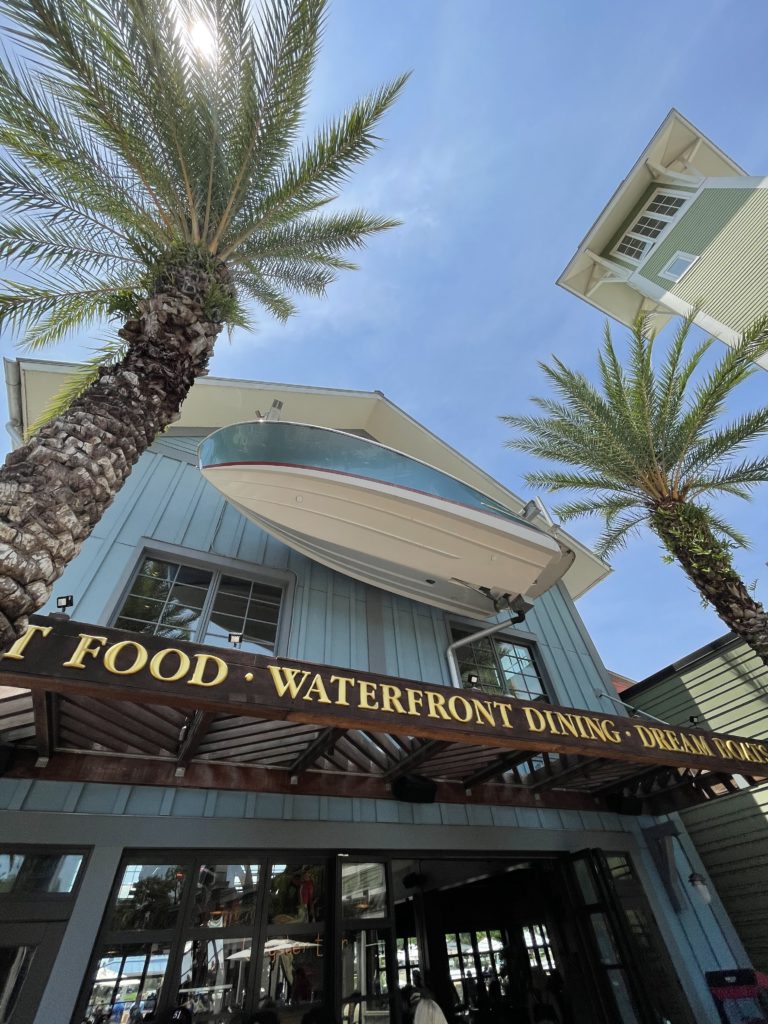 The tour is a Captain Guided, 20- minute tour around Disney Springs. The views are lovely, as you float on by the various restaurants and even Disney's Saratoga Springs Resort.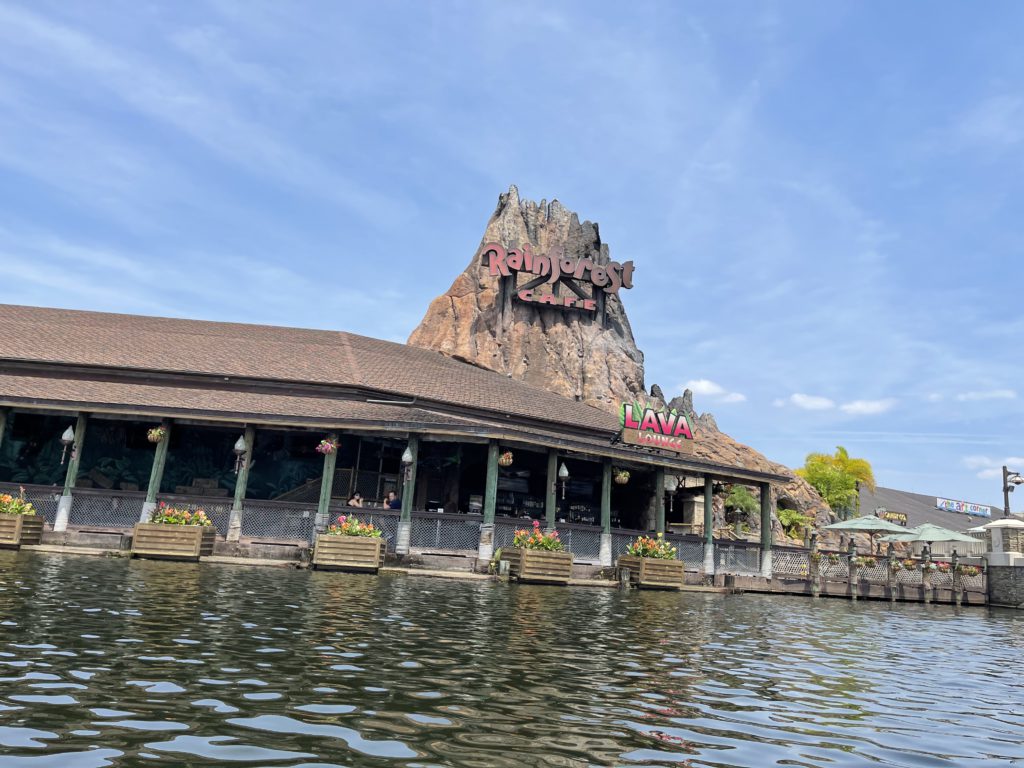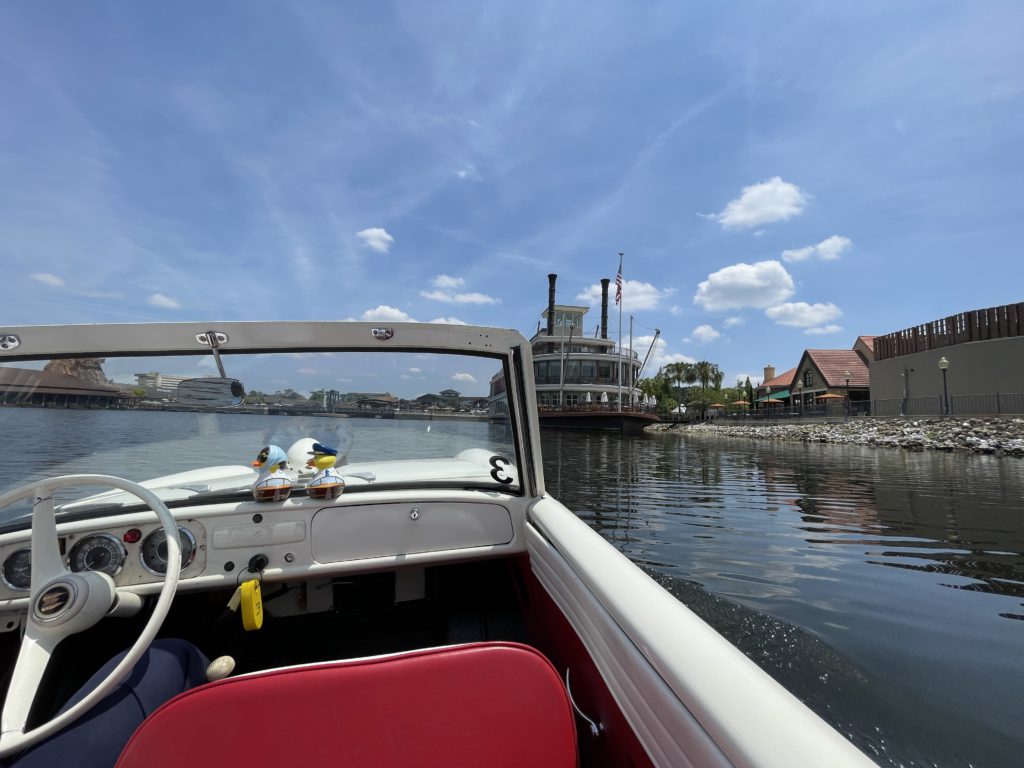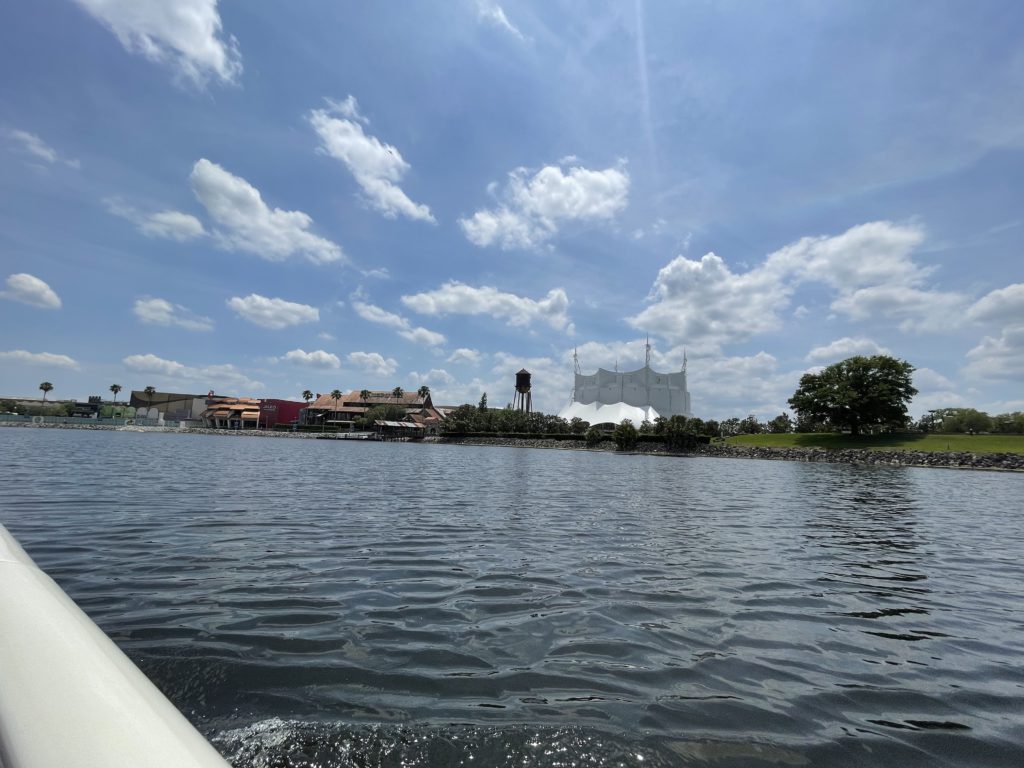 For those sunnier days, an umbrella is provided for shade while you enjoy the Amphicar and life vests are required for younger children. For now masks are still required while on the tour and the passenger seat is unavailable.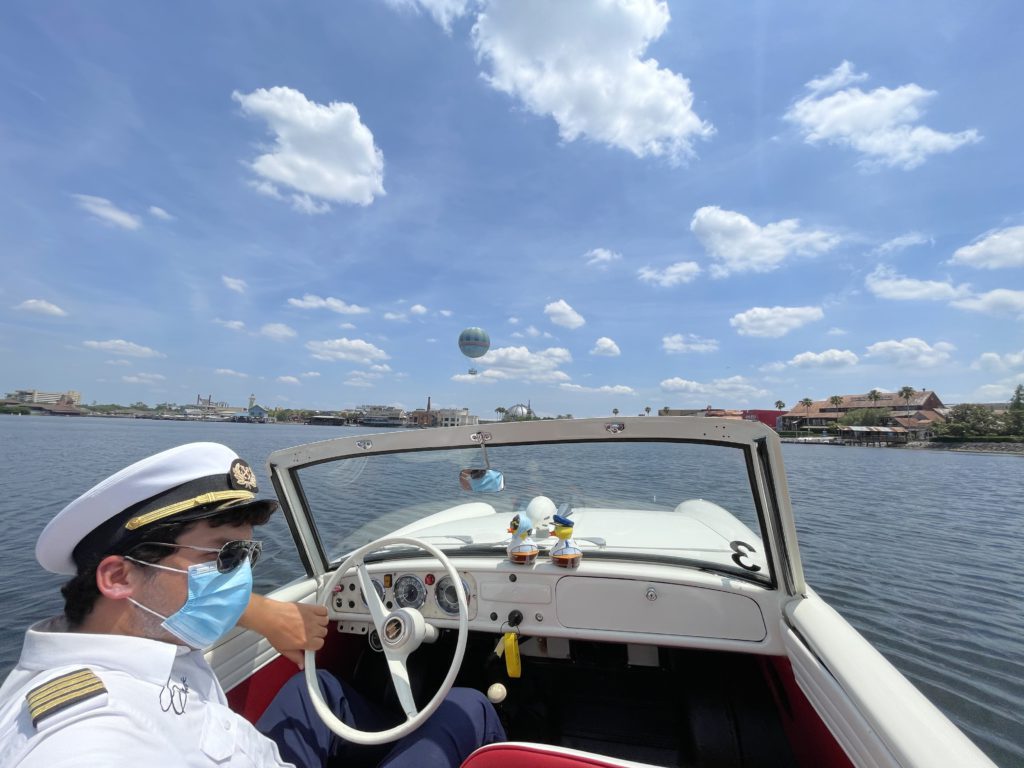 Pictures are taken before and after the tour. Photos can then be purchased for an additional cost at the Boathouse store. You are free to remove your masks for these photos.
Reservations
Advance reservations for the Amphicar are currently unavailable. We were advised to arrive earlier in the day, especially on the weekends if we were interested in doing the tour. Wait times vary, and since we went on the weekend, our wait was about a 1.5 hr wait. However once you pay , you will then receive a text message when it is your turn so you are free to enjoy Disney Springs in the meantime.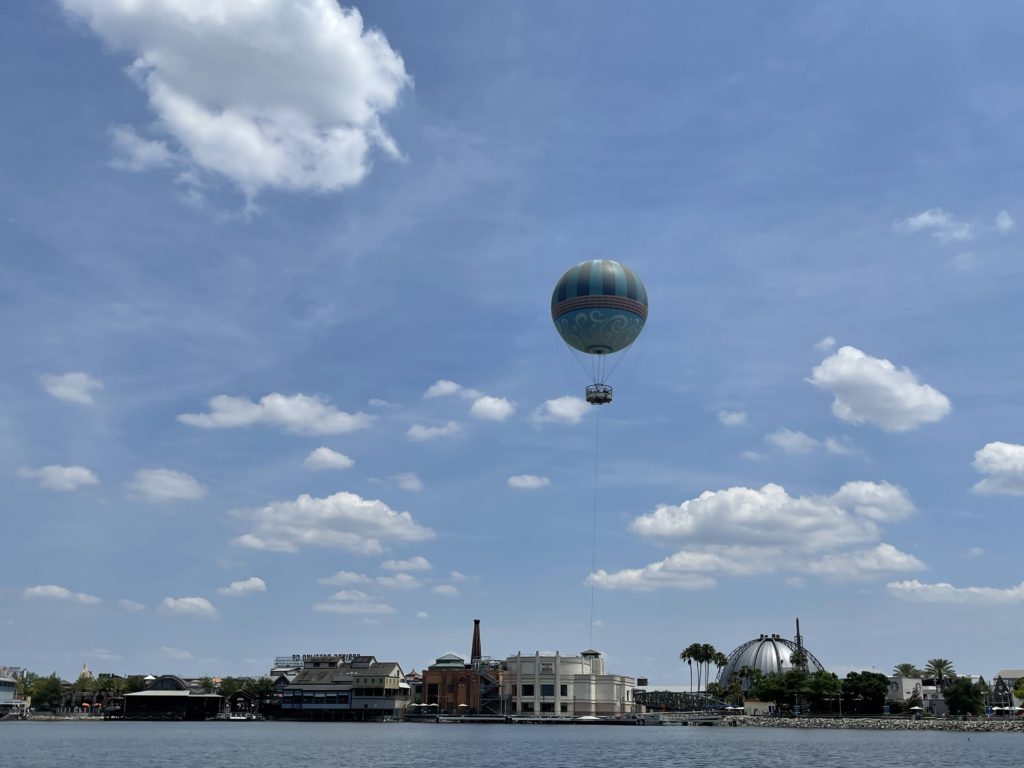 Tours take place from 10am to 10pm (weather permitting). For more information visit https://www.theboathouseorlando.com/amphicar-tours/.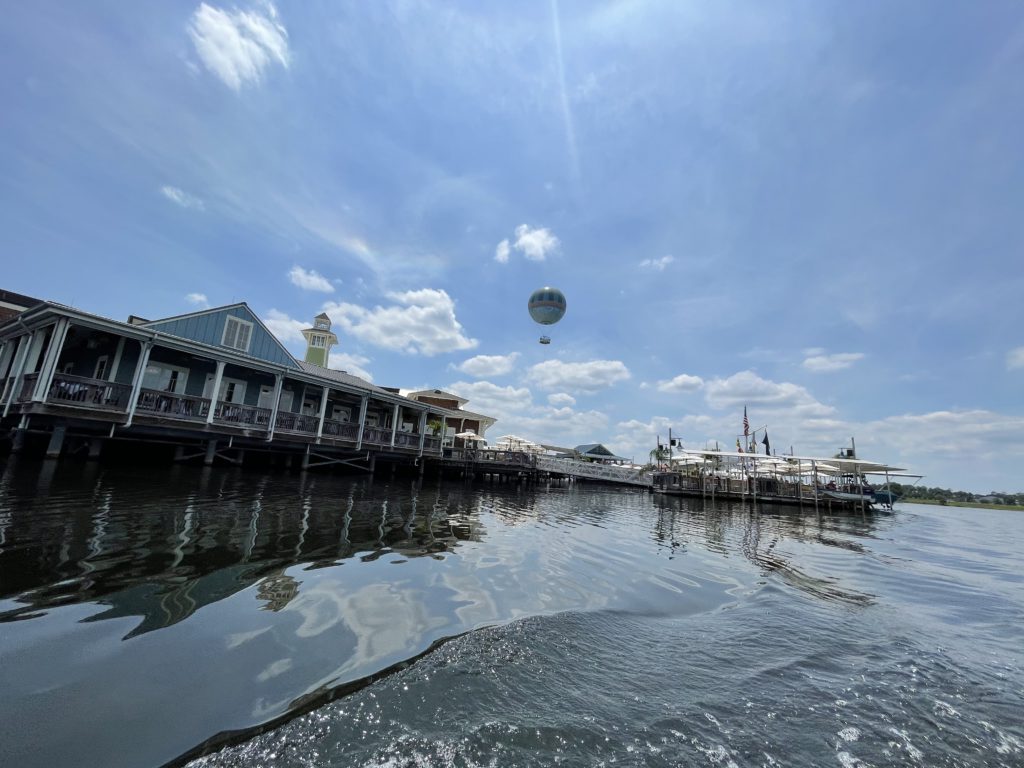 We absolutely enjoyed this experience and definitely recommend it to anyone looking to enjoy one of the coolest "rides" at Walt Disney World!