Are you looking for something fun to do this summer with your kids? Maybe you need a new date night idea. Abstract Orlando has you covered!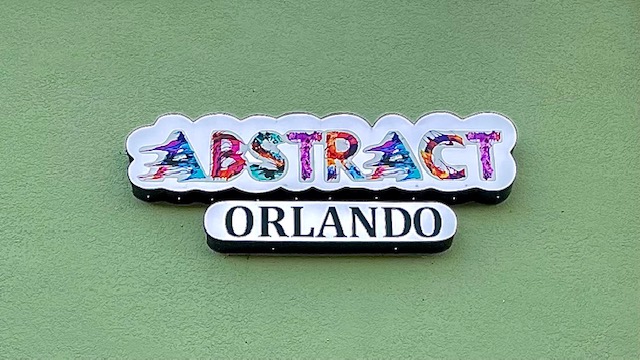 Located at 11062 International Drive, they offer fluid art and resin classes to make your very own masterpiece. You can often find deals for their classes on Groupon too!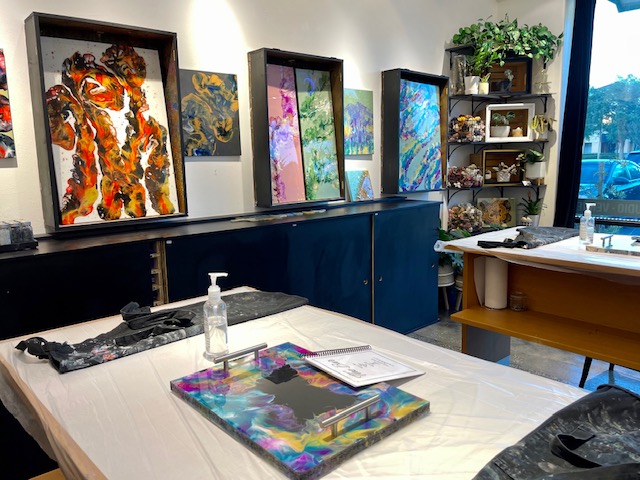 I recently tried a fluid art class as a girl's night activity and had a fantastic time. We learned all about the fluid art technique from knowledgeable and friendly instructors who walked us through every step. The best part was that everyone gets to make a totally unique piece. Each person is in control of the size, colors, pattern, and finish. The are even customizable options like crystals to add some extra flair.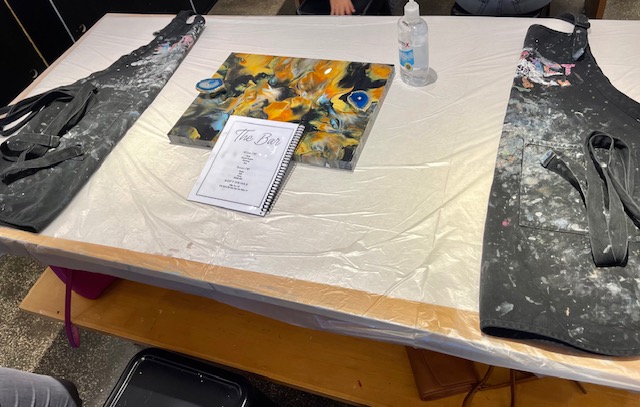 You start by choosing your background and 4 additional accent colors. I decided to match mine to the colors of my bedroom and chose a longer shaped canvas that would look great above my bed. My daughter went with colors that she likes and thought would pair well.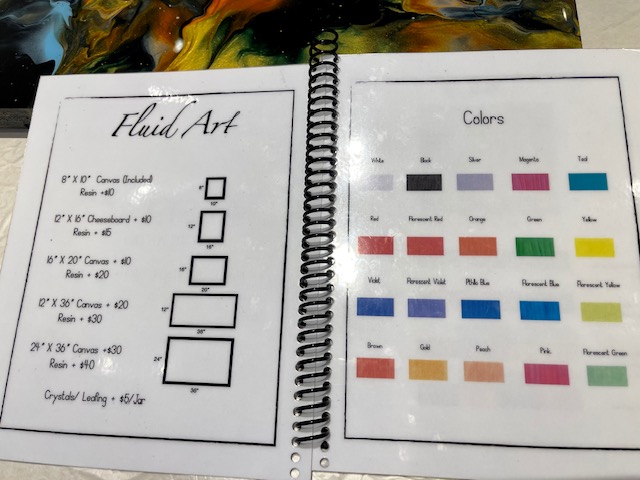 The instructors first help you pour and spread your background color. Then it's up to you to create the basic shape you want. There are plenty of pieces hanging on the walls to draw inspiration from. Lots of squiggles, round, or straight, there is no wrong answer. The colors get layered based on which shades you want to be the most prominent in your art piece.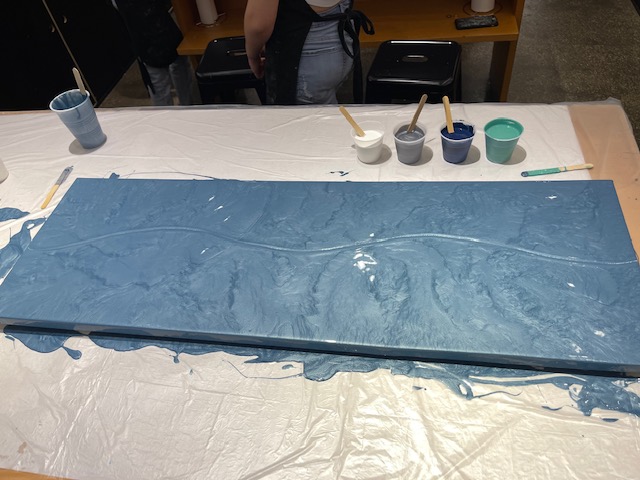 Now the real fun begins! Using a hair dryer, you blow the paint in patterns across the canvas until you are happy with your piece. The instructors walk around and advise you as you work. You can even use a straw to blow the paint further and create details. We were all so happy with how our pieces came out!
Keep in mind that you will have to return at a later date to pick up your artwork because they take a long time to dry. If you choose to add a resin finish for a shiny look, it will take a bit longer but then you also have the option to use it as a serving tray.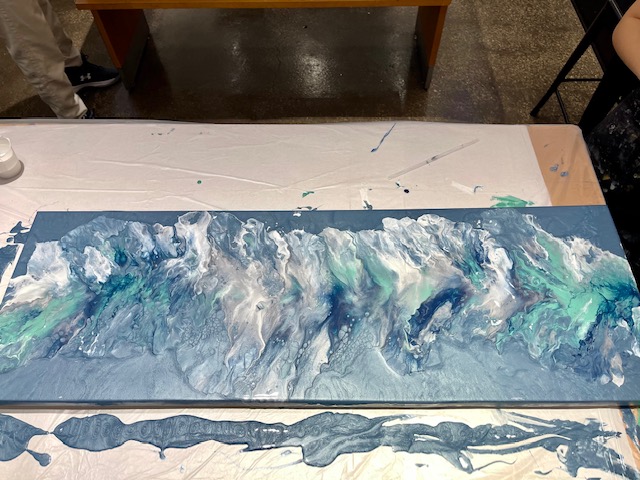 The options for this art are truly endless and it's such a fun activity to do with family and friends!