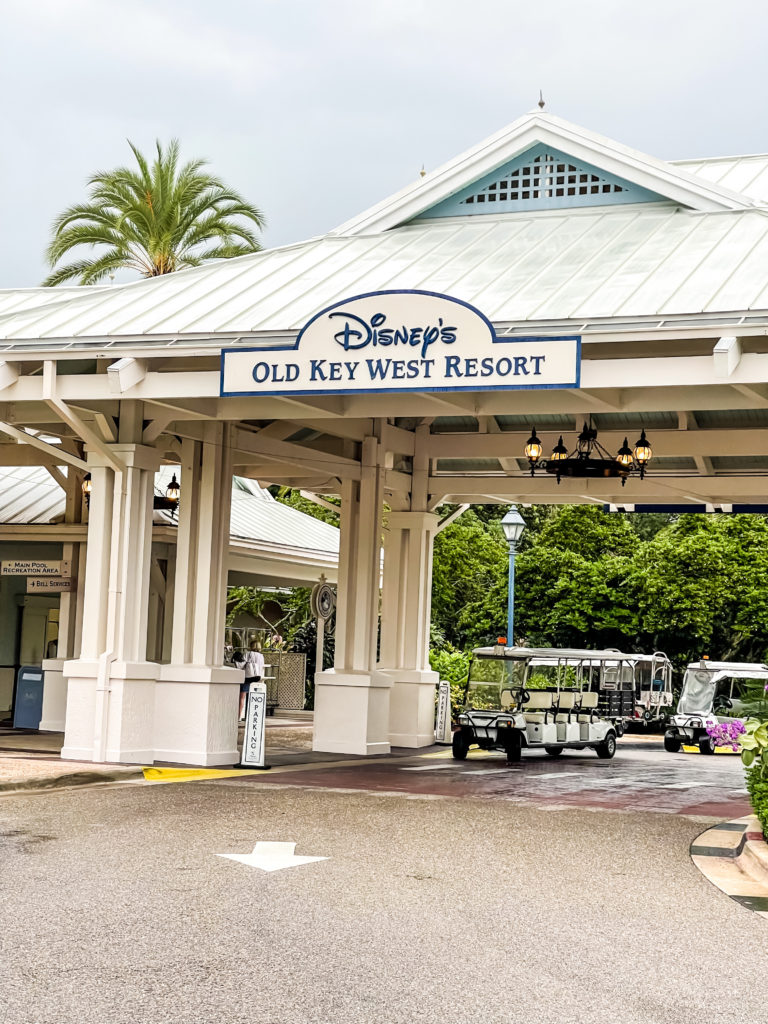 It's no secret that I love to visit the Disney parks every chance I get, but this year has truly made me realize that I have a new love for Disney resorts.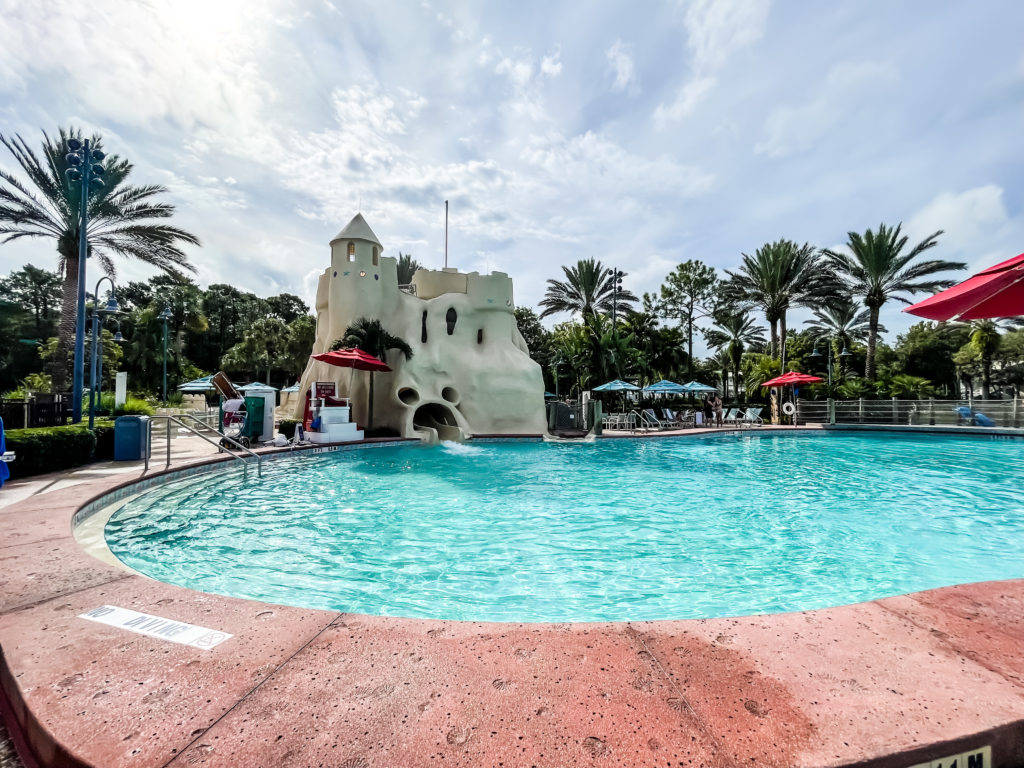 I had never been able to stay at a Disney resort until this year. Now I see how utterly amazing a Disney resort can be!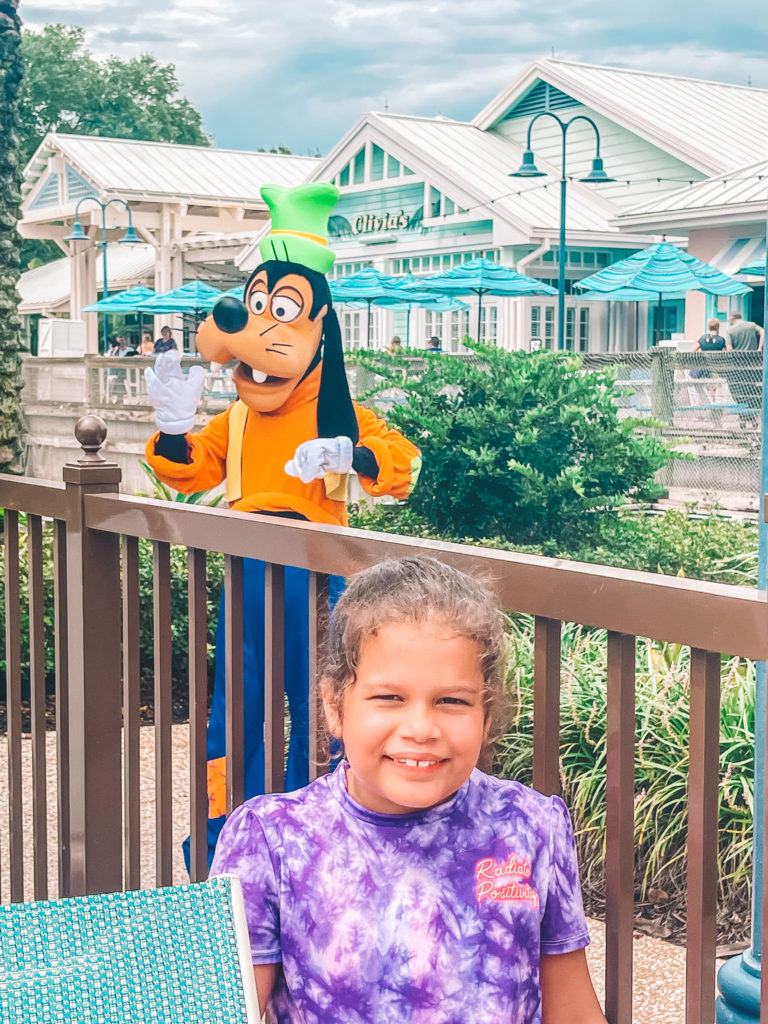 Of course, booking stays all over Disney property can get expensive pretty quick, but I was amazed to find out that you can actually rent DVC points and stay at deluxe resorts for a lot less.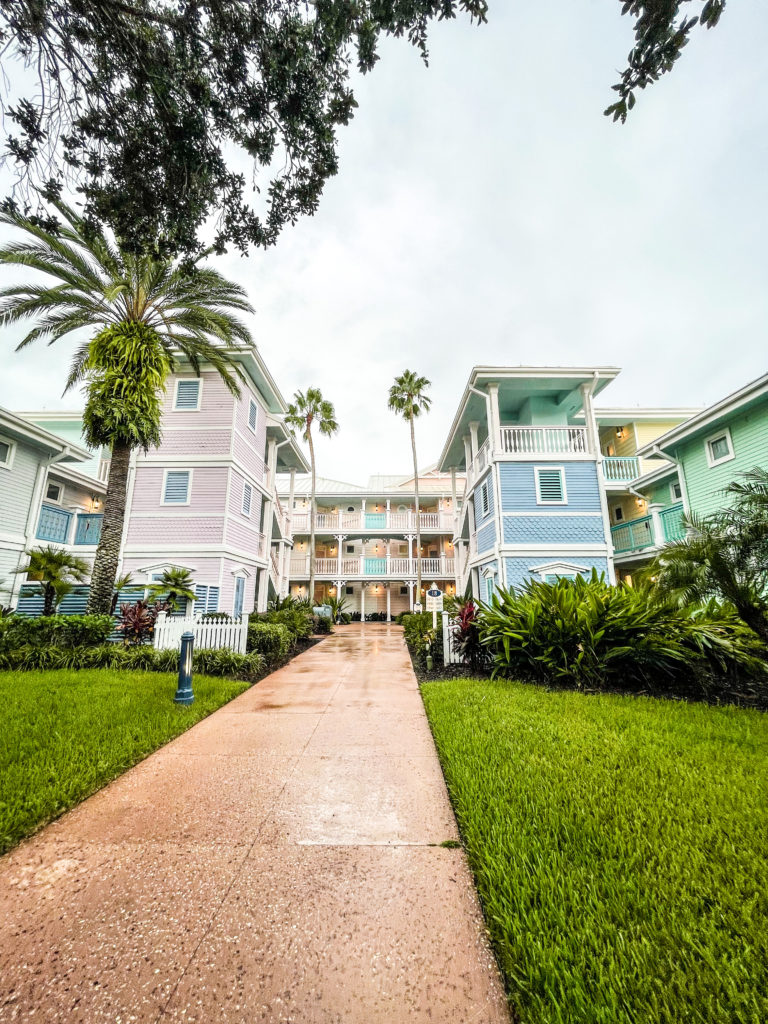 My family and I recently stayed at a deluxe studio room at Disney's Old Key West Resort, which we book through David's Vacation Club Rentals.
This resort is so beautiful with lots of activities for the whole family.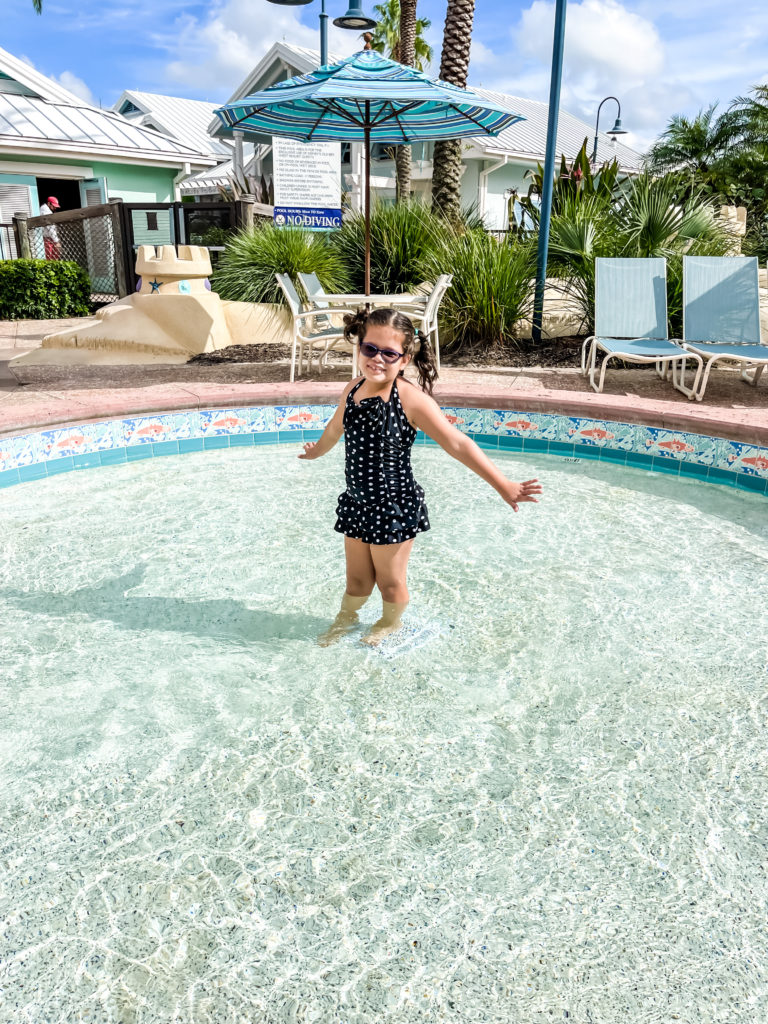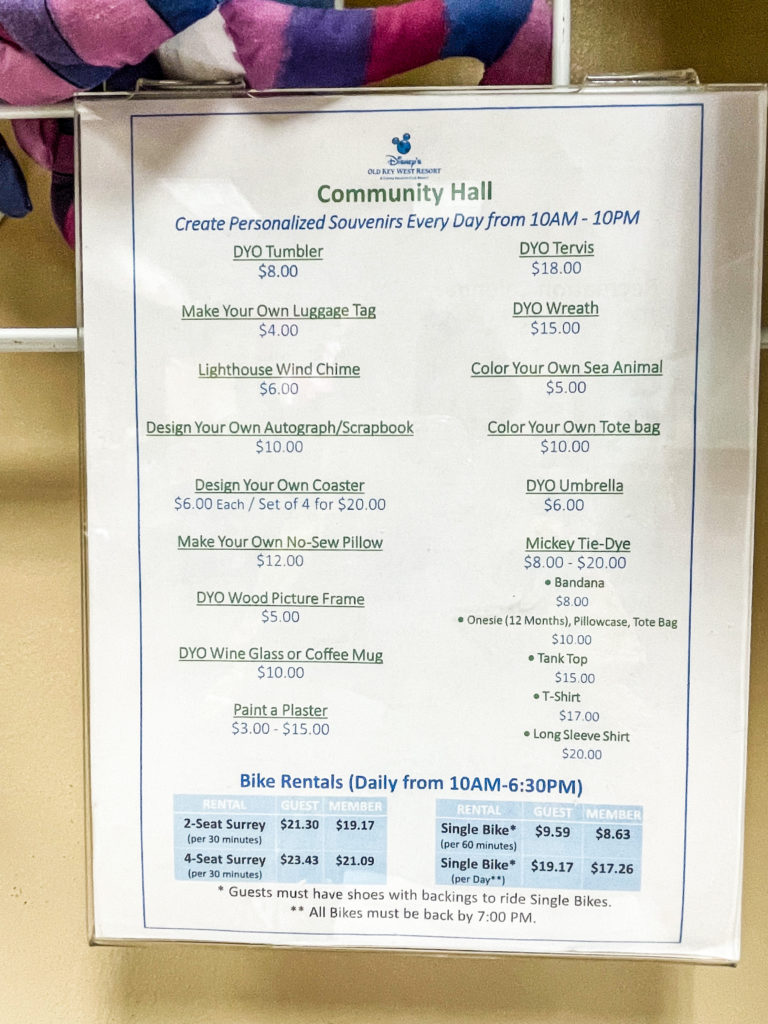 It is also the location of one of my favorite dining spots, Olivia's Cafe.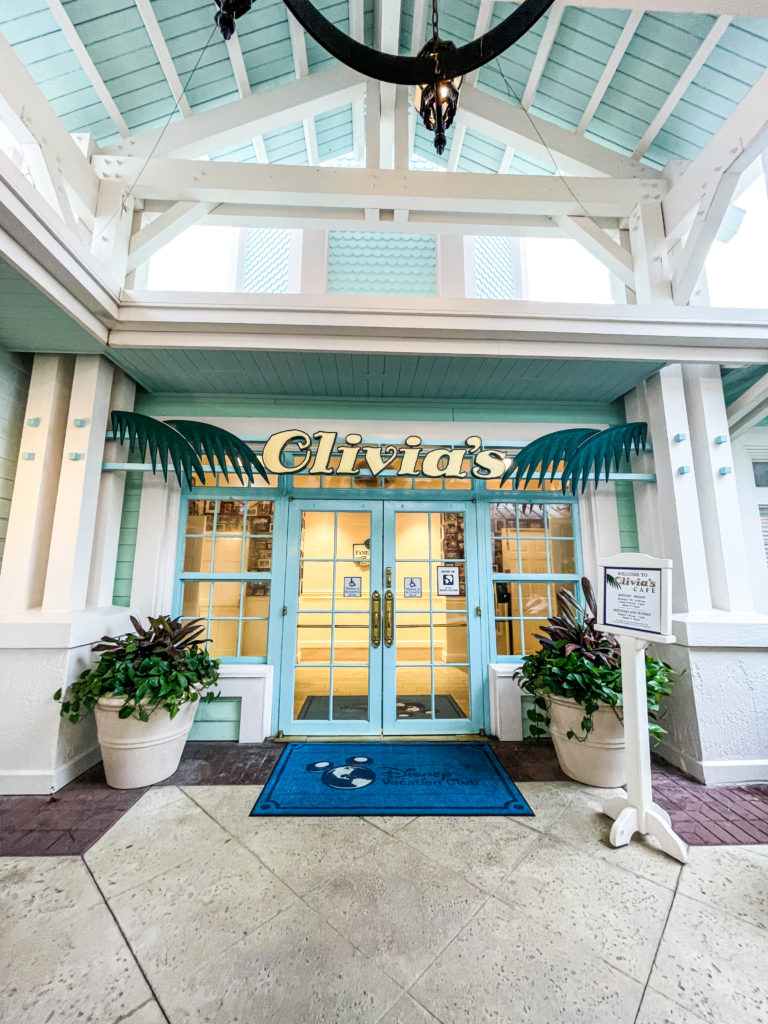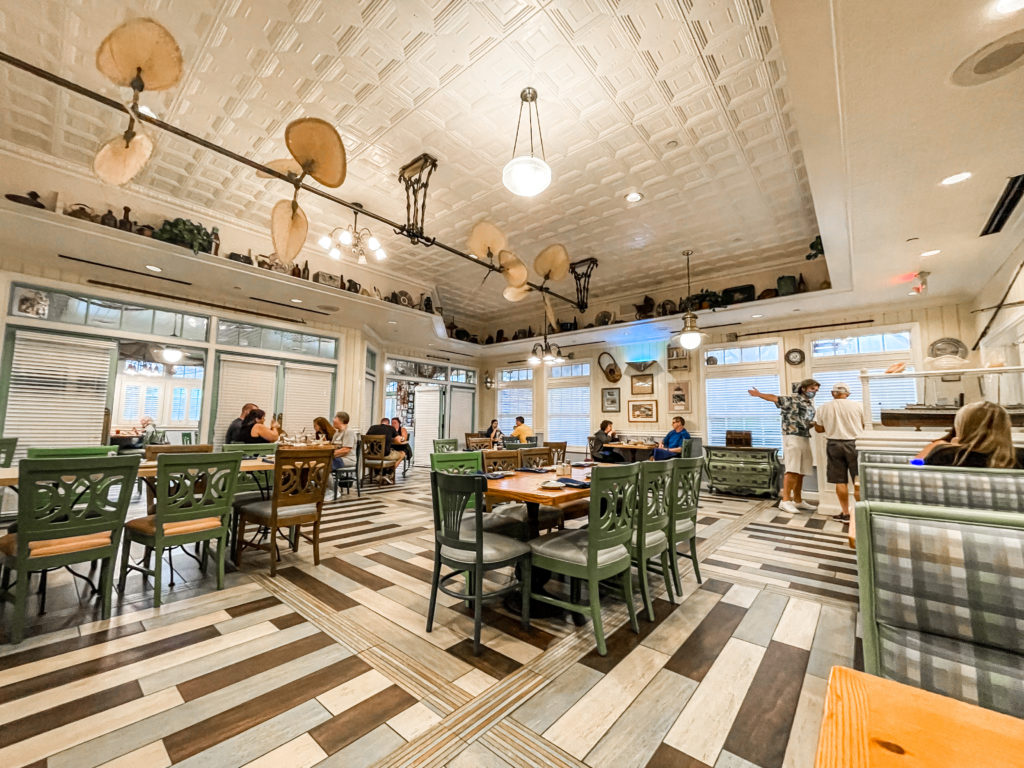 We enjoyed our dinner here and with their Olivia's To Go option, we were also able to enjoy their breakfast poolside.
The team at David's was wonderful to work with and helped make the booking process for this resort a breeze! The reservation was booked in my name and linked to the My Disney Experience profile. I could easily open the My Disney Experience app and pull up all my reservation details.
What is a DVC Rental?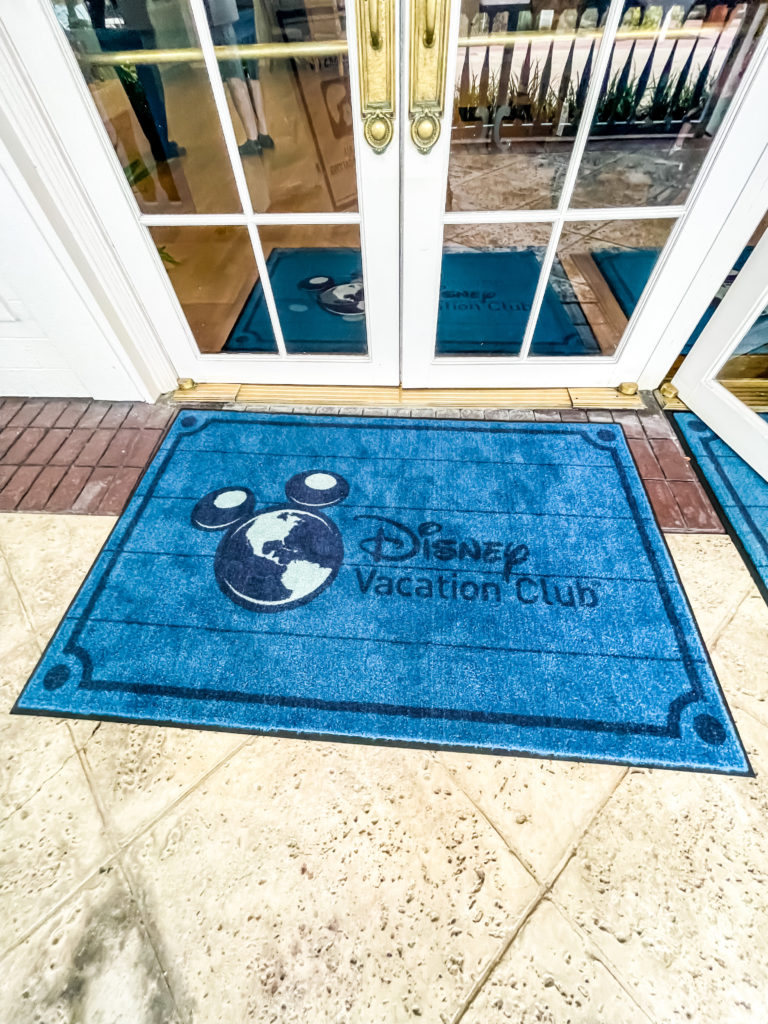 DVC stands for Disney Vacation Club, which is a Disney timeshare program. Owners purchase timeshares located at the DVC resorts and can use their timeshares throughout the year. David's Vacation Club Rentals currently works with 15 DVC resorts, including one in Hawaii.
Why book with a DVC rental company?
If you are looking to stay on Disney property for less but do not want to commit to purchasing a Disney timeshare, renting DVC points might just be what you are looking for. Guests booking with David's Vacation Club Rentals can expect a savings of 30-50% compared to booking the same room from Disney Central Reservations.
Best part is you still get the same on- property perks and benefits as any resort guest. Some of these perks include free parking, early theme park entry, free laundry, and more!
What is the rental process?
The rental process takes only 5 easy steps:
Step 1: Decide when and where you would like to stay. You can find a list of resorts that the team at David's works with and cost estimates on their site www.dvcrequest.com.
Step 2: Complete an on-line reservation form. You will need to include your travel dates, resort and room choices, and additional details for your traveling party. There is a partial payment of $133.00 due at this time that is refundable if your reservation can not be secured.
Step 3: Email Confirmation is sent to you. If your request is fulfilled you can then view your reservation details and complete the online payment form. If your request is not fulfilled, you can either book available rooms/resorts or request a refund on your partial payment of $133.00.
Step 4: Pay Final Invoice which will be emailed to you along with your rental agreement. Your full payment is your acceptance of the rental agreement.
Step 5: Get access to your reservation on the My Disney Experience Program. You can view all your details on there and pre-check in select room requests 60 days prior to your scheduled arrival date. You can even purchase a magic band.
Once you arrive at the resort, you can check in at the DVC check-in desk and receive any additional registration materials (such as room key cards). You can also ask any additional questions you may have.
You can also check-in online or through the My Disney Experience App and proceed directly to your room. We were able to easily unlock our room with our phone using the My Disney Experience App.
Why choose David's Vacation Club Rentals?
David's Vacation Club Rentals was the 1st DVC Rental company and after 16 years, continues to be a leader within the DVC Rental world. They strive to make a guest's DVC dreams come true. They don't have sales goals but believe in providing exceptional customer service.
If you have any questions, the team at David's Vacation Club Rentals is available 7 days a week and happy to answer any questions you might have. You can reach them at team@dvcrequest.com, 800-610-5791 or the live chat program on their site www.dvcrentals.com.
Hope you have a magical vacation!