Are you looking for the perfect place to spend some time with the family, enjoy a date night, or celebrate with friends? Promenade at Sunset Walk has got you covered!
It's conveniently located off U.S. 192 at 3251 Margaritaville Blvd in Kissimmee next to the Margaritaville Resort with free parking and tons to do. There is truly something for everyone at this beautiful outdoor entertainment district. Winter Garden Moms was recently invited with our families to check out just some of the great offerings!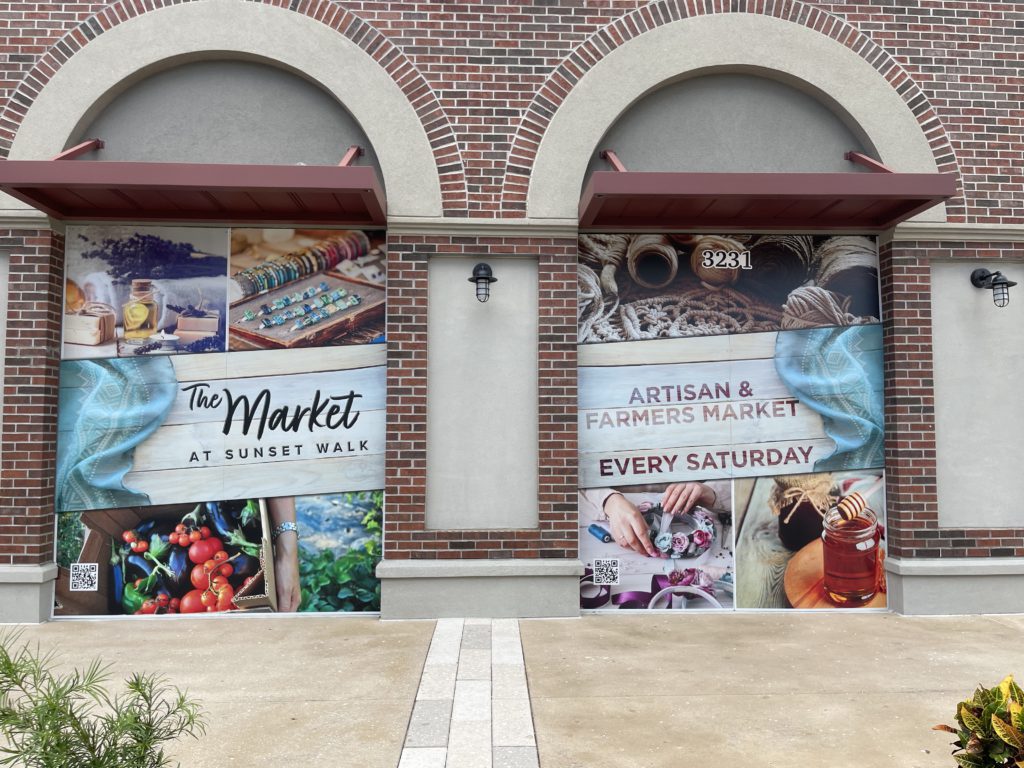 We started our day at the Promenade by strolling the Artisan Market that takes place every Saturday from 11:30-3:30. There were so many great booths featuring art, food, home décor, jewelry, and more from local vendors. There was so much to see and a perfect place to get a jump on holiday shopping for unique gifts!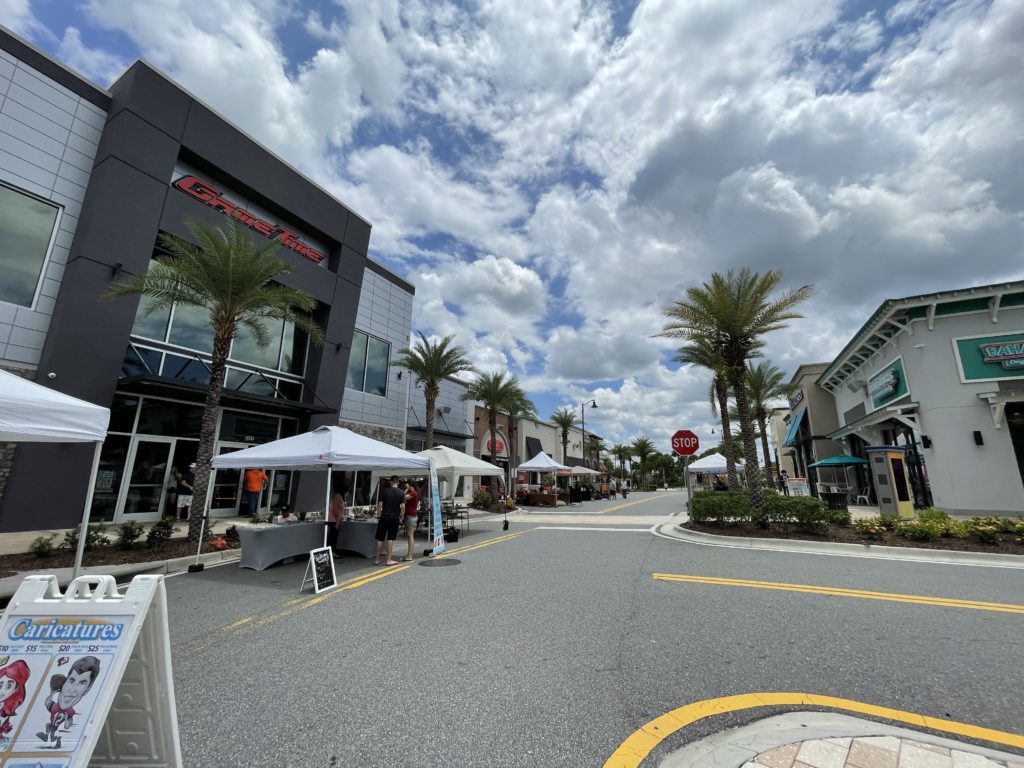 We then headed over to Gametime, an enormous arcade featuring over 100 games.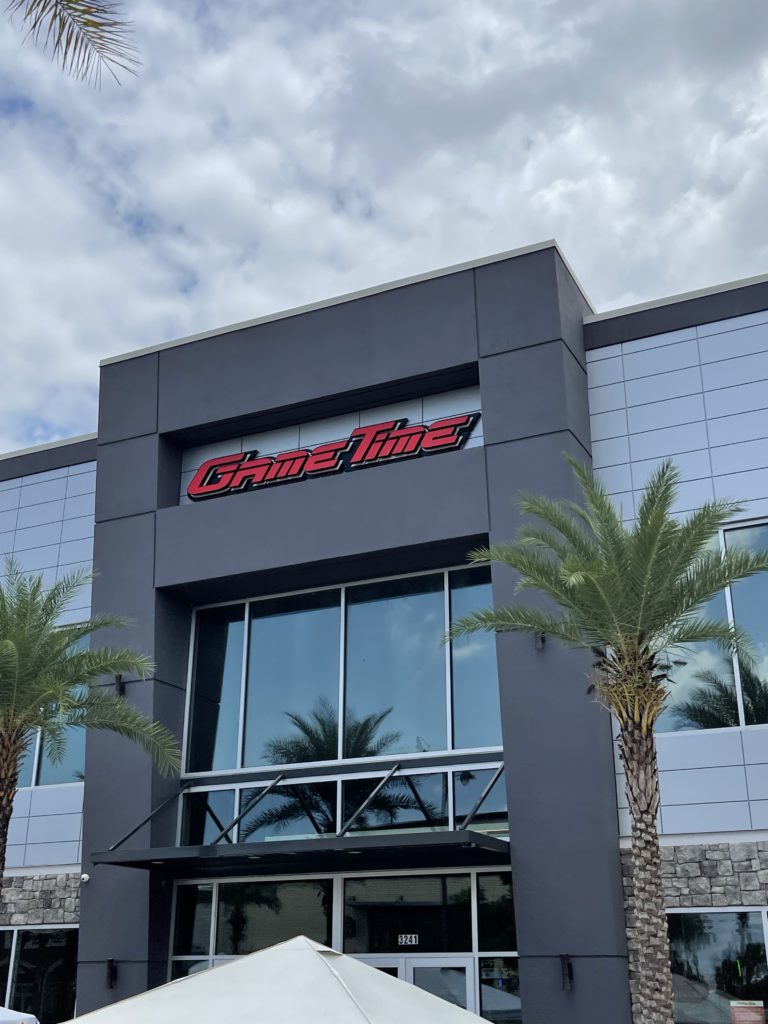 They have everything from retro games to the newest in interactive arcade games.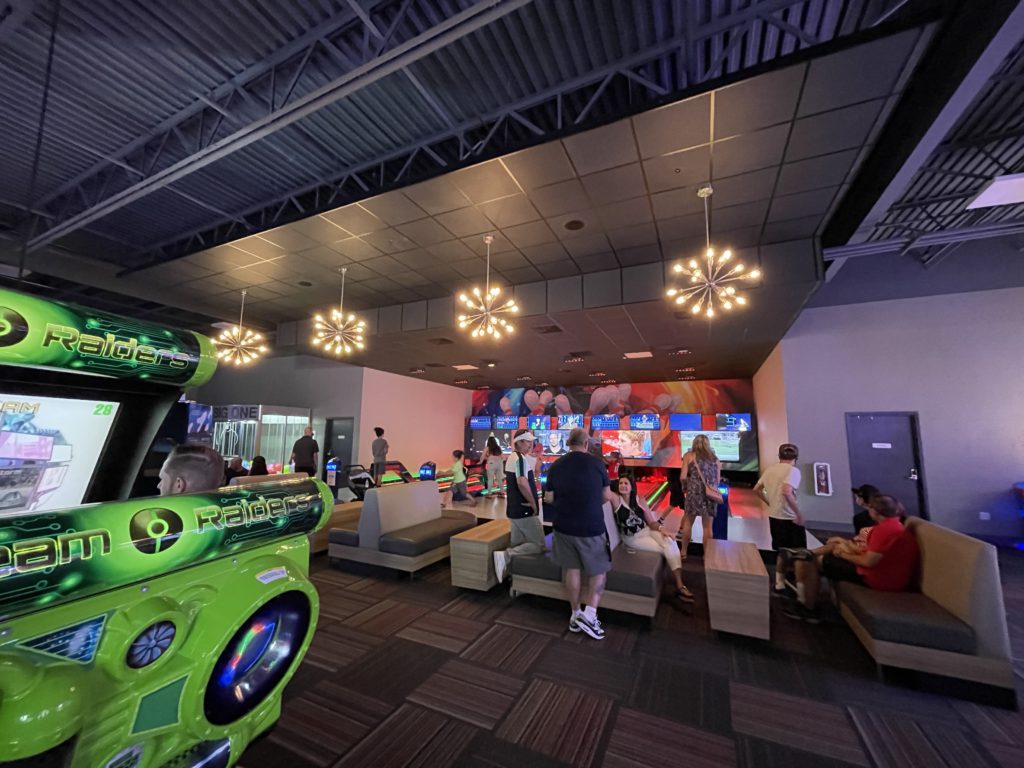 You can make sure you don't miss out on a thing with their all-access game cards.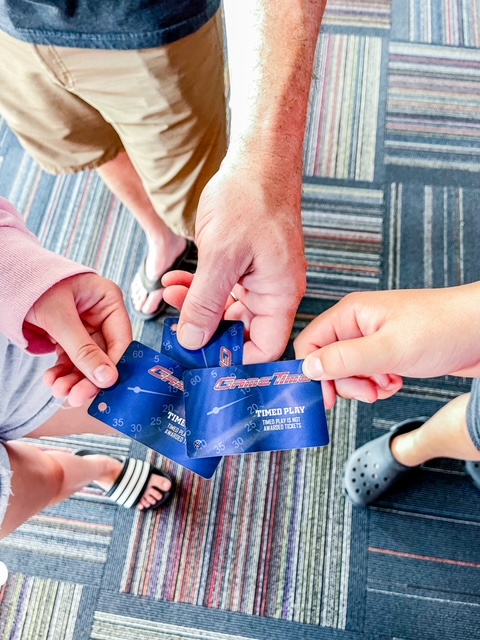 If you've worked up a hunger, take a break at their full-service restaurant and bar. All the kids had so much fun here and can't wait to go back.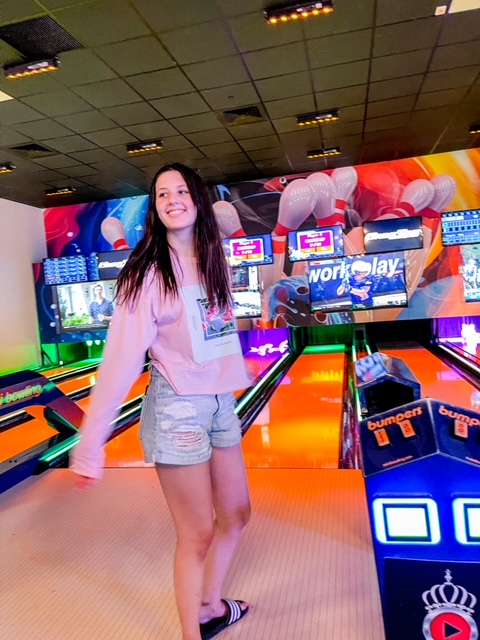 If you are looking to kick back and relax, you'll love Studio Movie Grill!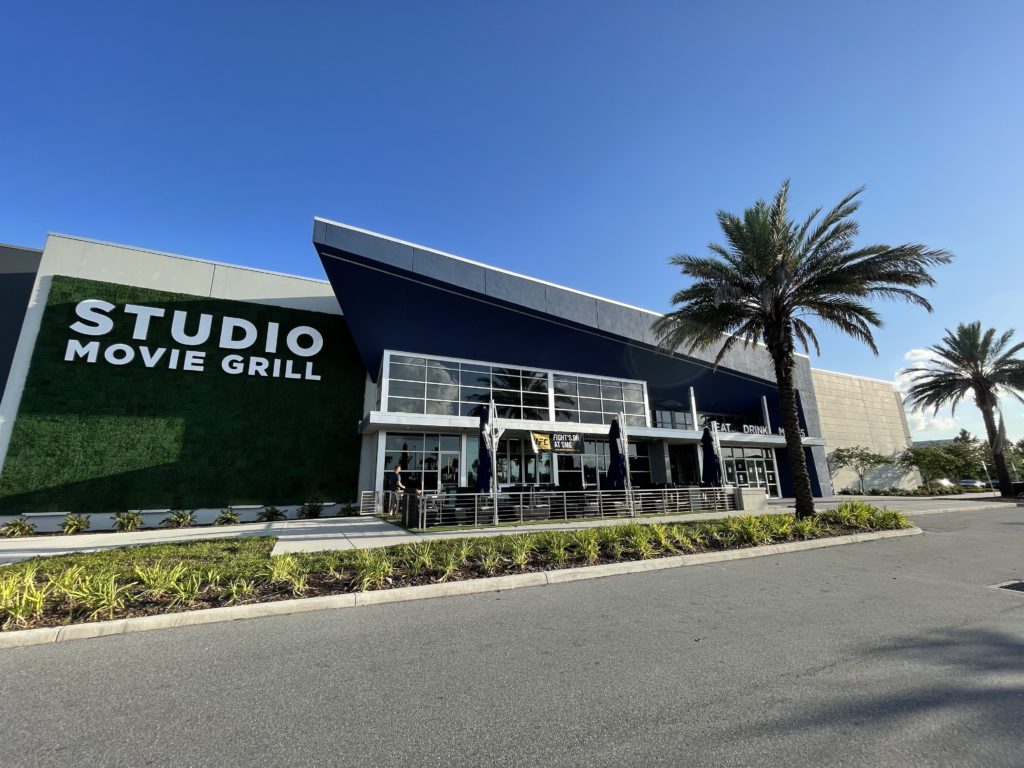 Their recliner seats were just what we needed after playing all those games. We were blown away by what a great experience this was.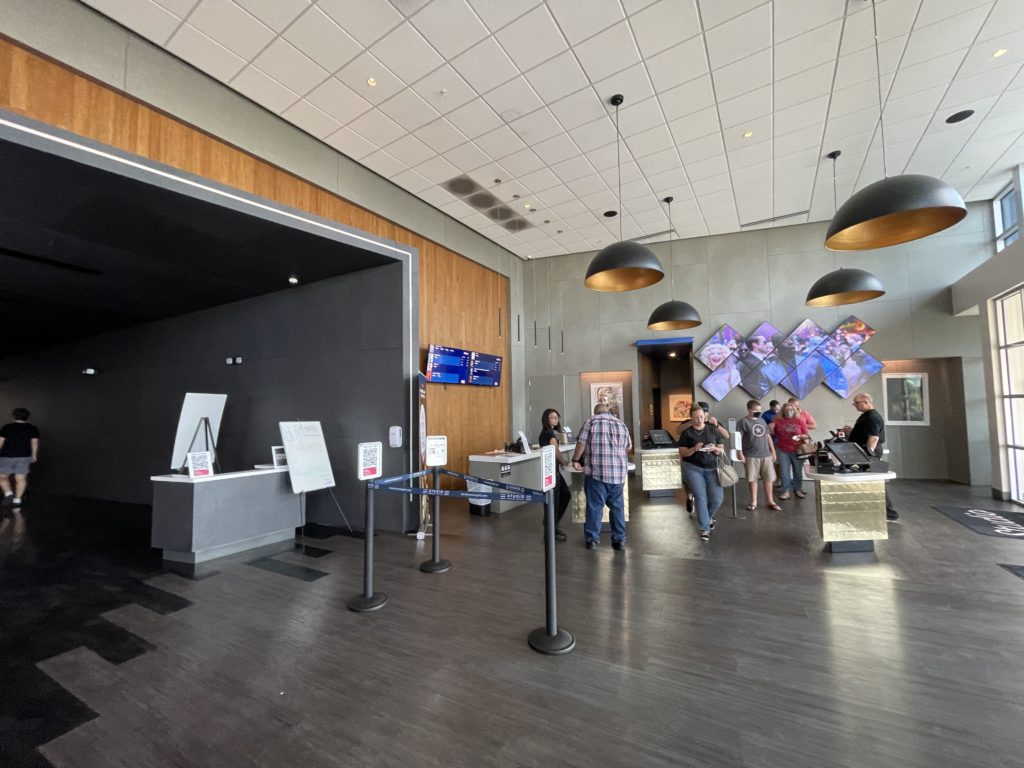 A server comes right to your seat to serve you food and drinks during the movie.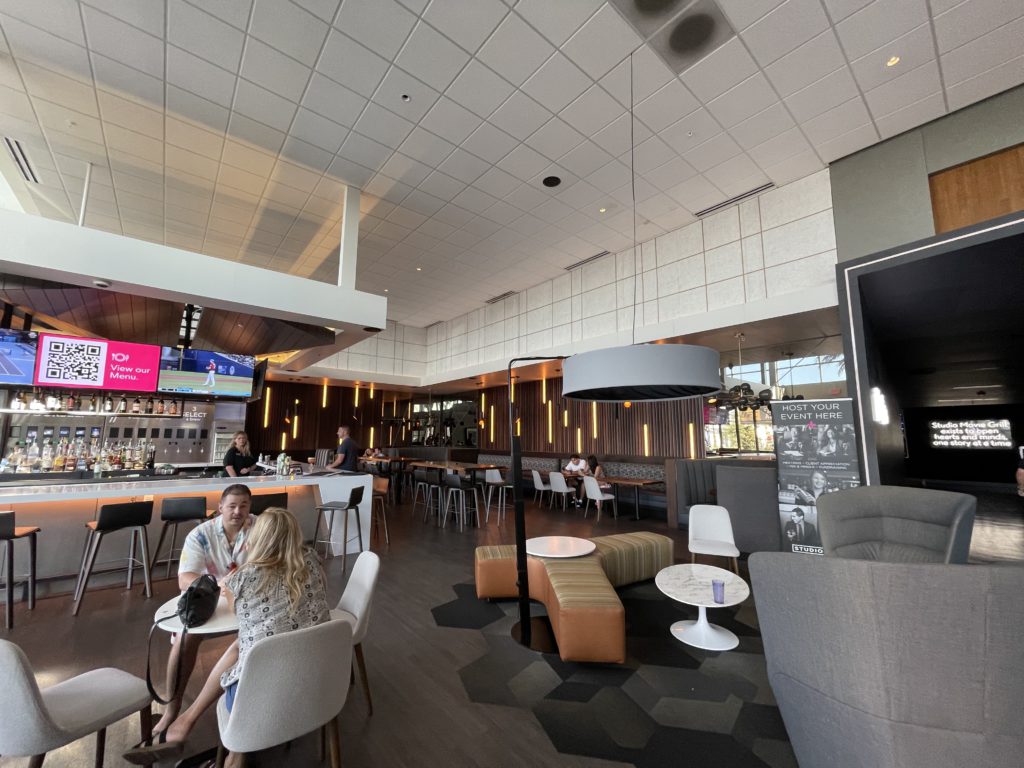 They have everything from traditional movie snacks like candy and popcorn, to delicious meals and cocktails. You don't have to miss a second of the film. Talk about service!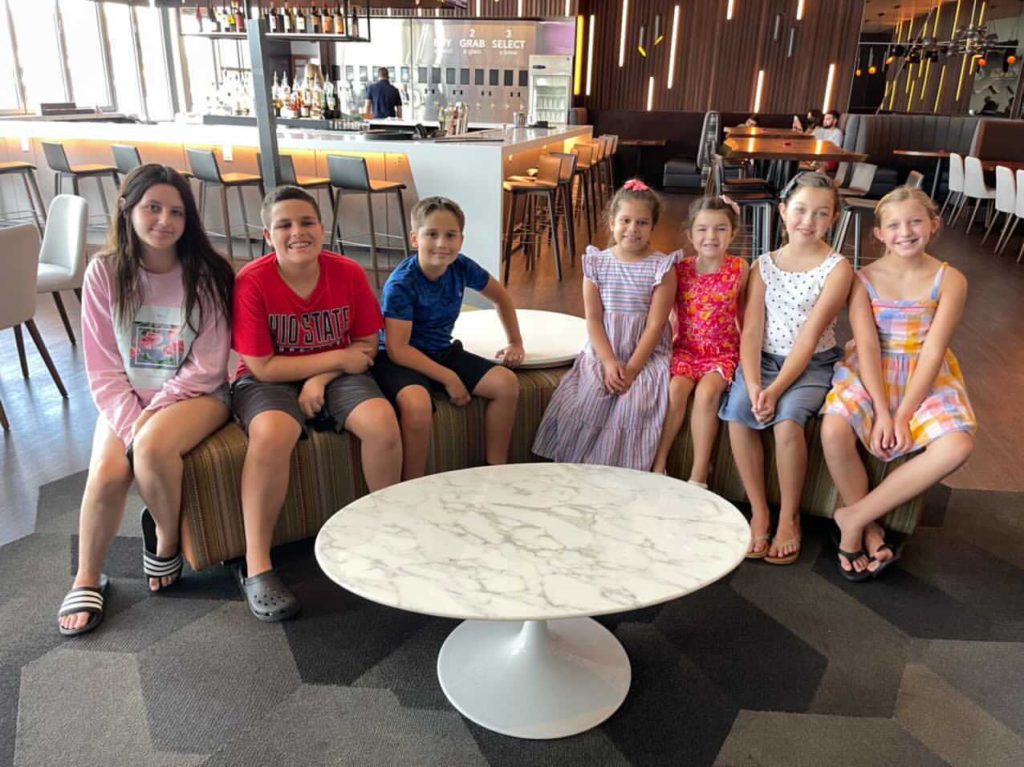 After the movie we checked out River Street Sweets where we sampled delicious ice cream, candy, and their world-famous pralines.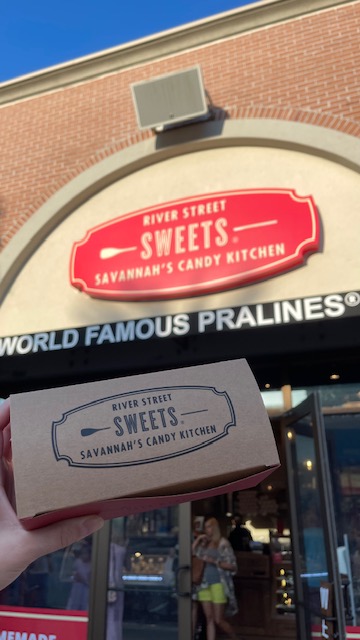 After, we looked at the show cars parked along the road. In fact, the Promenade has Show Car Saturday Nights from 4-11 and Car and Truck Shows the second Sunday of each month from 11-2.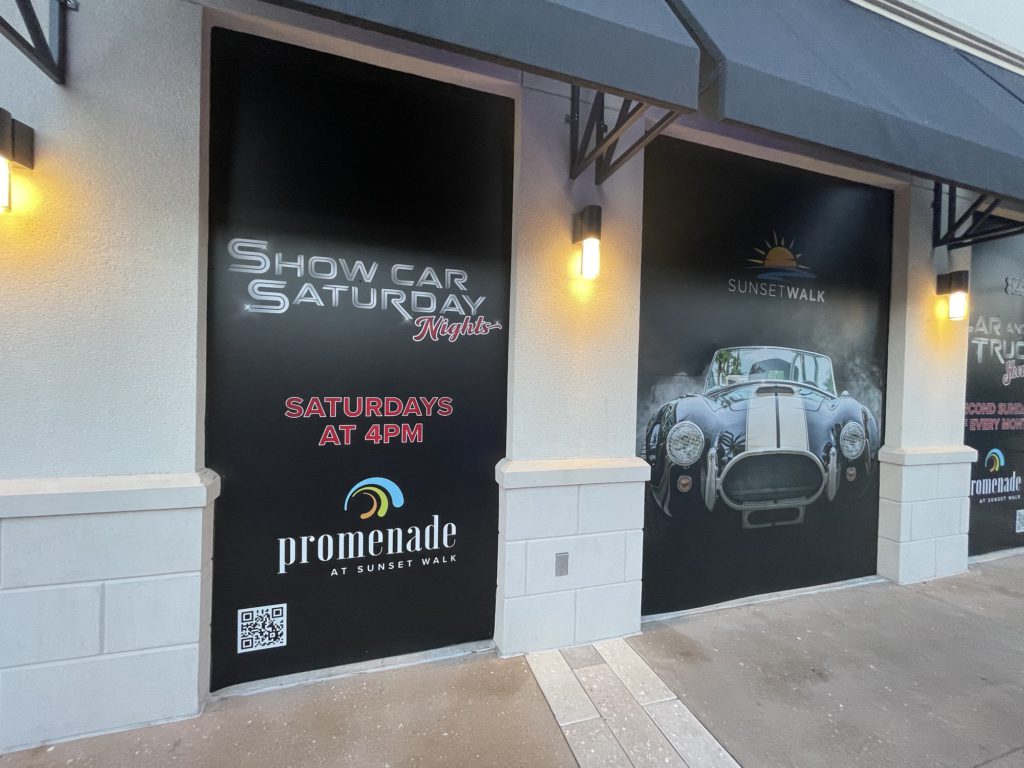 If you like cars, this is the place for you. There were so many amazing and unique cars to see!
Of course, that is just a small part of what they have to offer. There are dozens of restaurants and shops to explore as well as live music and events.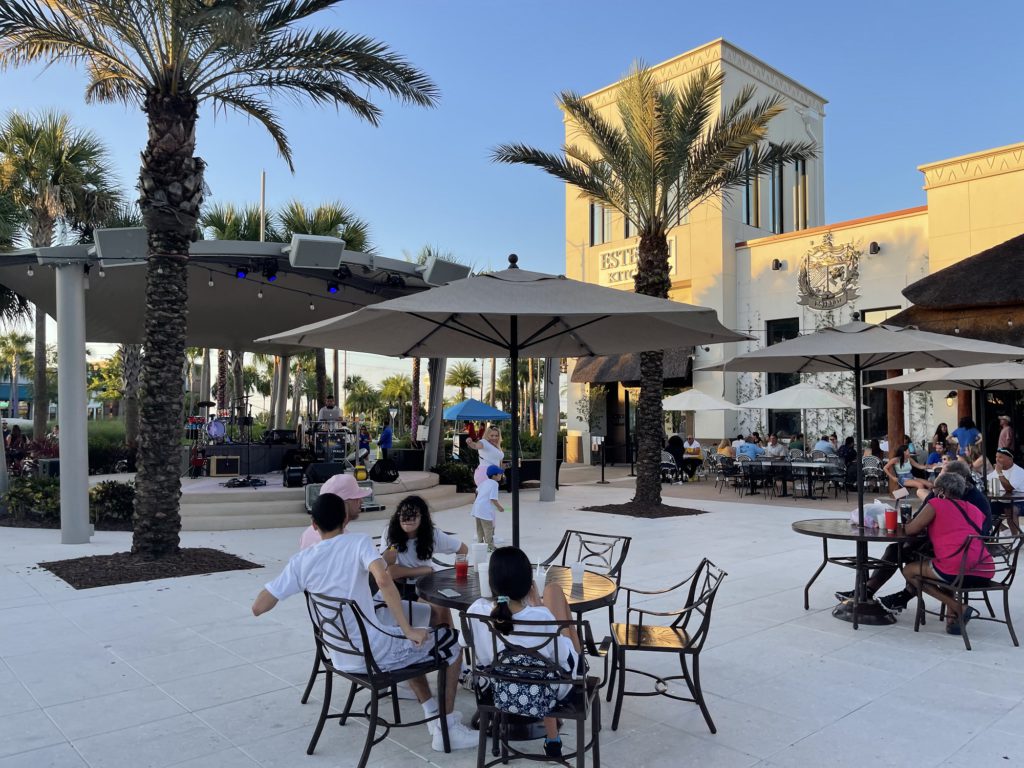 With something for every age and every taste, you will not regret checking out all the great things to see, do, and eat at Promenade at Sunset Walk.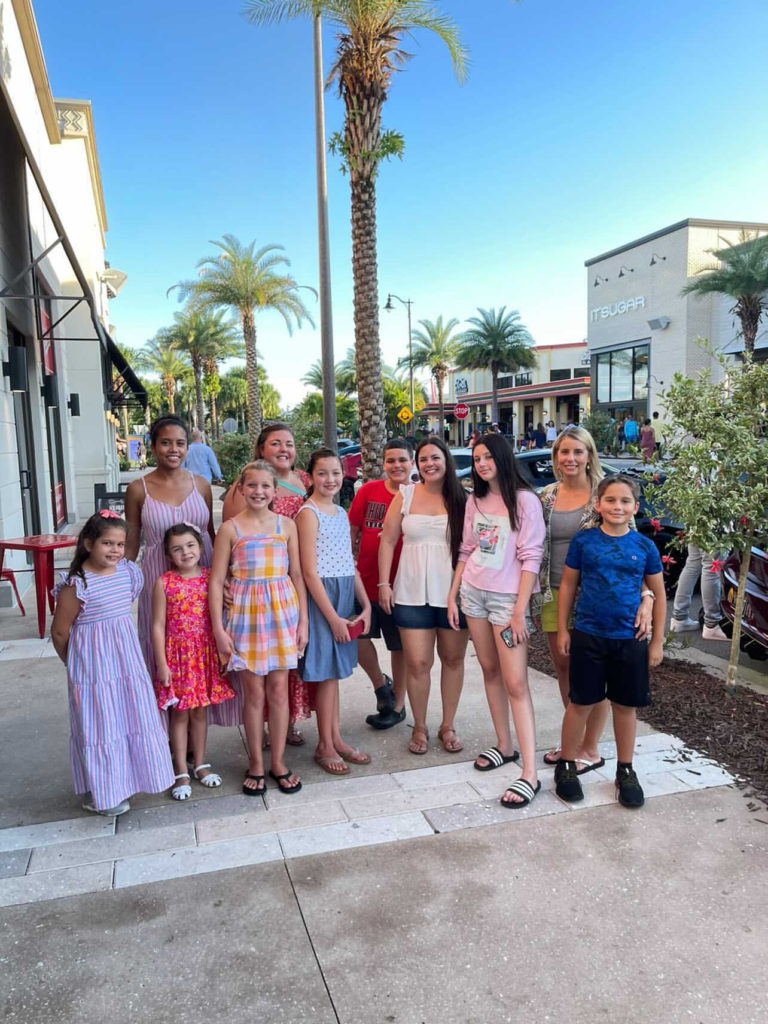 A special thank you to Promenade at Sunset Walk for inviting us. We had a wonderful time!