Winter Garden Moms was invited to check out Airplay at The Dr. Phillips Center in Downtown Orlando. Airplay is an immersive art exhibit by Creative City Project and presented by Orlando Health. It combines beauty and fun in an inflatable experience for the whole family.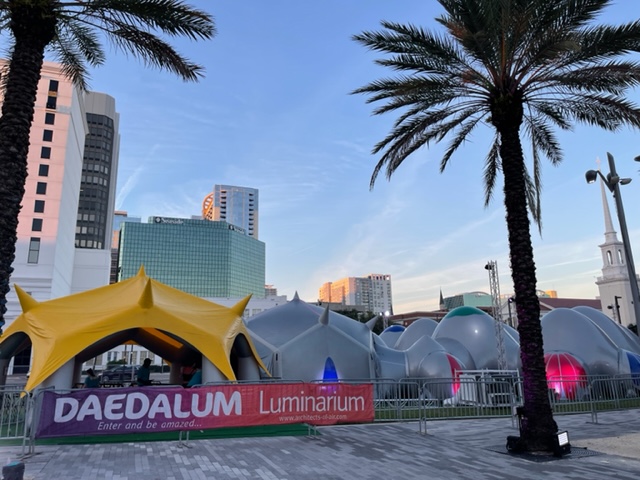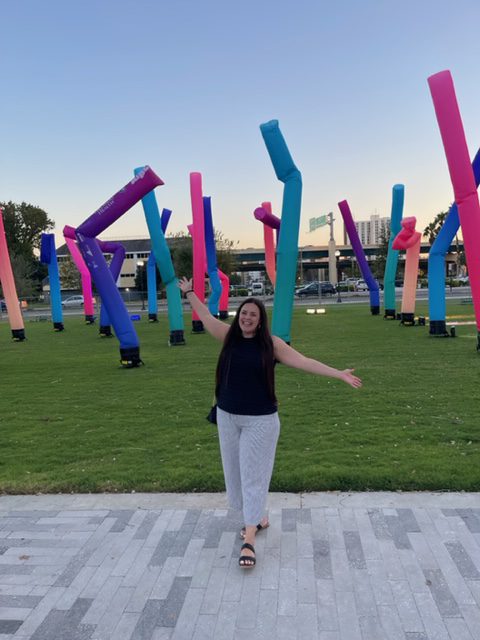 There is a huge bounce course where children and adults alike can make their way through the Gleeful Garden of grass and flowers before ending in a slide. Everywhere you look you'll see inflatable, larger than life anatomical sculptures. Perfect for snapping selfies with, or simply admiring.

The main event includes the Daedalum Luminarium from Architects of Air. It features an inflatable walkthrough unlike anything you've ever experienced.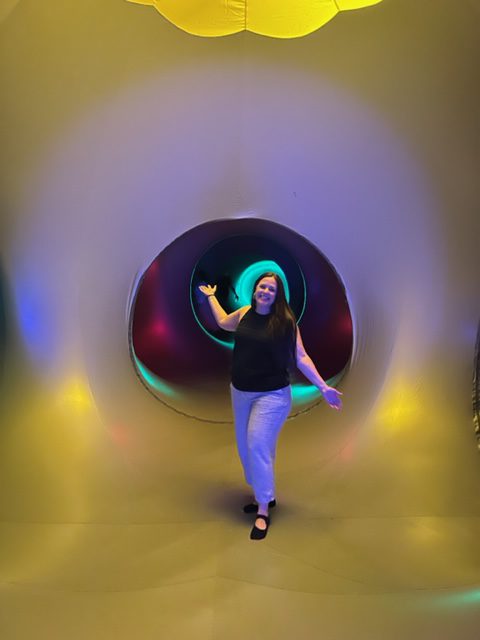 The series of connected tunnels is a maze of rooms that lead guests through ethereal feeling, colorful caverns.
Inside the Luminarium the air is cool and the lights are kept low. The sound of the air provides a white noise that makes the experience feel secluded and calm. This would be perfect for those with sensory issues. Everything is wheelchair accessible and soft, making it a great activity for those of all ages and abilities.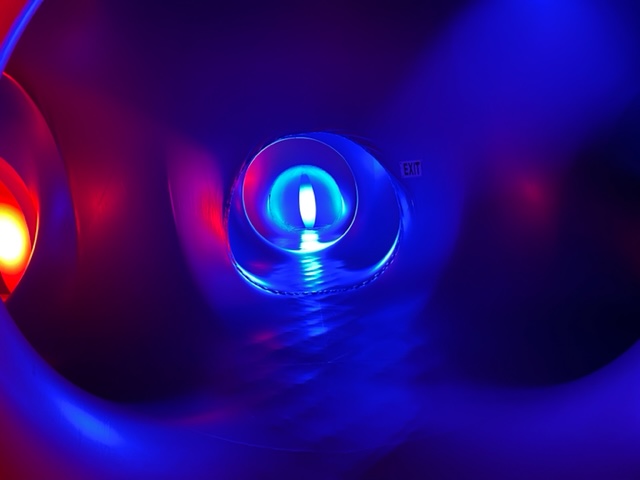 Please make sure to bring or wear socks. You'll be instructed to remove shoes and leave them in a monitored location. Parking is available in one of the many downtown parking structures.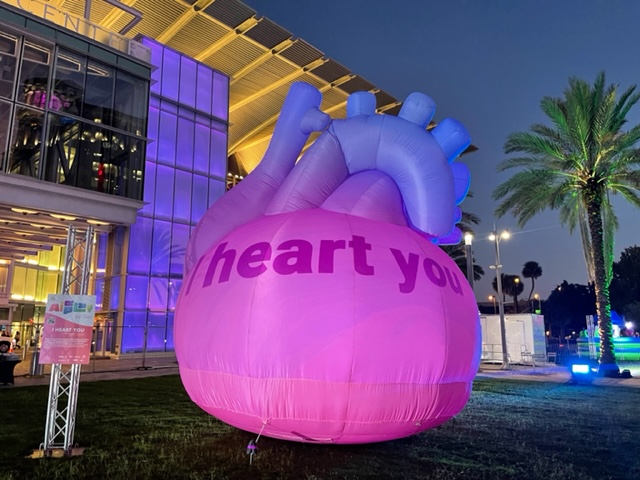 We highly recommend visiting this unique and limited time activity in the beautiful city of Orlando. Don't miss this amazing event that runs now through October 30th. Purchase tickets at www.creativecityproject.com.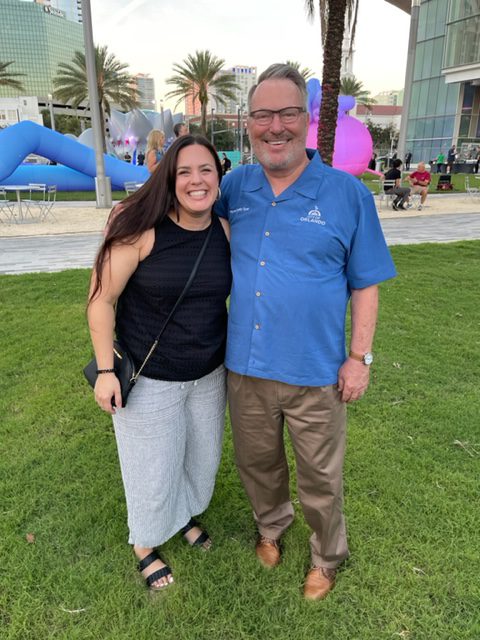 For a list of more family fun events check out our post on Fall Activities And Events In Central Florida.