Looking for a fun family Halloween activity that isn't overly scary and filled with unexpected laughs? Gatorland's Gators, Ghosts, and Goblins has just that.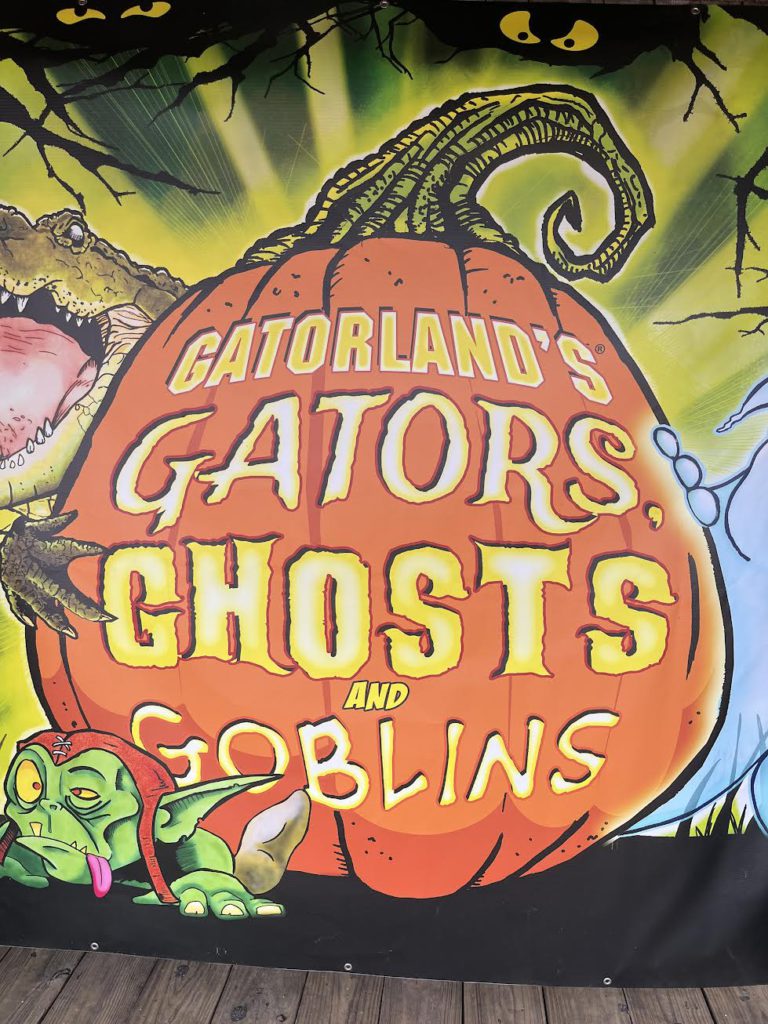 What is Gators, Ghosts & Goblins?
Gators, Ghosts, and Goblins is included with your regular ticket admission Saturdays and Sundays in October, starting October 15th. The event includes character meet and greets, fall photo-ops, a monster hunting train ride, and the Monster Museum.
After Hurricane Ian hit Central Florida last month, it was unknown how long Gatorland would have to remain closed due to flooding. The entire park was under two feet of standing water until recently. Construction and cleaning crews have worked non-stop to make sure Gartorland was ready to reopen for the fall event.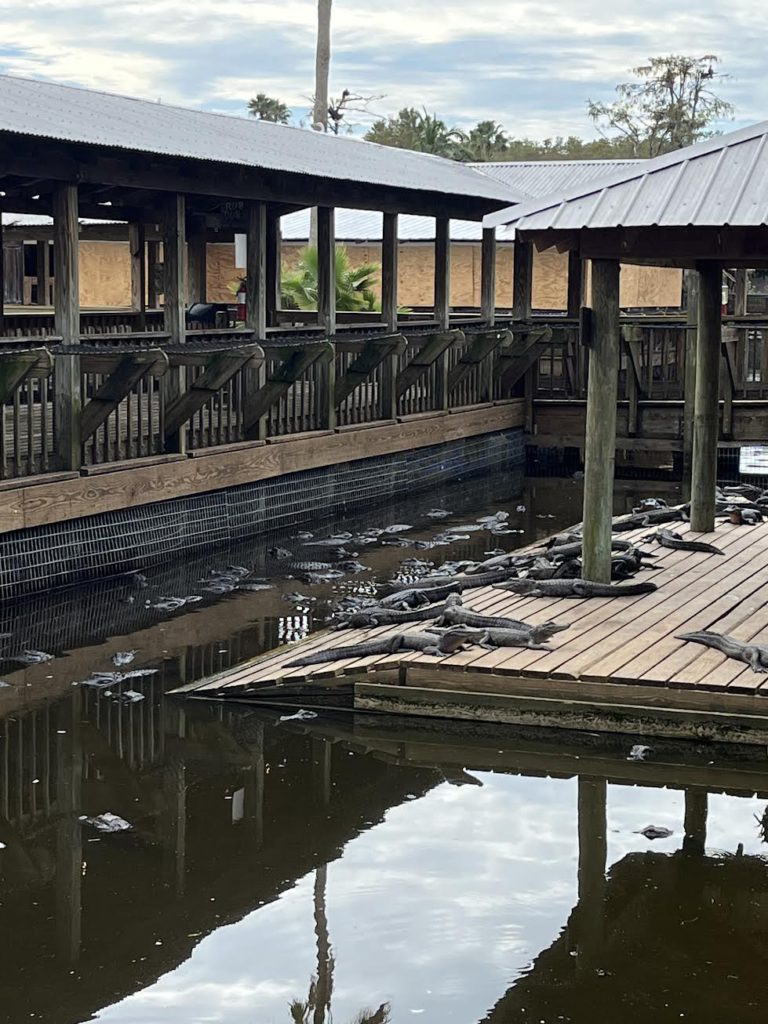 After their cleanup recovery efforts, the Gatorland employees are excited to welcome families back to see the gators, enjoy the property activities and celebrate the monsters of the season. This event is great for all ages and can easily become a family tradition for Central Florida families.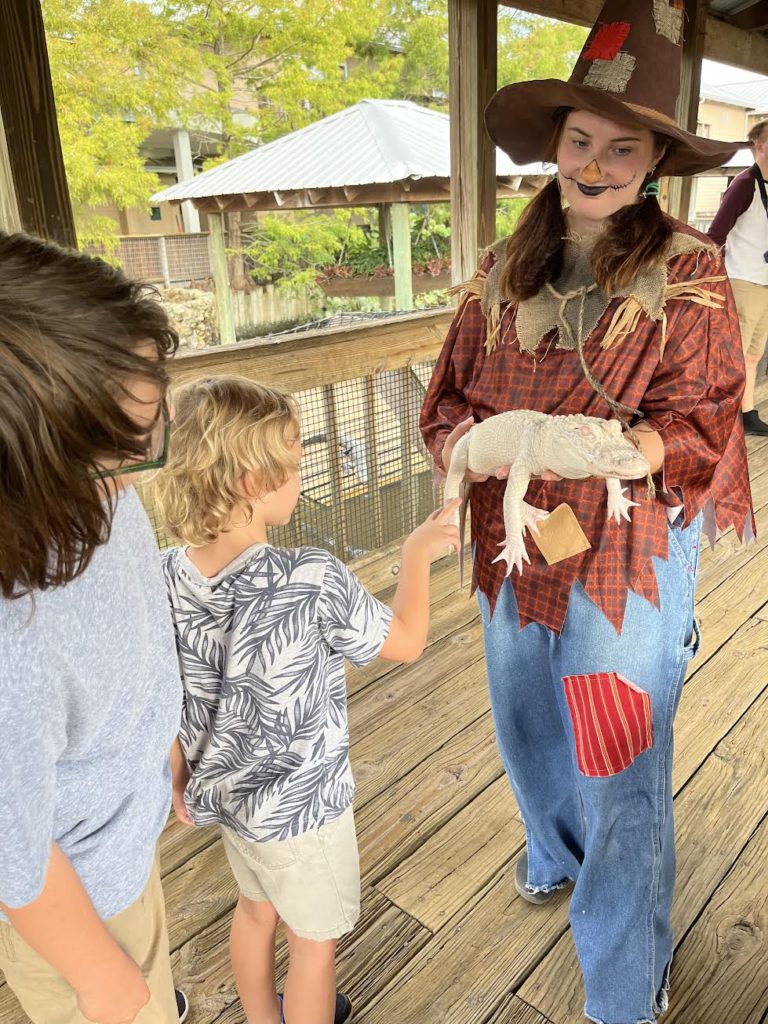 Don't miss the Cryptid Train Ride. This adventure will take your family throughout the park. Make sure to keep your eyes open and cameras ready to catch pictures of hidden cryptid creatures in the wild. You may even see Bigfoot himself walking the woods of Gatorland. Discover legendary creatures like Nessie, Jersey Devil, Chupacabra, Moth man, and more. Once your ride is over if you have luckily captured all of the creatures on your list, celebrate with your very own Cryptid-hunting certificate.
Swamp Ghost's Monster Museum returns again this year and is full of monster history and folklore! Take a small group guided tour through the museum with a monster hunter – but watch out for the unexpected scares (and laughs). They have broken the tour into two parts and will let you know before the bigger scares happen in case you want to sneak away from the group with your little ones.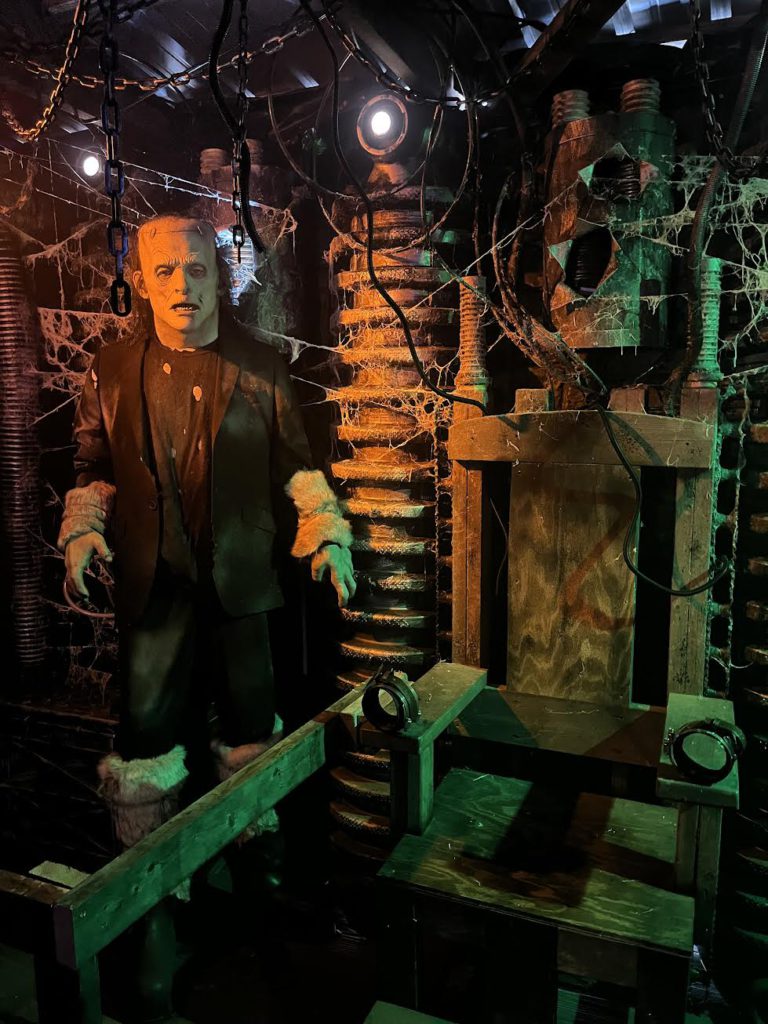 As you walk around the park make sure to listen for Gatorland's undead polka band – Frank & Steins Ooky Kooky Octoberfest. Featuring live music from "Polkageist". There is also a Children's Halloween Costume Parade with treat bags for all kids who participate!
Along Gators, Ghouls and Goblins, there are animal meet-and-greets, gator fishing, a petting zoo, and a day full of show options. Whether this is your first time to Gatorland, or you have been multiple times, this is the perfect time of year to explore and make some silly memories.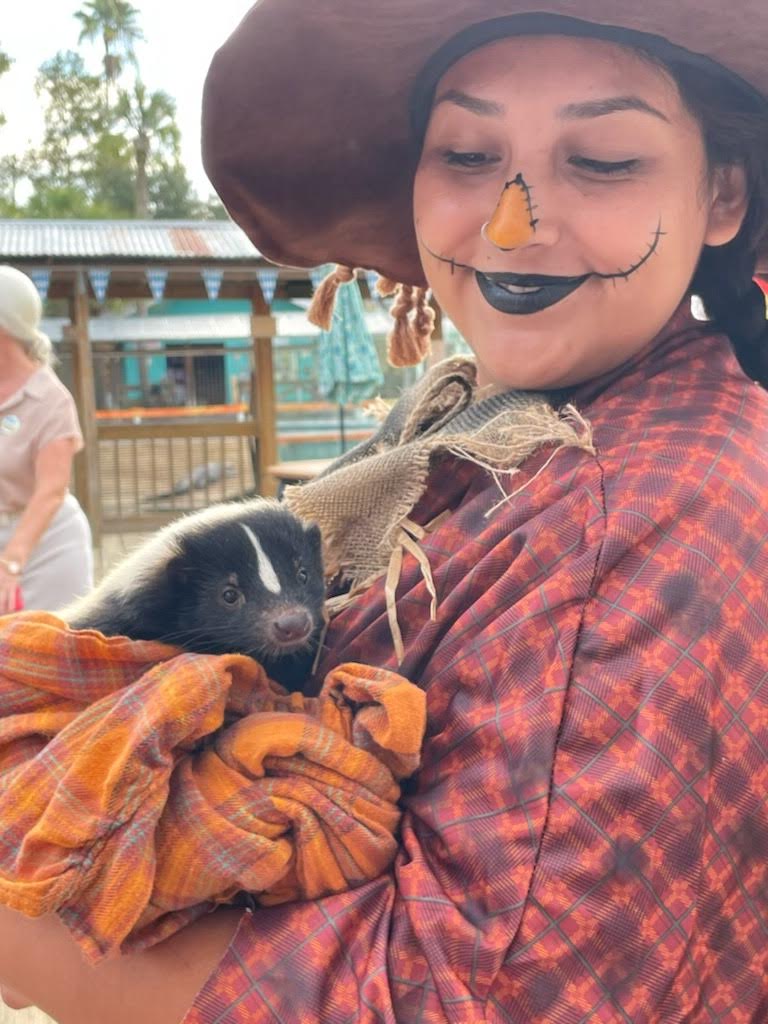 Admission tickets are available at www.Gatorland.com or at Gatorland admissions. For additional information, call (407) 855-5496 or visit: www.Gatorland.com. Daily hours are 10 am – 5 pm.
About Gatorland
Gatorland is a 110-acre theme park combining Old Florida charm with exciting experiences, exhibits, and entertainment. Named Best Non-Theme Park Attraction by the readers of Orlando Magazine in the Best of Orlando 2020 Reader Poll. Originally opened as a roadside attraction in 1949, the park recently celebrated its 70th Anniversary.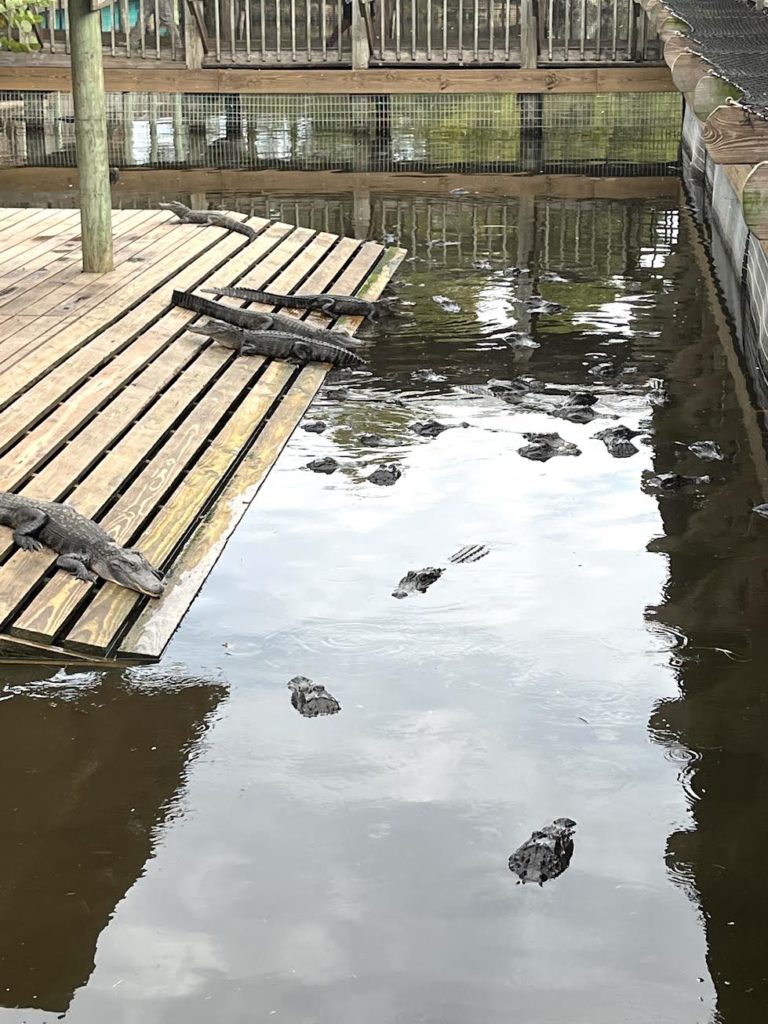 Today, it provides affordably-priced family fun featuring thousands of alligators and crocodiles, breeding marsh with observation tower, free-flight aviary, nature walk, petting zoo, educational wildlife programs, award-winning gift shop, Florida's best train ride, Gator Gully Splash Park, on-site restaurant and one-of-a-kind shows including Gator Jumparoo, Alligators-Legends of the Swamp, and Up-close Encounters. Popular adventure experiences inside the park include the Screamin' Gator Zip Line and Stompin' Gator Off-Road Adventure.