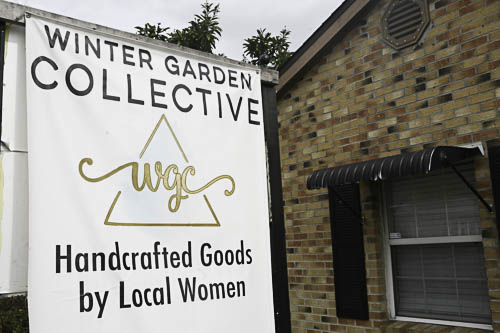 There are two small town heroes that are making a difference in the world of small business ownership in the Winter Garden community. Our heroes are Kathy Ogg and Shanny Rios. They are the creators of The Winter Garden Collective. "Our shop features 20-30 local artisans throughout the year which showcase many items such as jewelry, home decor, children's products, clothing and other unique gift offerings" states Rios. It is a storefront to a variety of women from different backgrounds. It provides shelf space for local female artists and vendors to sell their goods. This allows these women to try out selling their products without having to rent or own a shop of their own and pay for all of the things that come with that. Like employees for example.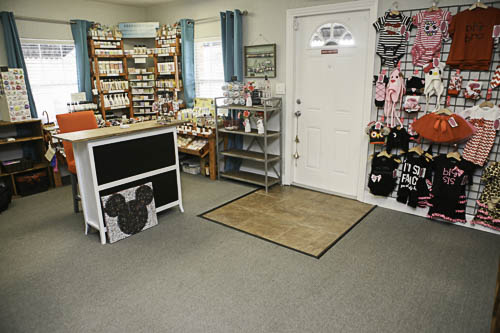 Thinking Like A Boss
Kathy gave me a tour and shared with me about how all of this got started. She and her partner, Shanny Rios, are business owners themselves. Kathy owns Re:Image Printing which focuses on "turning memories into print" specializing in custom canvas and photo prints. Shanny owns and produces eSCENTials-Bath, Body and Home which features high fragrance soy candles and home decor. They leased the building to be able to produce their own goods. While the back rooms of this building were being put to use, the ladies thought the front room needed a purpose too. They came up with the great idea to turn it into a space for local female vendors to try their hand at selling their handmade items.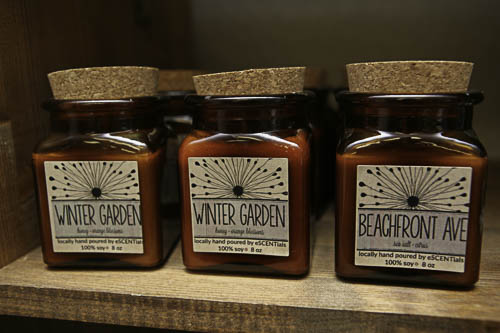 Clients can sign a three month contract to rent the shelf space to display their items for sale. This short term commitment allows them to see which products sell and which products may need to be revamped. This also allows for shoppers to see fresh, new products from new vendors all the time.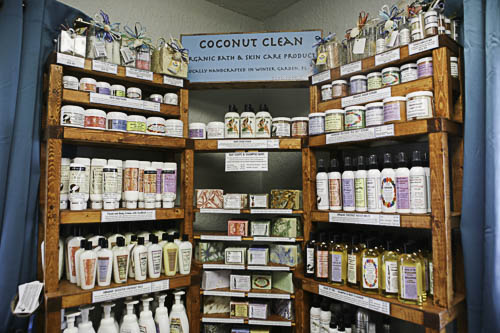 Wonder Women
Each vendor is unique and many have an interesting story on how they started their small business. One woman's husband lost his job so her jewelry business helped her family make ends meet all while working a 9-5 (Lisa Anders Designs). Two women that are cancer survivors now sell their homemade bath products (Illumina Bath and Body) and safe cleaning products(Coconut Clean) at the Collective.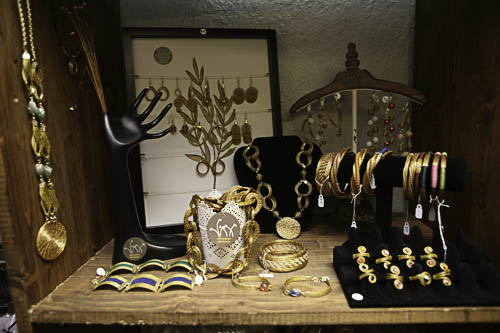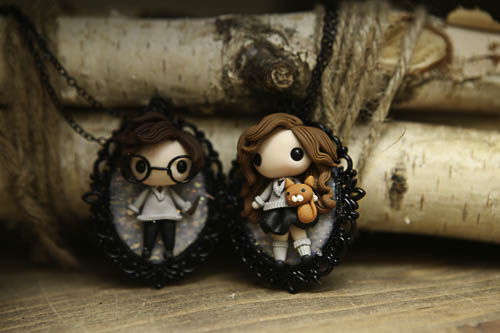 A few of the women are single moms. The backgrounds may vary with these female artists, but one thing puts them on the same playing field. They are making it happen. They are selling that product that they thought others would enjoy. They are bringing whimsy and joy to the consumer. They are making our little town better with safe, natural and one of a kind items.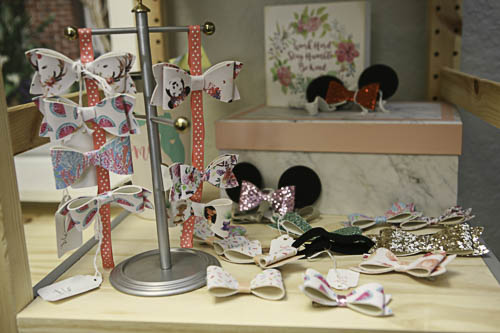 These values, along with being small business owners, are an invaluable example to their families and our community of what women and moms can accomplish. So check them out. Do your part to support local, female, small business ownership. We are all heroes when we empower women.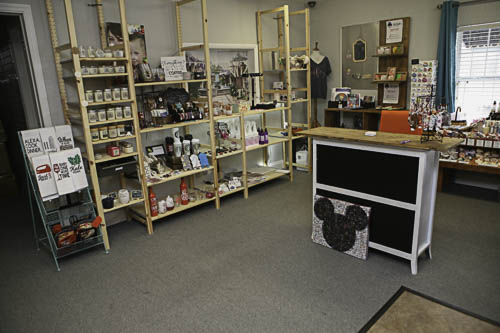 The Winter Garden Collective is located 505 Dillard Street Winter Garden and opened Mondays-Saturdays from 10am-6pm. You can also find them on Facebook.