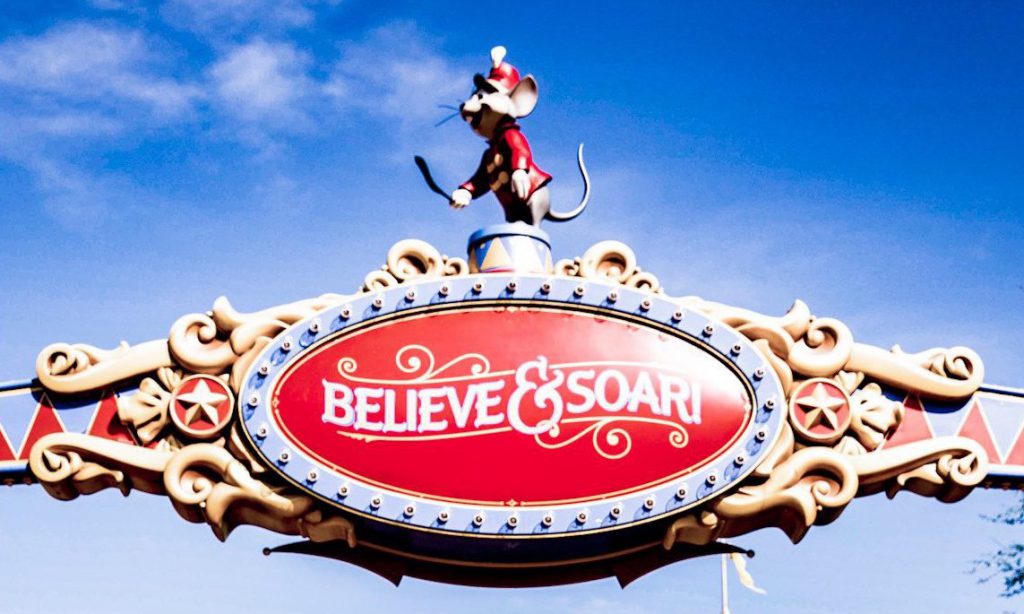 It's time to celebrate the upcoming release of the new Dumbo live- action movie friends and I've teamed up with some lovely ladies to bring you some fun facts, snacks, and Disneybounds as Dumbo soars into theatres later this week!
So Come One, Come All! Step right up to the Circus Snack Booth!
Looking for some snack ideas for your Dumbo inspired movie night? Esther from @amagicalkingdomcalledhome has come up with the perfect themed treats that the whole family will love, so "step right up" and check out what she has to offer! Take it away Esther!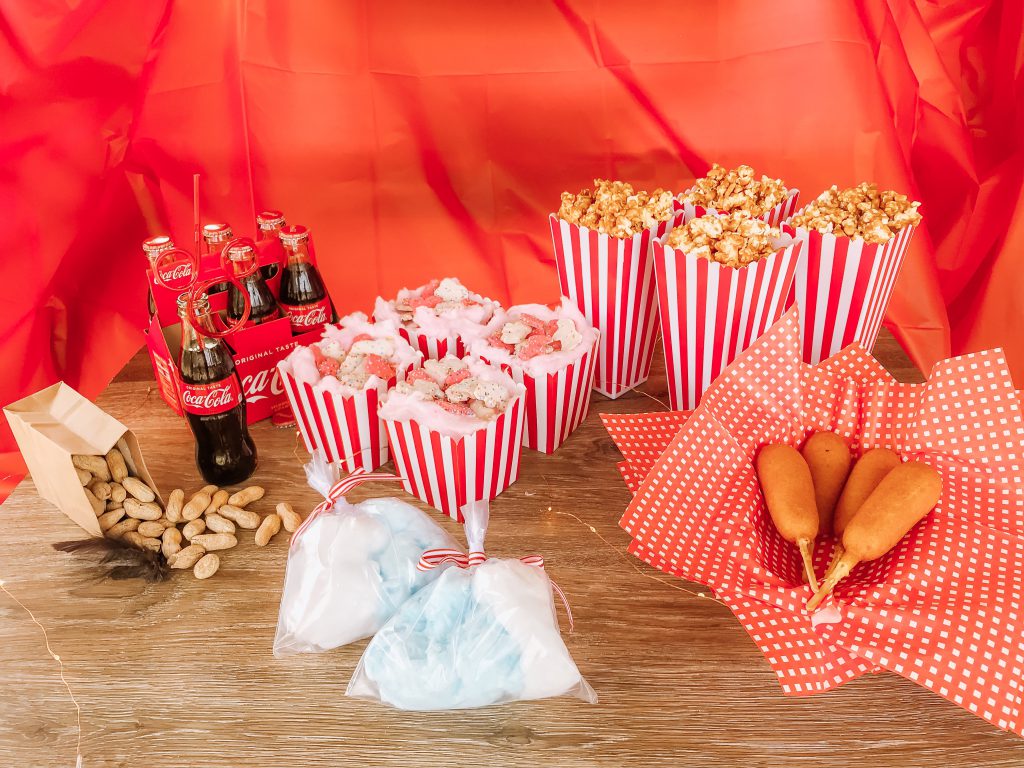 The snack booth has been stocked with some of our favorite carnival food including cotton candy, animal crackers, corn dogs, Coke, homemade cracker jacks, and it wouldn't be complete without whole shelled peanuts. You can change it up to your liking, add soft pretzels, circus peanuts, popcorn, etc.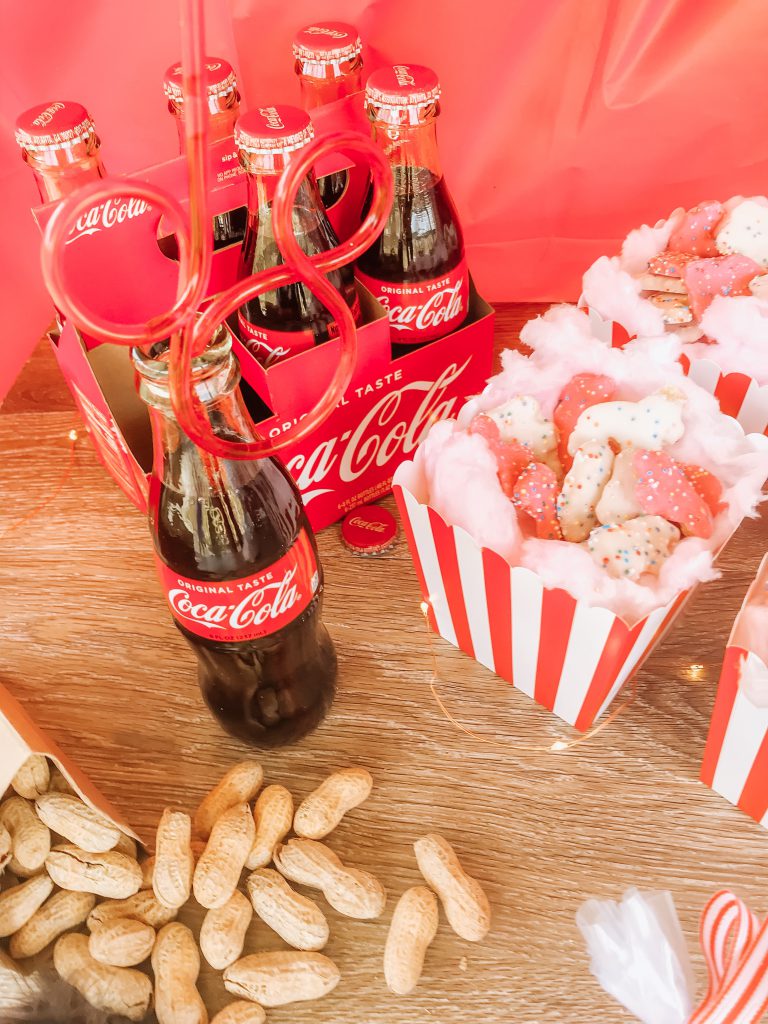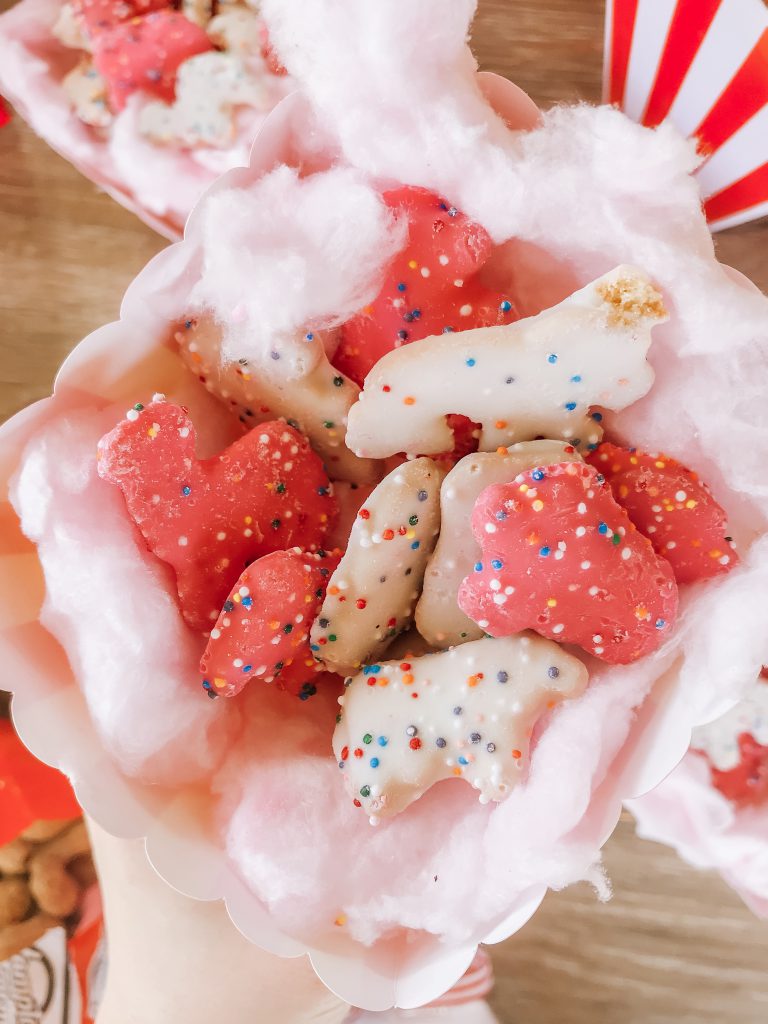 All of the supplies and ingredients can be found at your local Target or local grocery store. Everything is easy to make and put together. I found the circus themed containers and hot dog baskets in the Target dollar spot, but they can be found on Amazon also.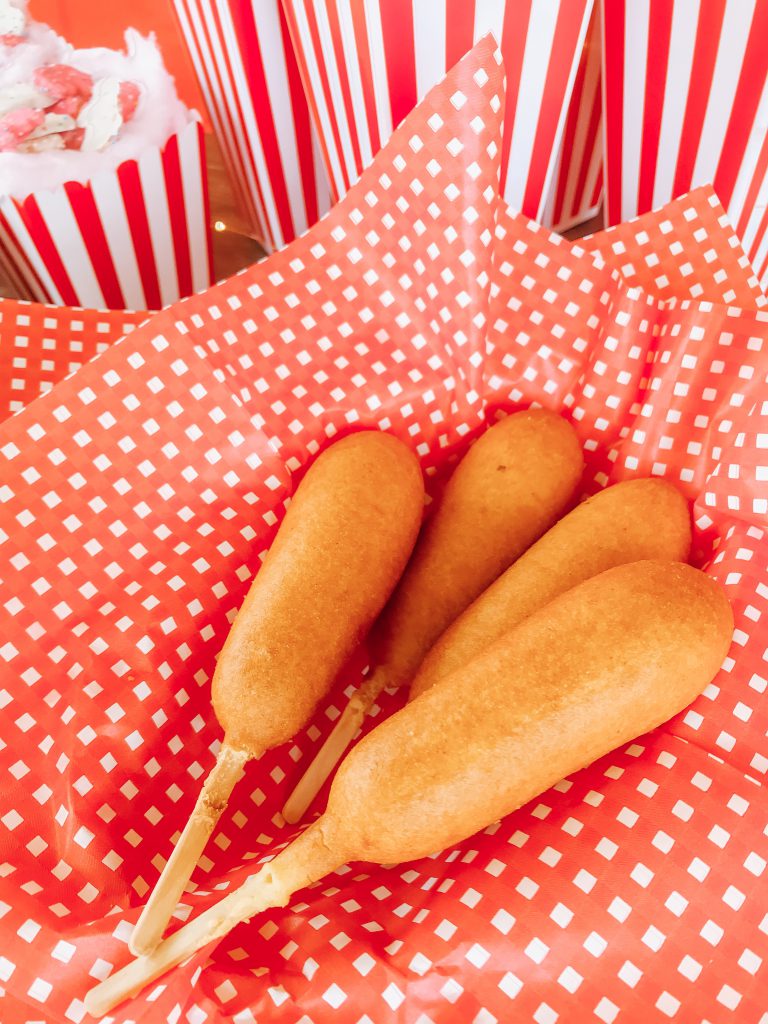 If you really want to add some magic to your family's movie night, add some balloons!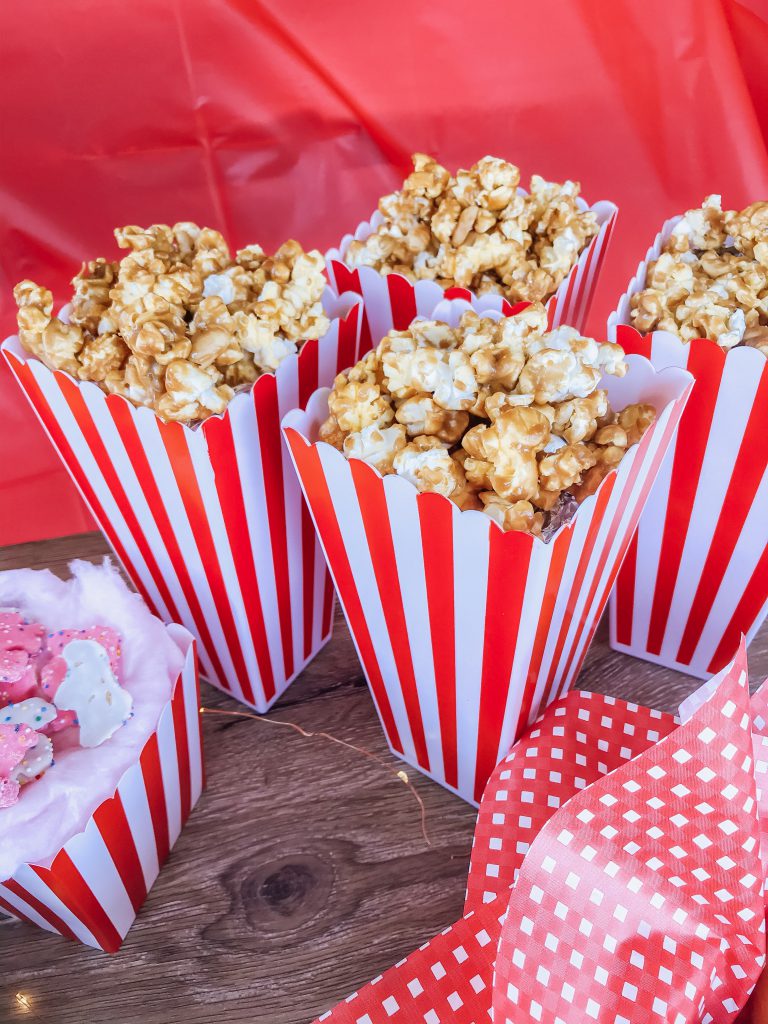 Here's the link to my Homemade Cracker Jack recipe: https://amagicalkingdomcalledhome.com/2018/04/23/cracker-jacks/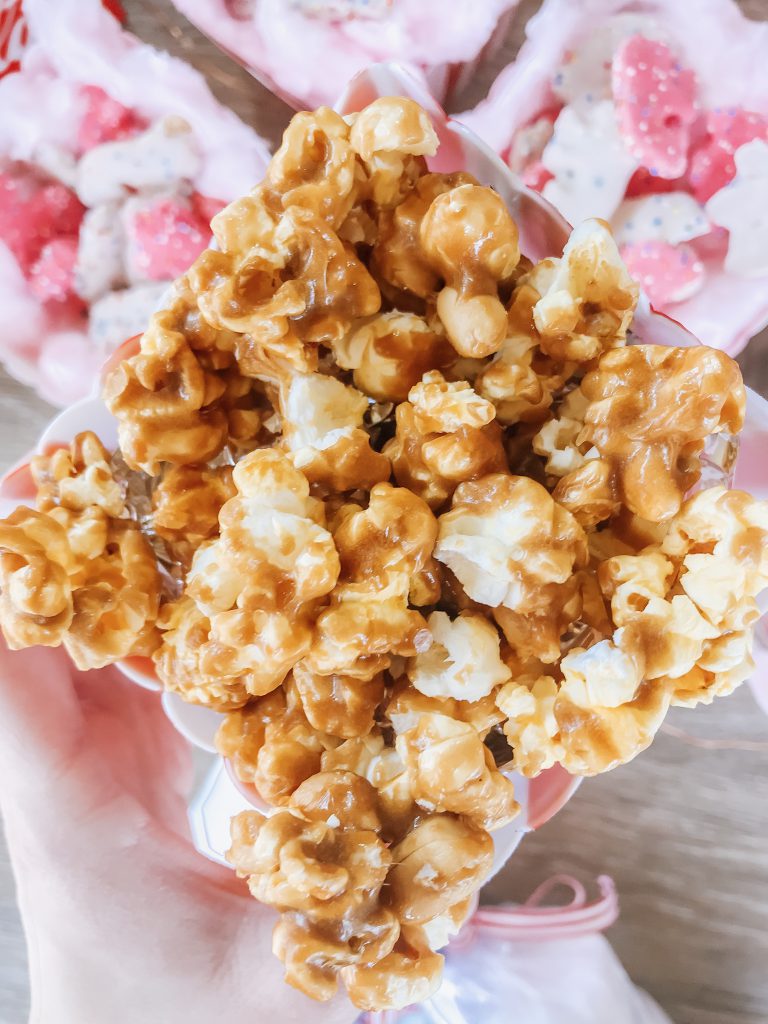 And what's a celebration without some SPECTACULAR, Dumbo inspired outfits?
Soarin' and Disneyboundin'
Dazzle and delight with me, @mrs.everydaymommy , as you show your love for this incredible film by dressing up and recreating some of your favorite characters in your very own style. The possibilities are endless with so many characters to choose from!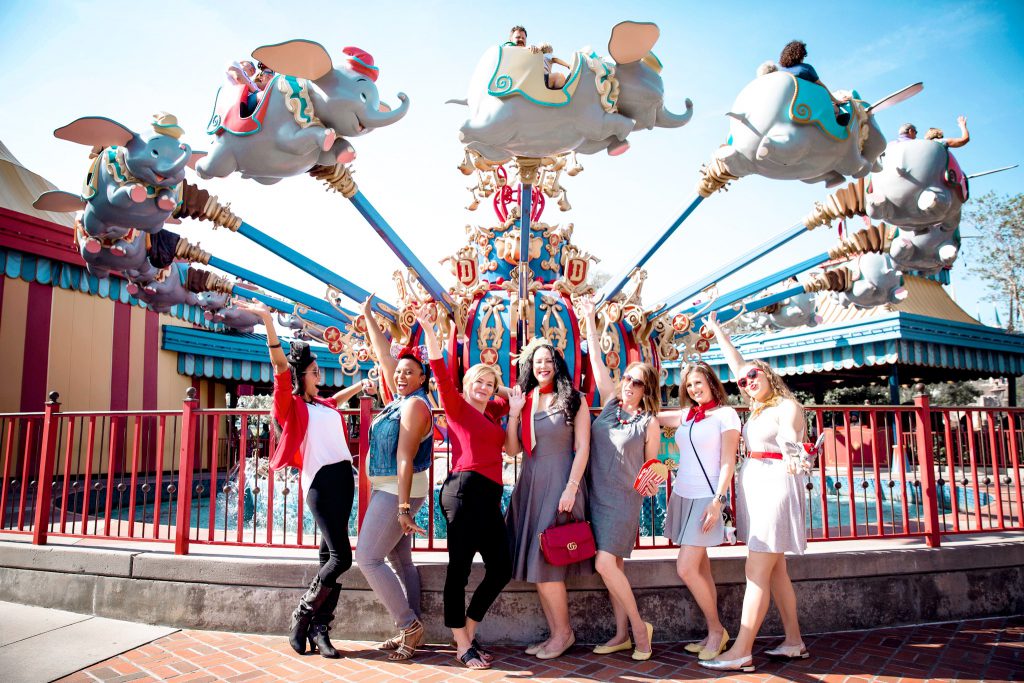 For this recent collaboration with this beautiful group of ladies, our favorite elephant and the ringmaster were the main focus in our styles. Grays, yellows, and reds were the primary colors that stood out on the Dumbo inspired outfits, while reds and blacks were predominant for the ringmaster style.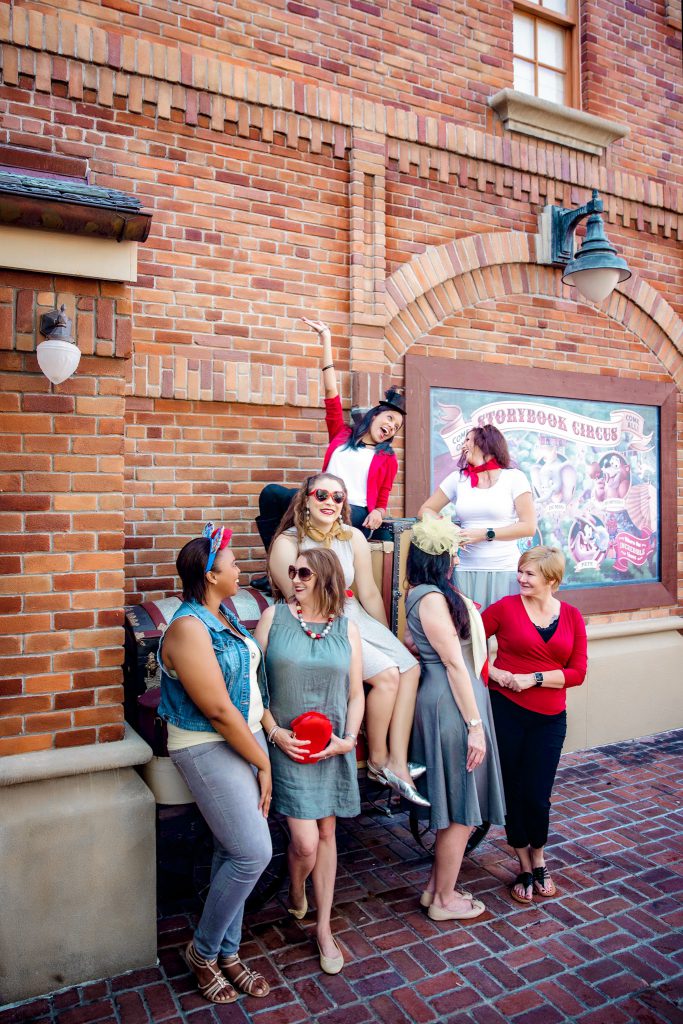 Many of the pieces were already in our closets, and it was mainly a matter of putting together accessories and specific colors that would work for the character we chose. Of course, Amazon was a great place for ordering affordable pieces to complete our looks.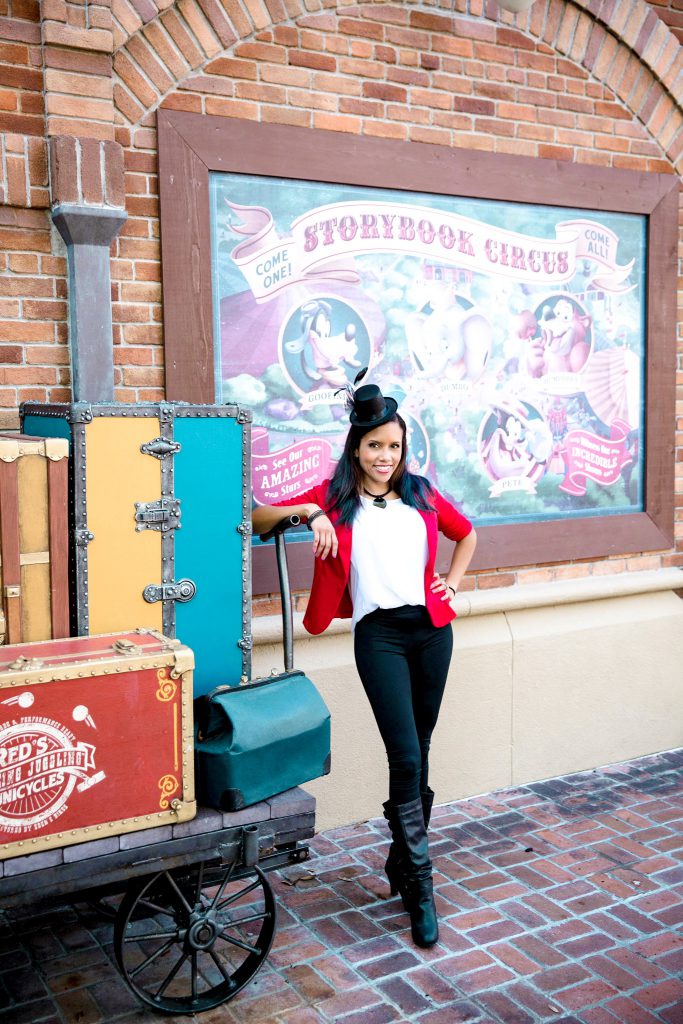 We loved showcasing our own personal style and it was amazing to see how we each portrayed our characters in our own way.
Speaking of our favorite elephant, ever wondered what makes these amazing animals so special?
Come join the fun with Earth's Largest Land- Animals
Now it's time to join the circus with Julie from @justamomandboyatdisney as she ventures on the Caring for the Giants tour to find out all about elephants! Read on as she shares some interesting facts about the Earth's Largest Land-Animals.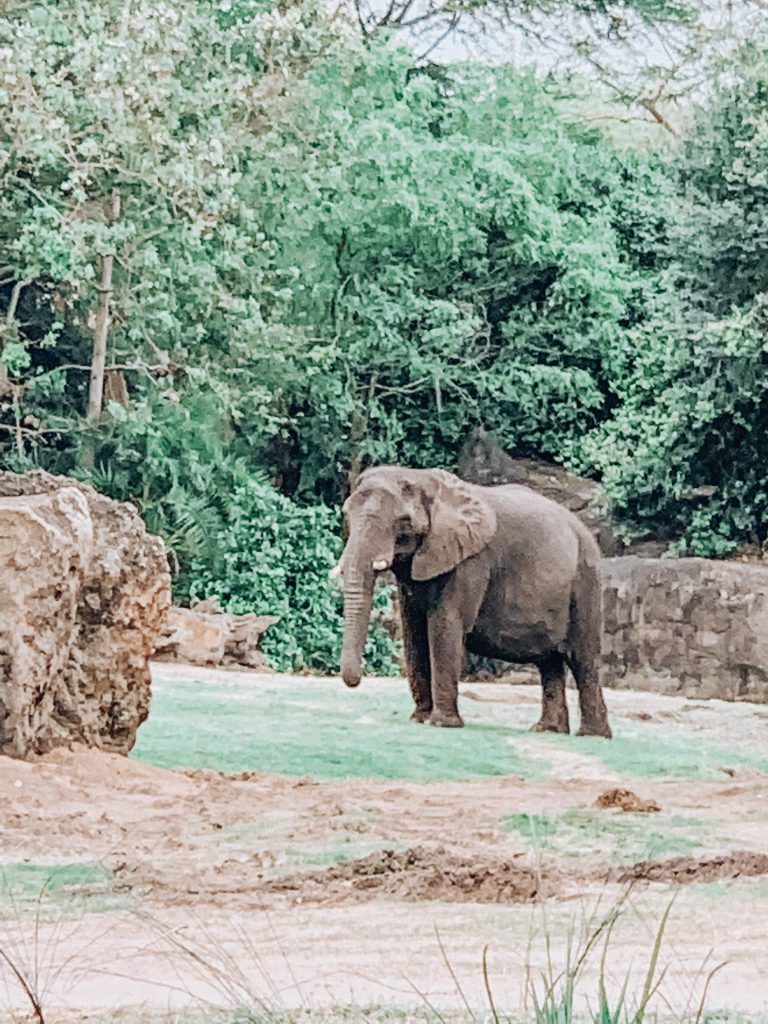 One of the highlights every time my son and I venture on a Disney safari is arriving at the elephant habitat. Ever since baby Stella was born about a year ago we look anxiously for her when we pass by. So with Dumbo coming out in theaters this week (and I being a teacher) we started wondering what is so special about elephants. I even decided to join another teacher friend on the Caring for the Giants tour featured at Animal Kingdom.

What did I learn about our very large friends featured in the upcoming live-action movie? Well, first off, they don't really fly (it was really fun explaining reality and fantasy to my son). However they are very fascinating creatures with a HUGE appetite, eating between 300-400 pounds of food a day! They live naturally in Asia and Africa… How do you tell them apart you may wonder? African elephants have ears more in the shape of Africa and Asia's more in the shape of India. I find that so fascinating!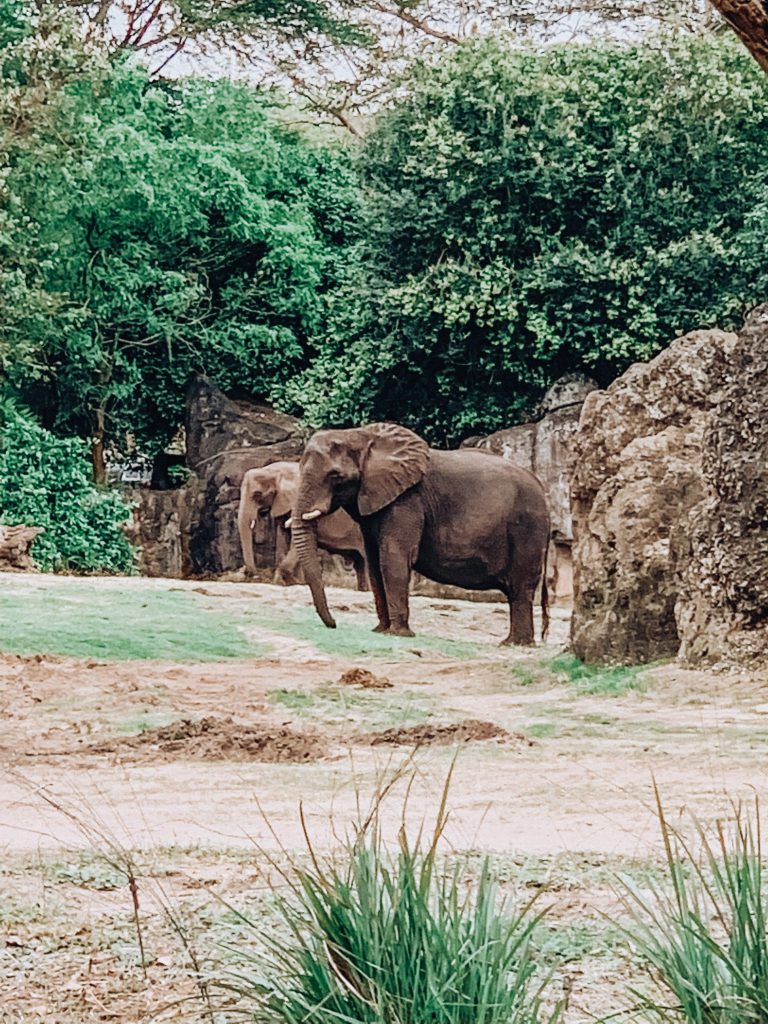 They live in a social structure similar to our own where the females are more social than the males. I guess this isn't super surprising. It's also a matriarchal structure where the older teach the younger.
Did you know that elephants can get sunburned? To avoid that they put mud all over their body when the sun is overbearing. What I can't believe as a mom is that they are pregnant for 2 YEARS and only sleep 2-3 hours a day! Mad respect from this mama here.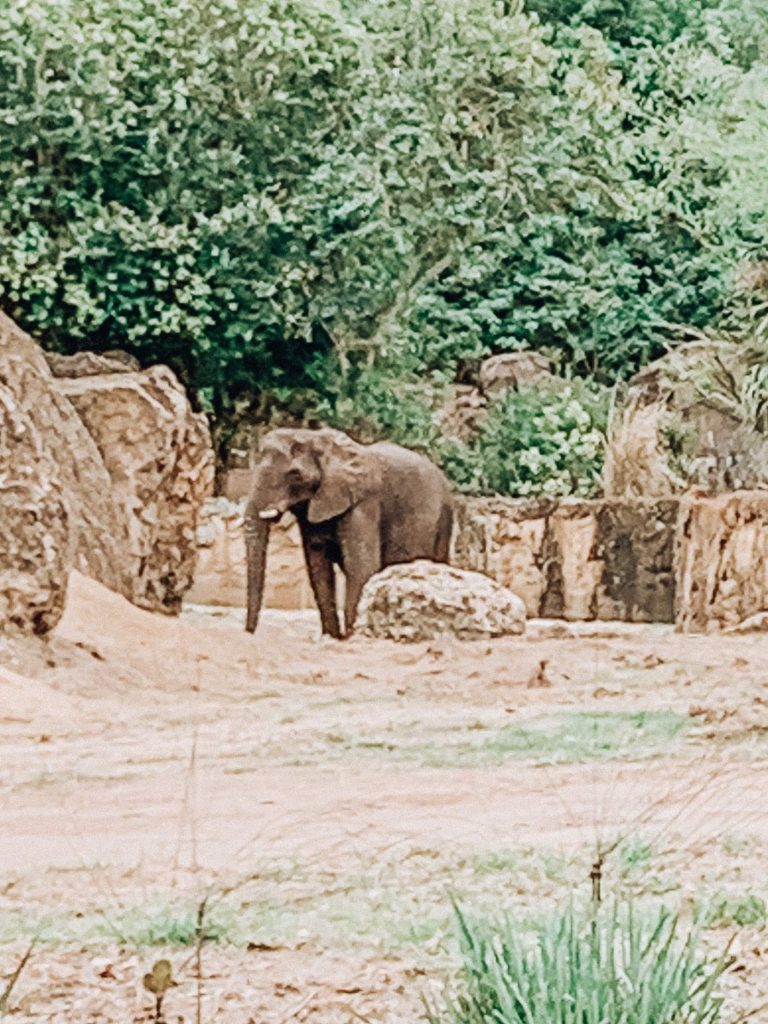 Elephants are also very wise. They can distinguish gender, age groups and also some language. So when that elephant, like your children or maybe even husband, pretends that they can't understand you…
They are able to point with their trunk and know to come to humans for help, even if humans are far away. Other animals trust them because they can level trees to the ground and find water from distances that are very far away. Their feet also have fat pads that help them distinguish the depth of water and navigate difficult terrain.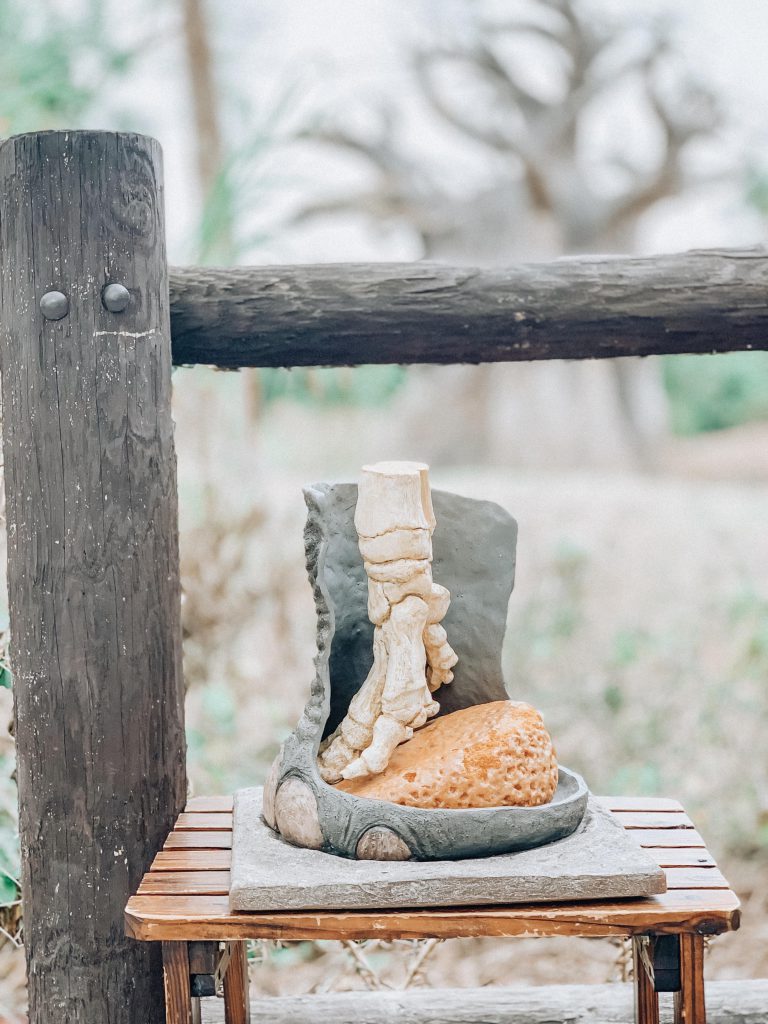 When an elephant dies the other elephants stand around the deceased elephant and mourns for 3-4 days. This actually aids in their survival as poachers cannot poach and easily remove elephants from preserves due to the other elephants staying around. Farmers also learned that elephants were scared of bees so instead of killing the elephants who were hurting their crops they put up bee fences! Education is helping to preserve the elephant population.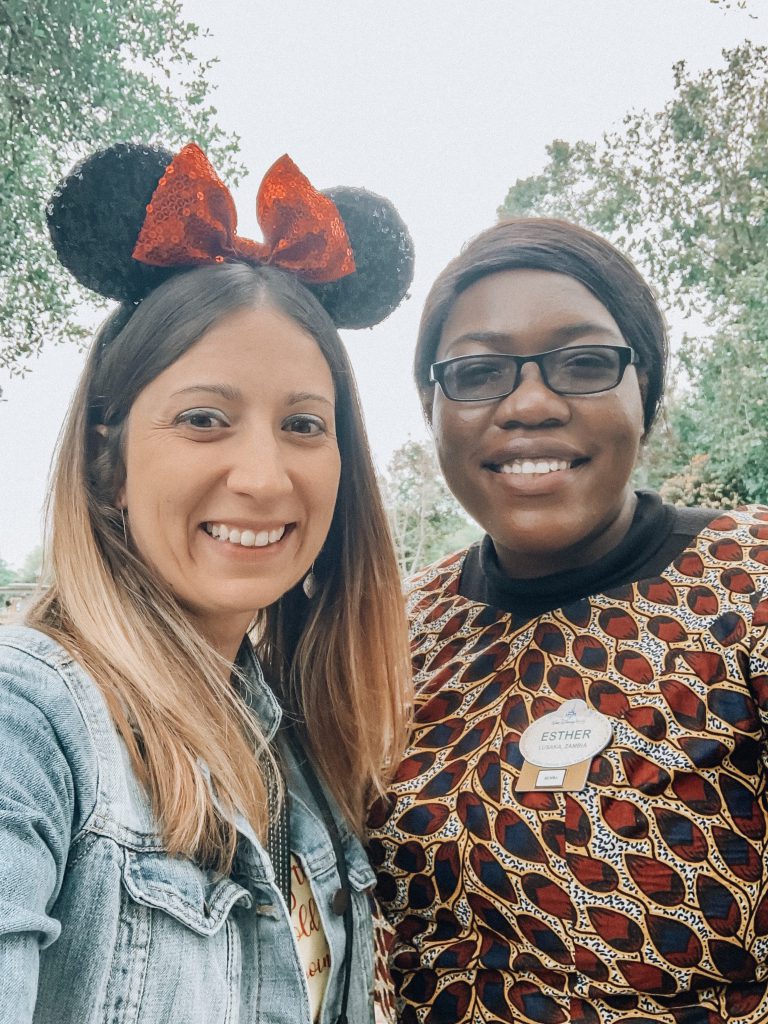 These are just the beginning of the amazing attributes that elephants possess. I didn't know so many things about these animals which makes me so excited to learn more about other animals in the movies that we watch! So as you take your family to the movies to see Dumbo remember to share some fun facts along the way.
Dumbo flies into theaters on March 29th, 2019. Will we see you UNDER THE BIG TOP?