I'm so excited that Rafiki's Planet Watch has reopened because it has easily become one of our favorite spots by far! We ventured out there yesterday for the first time and easily spent most of our morning there!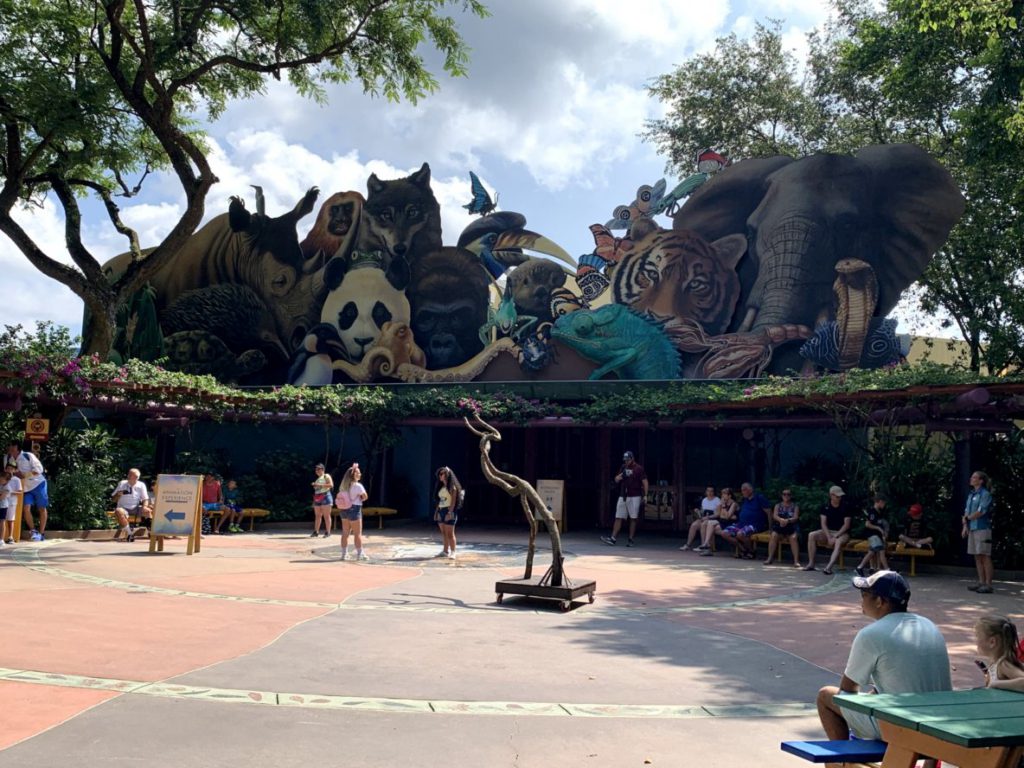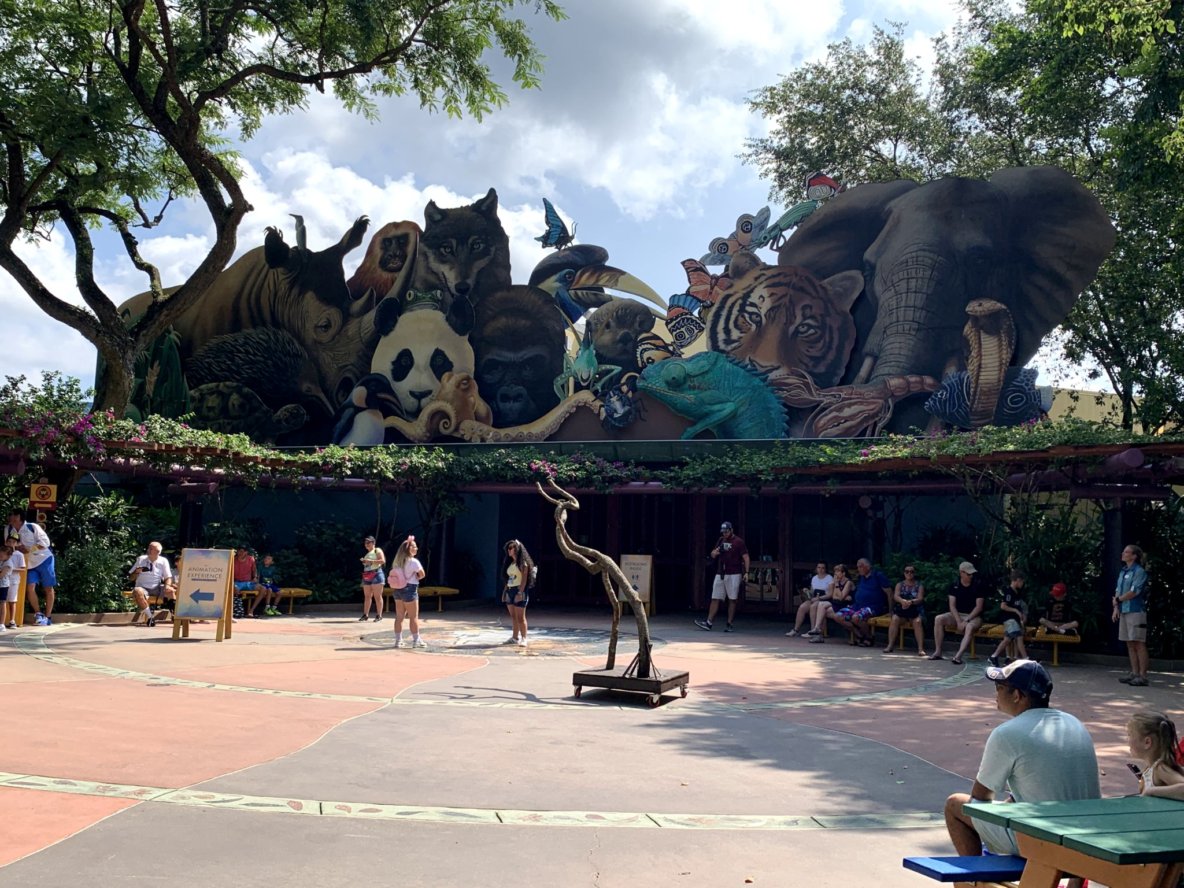 The train ride to the Conservation Station was so fun! We quickly found out it had some pretty cool surprises along the way (some of them Lion King themed!) My daughter was so excited to explore the station but especially the vet treatment spot. The Wilderness Explorer locations were a favorite as well. She also had a blast in the petting zoo, hunting down the goats to pet and brush them!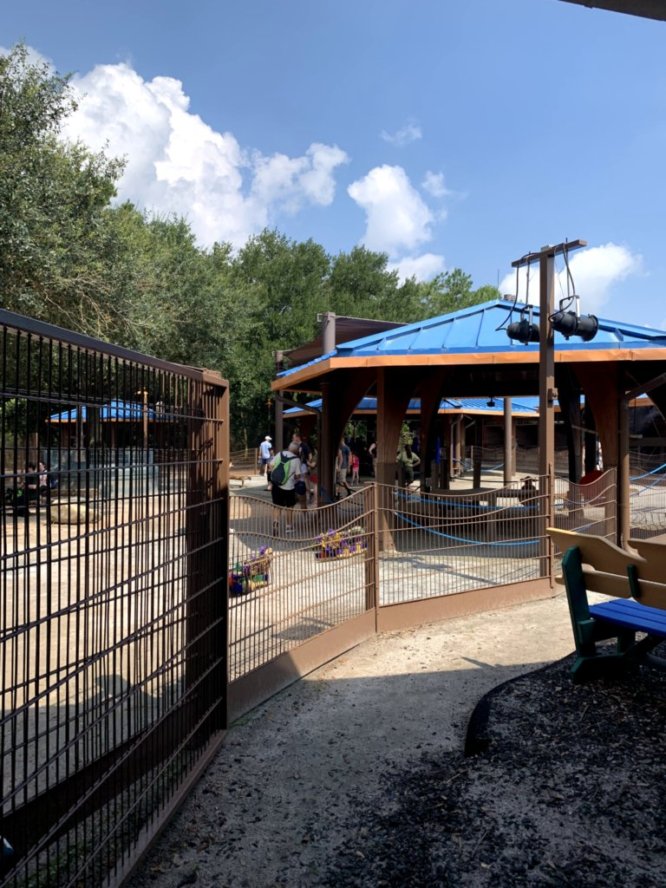 However, most of our time was spent checking out their newest attraction, The Animation Experience. This new attraction celebrates 25 years of The Lion King by giving guests the opportunity to draw and learn all about the animals that inspired this beloved film.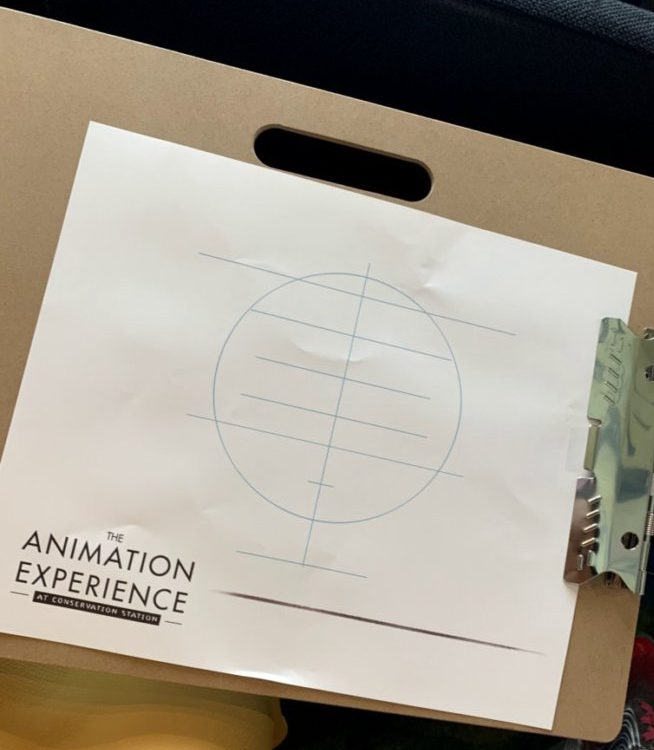 Each class focuses on a different character from the film. We were lucky enough to get one of our faves, Simba! Once we were told which character we would be drawing, we were shown a video all about lions. We also learned how Disney is protecting these amazing animals. Once the video ended, the 25 minute, instructor- led animation class began. Although the class might seem long to some, I assure you it flies by!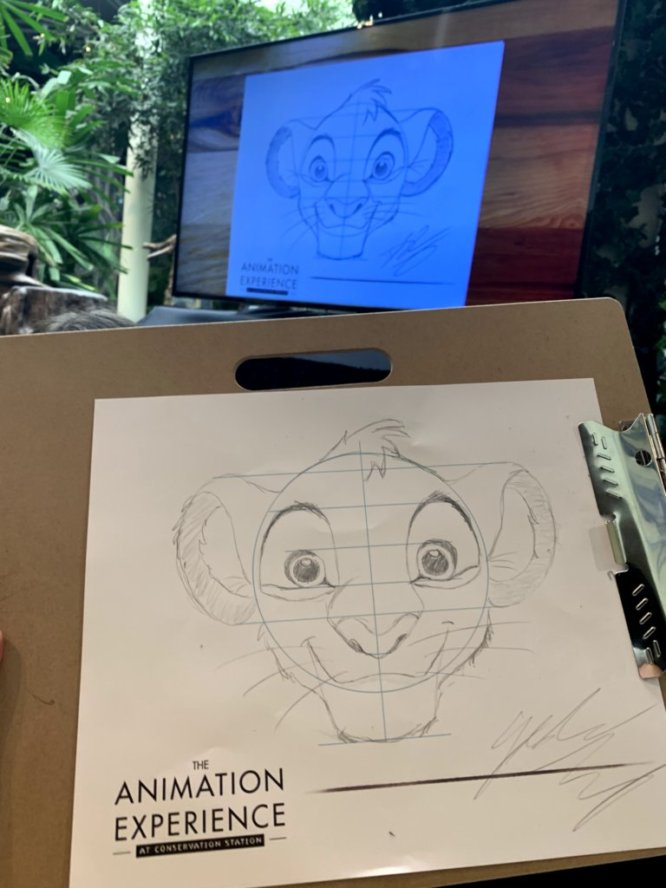 My five year old actually sat through the whole thing and even attempted to draw her own artwork! If your child prefers, there are also tables conveniently set up towards the back of the room with coloring pages and crayons, as well as a screen showing classic Mickey cartoons.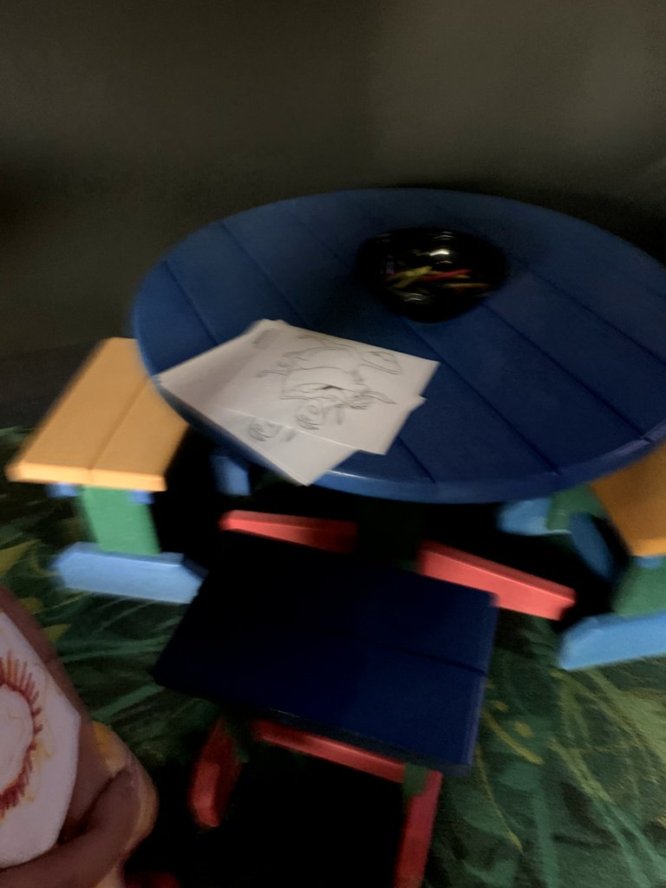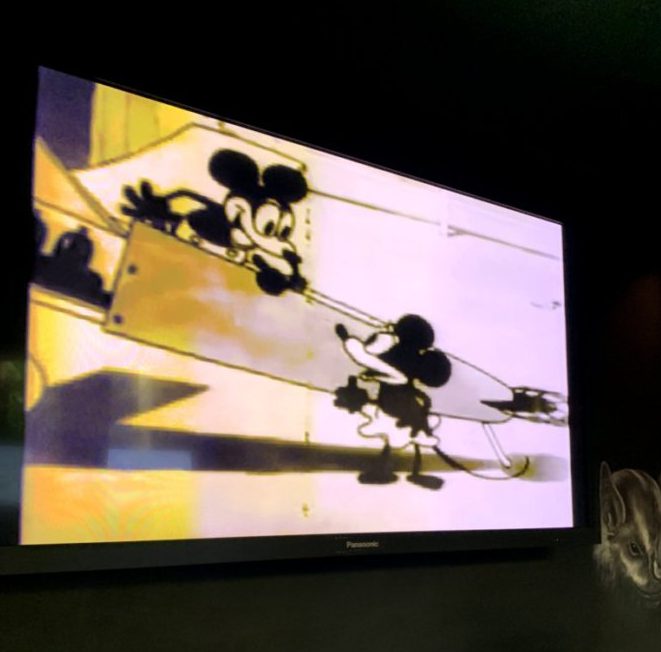 Fastpass is available for this experience, but we stood in the stand-by line and managed to get a good seat in the second row. There are quite a few screens available for guests which show what the artist is drawing. This makes it easy to follow along from any seat in the room.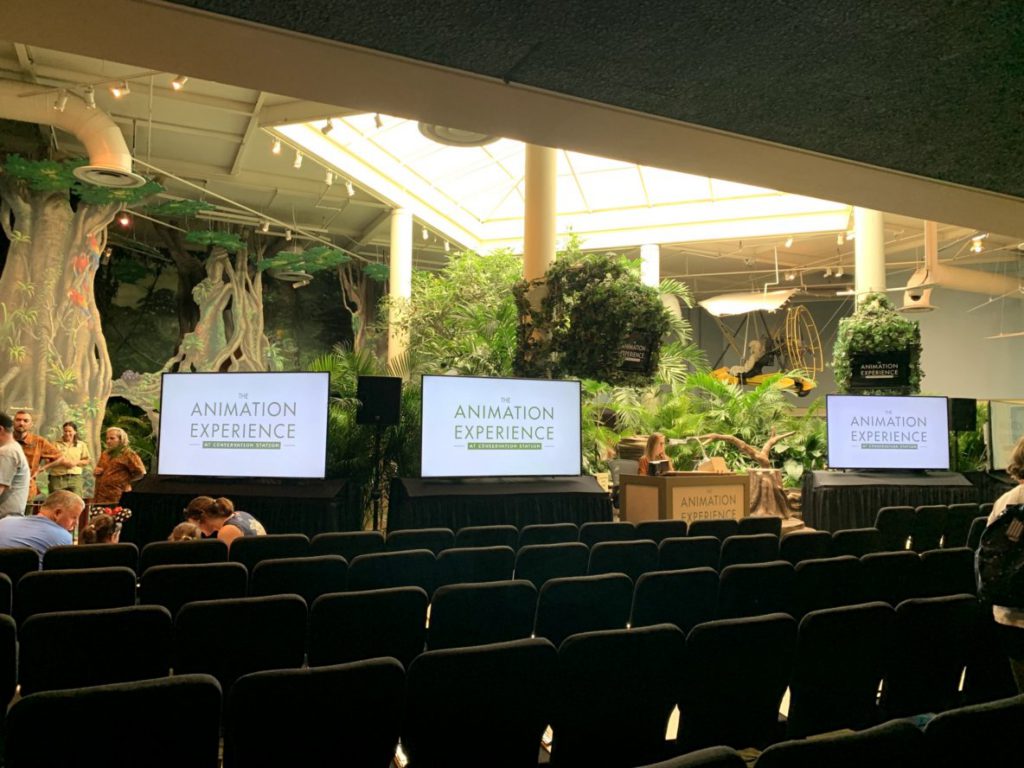 There are also live animal demonstrations as you make your way to your seats. They appeared to change the animals at the start of each new class.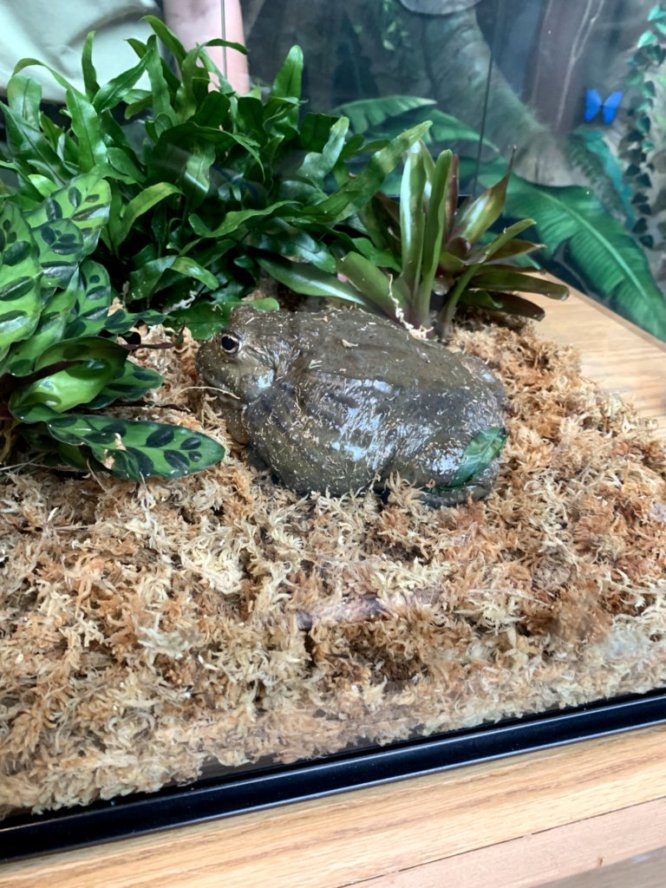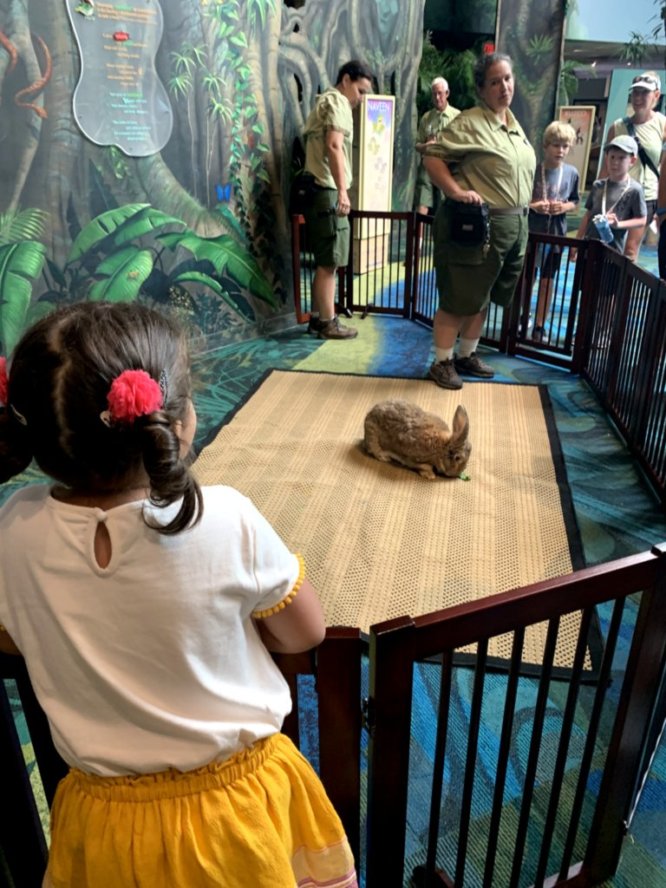 We didn't get to see any demonstrations outside by the stage area on this visit.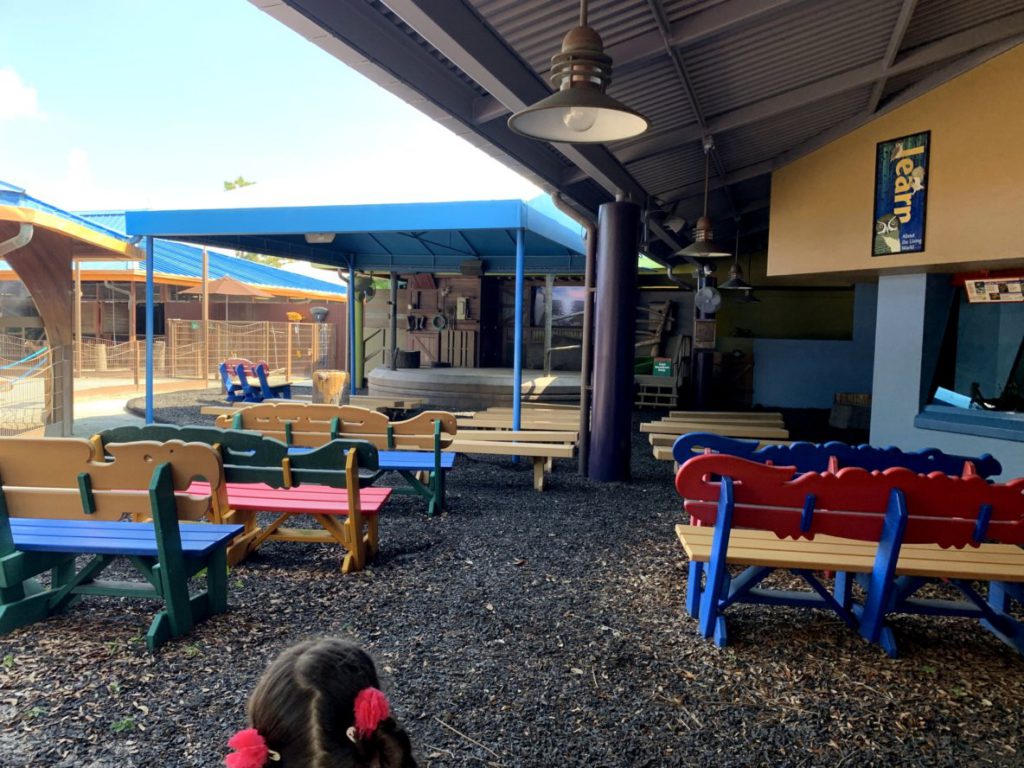 But we definitely can't wait to come back to explore and draw some more!