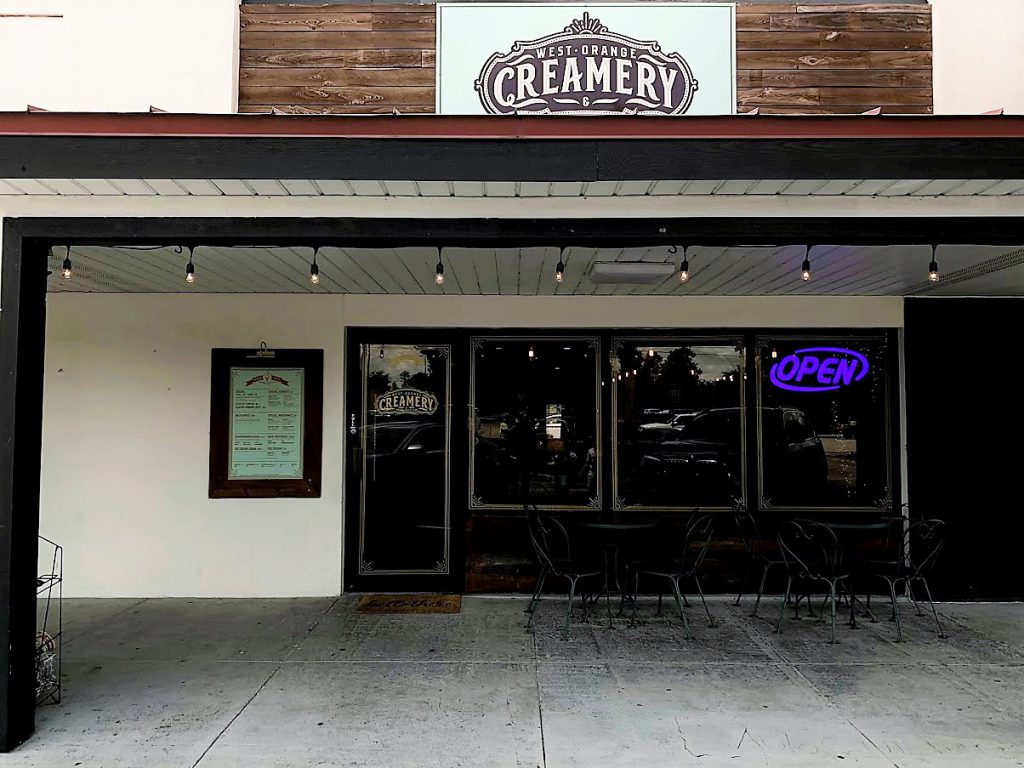 In a small, unassuming building located off Maguire road, you'll find one of the best ice cream shops in our area!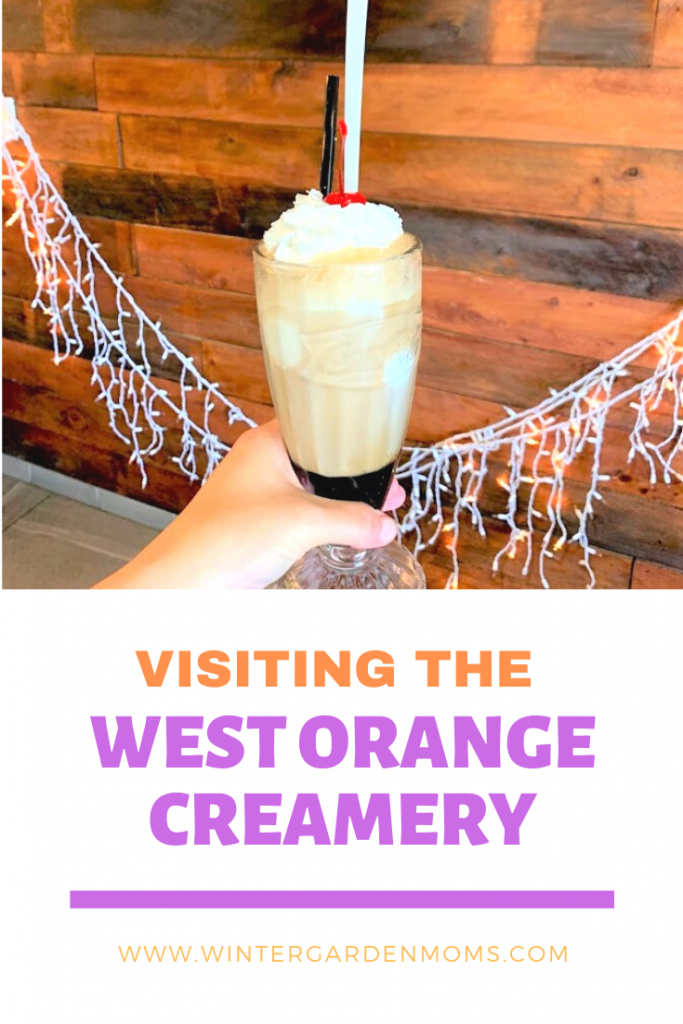 West Orange Creamery and Soda Fountain is a throwback to classic ice cream shops but their unique menu keeps up with trendy new flavors and dietary needs. They have dairy free sorbet and amazing floats that can be alcoholic and non-alcoholic.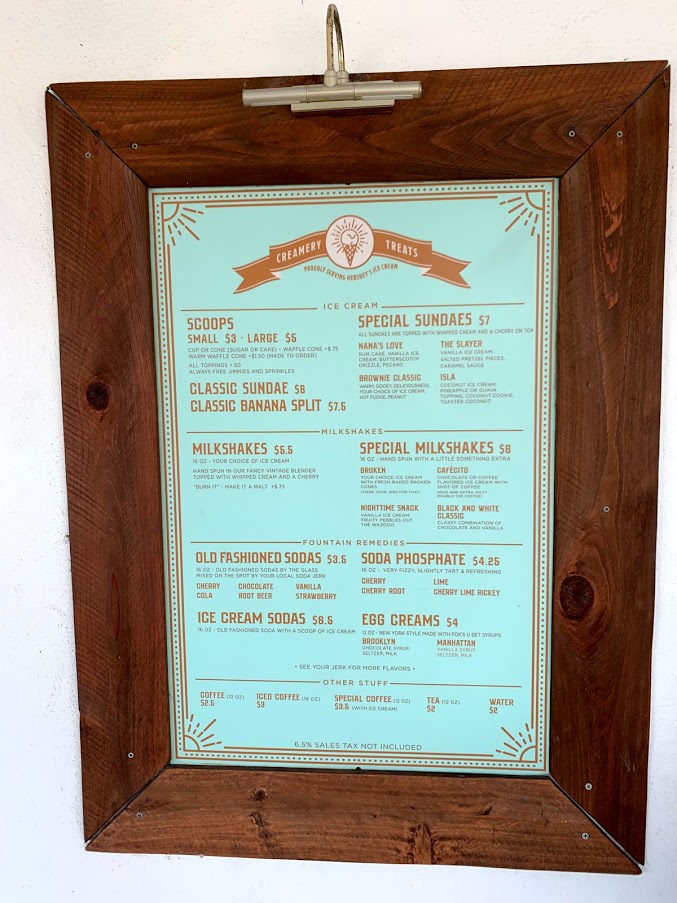 When you walk in the atmosphere is laid back and you can pick a table with a checker set or pick a board game out of the cupboard to play. They have a vast array of scoop-able ice cream along with rotating flavors of soft serve.
We tried the Root Beer Float, Dole Whip Moscato Float and the Classic Banana Split. I brought the kids with us so they all tried a different scoop of ice cream and also each other's. There was not a flavor they didn't like and they stared at the case planning their future purchases.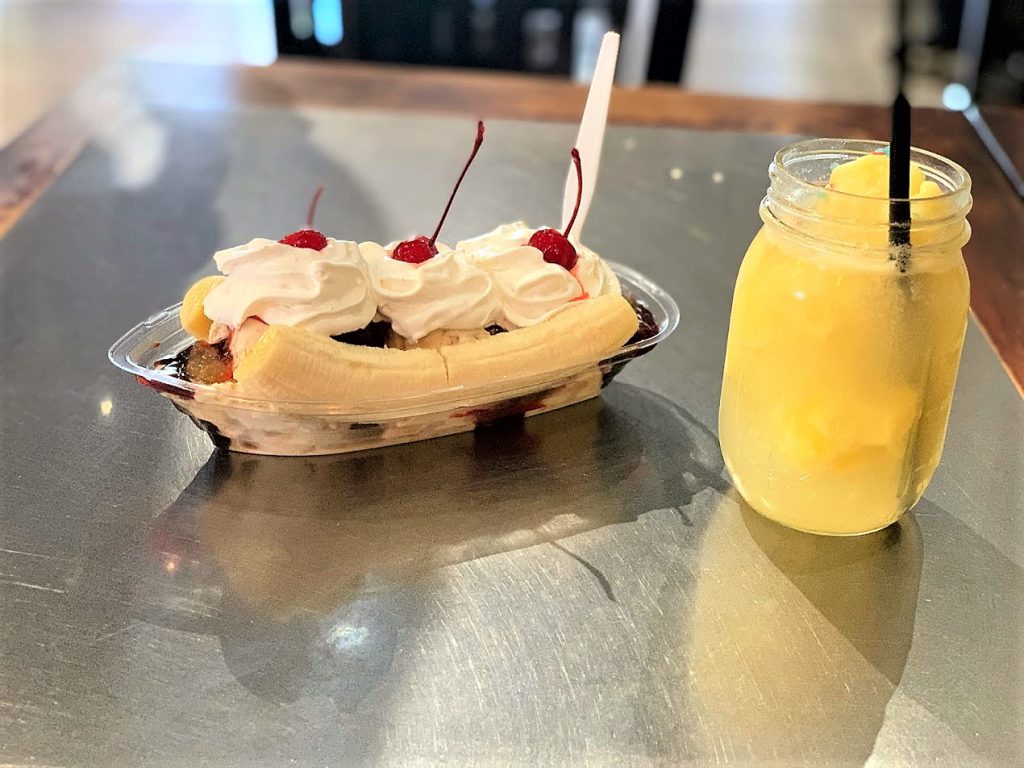 The Boozy float was a must have and I also want to try their Raspberry Sangria Boozy float next time! Truly, I am not sure if there is a bad thing to order here!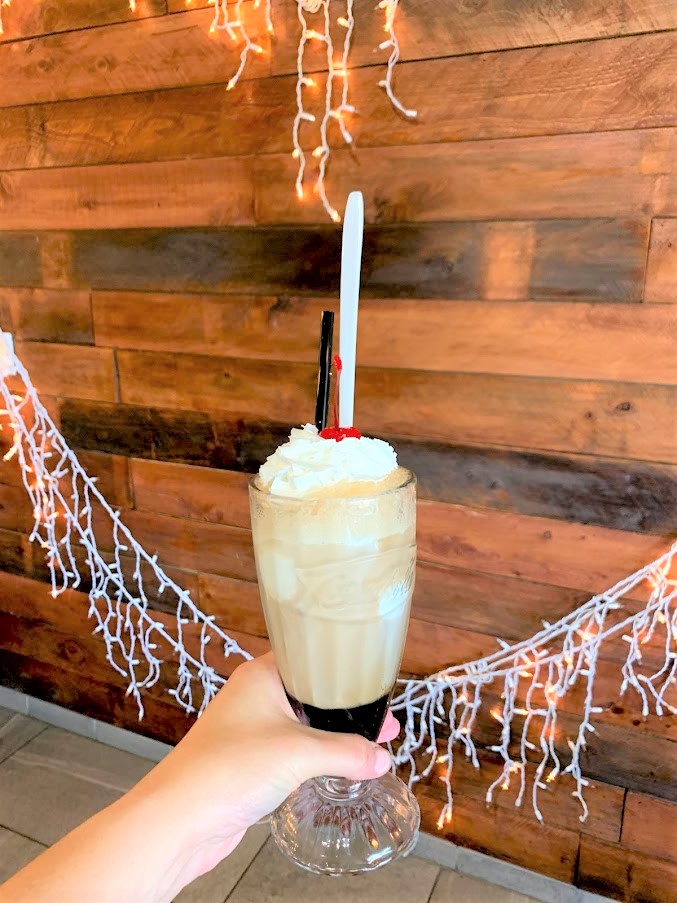 We also tried some of the fresh squeeze lemonade which was a nice surprise.
The shop can also be rented out for events and I can only imagine how cute it could be decorated for a birthday party or baby shower.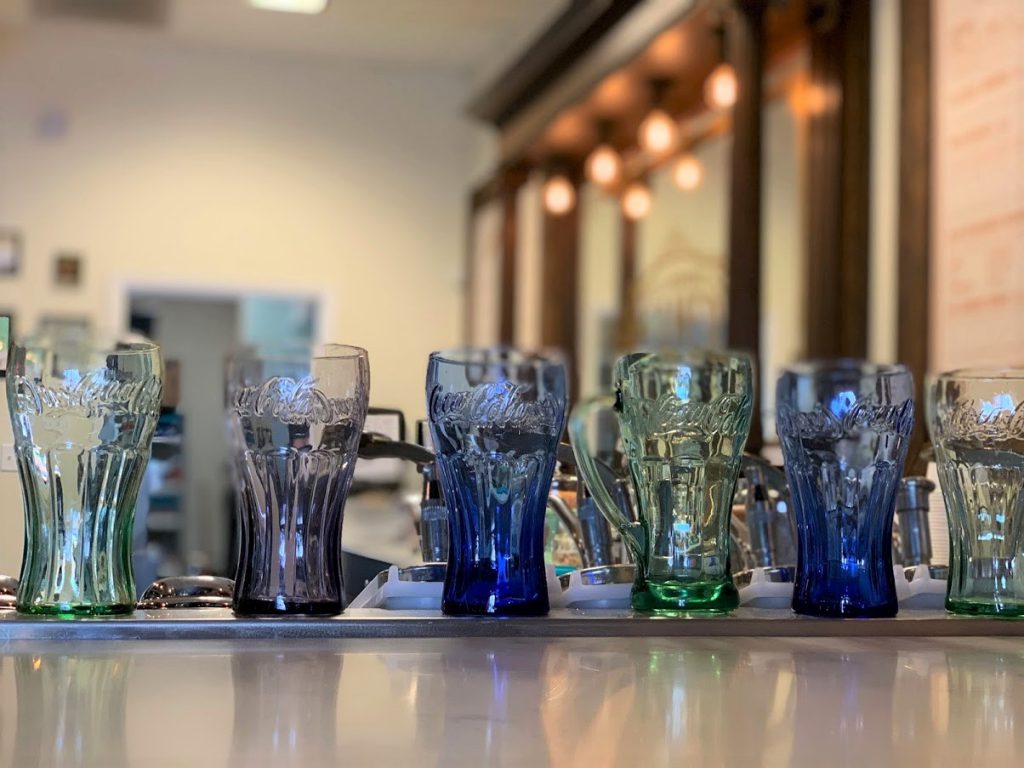 They also have daily specials and I'd recommend following them on Facebook to find out what specialty items they are currently serving.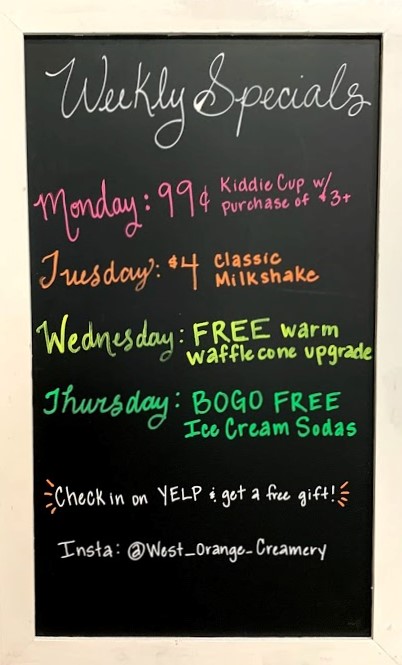 Check them out soon because you'll want to start working your way through everything on the menu!