I recently had the opportunity to attend the Flavor Fest of Horizon West located in the Hamlin area of Winter Garden. It was such a fantastic event that truly outdid my expectations. I was shocked at how many vendors were there. There was so much to see and do!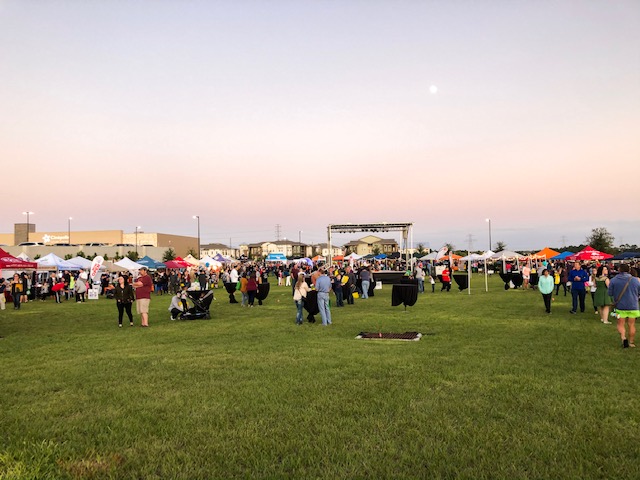 I was lucky enough to get a sneak peek at some of the food being offered at the event from great local restaurants and caterers. Many of the eateries are new to the area and really brought their A game.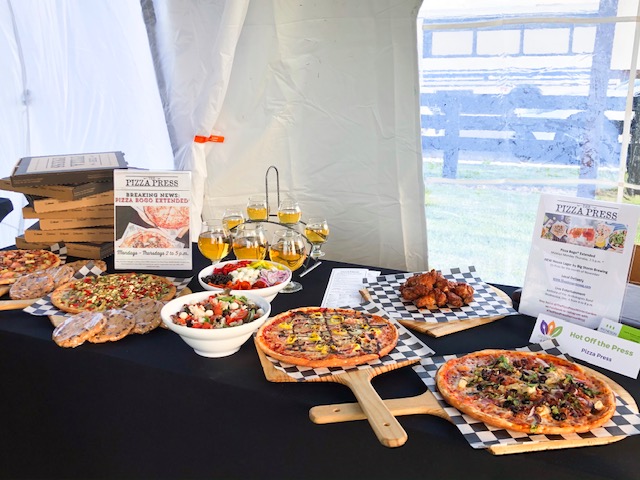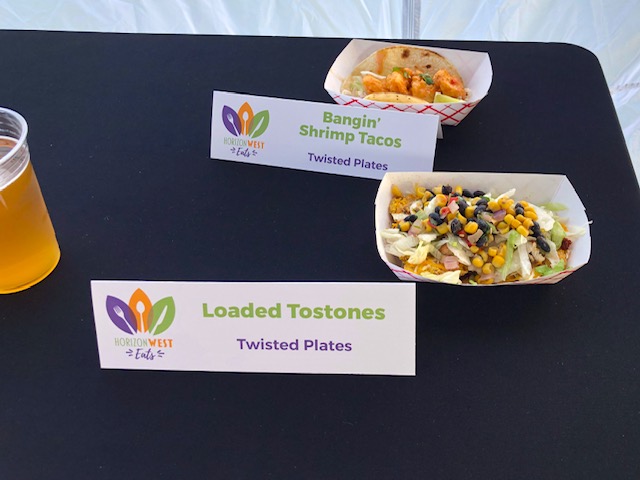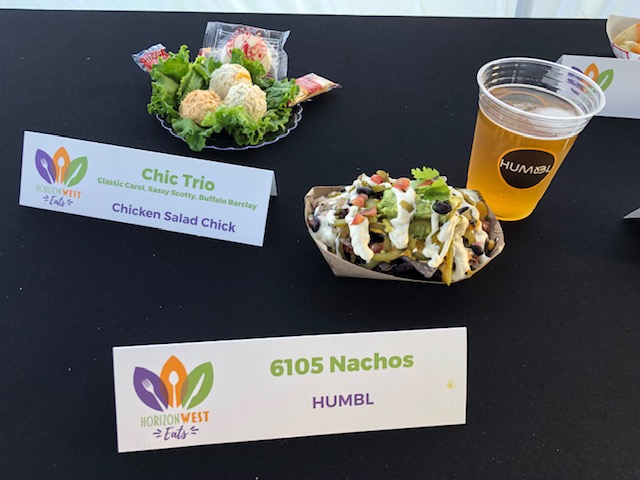 Places like The Pizza Press, Twisted Plates, Humbl, The French Cafe, The Great Greek, and many more showcased their most popular dishes while Bruster's Ice Cream and Lick The Spoon served up mouthwatering desserts.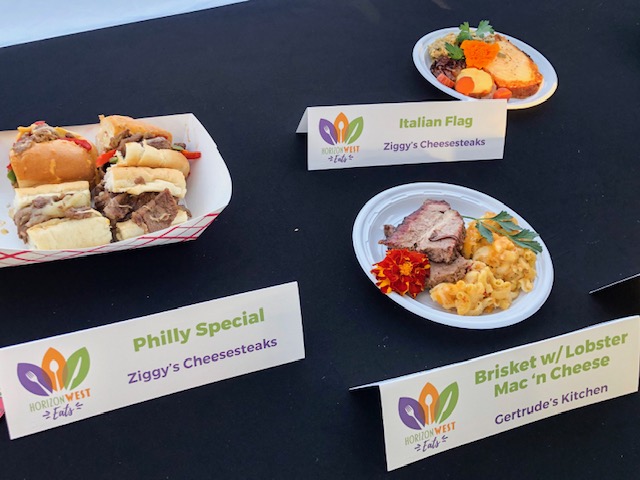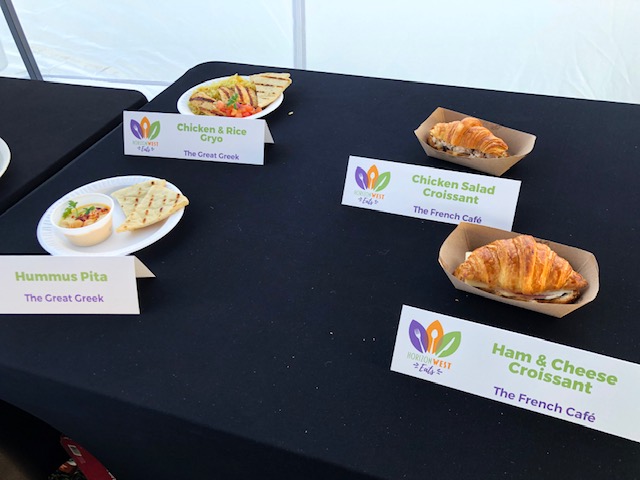 Greek food is my absolute favorite so I went straight for the grilled chicken souvlaki served over rice pilaf with a side of warm pita bread and fresh hummus from The Great Greek. I'm not ashamed to tell you that I ate every delicious bite!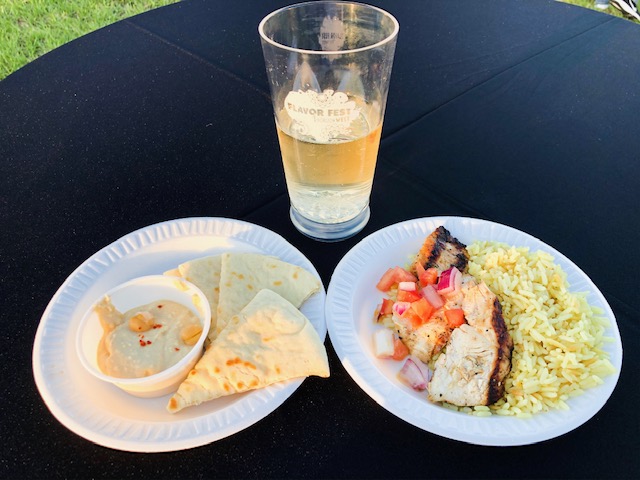 I followed it up with a scoop (or two) of edible cookie dough from Lick The Spoon. They had two flavors available so of course, I just had to compare! I got the original chocolate chip and the nut butter flavor and was definitely not disappointed.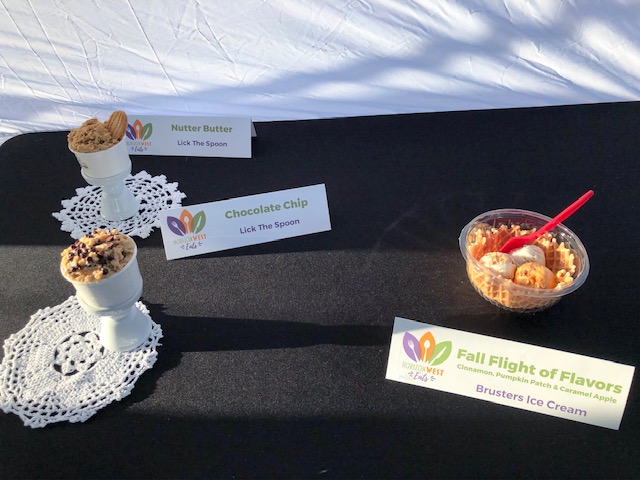 I indulged in a glass of sparkling wine as I strolled through the festival stopping at booths to talk to local vendors. I love meeting with hometown businesses and hearing their stories!
My night ended with an amazing performance by some of the cast of Venardos Circus who were in town for the week!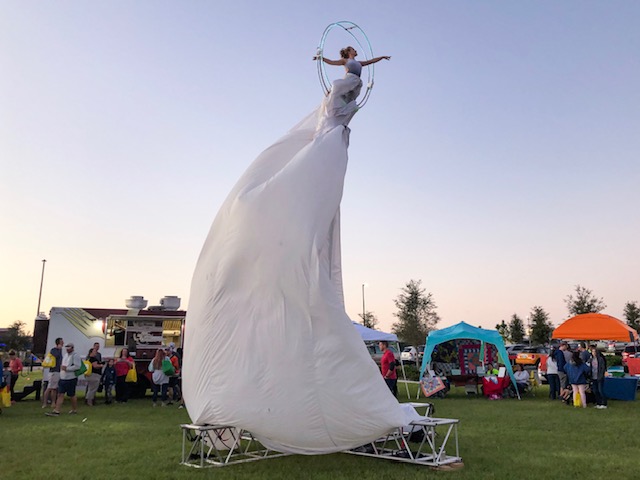 I had such a great time at this event put on by Horizon West Happenings! Everyone I met was gracious and friendly and I ended the evening with a full belly and a big smile.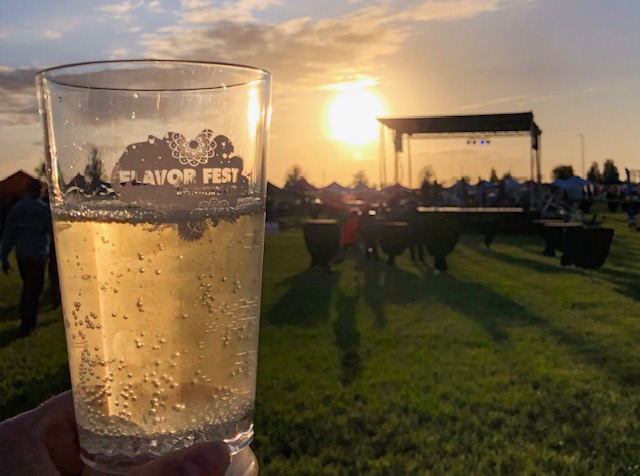 I can't wait for this annual event to come back around next year so I can do it all again!