Did you hear the great news?
Park hopping at Walt Disney World Resort is back!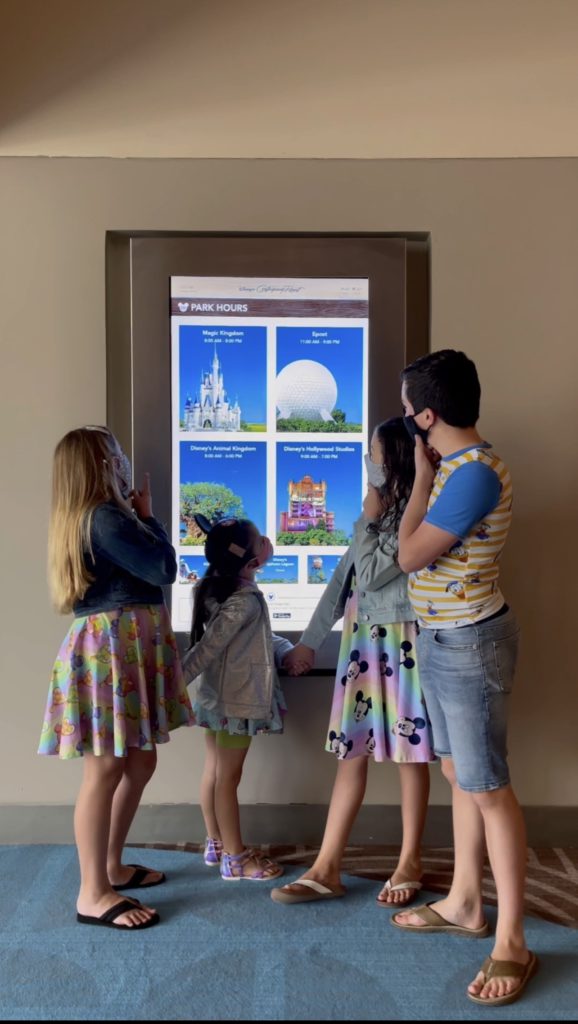 Ready to go Park Hopping? Here are some details you need to know before your visit:

1. Make sure you have a park hopper ticket/pass.

2. Go online and make a Park Pass Reservation for the first park you plan to visit!
3. On the day you plan to park hop simply visit the park you reserved with the Park Pass reservation system FIRST and then you're eligible to go to any other park or parks after that!
4. Park hopper hours start at 2pm and currently go till that park closes.
5. You can drive/bus/skyliner to your next location!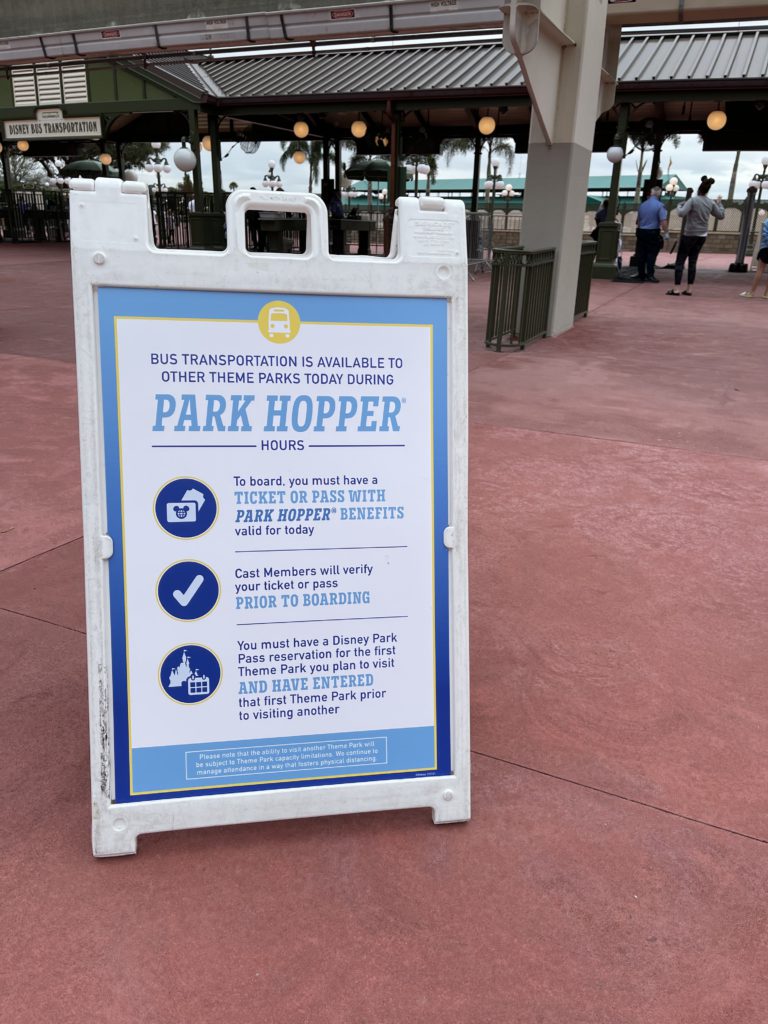 6. Some days will be busier than others and may hit capacity. We didn't run into that on our visit, however you can call this number (407) 560-5000 if you'd like to check. They will also be adding the park hopping and capacity info soon to the My Disney Experience app.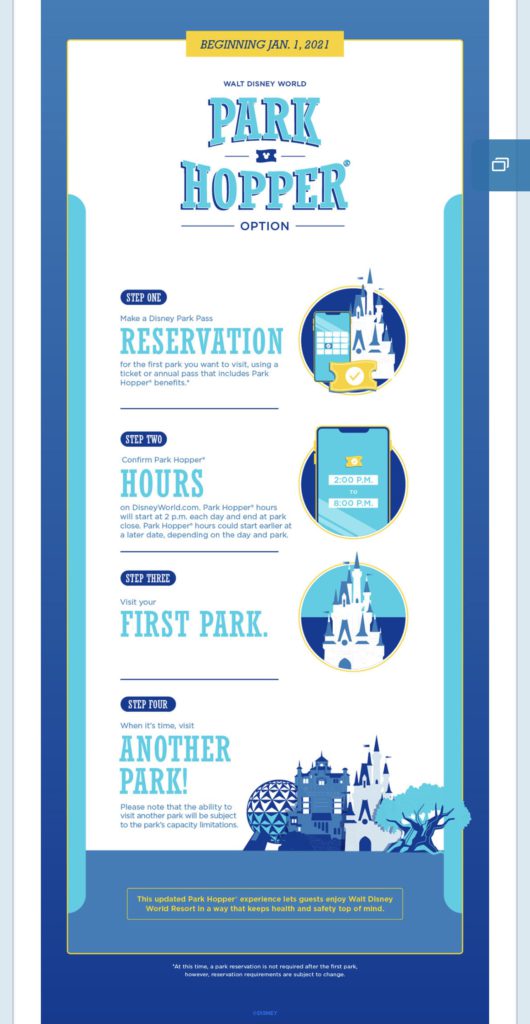 Our family was so excited to have this option back that we park hopped to each of the 4 parks all in one day!
At Magic Kingdom we saw Mickey and Friends, Tinkerbell and Cinderella's carriage.
Then we had some Starbucks and rode Splash Mountain.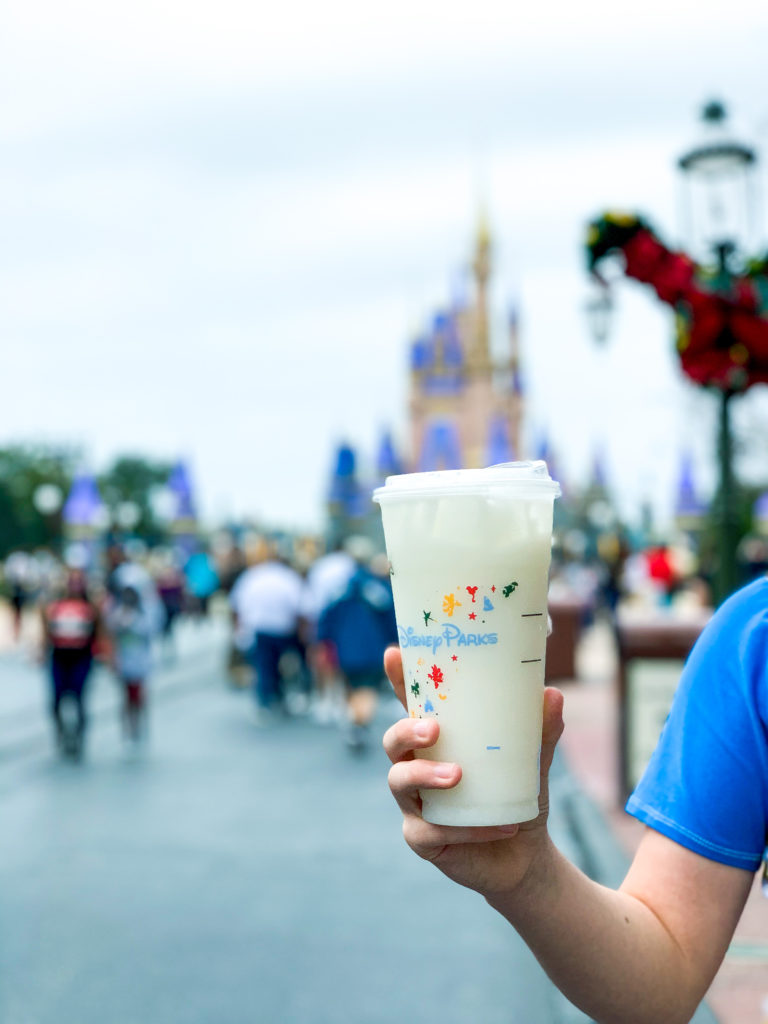 Then we were off to Animal Kingdom where we enjoyed the last bit of Christmas decor and took our photo at the Tree of life!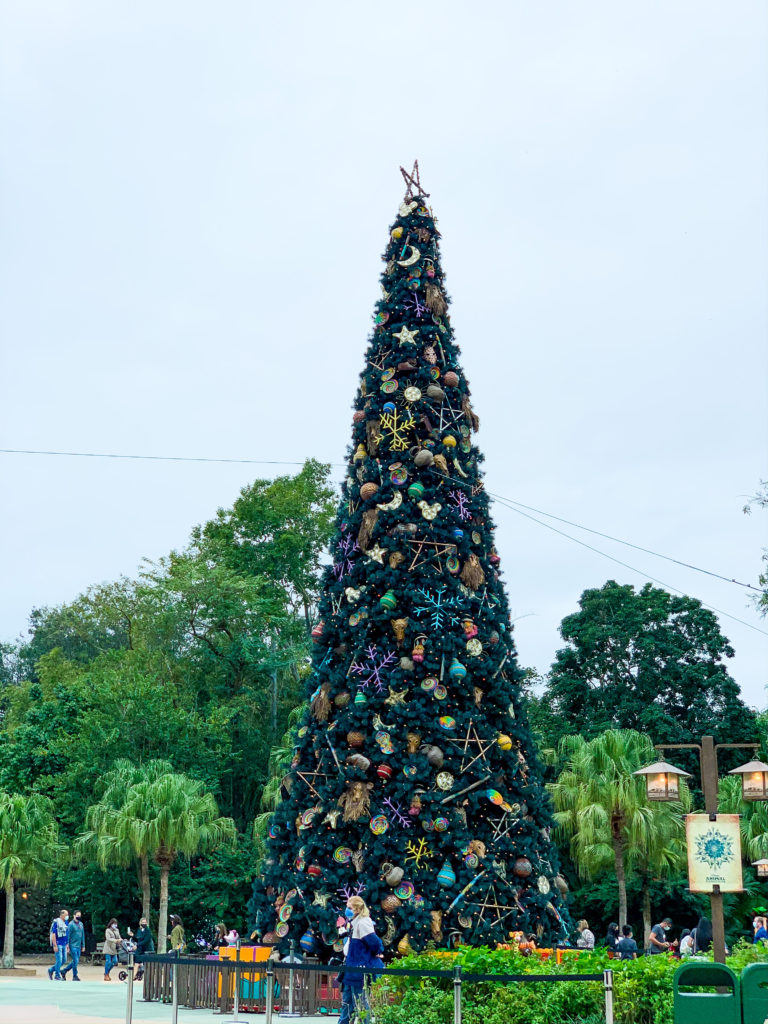 We had planned more here but decided to spend a bit more time at the next two parks.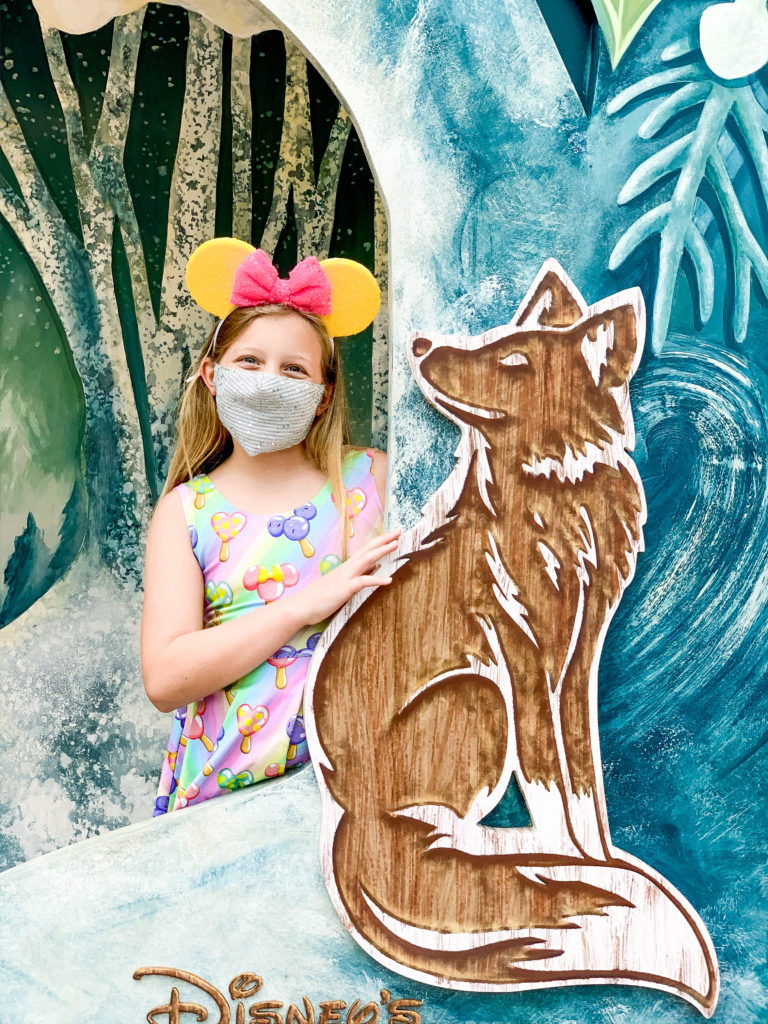 Next up, Epcot. We finally saw the newly revealed fountain out in front of Spaceship Earth, rode 'The Seas" Nemo ride and got to try the delicious Maple popcorn from Canada that I had heard friends rave about!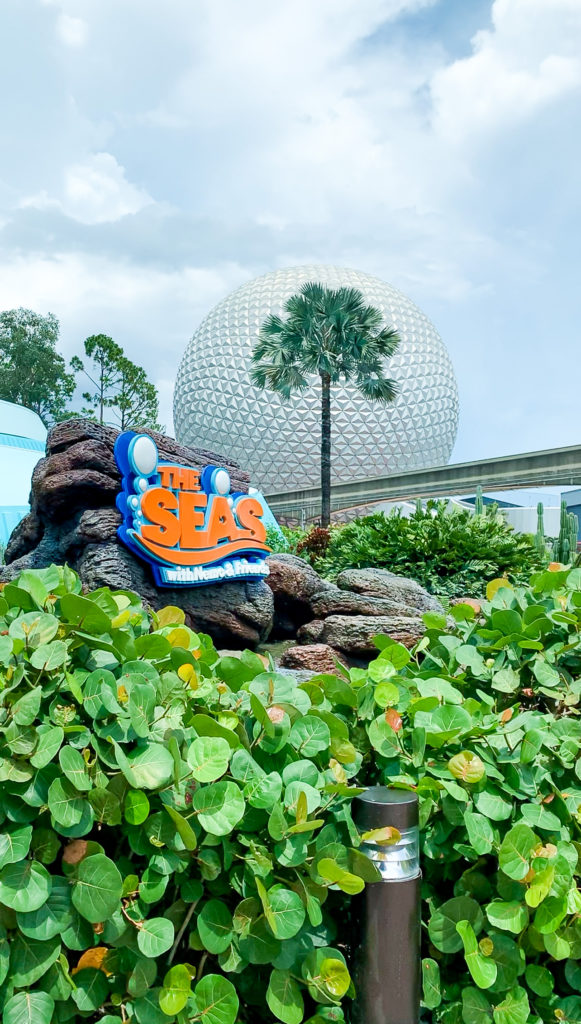 Last, we made it to Hollywood Studios where we were greeted by Mickey and Friends again. My youngest was so happy to see Pluto one more time!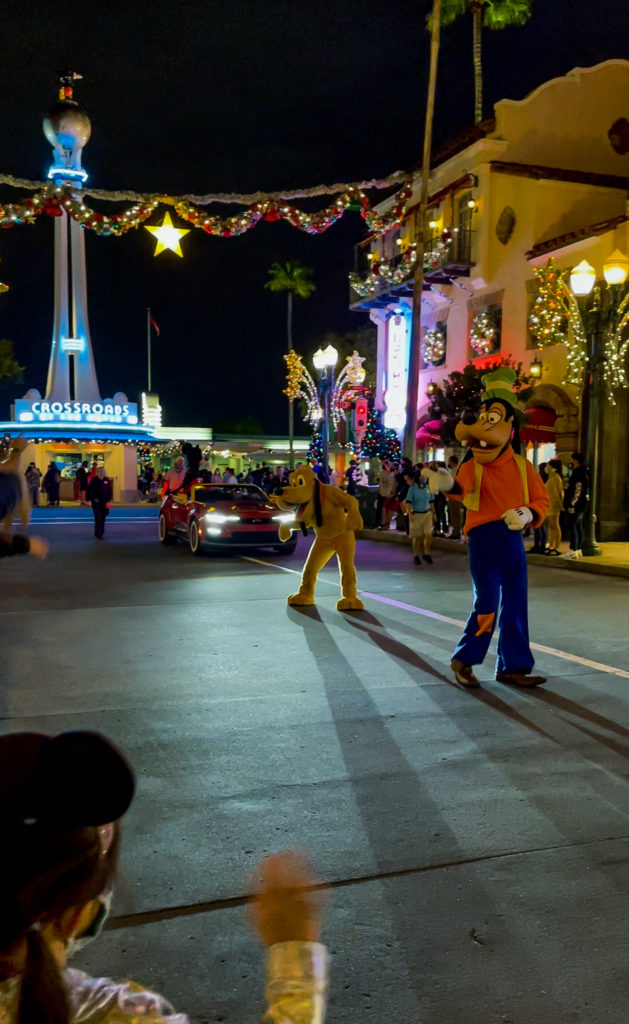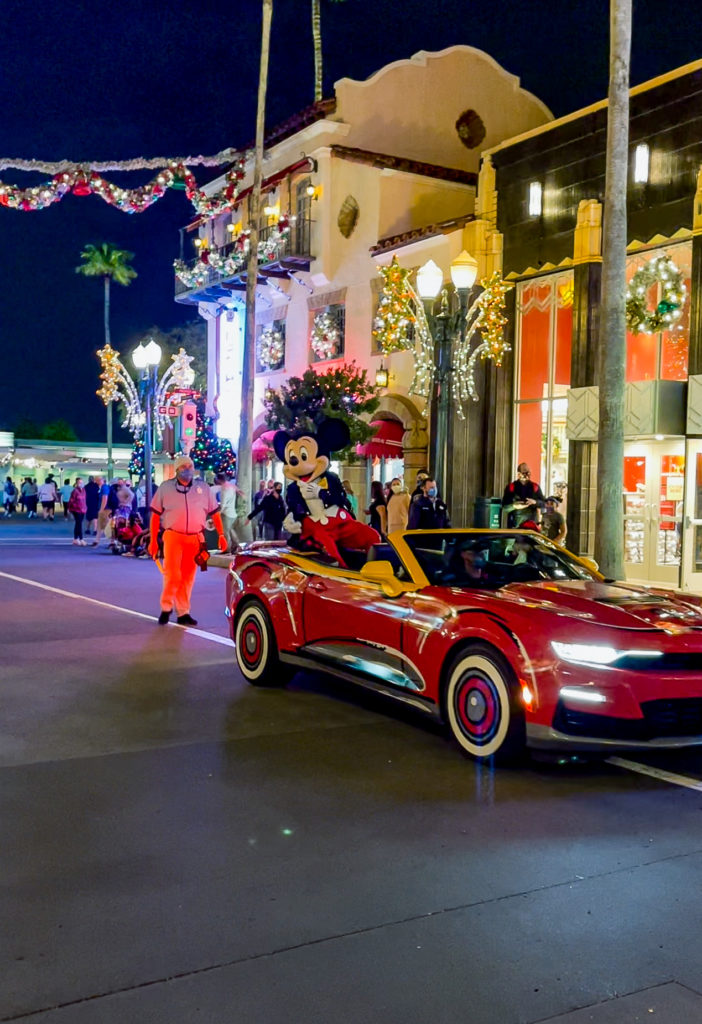 We also rode Mickey and Minnie's Runaway Railway and had some delicious doughnuts from Joffrey's before closing down the park!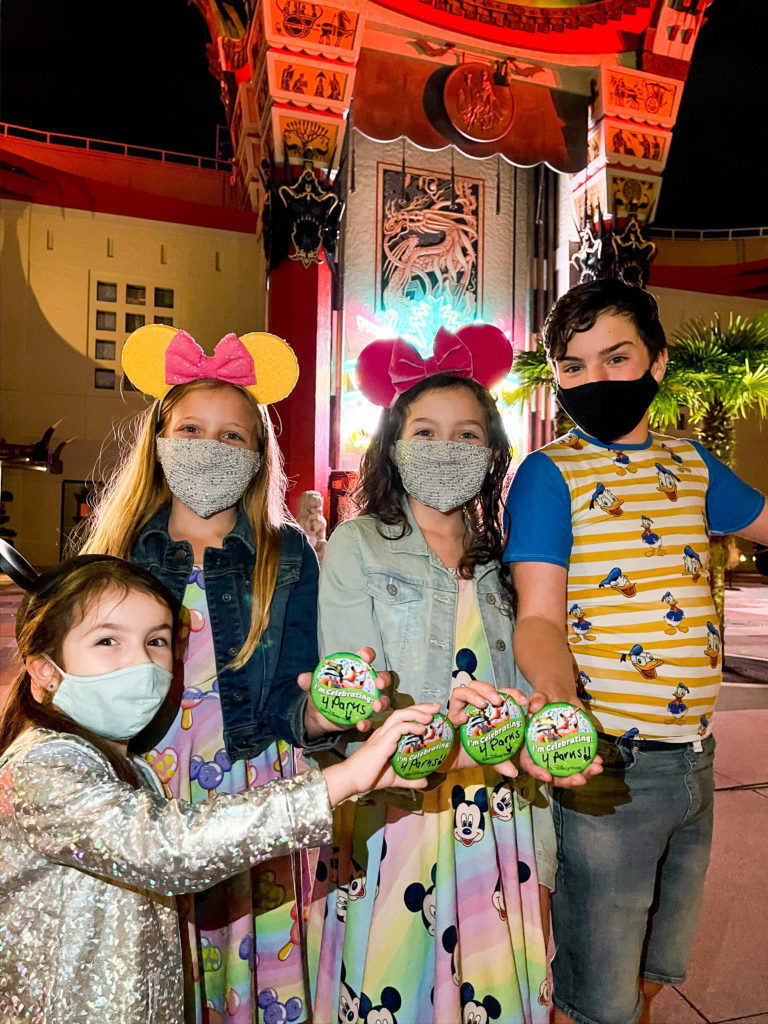 We can't wait for future park hopping adventures!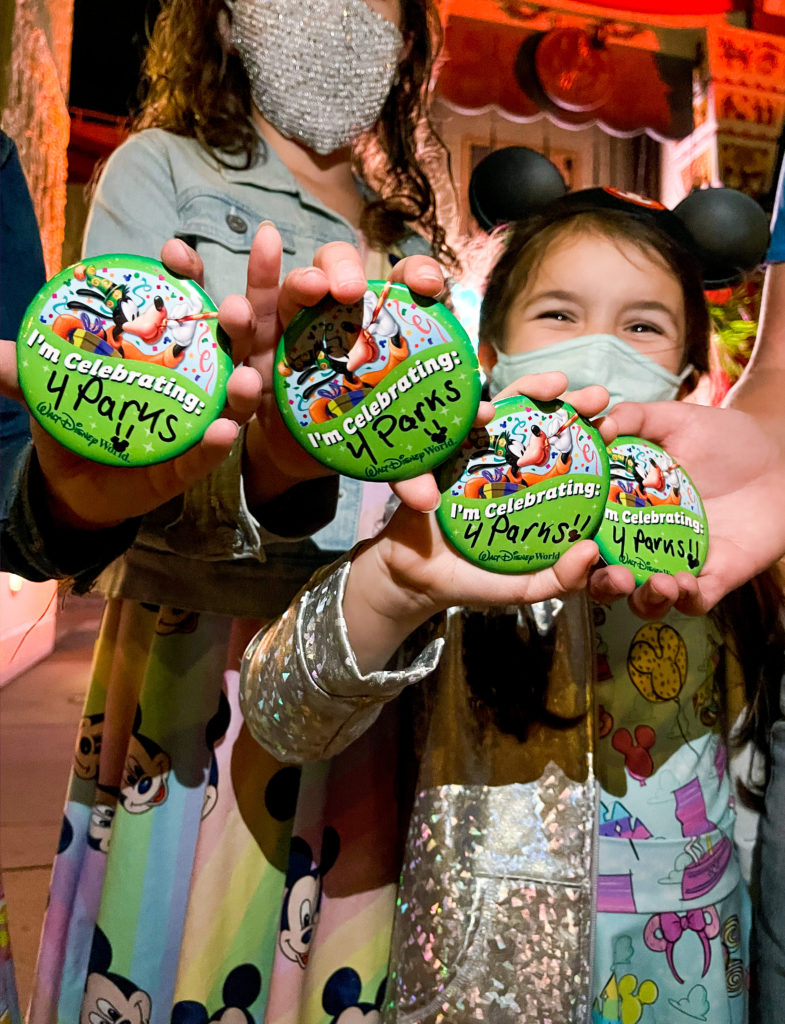 Have you ever park hopped? If not, now's a wonderful time to give it a try!
Have a magical day,
Brandy (Brightspotphoto)