If you live in the Winter Garden area, chances are that you've heard of Jeff's Bagel Run. From local press to word-of-mouth reviews, everyone is raving about these delicious bagels!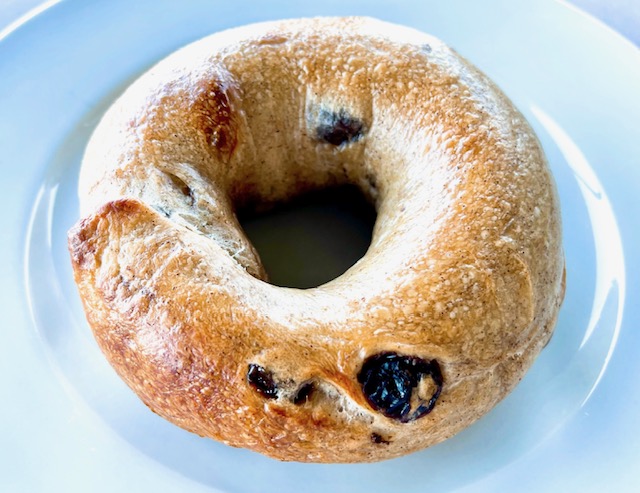 Jeff Perera currently runs this business from his home with the help of his wife Danielle, but they have big plans for a production space in the near future!
These hand rolled, New York style bagels are made fresh every day before most of us have even gotten out of bed! Between boiling and baking, pickups and deliveries, there is no time to waste when it comes to this thriving business.
How It Works
If you want to get your hands on some, you'll have to move fast because they are a hot commodity and tend to sell out. Each Sunday at 7pm the inventory for the week is loaded onto www.jeffsbagelrun.com. Customers can make their selection of date and amount of bagels.
From there, customers make flavors choices including asiago, cacio e pepe, cinnamon raisin, everything, and many more through a confirmation email. Orders above $17 can be delivered in the Winter Garden and Windermere area or are available for pickup.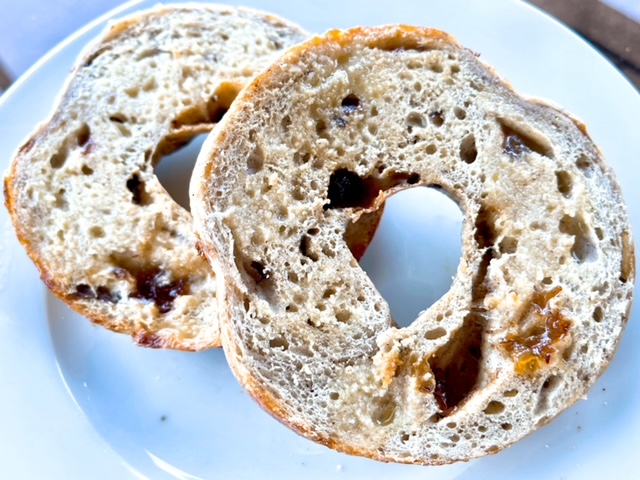 I recently got to try Jeff's bagels after discovering that he lives nearby. I am new to the neighborhood and Jeff welcomed me with some delicious cinnamon raisin bagels which I immediately brought them home to try.
It is no exaggeration to say that they were the freshest and tastiest bagels I've ever had! My husband and I devoured most of them in one sitting! They have the perfect amount of chew and even when toasted, remain soft inside. I can't wait to order more! It is obvious why this small bagel business has exploded with rave reviews and high demand since their opening in August 2019.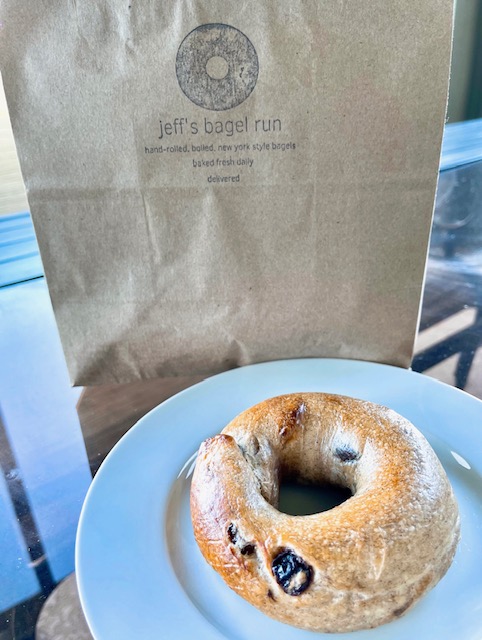 You will want to get your hands on some of these hand-crafted, small batch goodies as soon as possible by going to the website as well as by following his Instagram @jeffsbagelrun for updates. You can also occasionally find Jeff's Bagel Run at local events such as the Lake Speer Sidewalk Market on Jan 23rd.
We can expect great things from this family business and can't wait to see what they roll out next!