Recently, we were invited to attend Horizon West Fest in the Hamlin area of Winter Garden, put on by Horizon West Happenings. Taking place in the field near Cinepolis and Ford's Garage, this year's edition of Horizon West Fest featured local business owners, vendors, and restaurants. It was a great chance to check out some of what Horizon West has to offer its residents!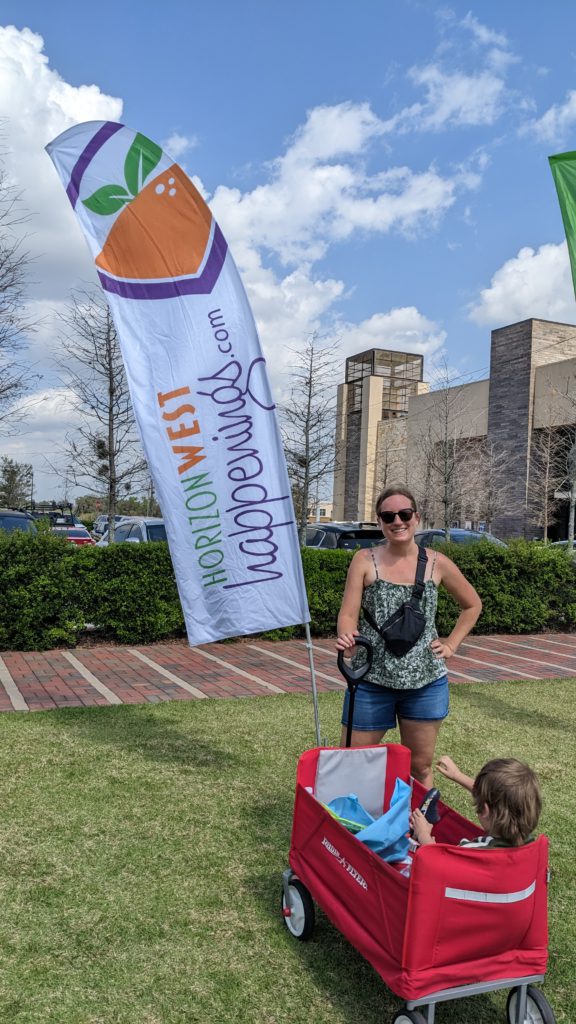 Personally, I enjoyed chatting with the many local business owners about what they do – I learned about a few places I have been wanting to check out. Many of the vendors had giveaways or raffles, and we took home a swag bag from Horizon West Happenings!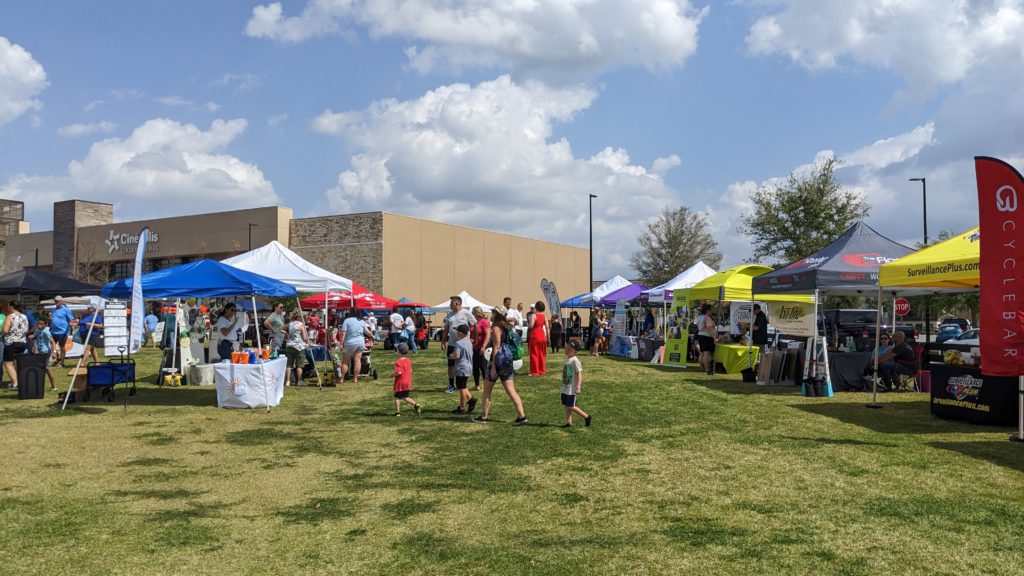 There was also a Kids Zone with bounce houses, a rock climbing wall, and more! My son had fun running around the giant inflatable foosball table. Throughout the day there were various entertainment offerings, featuring local performers. We enjoyed listening to the performers as background music while we walked around and visited with vendors.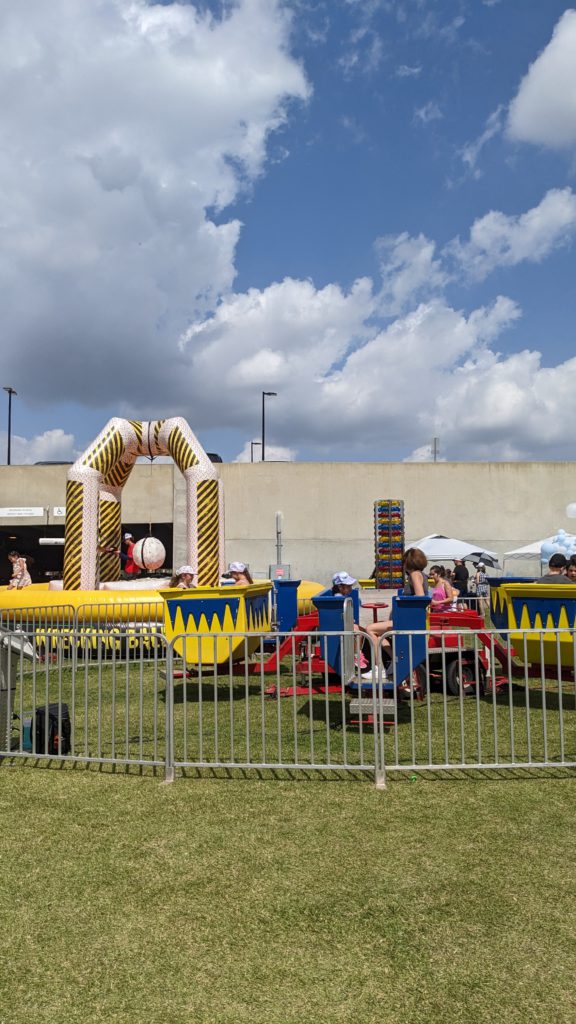 I think my son's favorite part of the day was chocolate ice cream from Kelly's Homemade Ice Cream – delicious and refreshing on a hot day! My favorite part was learning about businesses and restaurants I've been curious about but haven't had a chance to visit yet.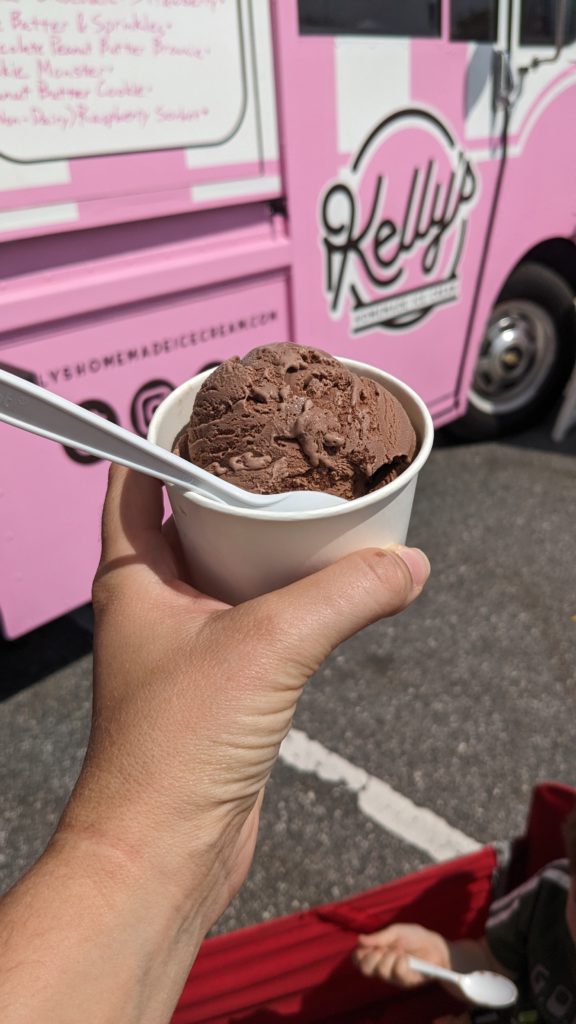 To find out more about Horizon West including events, restaurants, businesses, and more, visit Horizon West Happenings at HorizonWestMagazine.com!