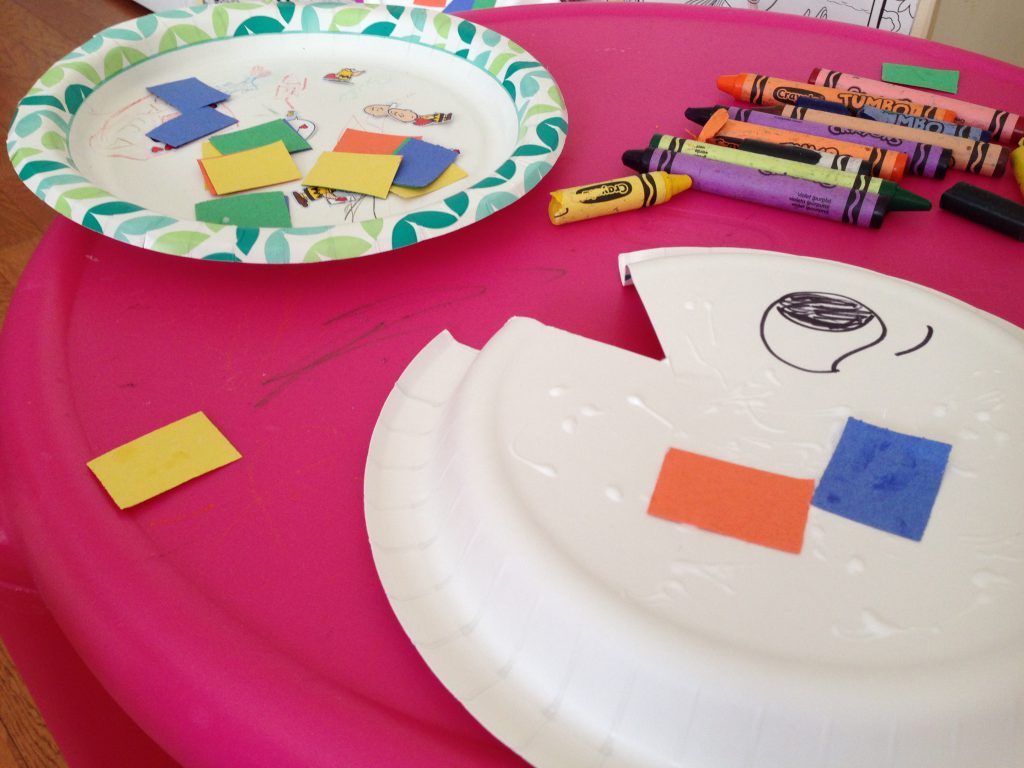 I first did this activity when my daughter was 2 years old and she loved it! It is a great activity for keeping your little one busy and doesn't take too many supplies or preparation.
What you need:
Paper plates
Coloured Paper
Scissors
Glue stick
Stapler & staples (optional)
How to make it:
Cut a wedge(triangle) out of the plate, like you would cut a piece of cake. This will become the tail.
Staple or glue the wedge to the opposite side from which you cut it out, with the wider edge off the plate and there you have your fish!
Alternatively you can just cut the fish shape out of any cardboard you have lying around.
Cut up squares or other shapes out of the colored paper and put them all in a container.
Sit your toddler down with the glue stick and away they go, covering their paper plate fish with lots of colorful paper scales. You can draw an eye and some fins on the fish too if you like.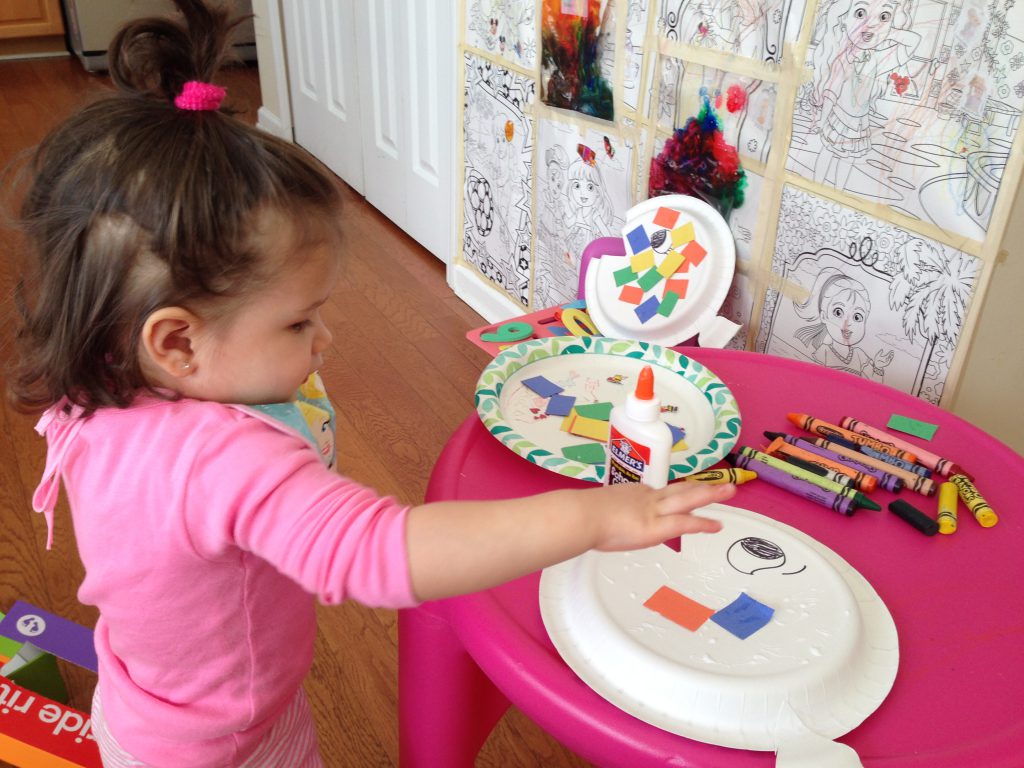 Check this great project idea at Kylie Purtell!
By Yeskel Larvenz
/ October 6, 2021
The World's Most Magical Celebration has begun at Walt Disney World and Orlando International Premium Outlets is celebrating with some...
Read More