Horizon West Fest was back and better than ever! This year there was an amazing line-up of restaurants and businesses from the area. If you haven't been to Horizon West Fest before, it's an evening festival with different food booths comprised of restaurants in the area. Each booth has different small bites from their menu for you to try.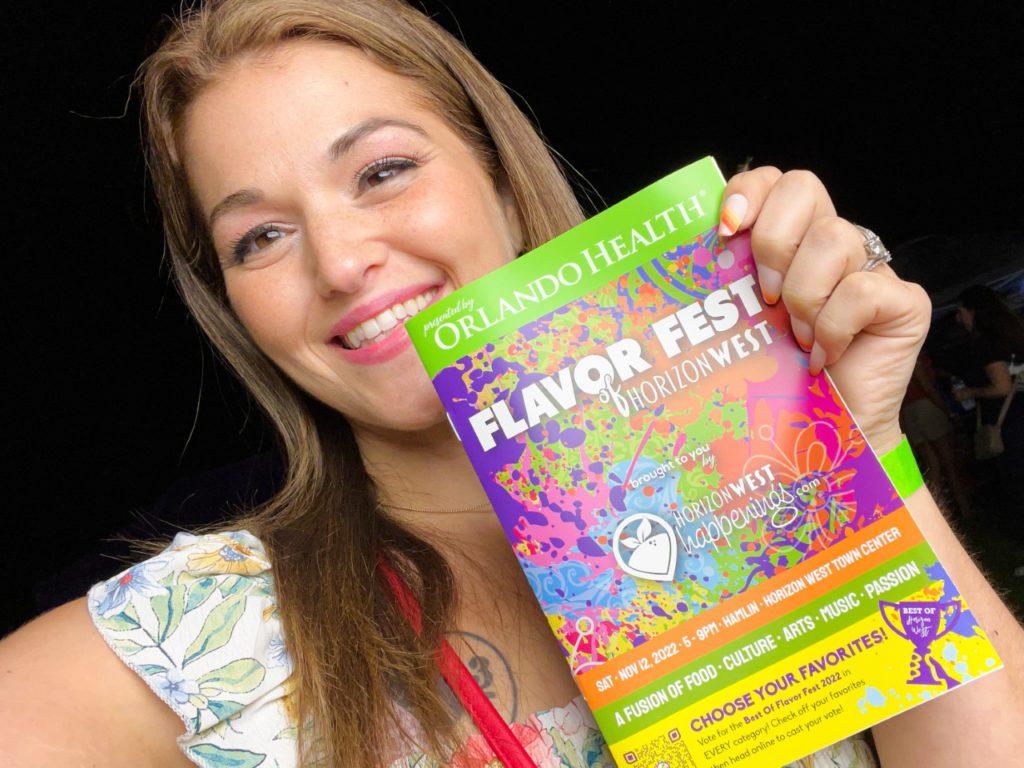 After you enter the festival you are able to purchase food tickets at $6 each and you can try as many items as you want to choose from. Each item is one ticket. I was able to try wings, lobster Mac-N-Cheese, pasta bolognese, cold pressed juices and more!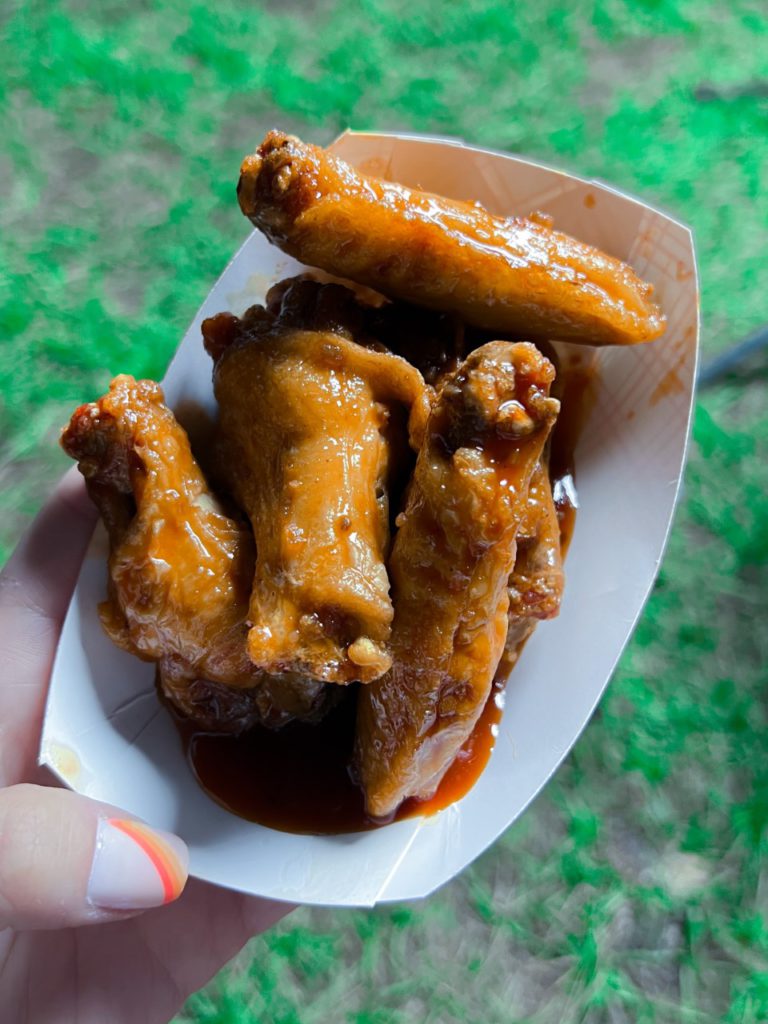 The rest of the festival has all different tents made of local businesses that are either open already or coming soon. Everything from pediatricians to eyelash spas and local craft vendors were there! I also received a swag bag when I came in filled with items!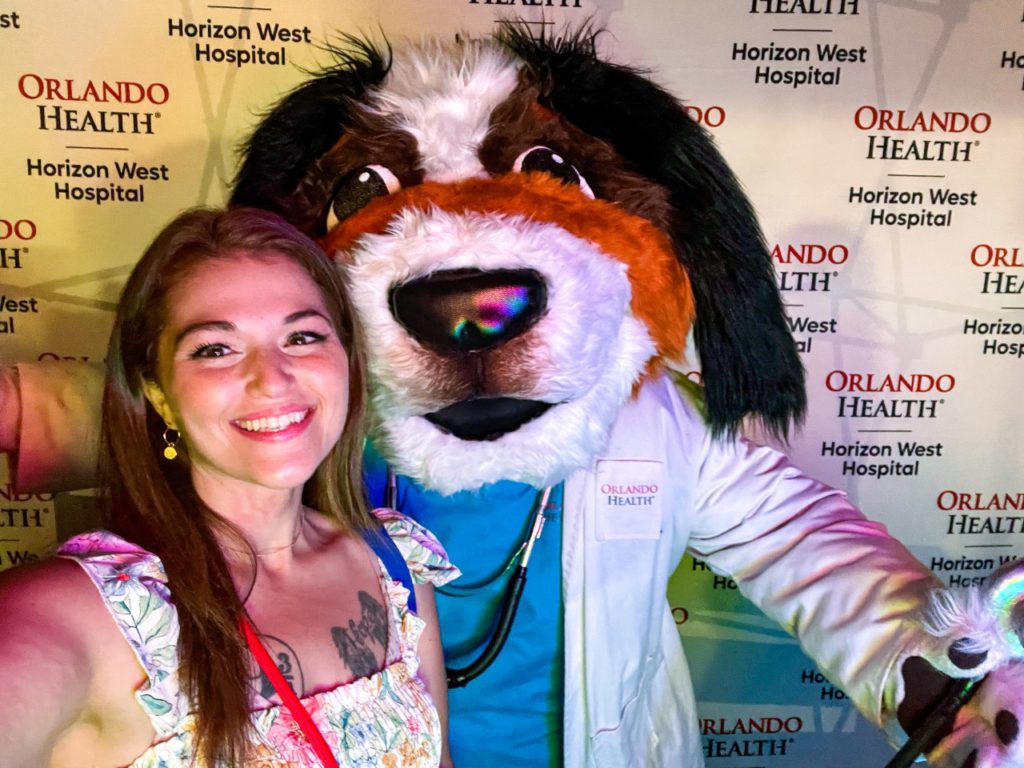 There was also non stop entertainment all evening long. This year they featured local artists from the area and it kept the party going all night! It was a really fun evening out for families that live in the area and I know I found so many local businesses that I want to try. There was also a lot of freebies at every stand for you to take home. Definitely come to Horizon West Fest next year with your family to have a great evening out!