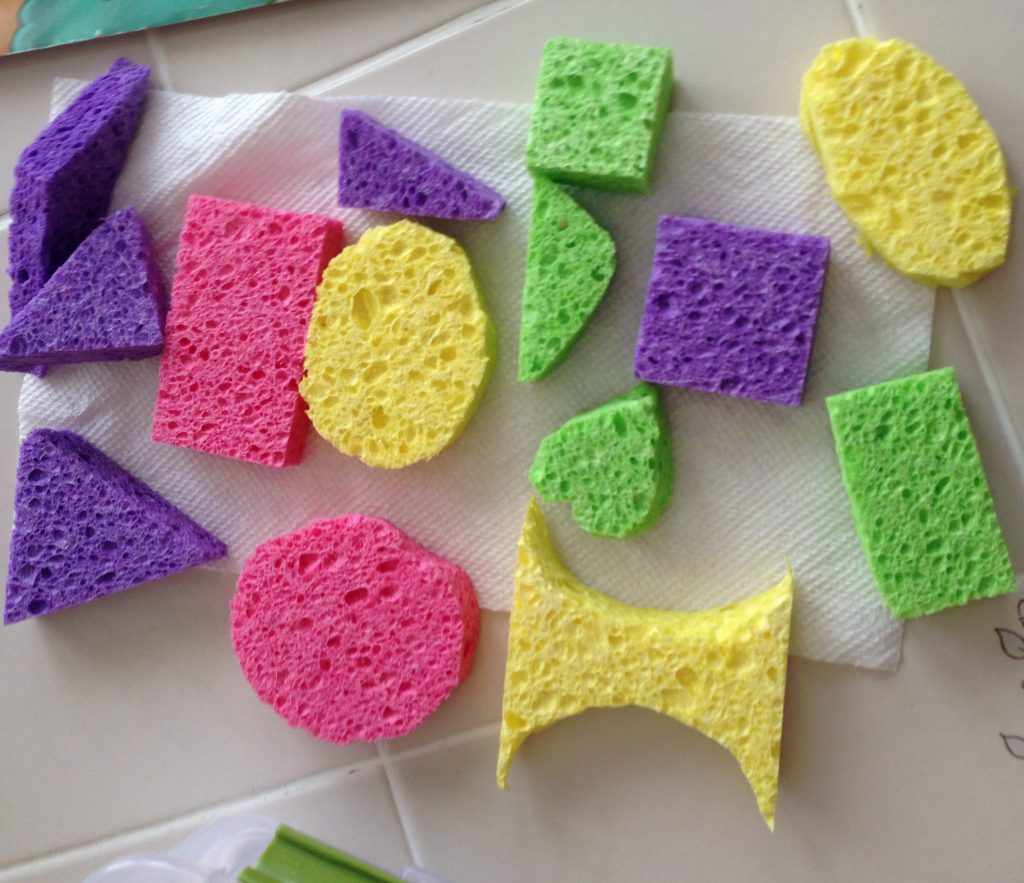 This is another super simple and cheap activity for toddlers!
What you need:
Buy a pack of colorful sponges (Dollar store) and have fun cutting out shapes for your toddler to paint with. I thought it would take me longer to cut out the shapes but I just grabbed some scissors and in about 5 minutes I was done! Then grab some finger paint, paper, and let the sponge painting begin!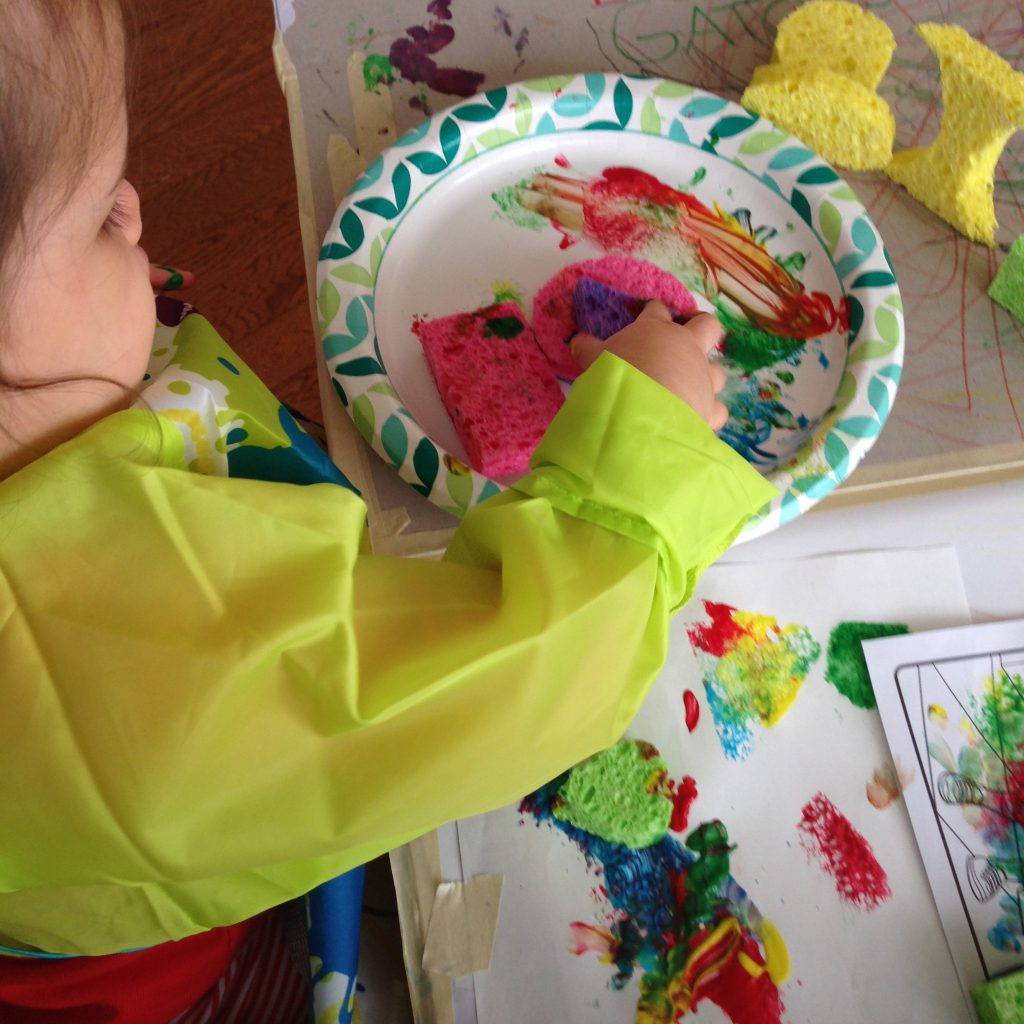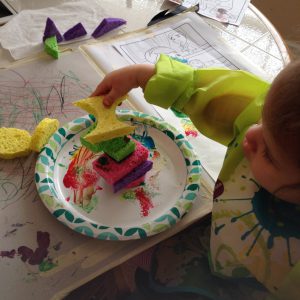 She was thrilled when she saw them and spend quite a bit of time trying all the shapes out. She had a lot of fun stacking them too!
By Angie Freeman
/ May 4, 2020
Since Hollywood Studios debuted Rise of the Resistance in December, I've rope dropped this park multiple times to get a...
Read More