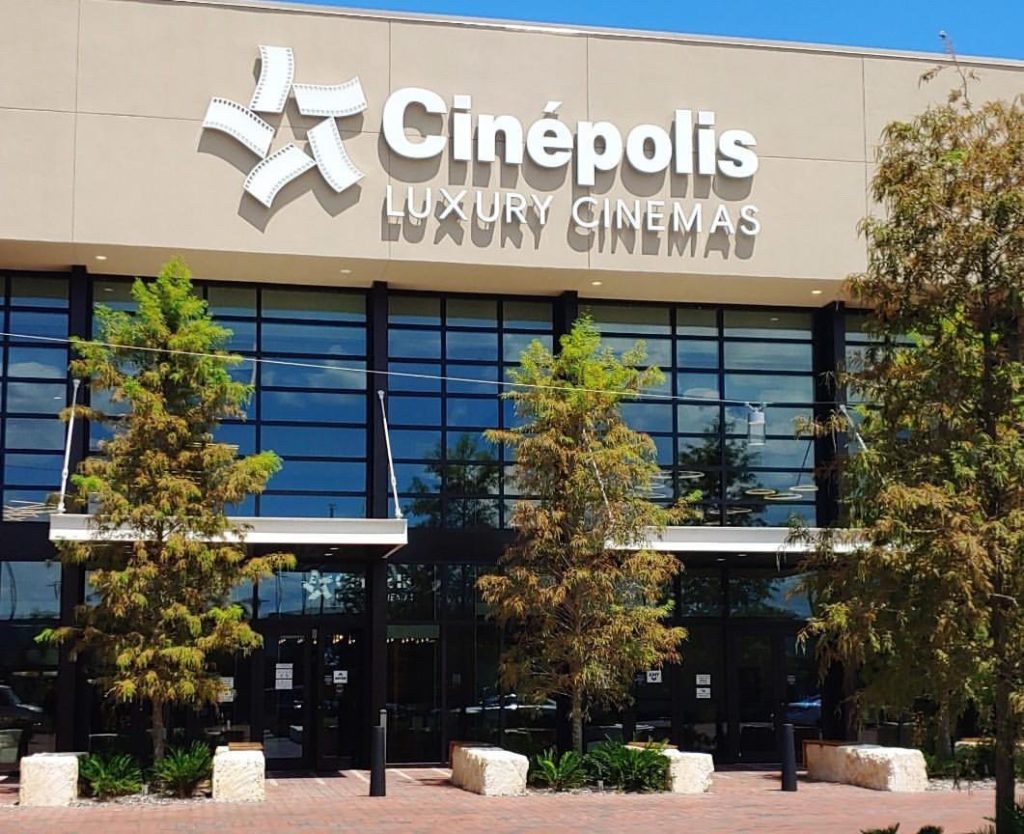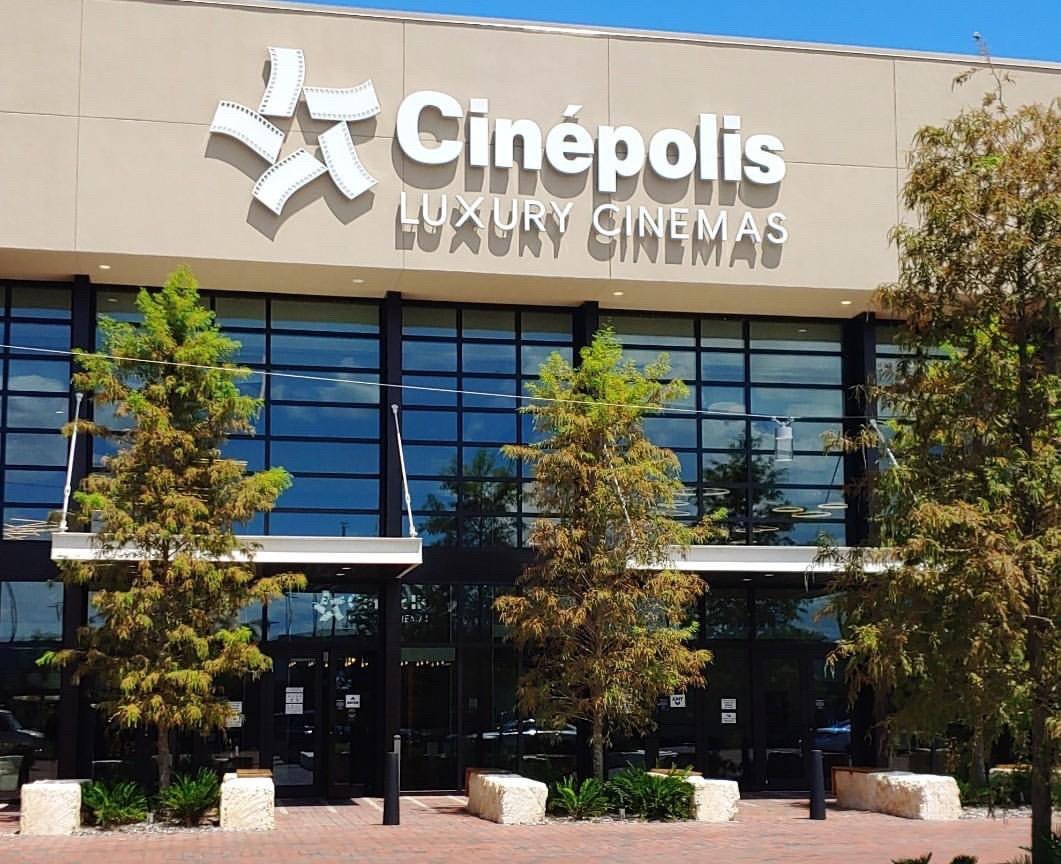 Covid-19 forced a lot of businesses to shut down including movie theaters. Cinépolis Luxury Cinemas Hamlin in Winter Garden was able to open back up on Friday, August 7th and Winter Garden Moms had the opportunity to check it out!
When you first walk in there is a sign on the door stating their commitment to the safety of their guests. This includes information on what you can expect from them and what they expect from guests.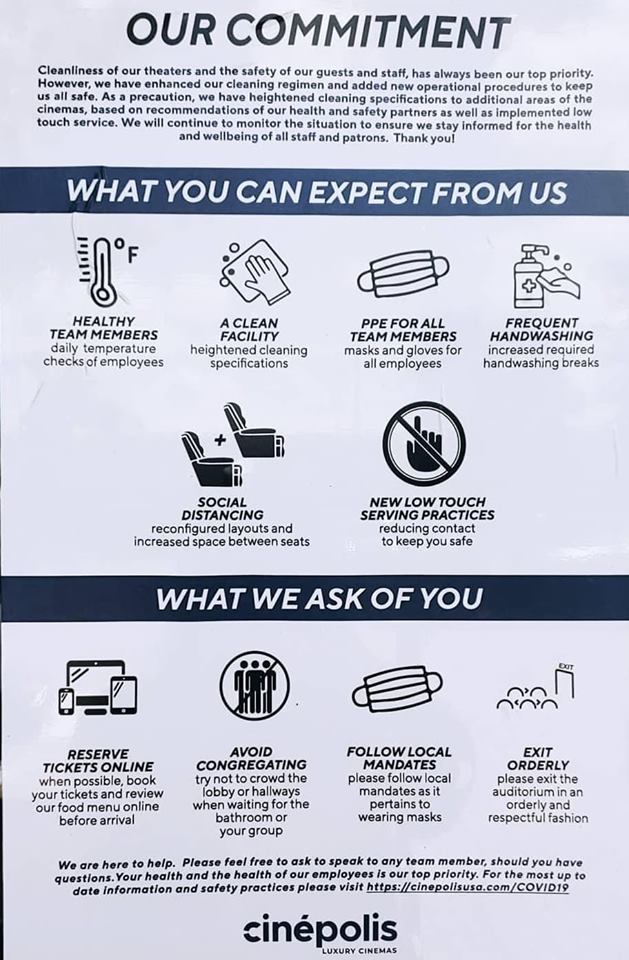 What You Can Expect From Cinépolis
Healthy Team Members: Team members have their temperatures checked daily to assure that they are safe to work.

A Clean Facility: They have increased cleaning specifications throughout the facility. High contact surfaces are being cleaned and sanitized every 30 minutes. This includes no access to water fountains and sanitizing theaters after guests leave. Sanitizer and sanitizing wipes are also available to guests if you request it.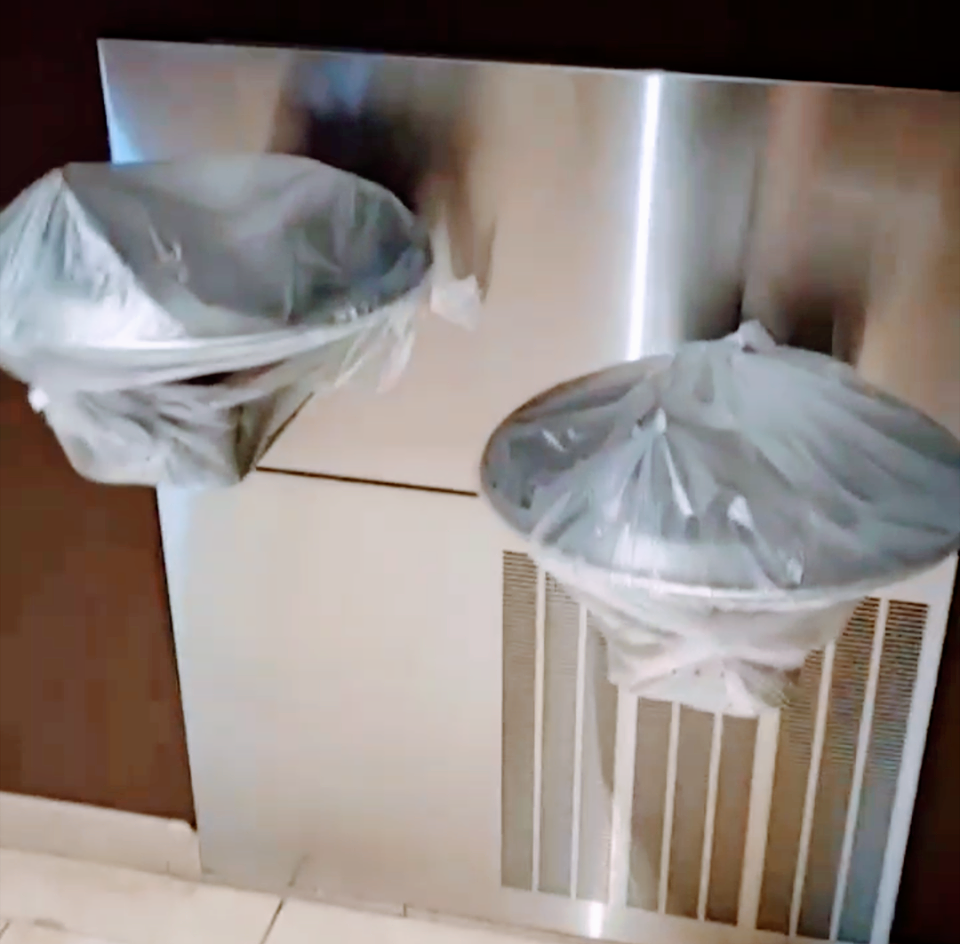 PPE For All Team Members: Masks and gloves are worn by all employees which I observed was being done by all team members.

Frequent Handwashing: Cinépolis is requiring extra handwashing breaks from their employees.

Social Distancing: Layouts have changed and there is extra space between seats. There are also social distancing markers at each ticket kiosk and concession stand. Another added bonus is plexiglass at the counter for extra safety between the guest and team member. However, they do prefer you to order food and beverages from your seat.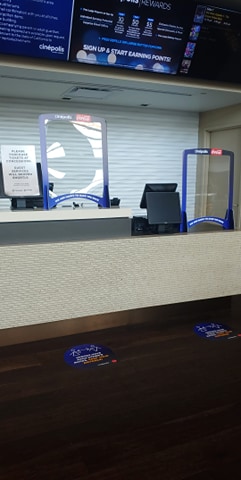 New Low Touch Serving Practices: Reduced contact to keep you safe. Food and beverage menus are available online and paper menus available by request.
What Cinépolis Expects From Guests
Reserve Tickets Online: Cinépolis would greatly appreciate that guest reserve tickets online prior to entering the facility to limit contact. There are kiosks available that are supplied with hand sanitizer should you need to purchase tickets inside. The food menu is also online which can be found here. They will come to your seat for you to order.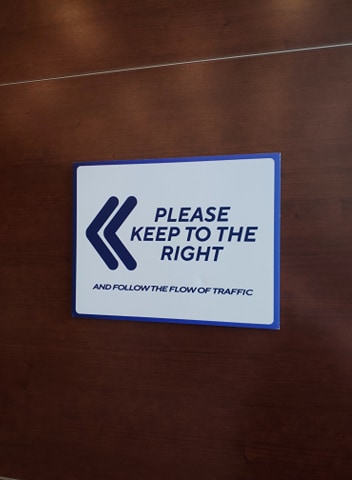 Avoid Congregating: Try not to crowd the lobby, hallways and bathrooms. There are arrows all over the facility that show you which direction you should be going.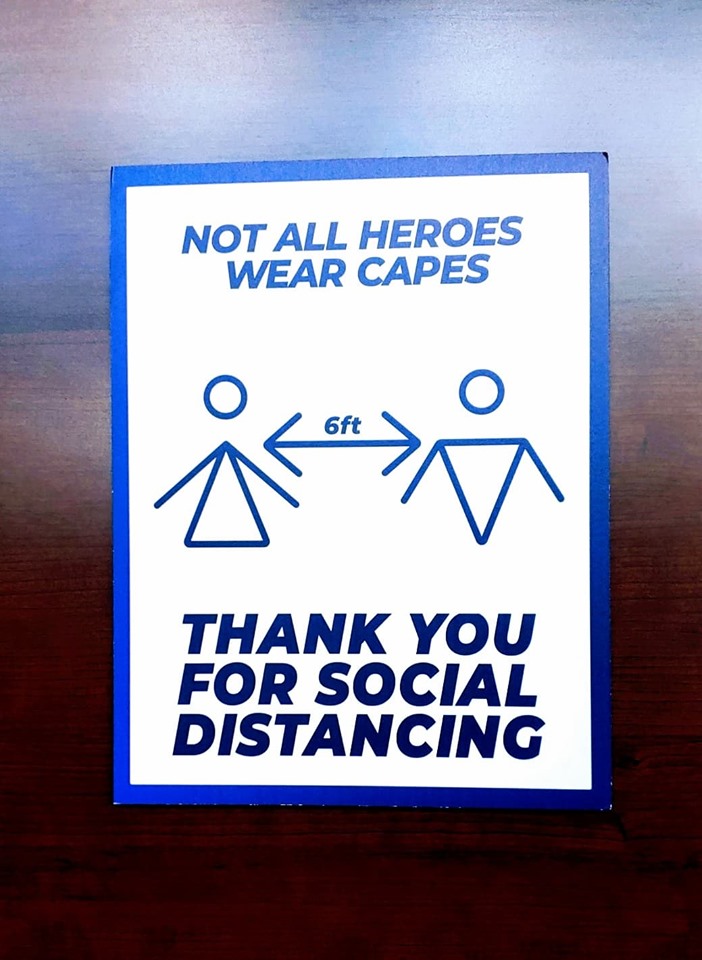 Follow Local Mandates: They require you to follow local mandates in regards to wearing a mask and prefer you to keep your mask on unless you are eating or drinking.
Exit Orderly: Please make sure to not overcrowd when entering and exiting the building and auditoriums. There are specific doors to enter and exit the facility to avoid extra contact. Doors will be opened to each auditorium prior to a showing.
There are screens in the lobby that show all of this information. You can find more here.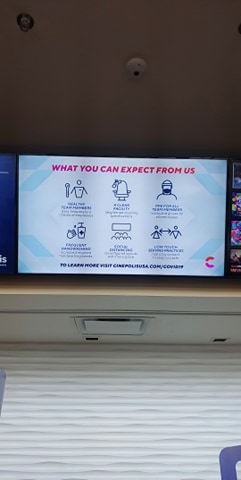 Movies & More
They are not showing any new films but are showing some great movies that target all genres and ages. Movies are just $5.00 per person and films include Trolls (we saw this one), Harry Potter and the Sorcerer's Stone, Batman Begins, Blackwater: Abyss, The Tax Collector, Purple Rain, Black Panther, Bad Moms, Inside Out and Star Wars: Empire Strikes Back. However, these can change at any time.
Don't forget to sign up for their rewards program where you will earn 10 points for every $1.00 spent and 50 points for every ticket purchased online or on their app. You will earn a $5.00 reward for every 1000 points accumulated (restrictions apply). For signing up, you will receive a free large buttered popcorn as well as a free popcorn for your birthday! They will also have surprise offers by email throughout the year.
There is currently a reopening special going on for a limited time for rewards members where if you purchase $50.00 in food and/or beverages, you will receive two free movie tickets to use at another visit. This is a great deal as it is very easy to spend $50.00 at the movies!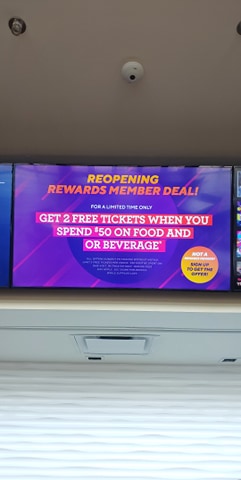 Overall Thoughts
I felt very comfortable being there. It was nice to go back to a movie theater after not going for so long. Cinépolis is doing a great job with cleanliness and I felt that seats are spaced far enough apart that it wasn't an issue, contact is limited and team members are all practicing proper safety procedures. They are taking extra steps to make guests feel safe while also maintaining the safety of their team members.
I highly recommend checking out Cinépolis Luxury Cinemas Hamlin if you would like something fun to do with the family while social distancing!
Please remember to be respectful to all team members and other guests. This is a new way of going to the movies and everyone needs to work together to ensure a healthy and fun atmosphere.
For tickets, please visit the Cinépolis website.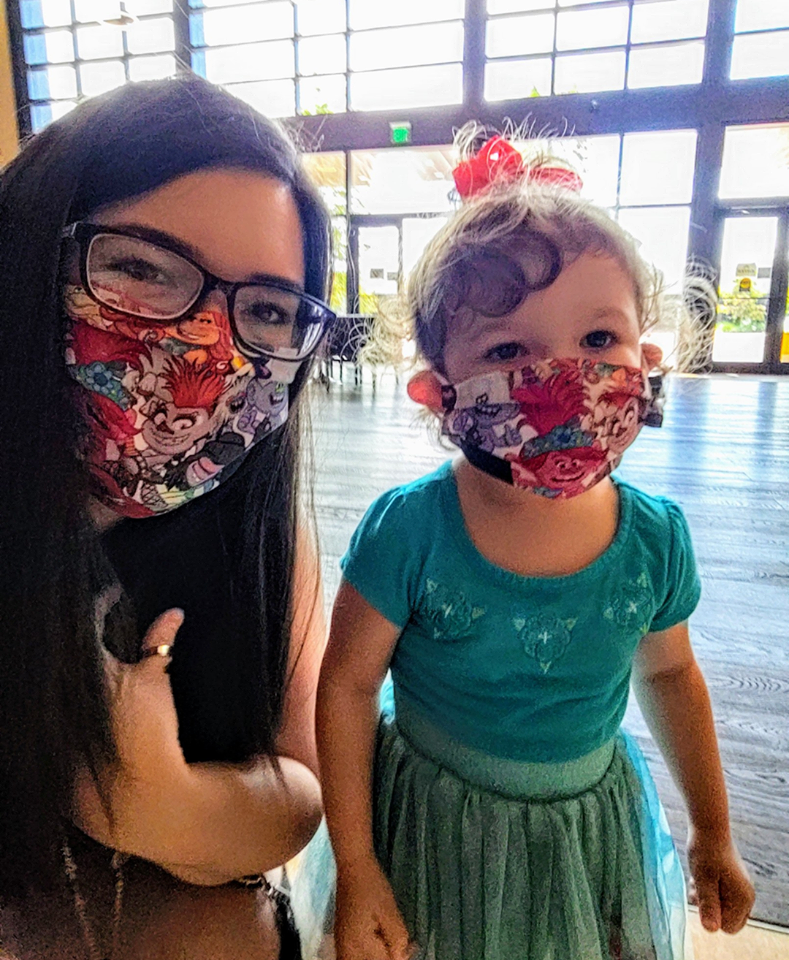 All opinions expressed are of my own experience and experiences may differ for each person.