Icon Park in Orlando is a staple for family fun and they have some new offerings that are worth going back again and again for!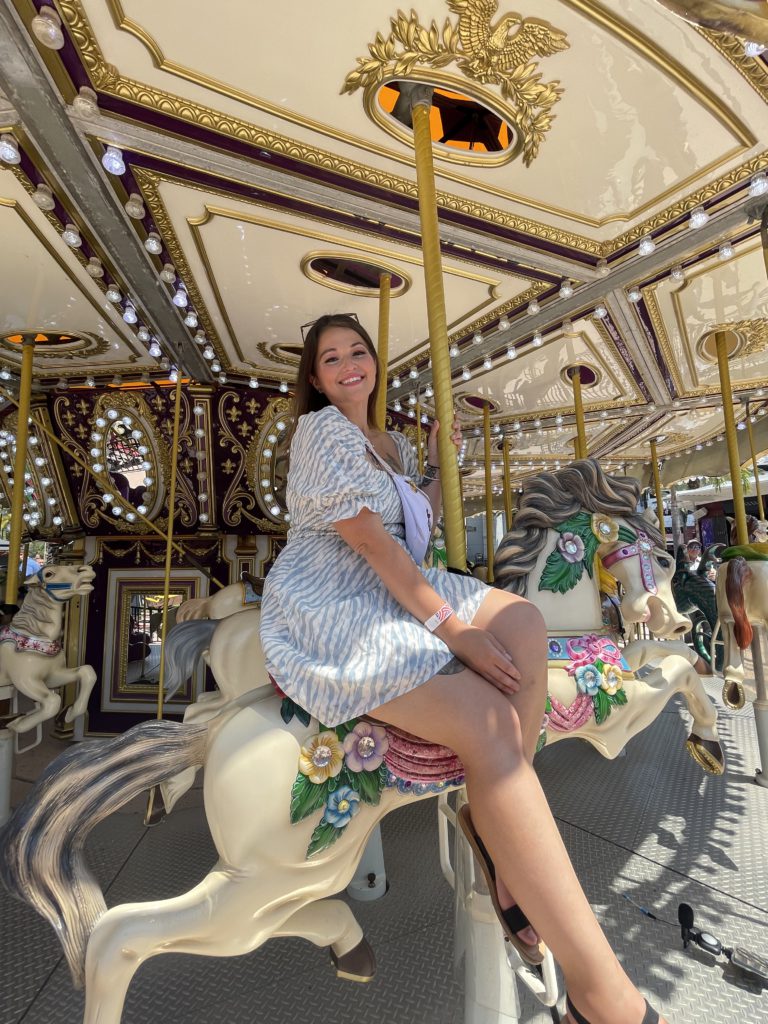 To start, they have added a brand new gorgeous carousel. The cost for each rider is 5 dollars but it is worth it. We had the chance to ride and the carousel is simply stunning. It's a fun ride for both children and adults.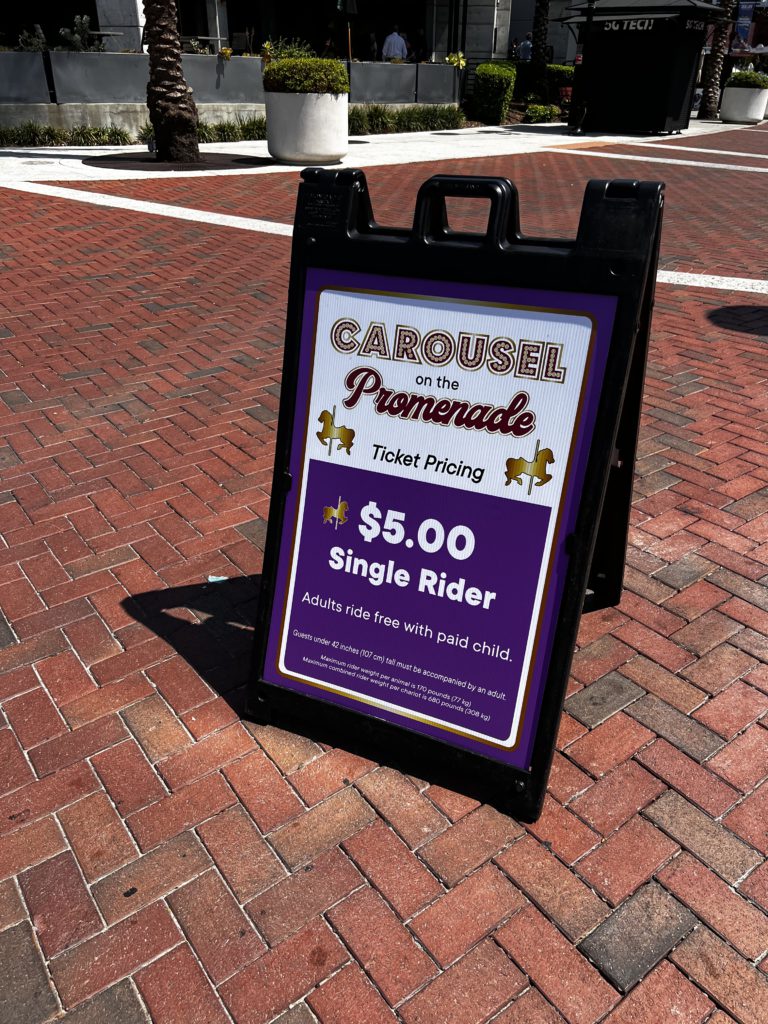 There is also a fun new feature when going on The Wheel. You can sync your phone via Bluetooth to listen to whatever music you like or you can listen to a recording of the history of Orlando.
They recently started selling blaster guns as an add-on too! Each gun is $5.99 and they have put targets on the top of the buildings for you to shoot at while you are on the attraction. It was a lot of fun and we almost forgot to take in the gorgeous views because we were trying to shoot at the targets.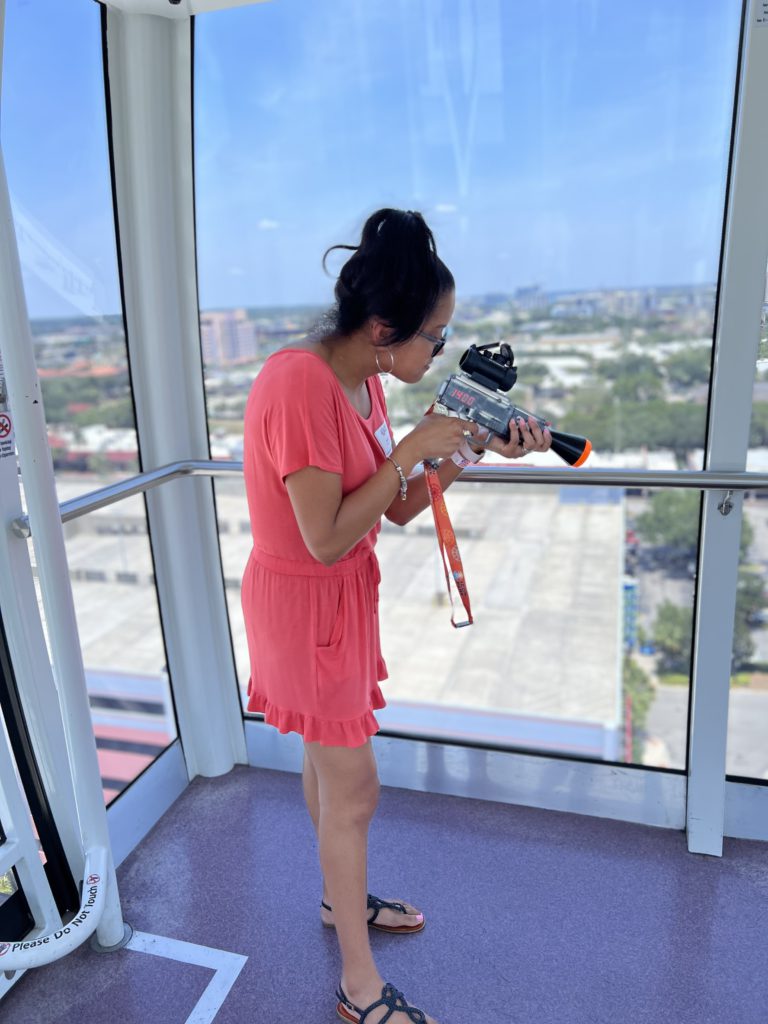 I think this would be a great distraction for someone in your party who is afraid of heights as well. I know children will be trying to hit the targets as much as we did as adults.
Dining
We also learned that Ole Red has live music 7 days a week. Did you know Blake Shelton, the owner, loves Lucky Charms? You can find a dessert with the sweet treat on top here.
Sloppy Joe's brings Key West right to your table with a live stream of the beaches and a countdown to sunset. They have amazing tropical food options and frozen drinks for you to choose from. They also have live music which makes for a great atmosphere for any meal.
Indoor Attractions
If you're trying to beat the Florida heat, the Sea Life Aquarium, Museum of Illusions and Madam Tussauds are a great way to do it. Make sure to make a reservation for the Museum of Illusions since it fills up fast. The SeaLife Aquarium has a backstage tour which is worth the add-on as well. Madam Tussauds also has new additions. They have added Ariana Grande, Dwayne Johnson and more!
All of these new experiences will make for an amazing family day at Icon Park. Have you been to the area? What are your favorites?